This post may contain affiliate links. Please read my disclosure for more information.
.
Hey, Ninjas!
Are you currently looking for ways to make extra money online?
or are you building your blog or online business and looking for ways to pay for some of the expenses that come with building a business?
ENTERS: SURVEYS ONLINE!
About a year ago I started looking into different survey sites to make extra money and some of the ones I found turned out to be AMAZING!!!.  While building my blog + biz I was able to make extra money and receive gift cards from different survey sites daily. Yes! Dailly!!!
Last year, I was able to pay for all my Christmas shopping  + more with the help of this side hustle! So, a result, I have compiled a list of very popular survey sites that pay well and that are completely LEGITIMATE!  (Remember if a survey site ever asks you for money upfront– RUN!!!! I have NEVER had to pay any survey site any money.)
Let's get dive in! 
This site is amazing! Once registration is confirmed you will be eligible to begin taking surveys & start earning rewards points. Plus, you automatically are entered into their 1,000 registration giveaway when you sign up as well.  Check them out HERE.
Harris Poll Online is AWESOME!  This a  site that many people really love. You will get paid for participating in a variety of market research surveys. You will be able to tell brands or companies how you really feel about their product or service  Check them out HERE.
OMG! I love love love Swagbucks! I get gift cards from Swagbucks weekly and it's pretty amazing.  This company has been around for awhile and pays out over 6000 gift cards DAILY to different members!! Whattttttt! Yup! That's why it's one of my FAVES!
What makes this site so awesome is that you can earn countless ways on Swagbucks. Everything from watching movie previews to taking different surveys and more. Swagbucks, let you earn FREE gift cards from Target, Amazon, Best Buy and more when you complete the different tasks on their website. Check out Swagbucks HERE.
Related
8 Side Hustles you can do to make extra money
How to Make Extra Money This Month
How To Make Money With Your Blog
Yes! I love Pinecone Research!!! This survey site is most people I know favorite and I definitely know why. It's simply the best and has some of the higher paying survey sites! Check them out by clicking here!
Love shopping online?  If so then you might love this site!  Share your insights with The Harris Poll, a company that understands its success and reliability in providing the most accurate research is due solely to the cooperation of real people, like YOU! With this survey site you will be rewarded for your time and keep getting rewarded each month! How cool is that? Check them out HERE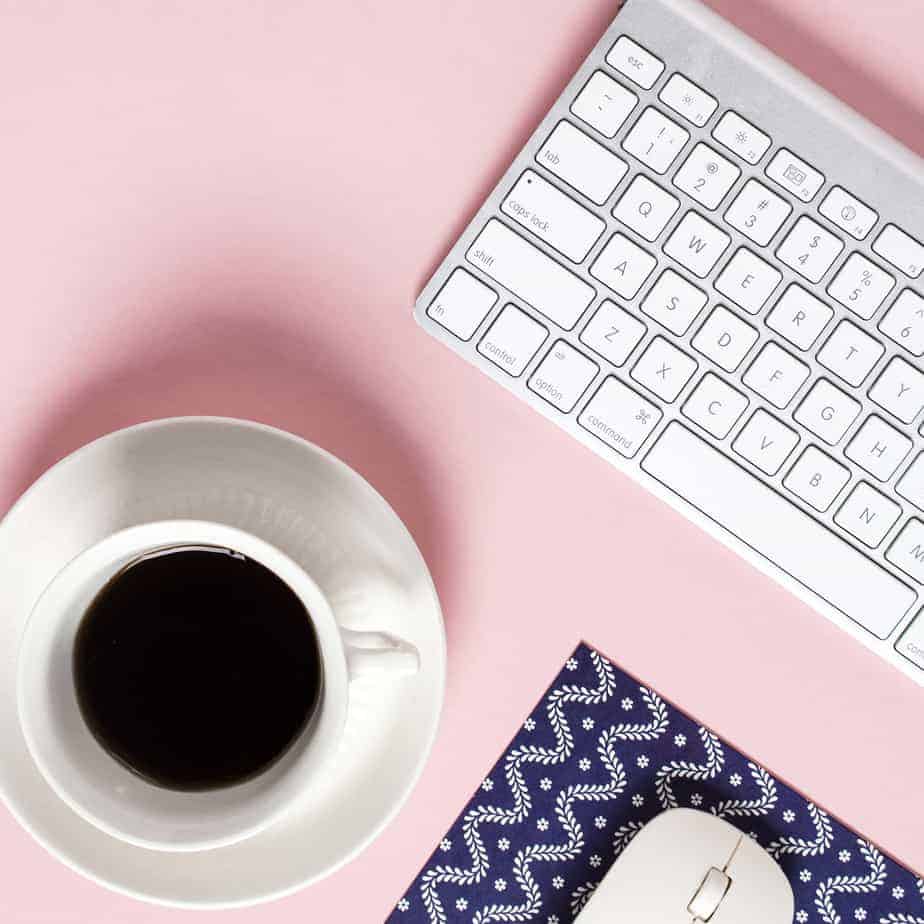 You can earn rewards by taking surveys, voice your opinion on products and more. You can receive great awards like Visa Debit cards. Check them out HERE.  
This site is very similar to Inbox Dollars & Swagbucks. Earn cash, Amazon gift codes, or free products for each online survey you complete. Check them out HERE.
.
This site is a really awesome site.  With this survey site, they do pay in points, but you can convert your points to cash.They have a PayPal option and you can cash out pretty low at 100 points which will equal 10 dollars.  They seem to have a lot of surveys and I have gotten paid from them via Paypal but the only downside is that many people don't qualify for some of the surveys so you have to check in every day to see what's new and apply a lot.  Check them out HERE. 
 I really like this survey site! It's definitely one of my faves. With this site, you are able to make extra income throughout the year while giving your opinions and thoughts on different subjects. How cool is that?   Check them out HERE.
If you don't mind doing live video surveys this is the one for you. Mindswarms pays between $20 and $50 dollars for answering about 1 to 7 questions about products. I have been paid with this survey company a ton of times and I love it. It's  definitely one my favorites because I love recording videos and sharing my experiences about topics such as blogging, home life and more.  The only downside is there aren't a lot of surveys each month so a person would be blessed if they get more than one. 🙂 Nonetheless, it's still a great way to earn an extra $50 dollars a month. What can you do with an additional $50 bucks a month? 🙂  Check them out HERE.
I have heard great things about this site! You can earn points and get rewards by taking surveys, shopping online, watching videos and signing up for great products.  Check them out here!
---
Additional Awesome Survey Sites That I recommend:
---
What are some of your favorite survey sites? Share them below.
.