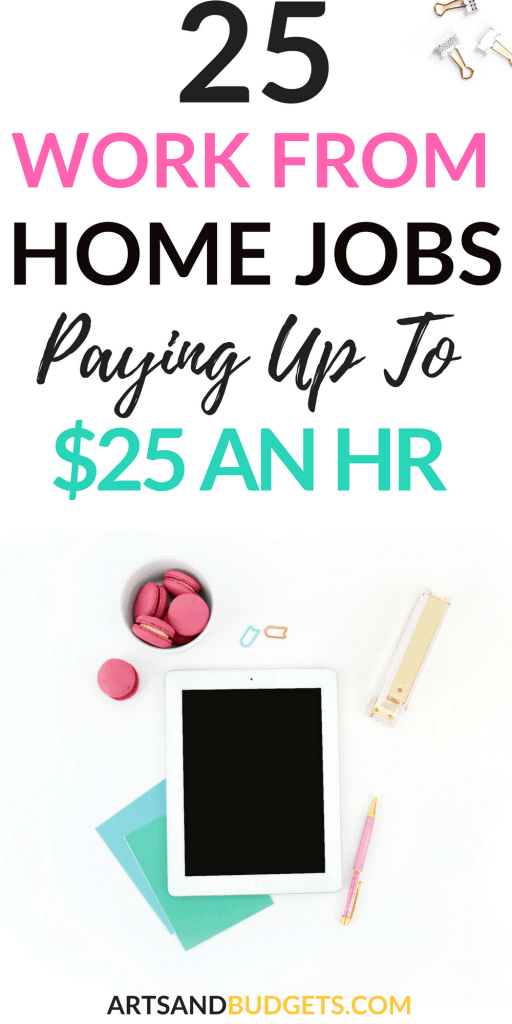 Are you currently looking for ways to make extra money from home? If so, this post might be a great resource for you. When I had my first son in 2016 there was nothing I wanted more than to work from home while staying with him.
At that time my husband and I talked about the possible ways I could stay at home and decided it would be best if I did while he worked downtown. During that time I looked up different jobs that I could do while growing my blog and I found some amazing work from home jobs.
This post shares over 25 work from home jobs with some paying up to $25 an hr. So, if you are looking for ways to work from home check out some of the jobs listed below to see if any are a good fit for you.
Related Posts
---
25 Easy Work From Home Jobs Paying Up to $25 an hr
1. Start A Blog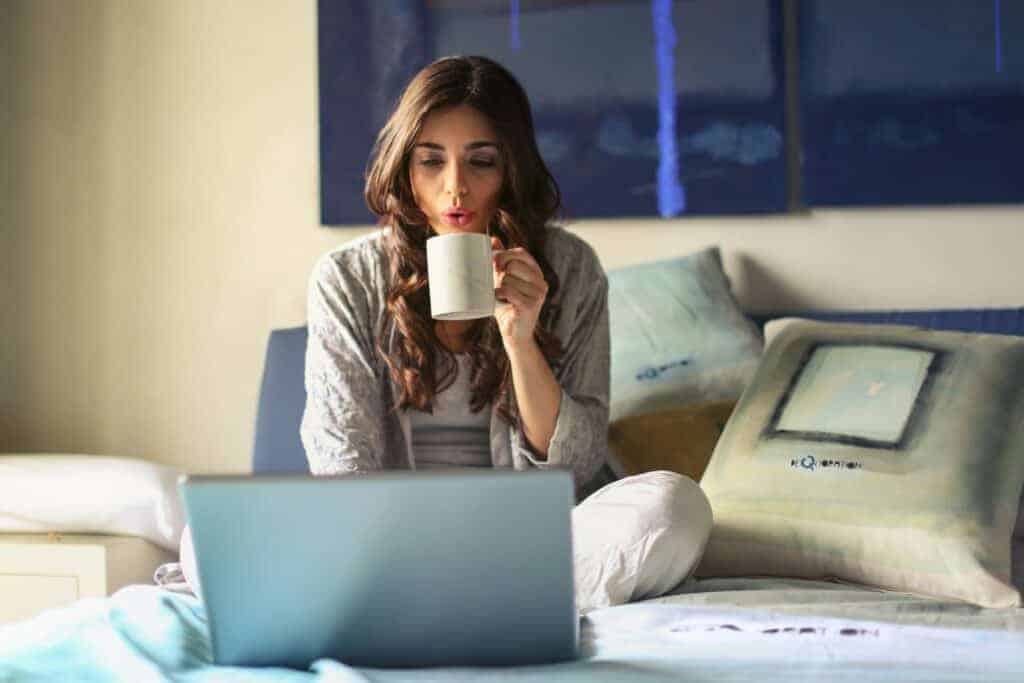 One of the best decisions I made in 2016 was to start a blog. Since then, I have been able to stay at home with my children and make a full-time income. If you have a topic that you are passionate about that can help others solve a direct problem you can totally start a blog this month. I have a ton of blogger friends who make over $5,000 a month in passive income right from their blogs. So, If you are looking to start your own blog today I have a detailed post that how to get started today. Check out the post by clicking here.
Also, if you are looking for a way to make money with your blog click here to read the Blogging this year guide!
2. Qkids
With Qkids you can get paid up to $22 an hr to teach children that live in China. Don't worry, you do not need to know any foreign language and their team also create all the lesson plans for you!
With this company, they look for individuals with at least a Bachelor's degree in any topic of choice and that have flexible schedules because some of the hours are during the night and early mornings.
So, if you have a Bachelor degree you can totally apply for Qkids and start making full-time income this month.
3. VipKid
One of my favorite places online that offer teaching jobs is VIPKID. With VIPKID you can earn up to $14-22 an hour teaching children online right from the comfort of your home. During each teaching lesson, their team provides lesson plans and give you all the information that you need to succeed for each session. So, you don't have to worry about grading or developing any lesson plans because their team takes care of that for the teachers. The VIPKid also communicates with the parents so you don't have to worry about that part either.
Your main job is to have fun and teach the students in a way that fun and engaging. I have a few friends that work for VipKid and absolutely love it.
4. Uber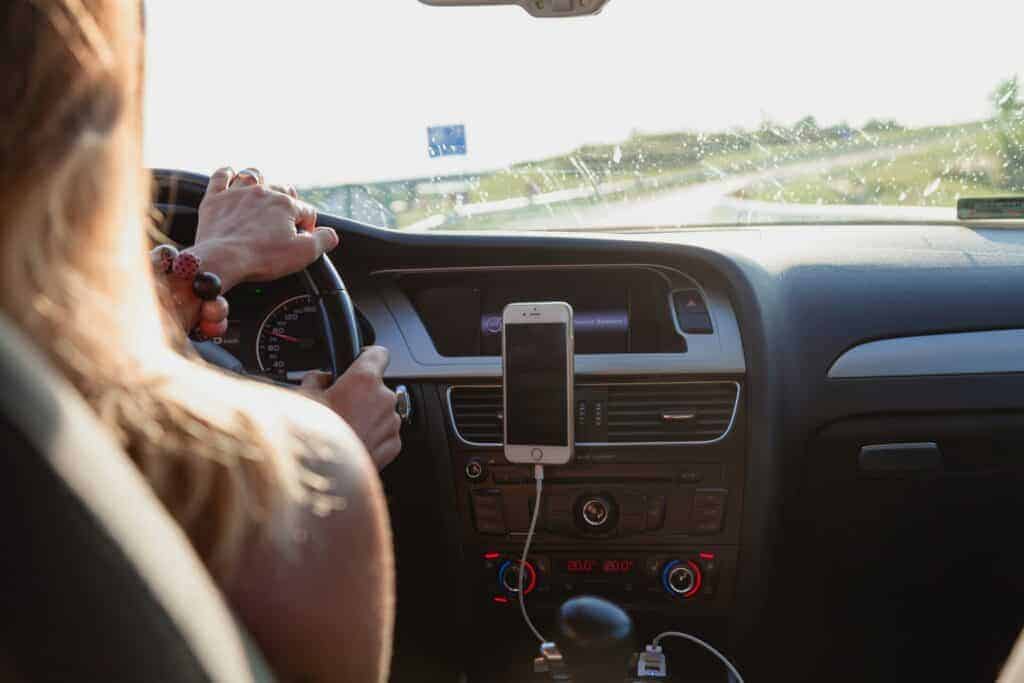 One of the quickest ways to earn extra money is by driving for companies such as Uber, Lyft and Amazon Flex. One of my favorite ones is Uber! My husband recently started driving for Uber on the weekend and makes an additional $400 just from driving a few hours during the weekends.
So a person can easily make up to $1000 per month driving for companies like Uber and Lyft very quickly. The awesome thing about Uber is that they pay right after you complete your drives for the day. Each time my husband drives he is able to receive his paycheck within' hours of completing his last ride.
5. Uber Eats
With Uber Eat you deliver food to different people in your area and get paid once an order is completed. Similar to Uber Drive, you will also get paid the same day with instant pay. With Uber Eats you can also make your own schedule and work during hours that fit your schedule. You can use your bike, car, scooter, and even walk to deliver food to people that put in orders throughout the day. The Uber Eats team makes it very easy to accepts orders on the phone app and is always willing to help when you have questions.
6. Amazon Flex
If you have a car you can deliver packages for Amazon Flex and be your own boss and make extra money. Amazon is one of the biggest companies and they are always looking for people to help them with delivering packages to their customers. Like most side hustles you will be able to create your own schedule and work when it's best for you.
With this company, you can make between $18-$25 per hour and easily track your earnings with the Amazon app. They also have opportunities to earn 7 days a week so you can always do this side hustle if needed. In order to work with Amazon Flex, you do need an android or an iPhone.
7. Rover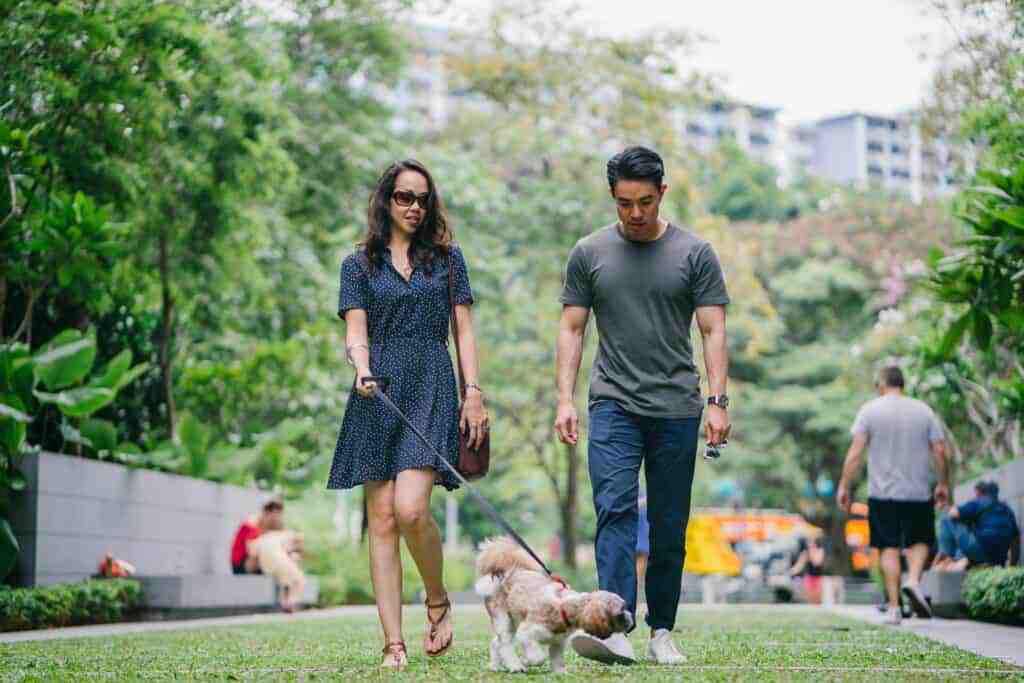 If you love animals you can pet sit and make extra money. Rover is an awesome company and currently the nation's largest network of pet sitters and dog walkers. They have an easy-to-use website that puts you in front of thousands of people looking for pet sitters and dog walkers on a daily basis. You can make up to $1000 a month on the side just by becoming a pet sitter with their company.
8. Kirkus Media
Looking for an online that require the knowledge of reviewing and editing content? If so, check out Kirkus! This company has book reviewing and editing opportunities that you can apply for by clicking here!
9. Worldwide 101
If you are looking for: a more flexible schedule, or the freedom to spend winter somewhere warm, or the variety of working with multiple clients then check out worldwide 101. This site has a ton of job opportunities such as virtual assistant and data entry clerk. They look for individuals with backgrounds in administration, customer service, marketing, and project management.
10. Apple
Another great company that offers a ton of great benefits is Apple. Apple tends to always be open to hire new at-home advisors and other work-from-home jobs. They look for new workers to help with customer service needs so if you are great at serving and helping customers check out Apple's job opening by clicking here.
11.Amazon
Amazon has a lot of awesome work from home job opportunities that a person can check out and apply for. They often have seasonal, part-time, and full-time positions available in departments such as sales, advertising, account management, and more. Click here to see which Amazon job are available this month.
12. Legit Surveys Online
Another awesome way to make extra money fairly quickly is by completing surveys online. There are a ton of different survey sites online that you can make money from by asking questions and giving your opinion.
Some of my favorite legit survey sites that have great rewards and cash rewards are:
13. Liveops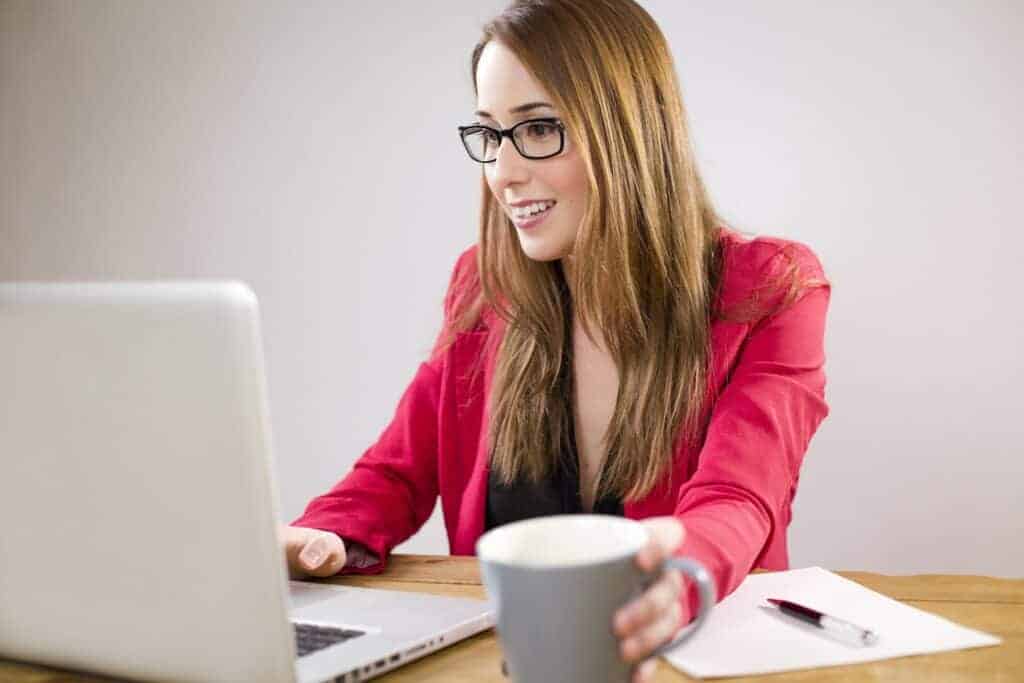 LiveOps is a customer service based company that hires different reps from around the world. If you are good on the phone and have great customer service being a call center rep might be great for you. Check out their opportunities by clicking here.
14. Tutor.com
If you have tutoring and teaching experience you can check out the different tutor jobs on Tutor.com and work from home! This site looks for tutors in English, math, science, business law, Accounting, Introductory Finance, Economics, and more. Check out how to apply here.
15. The chat shop
The chat shop hires chat agents to assistant different customers. This job is great if you love interacting with people and sharing your knowledge with others. Check out how to apply by clicking here.
16. Live World
Live World helps companies improve their customer experience by managing conversations in messaging apps and social media to develop deeper relationships with customers. Check out their opening here.
17. Sigtack
Sigtack is a database application that links grassroots campaigns with crowdsourced data entry freelancers. Check out their job opening here.
18. Timeetc
If you have a background as a personal assistant, executive assistant, secretary or admin assistant this company might be a perfect fit for you. Timeetc hires virtual assistants to work from home all over the world. Check out their job listing here.
Some of their requirements are
Ability to work from home

At least 2 to 3 years of commercial experience

Able to work during the work week ( Monday- Friday)

Able to work part-time.

Have access to a computer
19. Uhaul
If you are looking for a customer service job and want to stay at home while doing it check out Uhaul. They hire customer service reps throughout the year. Check out the listing here.
20.Upwork
On Upwork you can list services such as Pinterest Management, Virtual Assistant, Data Entry and get paid to do freelance jobs on a daily basis for different clients. Check out Upwork on Google.
21.Chegg
Chegg is an Online tutoring service that hires qualified tutors and teachers to teach a variety of different subjects. Check out their job opening here.
22. Vicky Virtual
Small business owners who hire Vicky Virtual to handle their phone calls and treat their customers the way they would.
This company hires virtual assistants to help with tasks such as data entry and customer support. The main job of virtual assistants is to help customers, answer questions and turn those customers into loyal customers and raving fans of the businesses that they serve. Check out the job opening by clicking here.
23.

Focus Groups
One of the reasons why I love working with focus groups is because you can earn money really fast and you get to meet other amazing people. While participating in the focus group in my latest focus group I got to meet other moms who were also bloggers.
Most of the time you will receive payment right before you leave for your time and effort. I received a check for $150 for 2 hours of my time and participating in the mom focus group about diapers.
So, if you are looking to get started with a different focus group look into these awesome companies:
24. Contena
If you are looking for new Freelance writing gigs check out Contena! They have freelance writing gigs that you can do right from your home. They have opportunities in blogging, social media, writing, and more. Check them out here.
25. VeraFast
Ver-A-Fast is a nationally recognized leader in the telemarketing industry serving both the United States and Canada. This company hires remote agents to help with customer support needs. Check out the listing here.
26. DaDa Abc
Founded in 2013, DaDa is the leading online English education platform based in China. This is another company that hires teachers and tutors to teach English online to children in China while working from home. With DaDa Abc you never have to worry about having an empty schedule or never finding work because their team always arranges trial classes for their teachers.
Their dedicated team also makes sure to support each teacher and all their needs. If you are looking to teach from home DaDa Abc is another great company that you can sign up for! Check out the DaDa Abc by clicking here.
27. Rev
Rev is a technologically-advanced platform for freelance in Austin and SanFrancisco. They look for transcriptionists, Captioners, Subtitlers, and Translators to join their team. This company has jobs that you can apply throughout the year. Check out their listings here. Their team is amazing and very helpful.
---