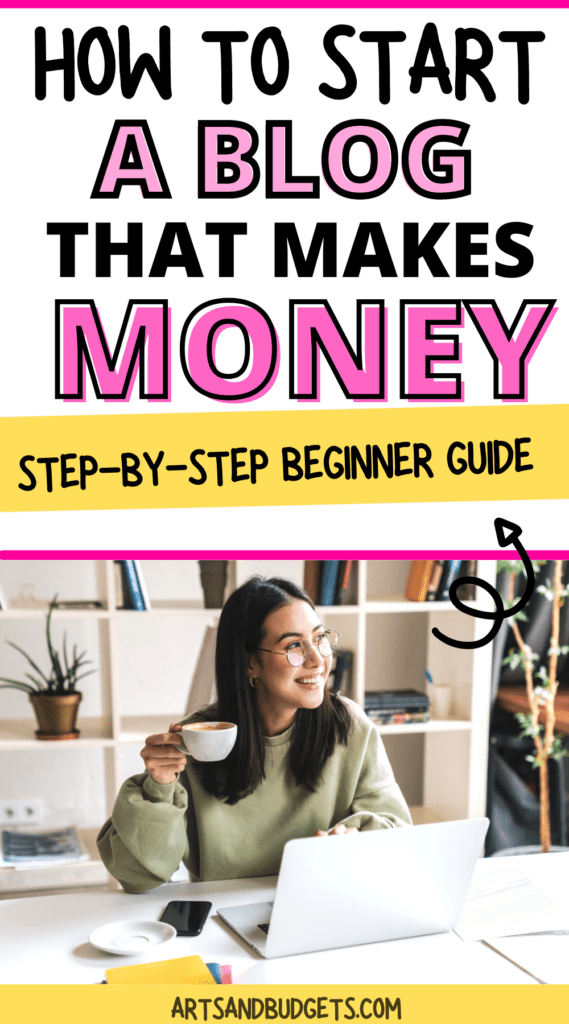 Are you currently looking to start a blog in 2023? Well, you are in the RIGHT place!
One of my best decisions five years ago was starting a blog. At that time, I had just found out I was pregnant with my first child, so after chatting with my husband, we decided that I would stay at home to start a side hustle blog.
Starting my blog has changed my life and allowed me to work from home with my family. I have also been able to turn my blog into a profitable business that now earns over $10k per month.
Do Bloggers Really Make Money?
Yes, bloggers can really make money. A blogger can make money through affiliate marketing, working with an ad publishing company to have ads on their website, selling digital and physical products, and much more.
I have been able to create 10 income streams that bring in over $10k every month from my blog. I recently earned over $6k from ad revenue alone and over $11k from the launch of my course Blog For Profit Academy. See screenshots below.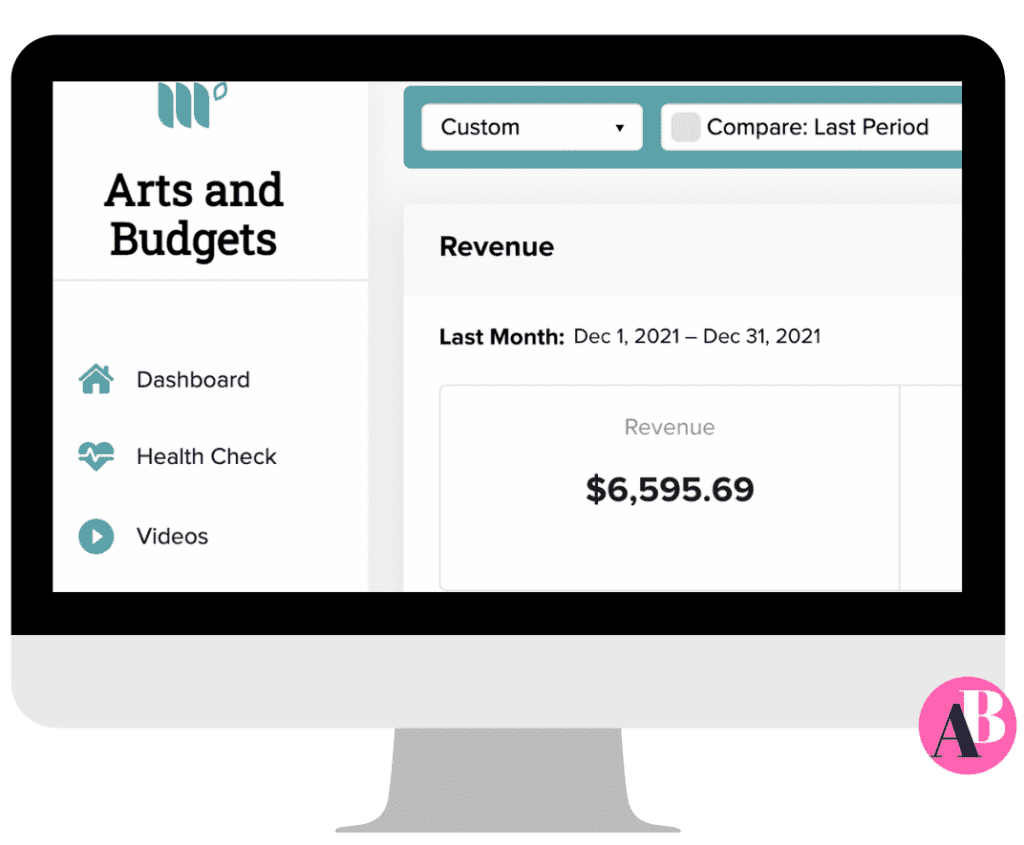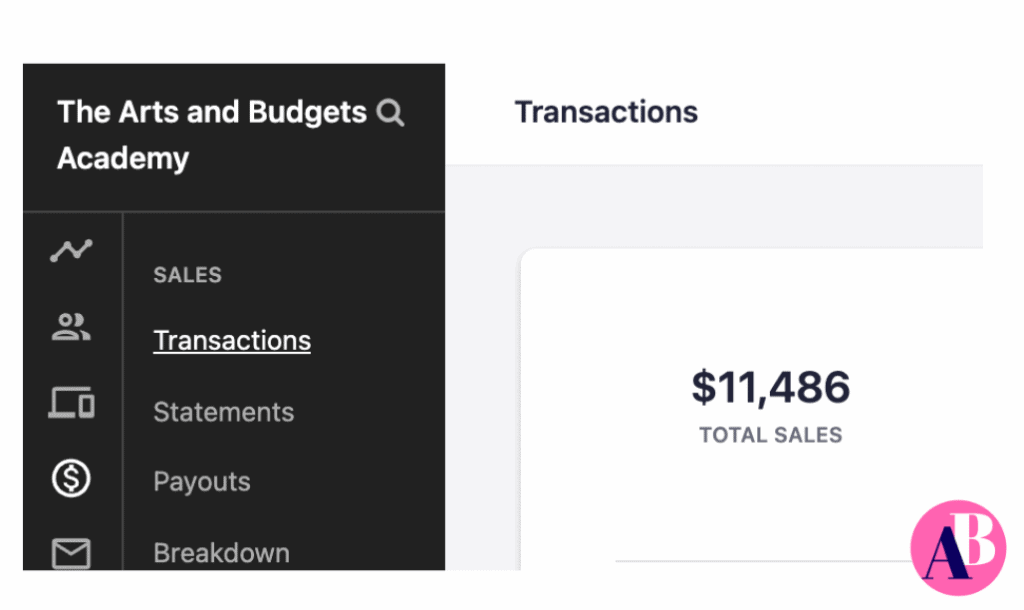 Additionally, I have been featured in Business Insider, CNBC, Black Enterprise, and more for turning my blog into a profitable business.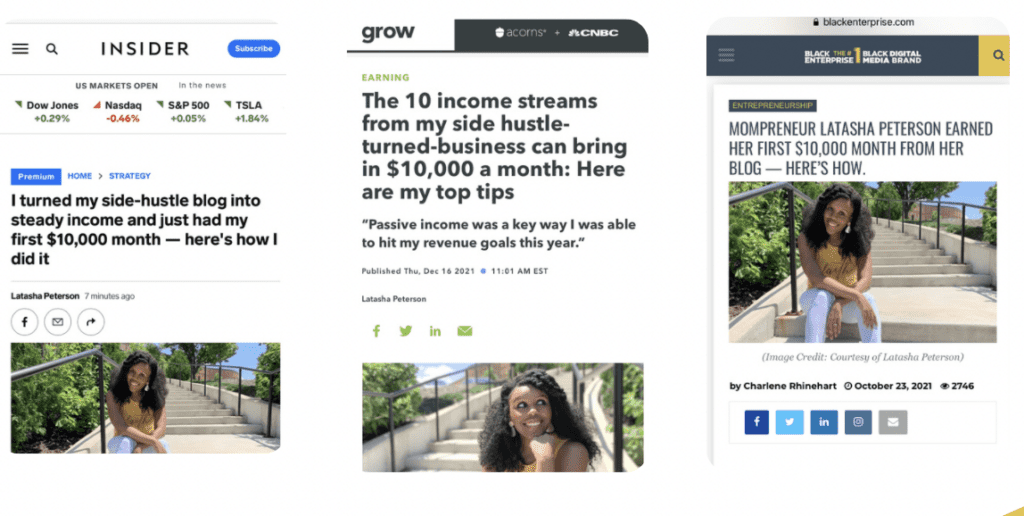 I also have been able to pay off over $20k of debt in one year with the help of my blog income. So, bloggers can make money from a blog.
What Can A Person Write About With A Blog?
Christian and Faith

Recipes

Family Life (Mommy Blogging, Daddy blogging, etc.)

Personal Finance (Ways to make extra money, how to get out of debt, etc.)

Fashion

Music

Theater

Beauty (Makeup)

Frugal Living (Coupons, Saving, etc.)

Direct sales (Lula, Mary Kay, etc.)

Weddings

Relationship ( Dating, Married, etc.)

Animals ( Dogs, Cats, etc.)

and MORE!
In this tutorial, you will learn:
Step by step instructions on How To Start A Blog On Bluehost + WordPress.Org
How To Generate Traffic To Your Blog After You Set it up.
How To Start Making Money from Your Blog.
Let's get started! 🙂
---
How To Start A Profitable Blog Step-by-Step Guide
1. Pick A Niche
When you are in this stage, write down all your skills and talents. Then, think about what people come to you for help with daily. Also, think about what you love doing and talking about each day. This exercise will help you narrow down the niche you want to focus on.
Next research the niche(s) you are interested in to get more clarity. Take a few days and research other people in the niche you want to go into. Look for things such as
How they brand themselves.

The type of products they sell.

The name they use for their blogs.
After gathering information, look and see if anything is missing. Then, think of how your blog and brand can be different and what areas you can fill in the gaps for in your niche.
One of the first places I would research would be Pinterest. Go to Pinterest and type in relevant keywords to your niche.
Look at the different Pinterest pin images that populate and click on a few of them to see what's working for other bloggers in your niche to gain inspiration and clarity to see if the niche fits you.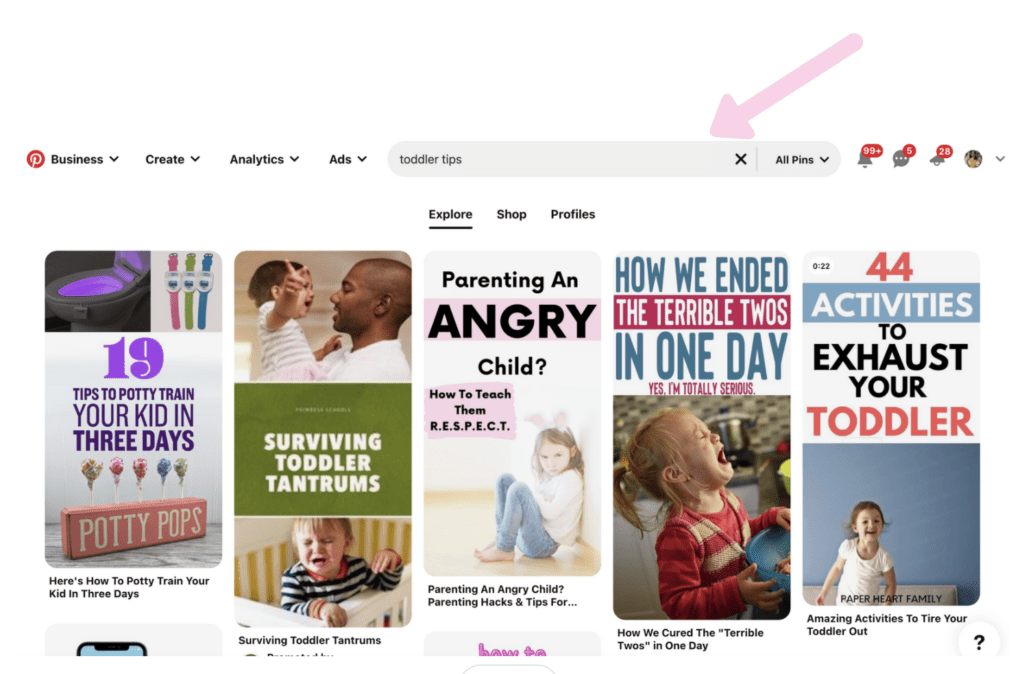 2. Pick A Name For Your Blog
Before you sign up for blog hosting, I recommend taking a few days to pick a name for your blog. You will want to pick something unique that fits your style and blog style.
For example, if you want to start a food blog with a name like "Lover Of Shirt Fashion" might confuse people, so pick a name that fits your theme.
When I first began my blog name journey, I knew that I wanted to mix the worlds of the Creative Arts and Side Hustles, and the Lord gave me the name "Arts and Budgets." 🙂 It was impeccable, and I had total peace with going with that name. After you pick your new domain name, you will need to register the name.
2. Select A Hosting Platform
Your new hosting location will be where your blog will be, so it's very important to pick a trustworthy hosting site. The hosting site that I recommend is Bluehost. You can get your domain name directly through Bluehost, making the whole process very easy.
To get started, click the Bluehost image below or click here.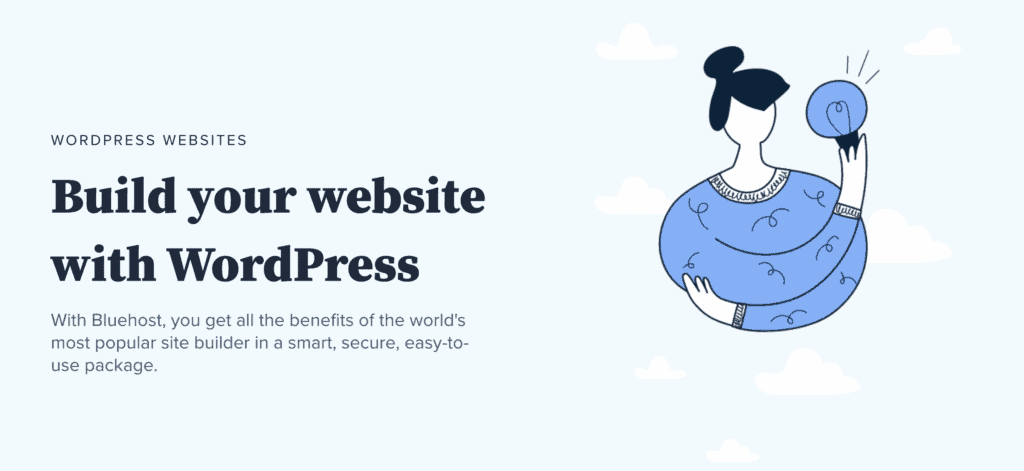 3. Select A Hosting Plan:
For starters, I suggest getting the basic package for 12 or 36 months! The 36-month package will give you the best deal but as stated before, go with the plan that fits into your budget during the time of sign up.!
Please note: BlueHost charges you for the full 12 or 36 months amount upfront when you sign up. You will be pre-paying for hosting, and that's one of the reasons why they can offer such great hosting for a small price, and I believe it's WORTH it! 🙂 Also, note that they have a money-back guarantee if you are not satisfied with the service.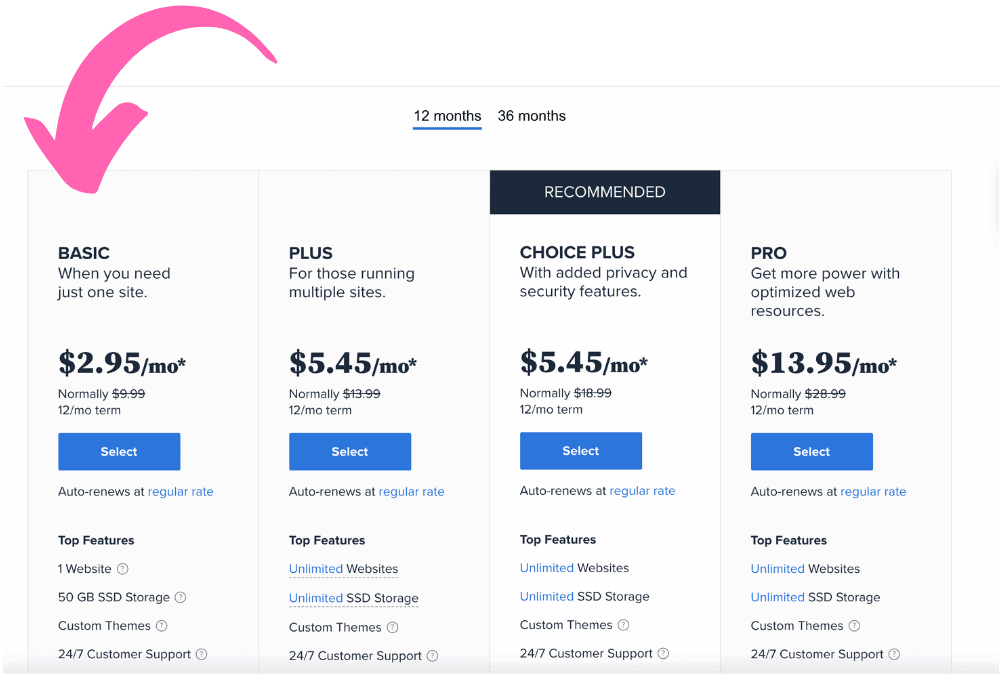 The basic plan starts at $2.95 per month when you use my link by clicking here. Keep in mind that this is when you pay for the full year and sign up for the 12-month plan.
When I started my blog, I used the basic plan, which was perfect. Of course, you can also change your plan later if you need more than the basic plan. But the basic plan is great if you are just starting a blog.
4. Register Your Domain Name
After that, just register your new domain name. You can get a domain name for free when you purchase 12 or more months of hosting!
If you can't decide on a domain name, you can pick your domain name later by clicking the last option, which will allow you to sign up and receive a free domain credit. See the screenshot below.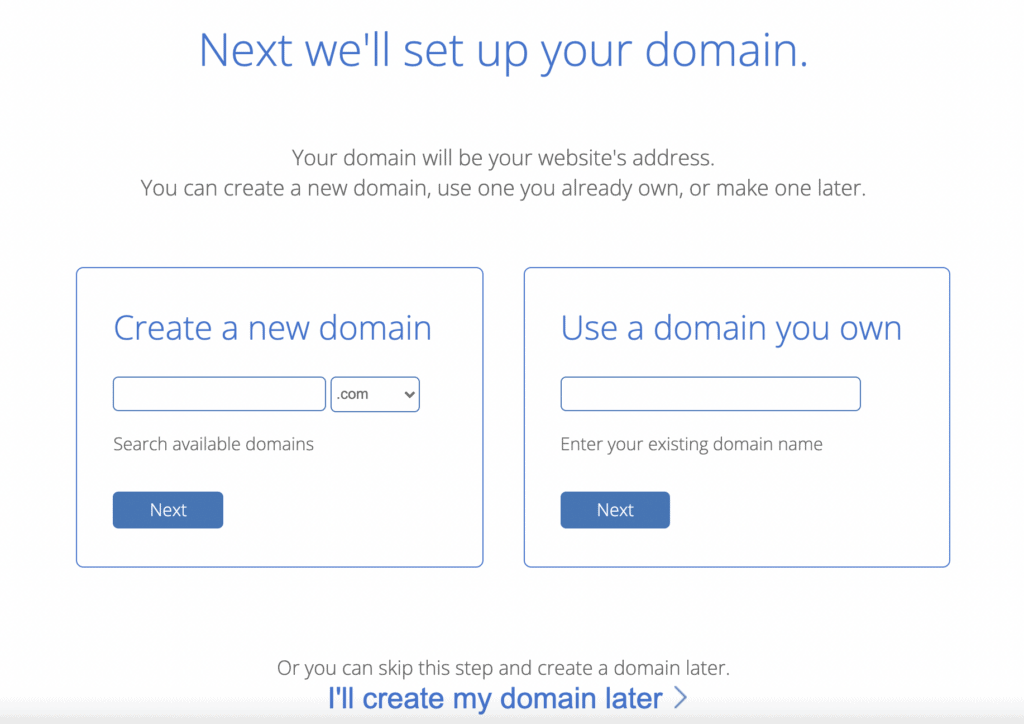 If you want to see if your blog name is available, check below.
Then, create your account and set up your contact information: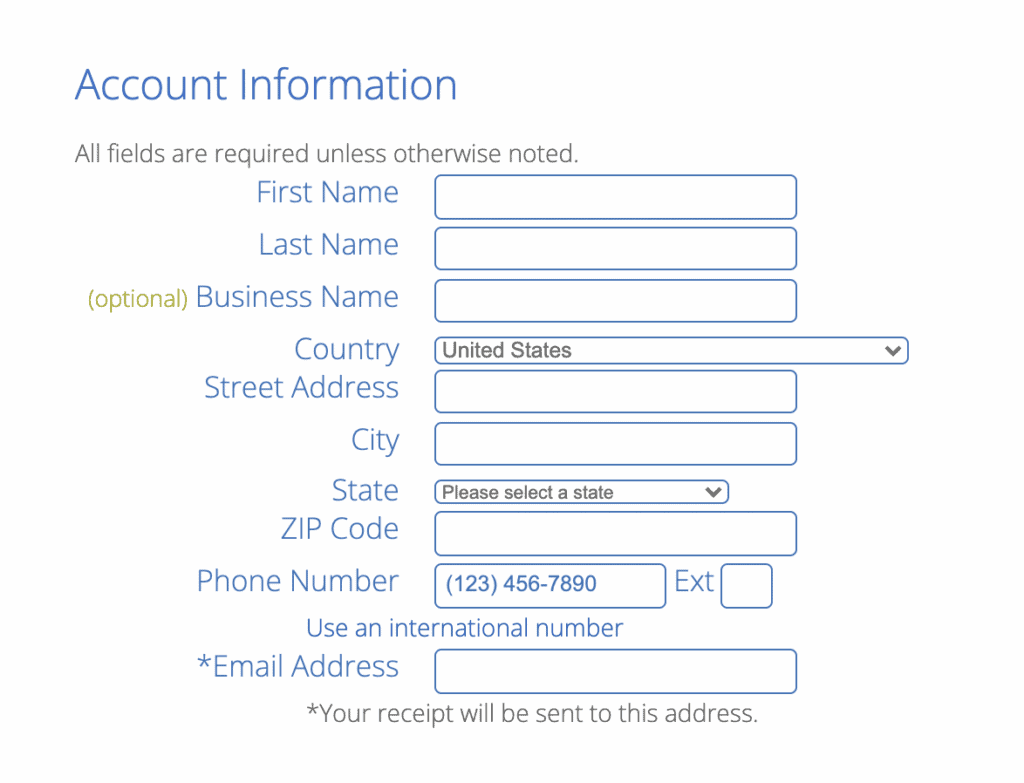 You will also have the option to add on more options, but I only added on the Domain Privacy Protection and haven't added any other options currently.
Domain Privacy Protection helps keep your personal information such as an address, email, and telephone number safe from the public.
Also, remember that you can sign up for the additional features later.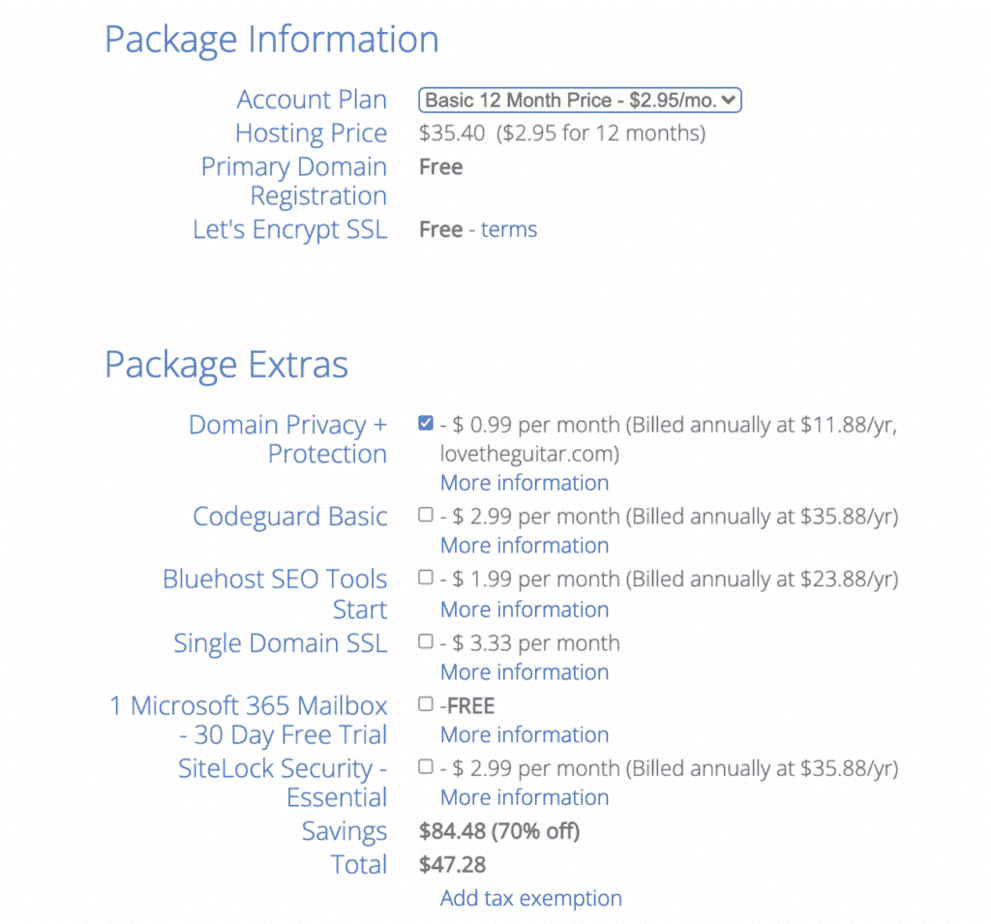 You'll then be prompted to enter your billing information and agree to the terms and conditions.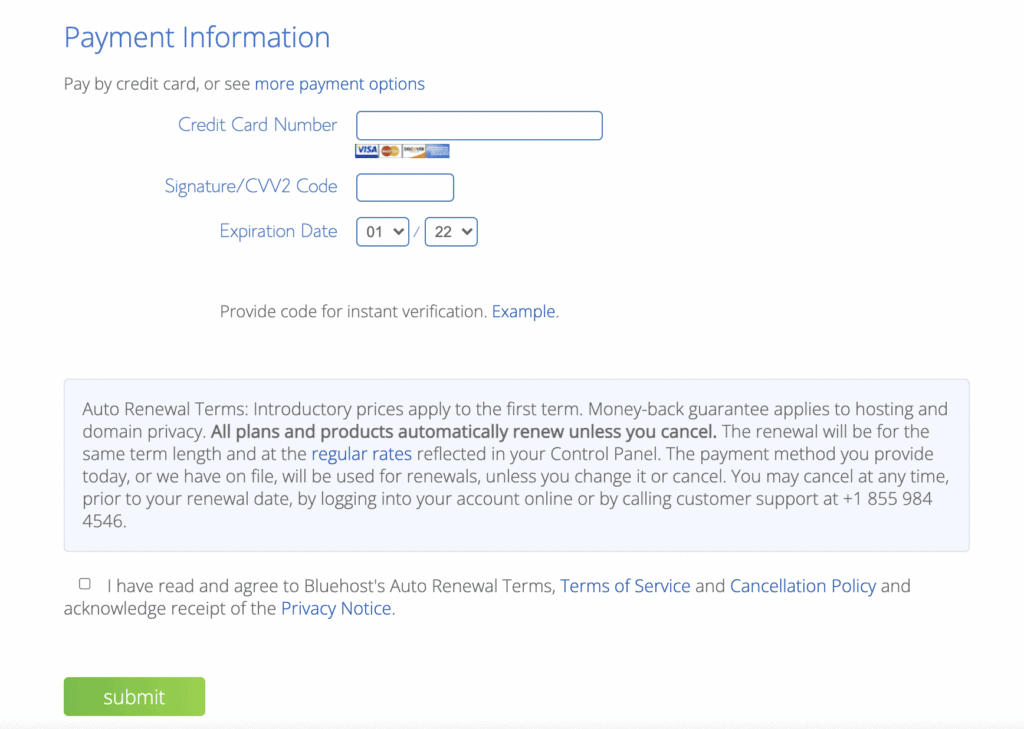 Once you finish signing up, your order will be processed. After that, you will see a welcome message from Bluehost!
5. Set Up Your Account
Success! Next, you will be able to create your new account.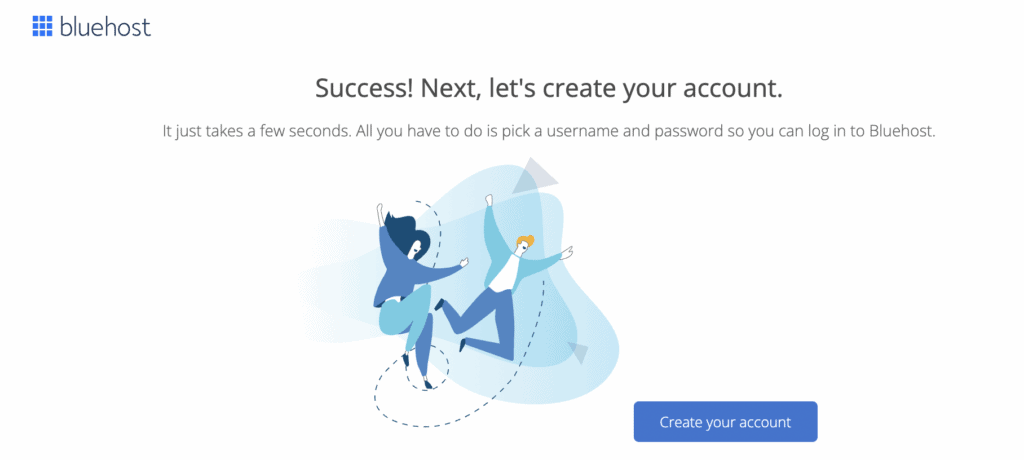 Then create your password and create your account.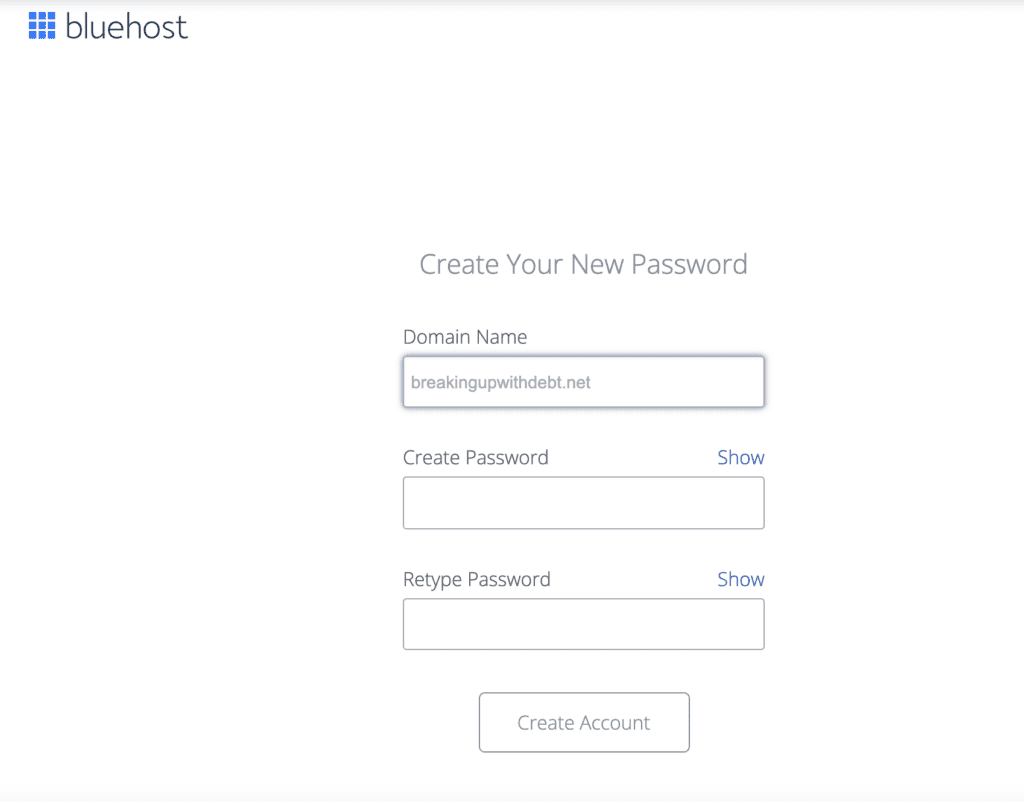 After that, your account will be ready to go, and you will be able to log in.
6. Install WordPress
Next, you will install WordPress on Bluehost. You will have the option to pick how you would like to build your WordPress site. If you are just beginning, you can choose the Bluehost website builder if you aren't familiar with WordPress.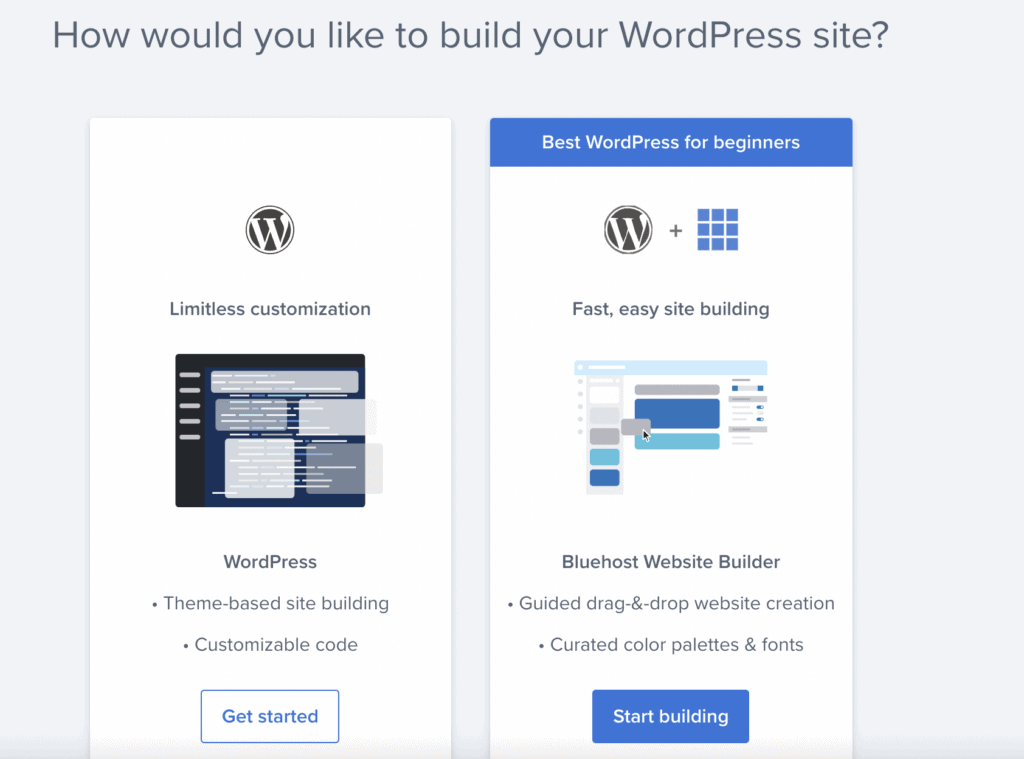 Bluehost will then ask you to choose a theme. If you aren't ready to pick your theme you can skip this part and come back to it later. WordPress has a lot of amazing free themes that you can choose from and get started.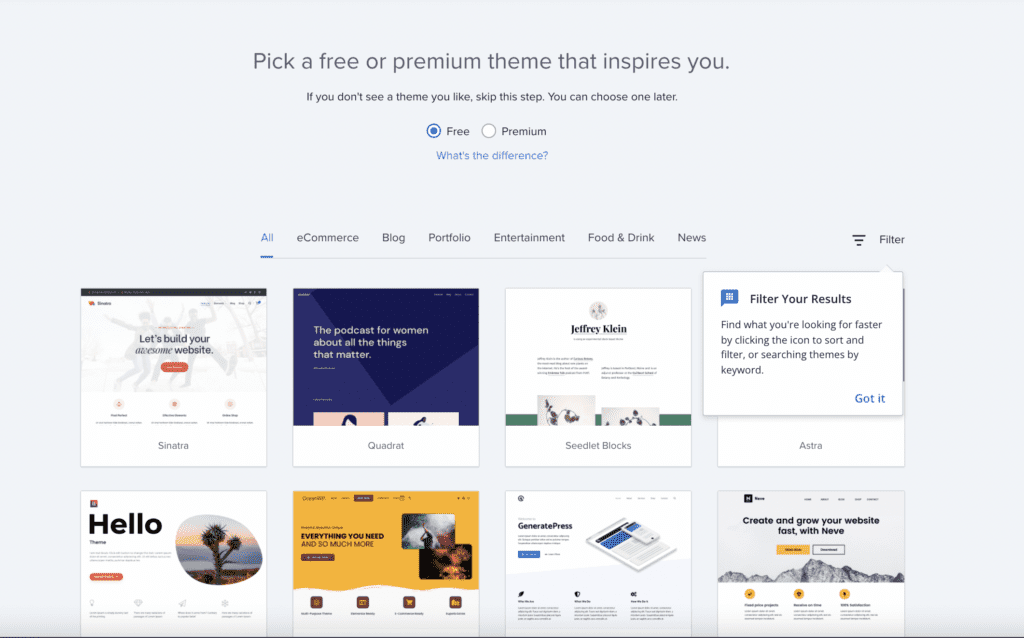 After you pick a theme, you will be able to see your new Bluehost dashboard. From there, you will be able to set up your new WordPress site by clicking the "Log into WordPress" option.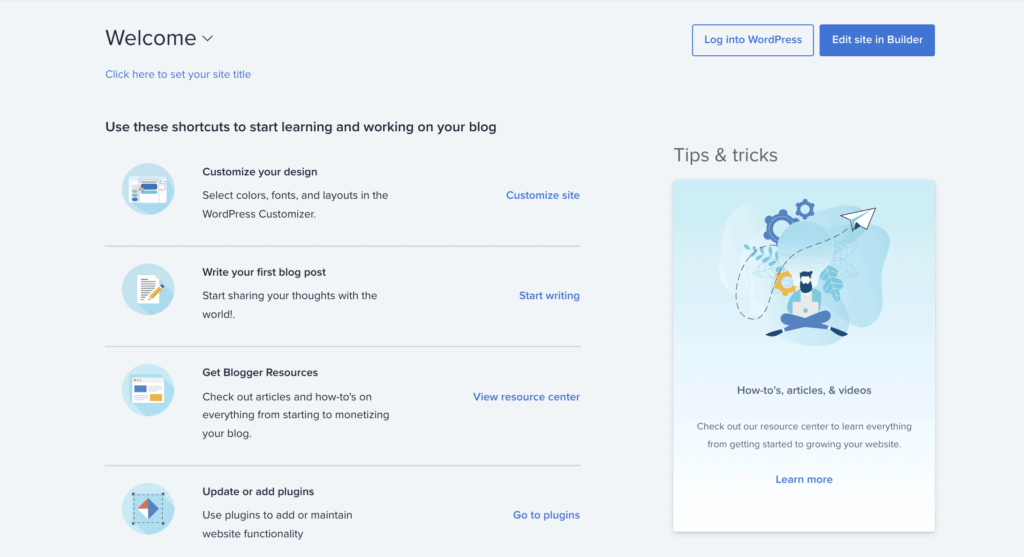 Then click "My Sites," and you will find the site that you just created. After that, click on manage site, and you will be able to update and start building your site by clicking on the "Log in to WordPress" option.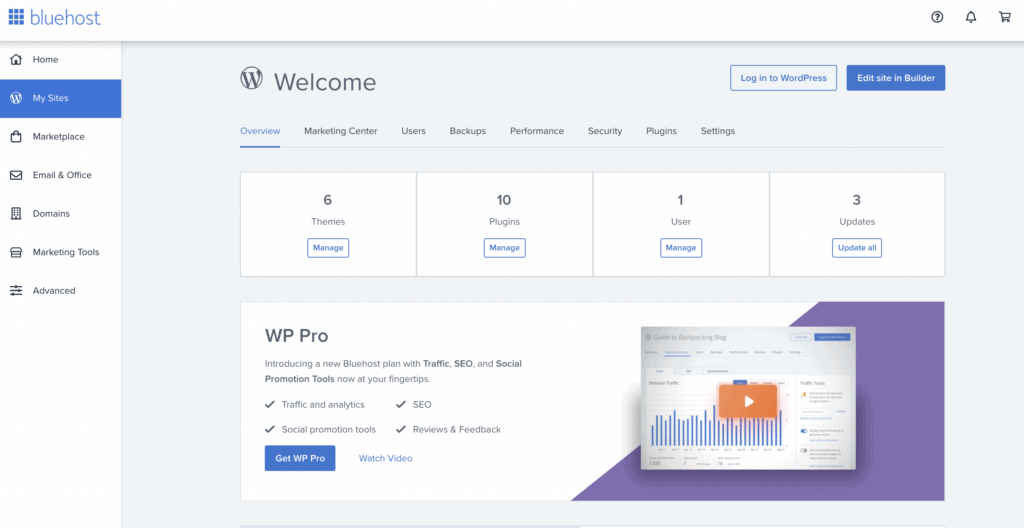 Once WordPress has been installed, you will be able to type your site name in any search box and add wp-login.php to edit and update your blog.
Here is an example YoursiteName/wp-login.php
(put your domain name where it says YoursiteName).
Yay! You did it! Congrats!
How To Turn A Blog Into A Profitable Business
Below are some tips and tools to help you get started with setting up your new blog. Also listed below are tips on making money from your blog and turning it into a profitable business.
1. Find Your Target Audience
Think about who you want to help with your blog content. Is it Pregnant Moms? Single Dads? Women who want to learn how to sew. Get specific about your ideal client and how your content can help them solve a direct problem.
My Story:
With a background in the performing arts, I have seen many fellow creatives struggle to cover daily expenses. Many of them would ask me what side hustles I did to make extra money while doing shows, and I would always get so excited to help them.
So, in 2016 I decided to create a side hustle and money blog to help creatives find the best and most profitable side hustles to generate multiple income streams. I picked my blog name "Arts and Budgets" because of my love for personal finance and the performing arts.
After selecting your niche and becoming clear on your target audience, conduct research to…
Find others in your industry who have found success.

The start-up cost and what will be needed to start.

Additional resources that might help

you on your journey.
2. Create Valuable Content
Once you have your blog set up, I recommend conducting keyword research to find the best topics and titles for your blog posts. I also suggest creating an outline of each post before you start writing. This will help the writing process.
In my course, Blog For Profit Academy, I cover keyword research and blog outlining in more detail, where are two of the things that helped me turn my blog into a business that earns over $10k a month.
Before I start writing a blog post, I create a complete outline of the topic I am writing about. Remember, you want your blog posts to be the "go-to" post for that topic so that when readers leave your site, they will leave with the answer they were looking for.
One of the ways to help your content perform well is by making sure it resonates with your target audience. When you get a sense of your audience's struggles, it will help you create products (free + paid).
Also, understanding your audience's struggles will help with the frustration that might occur when creating content because you will know what type of products and services to create.
3. Set Up SEO
One of the most common mistakes bloggers make is not making SEO a top priority and a part of their blogging strategy. When a person doesn't focus on SEO, they are leaving off potential organic traffic.
SEO stands for "Search Engine Optimization" and is simply the strategy of getting a website to rank well (preferably on the first page) of search engine results.
As a new blogger, it's super important to focus on SEO strategies to find the best topics to write about, which can help you rank on Google searches.
You wouldn't want to write posts that people aren't searching for online, so that's why keyword research is essential.
We cover my SEO strategy in my Blog For Profit Academy course, which has helped me get over 100,000 monthly page views to my site every month.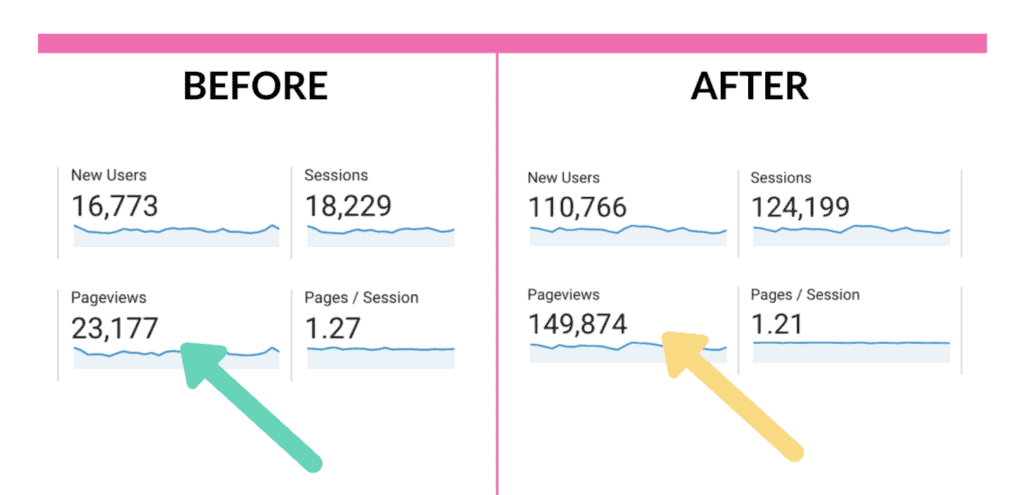 Below are some SEO Resources to help get you started
4. Generate Traffic to Your Site
If you are just starting a blog, you might wonder how to boost your site's traffic. Here are some tips to get you started.
Pinterest is a helpful platform to boost traffic to a website when you start a new blog. For example, when I first started my blog, Pinterest was the platform that helped grow my blog traffic rapidly.
How To Get Started On Pinterest
Sign up for a Pinterest Business Account. Also, set up rich pins on your profile.

Complete your profile set up (Profile image, Bio, add boards with relevant

titles and keywords.)

Create Pinterest pin images in Canva for your blog posts, sales pages, Etsy shop page, etc.
If you are just starting out, I highly recommend setting up a Pinterest business account to help grow your traffic to your site.
Social media is a great place to promote your blog posts and send people to your website. For example, I have promoted my blog posts in Instagram stories, Twitter, TikTok, and Facebook groups.
When you start out, I highly recommend picking only 1 to 3 social media platforms. Trying to be on all of them at once might be a little overwhelming initially.
Optimize Your Posts For SEO
One of the best ways to help boost your website traffic is to optimize your posts with SEO. Take some time and conduct keyword research to find the best keywords for your blog posts.
Above everything, make sure to stay consistent. Consistency will help build your authority and also help you get seen as an expert in your industry. To help with consistency, create a blog post and social media content calendar. Creating a content calendar will help with posting every day. You can also consider using a social media scheduler such as Hootsuite or Buffer.
5. Find Ways To Monetize Your Blog
In the beginning stages, I always recommend thinking about how you want to monetize your blog. Below are some of the best ways to make money with a blog.
With Affiliate Marketing, you are rewarded for recommending and promoting products and services that you have on your blog. In addition, you will receive a commission for any sales that occur from your referral link.
For example, if you are an affiliate for a survey site and post the direct link on your website you will get rewarded every time someone signs up through your link. Pretty cool, right?
There is something for everyone in affiliate marketing. Some of the products you can promote are as follow Cell phone companies, digital products, other bloggers' Ebooks & E-course (after you have purchased them), clothes, crafts, blog-related products such as web design, web hosting, and more. The opportunities are absolutely endless in this field.
Here are my favorite Affiliate marketing programs that you can sign up for free!
When you work with an ad management company, they place ads throughout your site, and when someone clicks or views the ad, you earn money depending on your contract with the company.
There are different ad companies that you can apply for when you have a website. Each one has different requirements. The ad management company that I work with is Mediavine, and they are by far my favorite one. With Mediavine, you have to get at least 50,000 sessions to your site before applying.
By putting a resource page on your website, you can suggest the different affiliate products & services that you recommend. In addition, it gives the readers a chance to look into your resource list- which is very valuable.
Most of the time, readers want to know what you are using to achieve the same results.
Having a resource page will answer your reader's questions, help increase your blog traffic and help increase your passive income (If you add affiliate links to your favorite products and services).
After you build a great relationship with your readers, this page will generate passive income because your readers will trust your suggestions & sign up for the great products and services you suggest. Check out my resource page here to get an idea of how to set one up.
Another great way to make money from your side hustle is by creating actual products that help your readers solve a problem in their life.
What Are Digital & Physical Products?
Digital products are products that you can create and sell virtually. These products are often downloaded from an email or the internet.
Examples of digital products are:
Courses

Books

Masterclasses & Webinars

Guides

Printables
Physical products are products in physical form.
Examples of physical products are
Notebooks

Planners

Cups

T-shirts
Before I create any products such as courses, I make sure to survey my audience to see what they need at that moment.
I currently use Typeform and Survey Monkey to send out emails with surveys and polls to see what I should focus my attention on.
You can get paid to share and promote products or services that you love for brands with sponsored posts. You can promote the products and services on your websites and social media accounts.
Before your sponsored post goes live, put a disclosure at the beginning of the post. That will let readers know it's a sponsored post.
If you are looking to get started with sponsored posts, click here to read a post on my site about how I made $2000 my first month with sponsored posts.
Platforms To Find Sponsored Posts Opportunities
Additional Resources For Starting A Blog
If you are ready to take your blog to the next level check out my live course
Blog For Profit Academy™.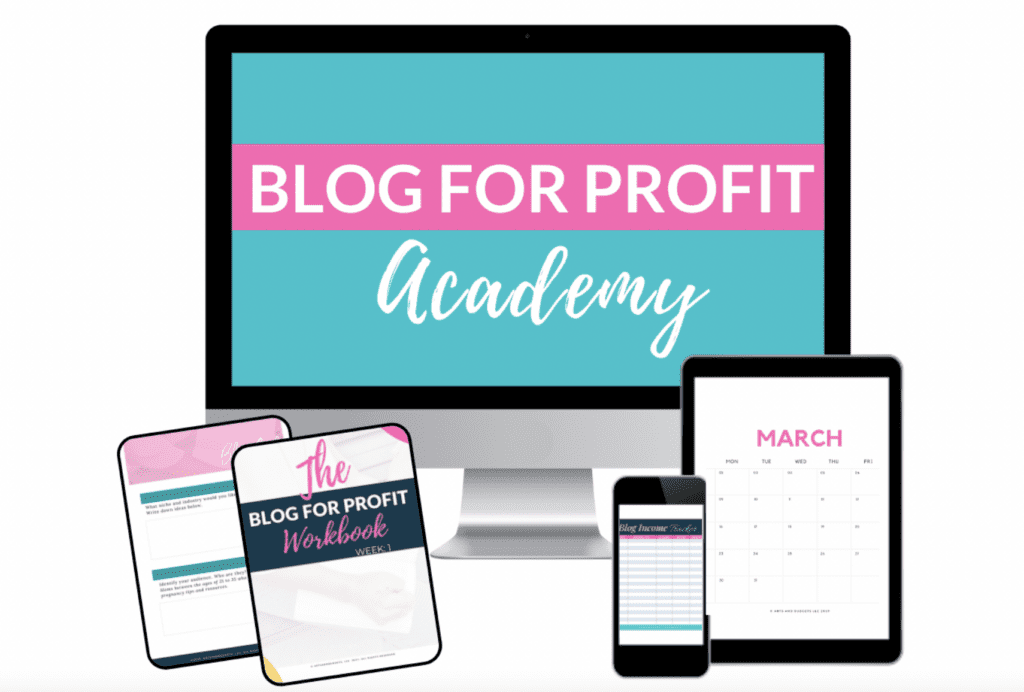 The Blog To Profit Academy™ is an all-in-one LIVE course that teaches new bloggers how to turn their blogs into profitable businesses by learning the steps it takes to grow and monetize their content.
This is the same system I used to grow my monthly page views from 20,000 to over 140,000+ monthly page views in 3 months.
FAQ
How Do Bloggers Get Paid?
Bloggers can get paid in many different ways, such as through affiliate marketing or working with an ad publishing company. Each company will have its own payment system, but from my experience, all have used either the direct deposit or PayPal method to send payments to bloggers.
Does It Cost Money To Start a Blog?
If you are looking to start a blog, it doesn't cost very much to get started. You can get started with setting up your hosting and website for as little as $2.95 through Bluehost. Click here to check out Bluehost.
Do Bloggers Really Make Money?
According to Salary.com the average salary for bloggers is between $39,129 to $50,939. But I know many bloggers, including myself, who earn more than $50k per year.
If you are looking to make money with a blog, there are many different ways to monetize, such as through affiliate marketing, selling digital and physical products, working with an ad publishing company, and much more.
Final Thoughts On How To Start A Blog
If you want to start a blog, I highly recommend going for it. Since starting my blog, I have created 10 income streams that now earn over $10k per month. My blog business has also helped me pay off over $20k of debt in a year.
To get started, I recommend checking out Bluehost to set up your hosting, which will connect to WordPress.org to design your actual site.