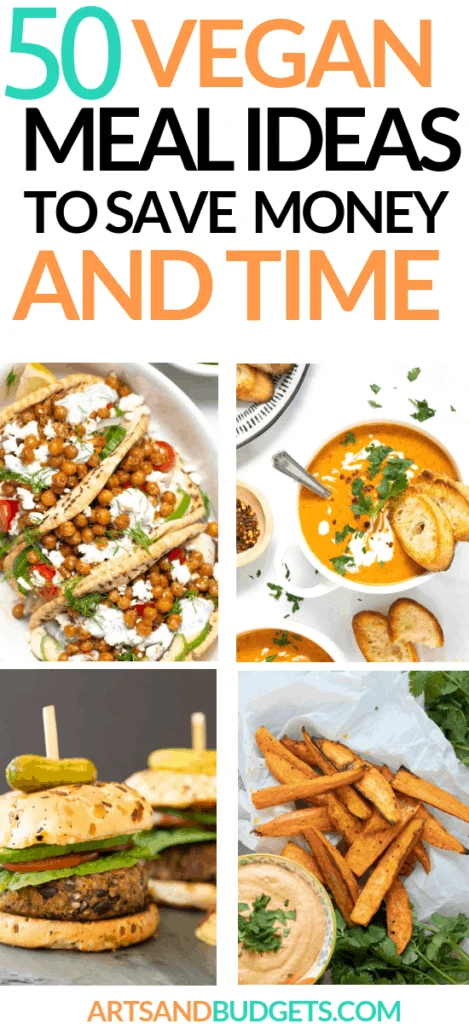 If you are anything like me you are constantly on Pinterest looking for different recipes for you and your family. I am also a visual person so seeing the actual photos of the meals helps me decide what I want to prepare for my family for the week.
For a few months, I have really been looking into the idea of going vegan for a month or so. I have heard so many great things about going vegan and how it has helped many people lose weight that I decided to give it a try.
While on this vegan journey I have come across a lot of amazing vegan meal ideas for individuals that need inspiration for vegan meals. This post will share over 40 different vegan meal ideas to try while on a budget.
Related Posts
---
1. Instant Pot Breakfast Stuffed Sweet Potato
Click here for the recipe: The Live in Kitchen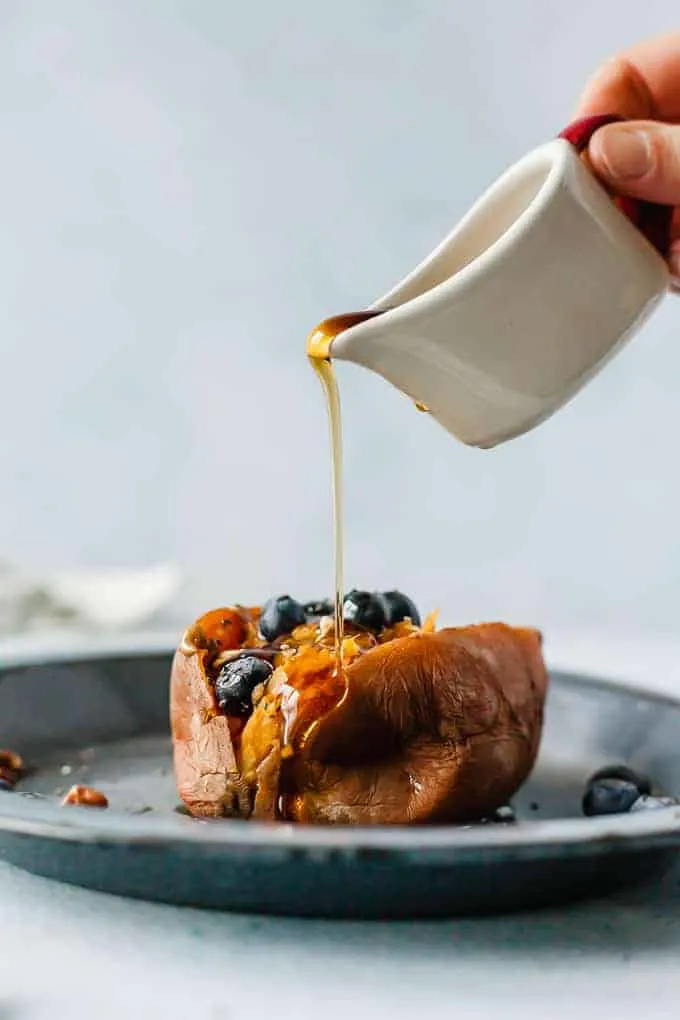 2. Pineapple Fried Rice
Click here for the recipe: Cooking Carvinal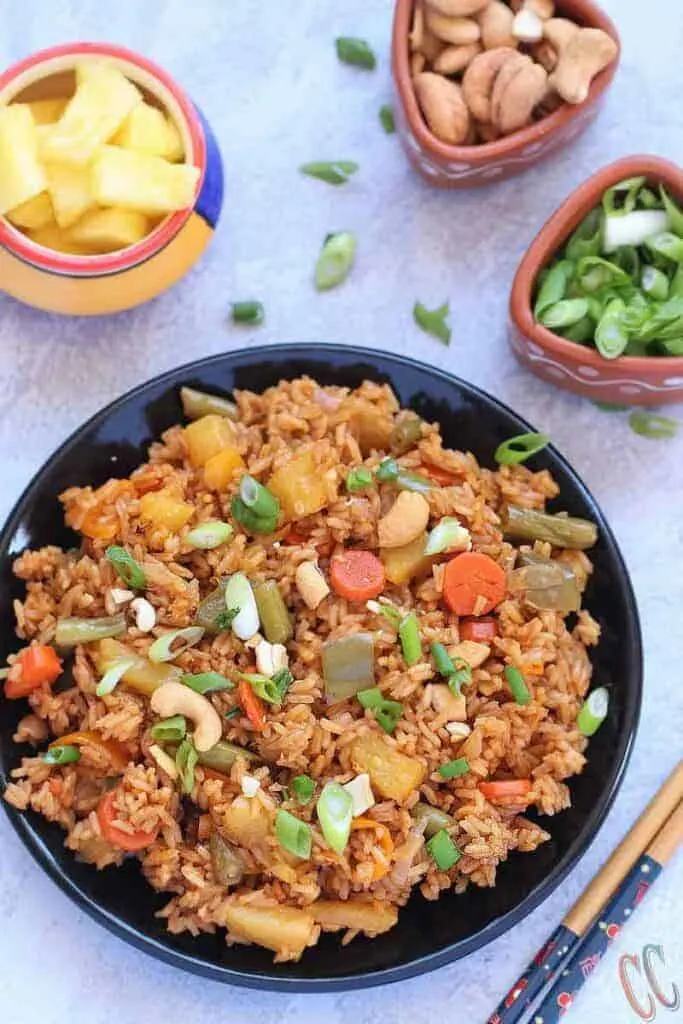 3.Black Bean Tacos
Click here for the recipe: Plant Based Cooking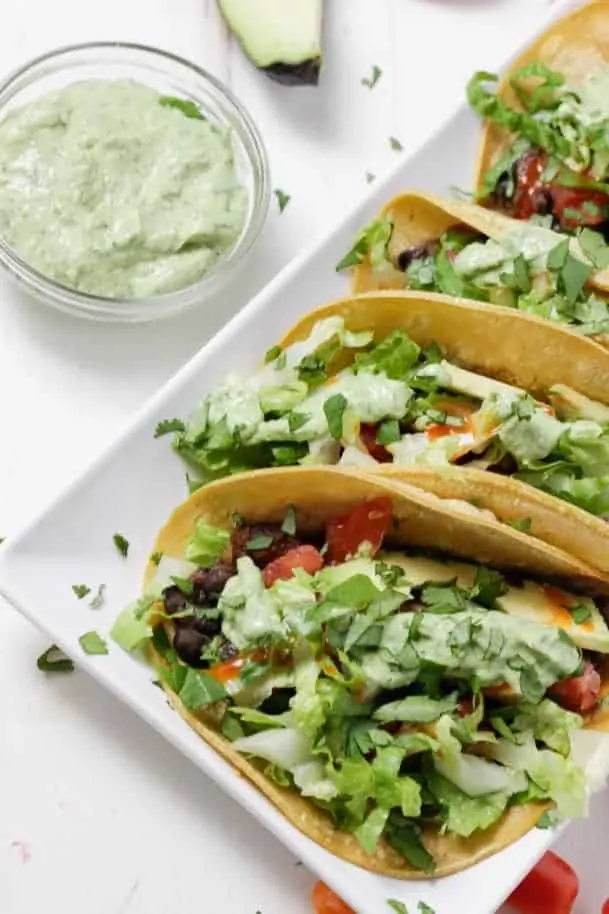 4. Zucchini Stew
Click here for the recipe: Veggie Save The Day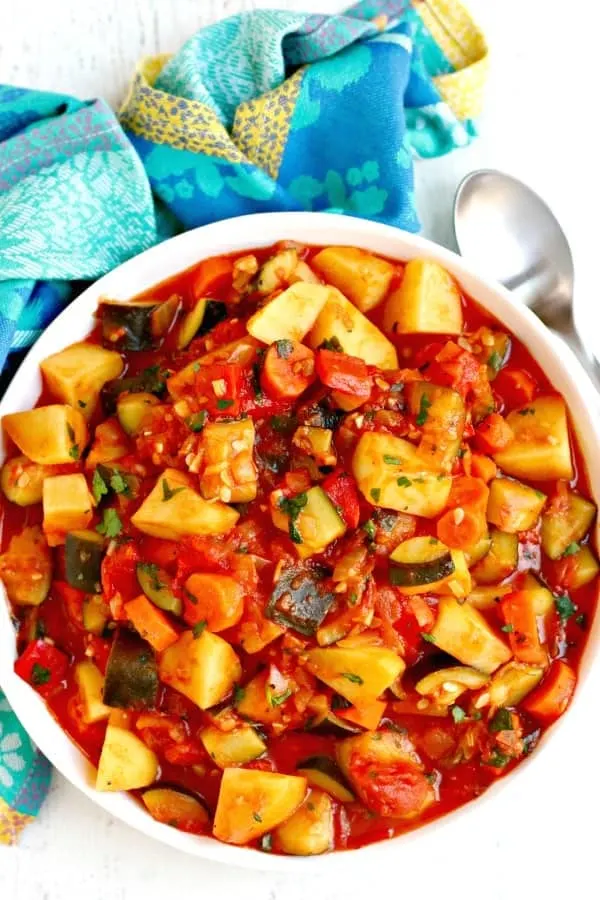 [optin-monster-shortcode id="lqgchelhso7fhybvnjmq"]
5.Vegan Lentil Burgers
Click here for the recipe: Recipe This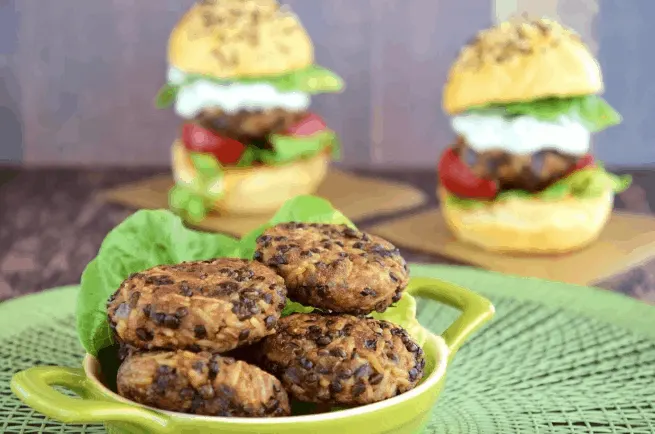 6. Cherry Tomato Pasta Penne
Click here for the recipe: Veggies Save The Day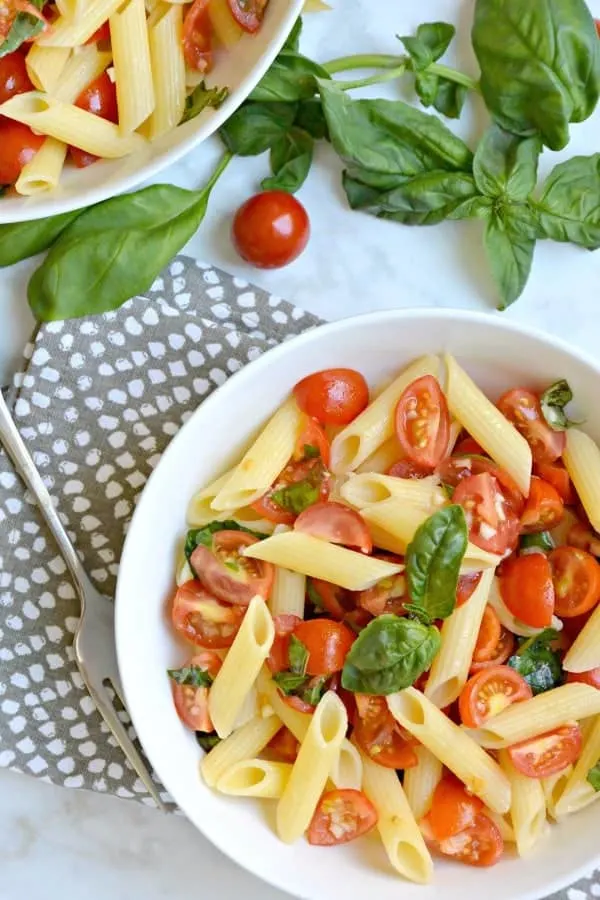 7. Vegan Penne Alla Vodka
Click here for the recipe: Drugstore Divas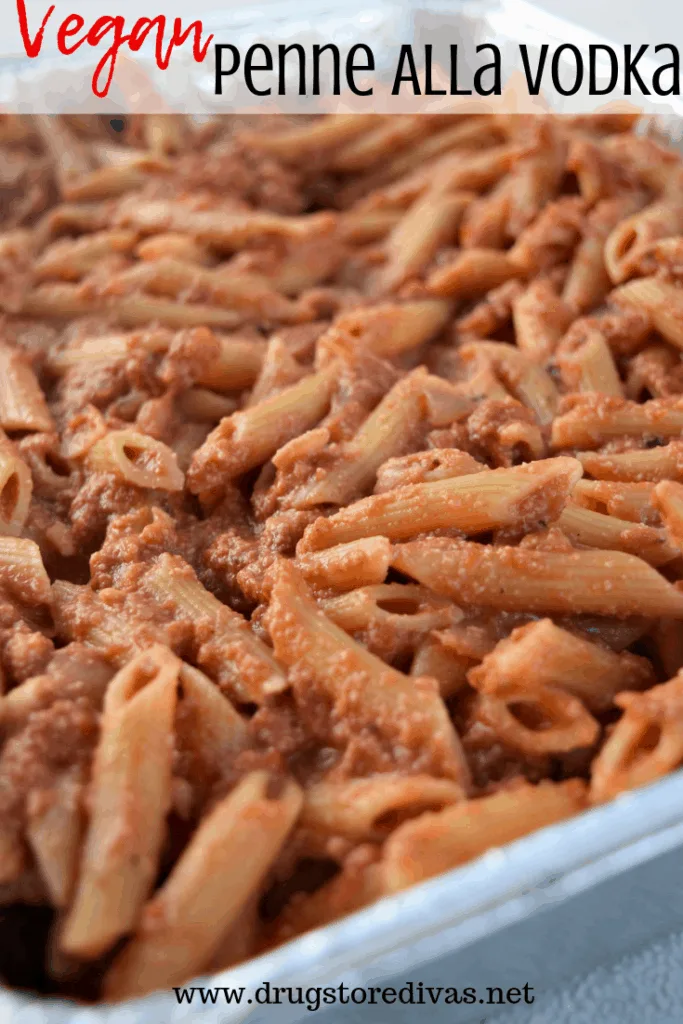 8. Lentil And Cauliflower Vegan Taco
Click here for the recipe:Drugstore Divas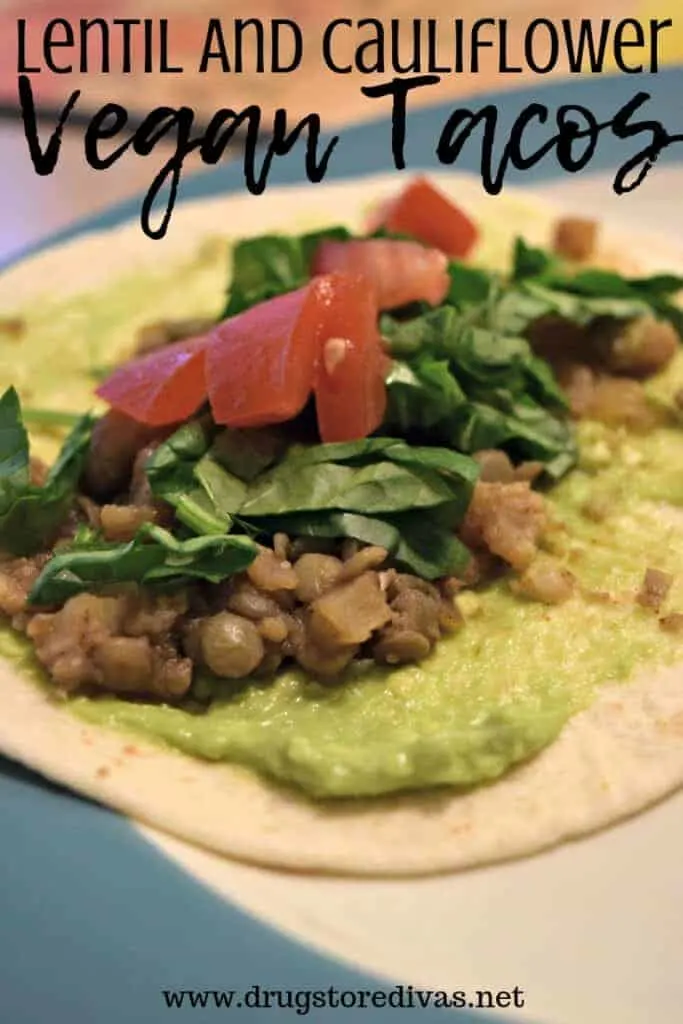 9. Creamy Vegan Garlic Pasta
Click here for the recipe: Delightful Adventures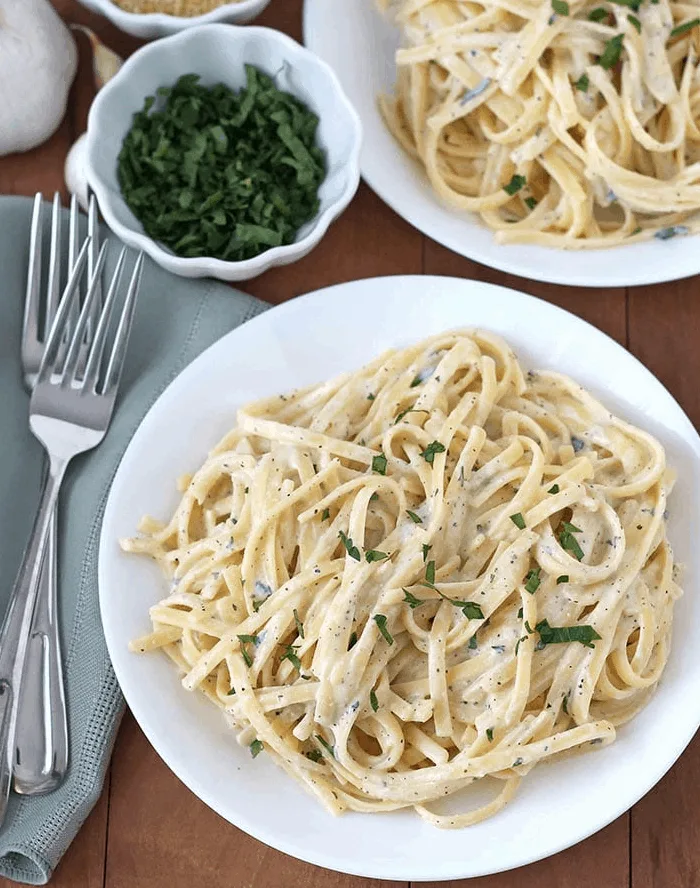 10.Smoky Lentil Sloppy Joes
Click here for the recipe: Delightful Adventure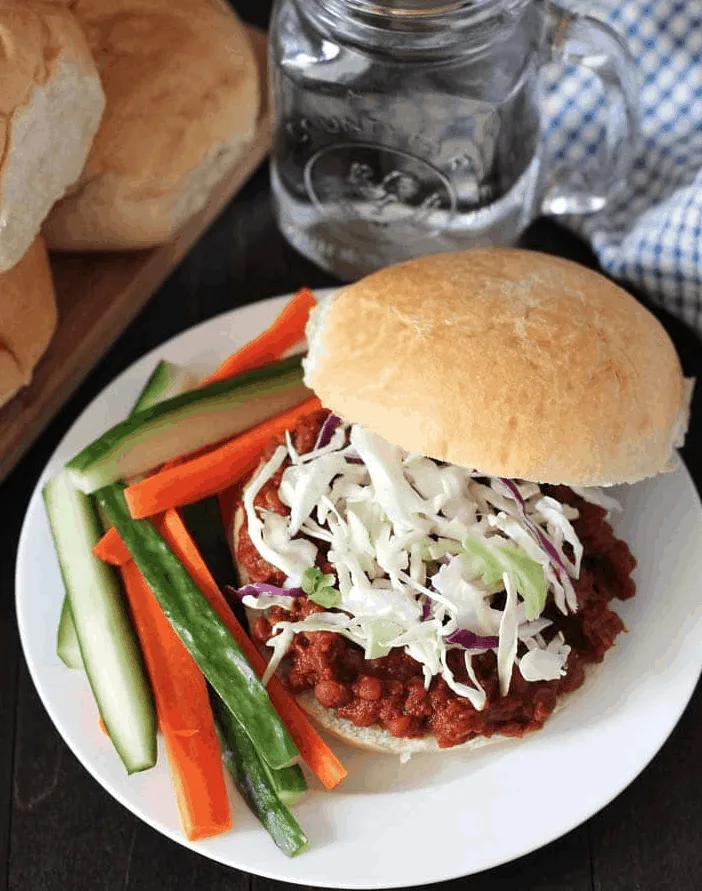 11. Vegan Butternut Squash Soup
Click here for the recipe: Pinch and Swirl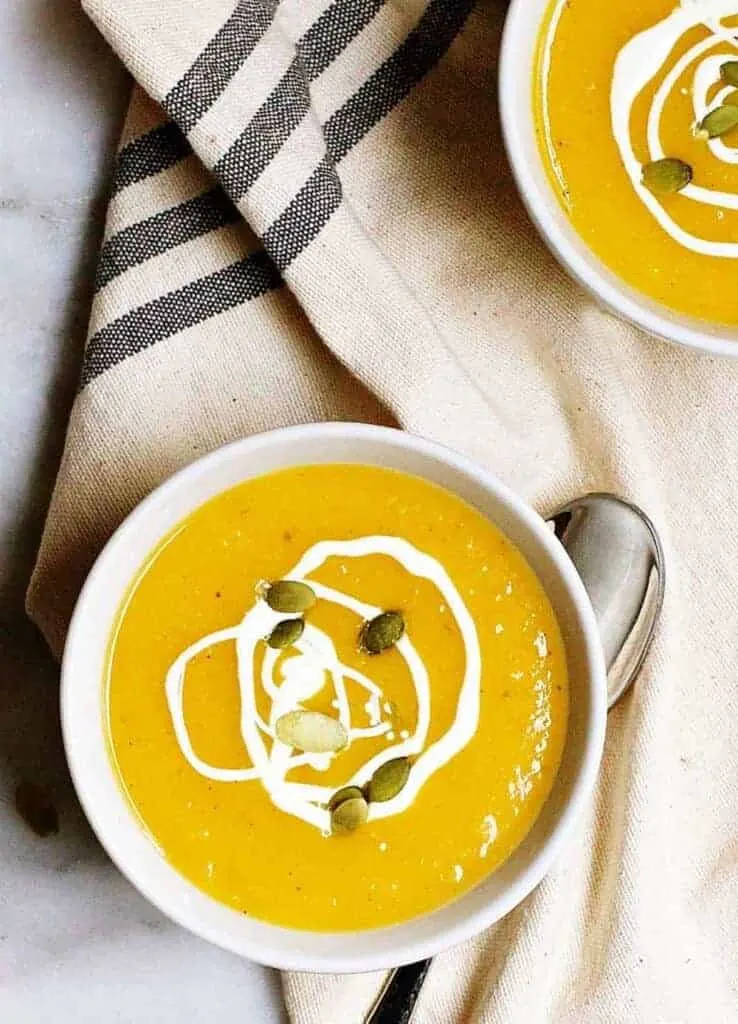 12. Vegan Chilli
Click here for the recipe: Glue and Glitter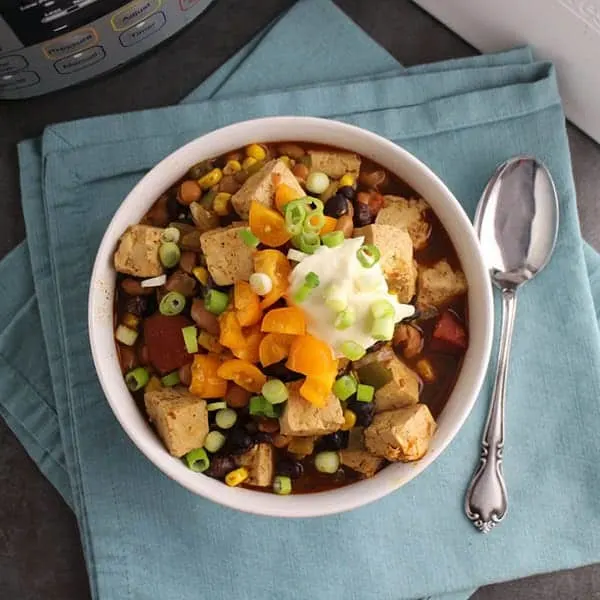 13. Red Thai Curry Gnocchi
Click here for the recipe: Kitchen Gonerogue
14. Ratatouille
Click here for the recipe: A clean bake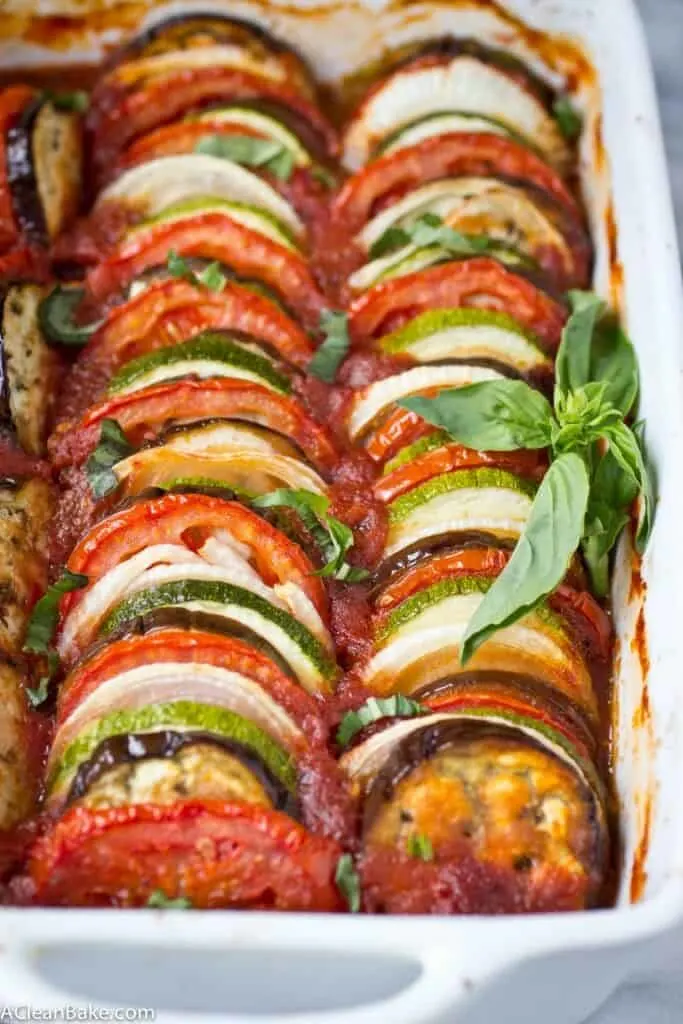 15.Instant Pot Sticky Maple Ginger Rice Noodles
Click here for the recipe: Moon and spoon and yum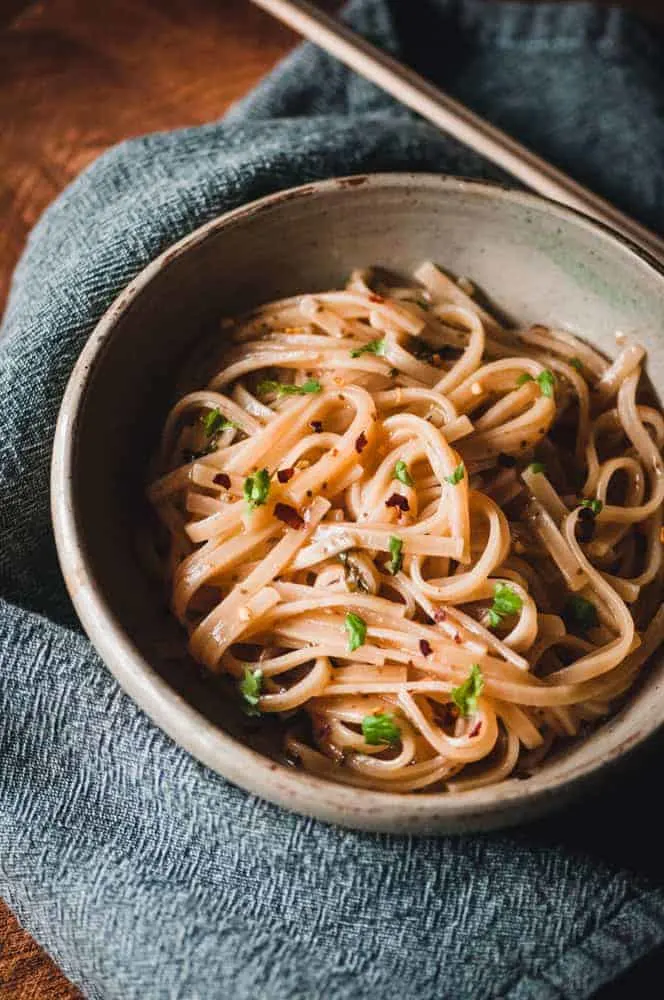 16.Rosemary & Maple Glazed Sweet Potatoes
Click here for the recipe: Catz in the kitchen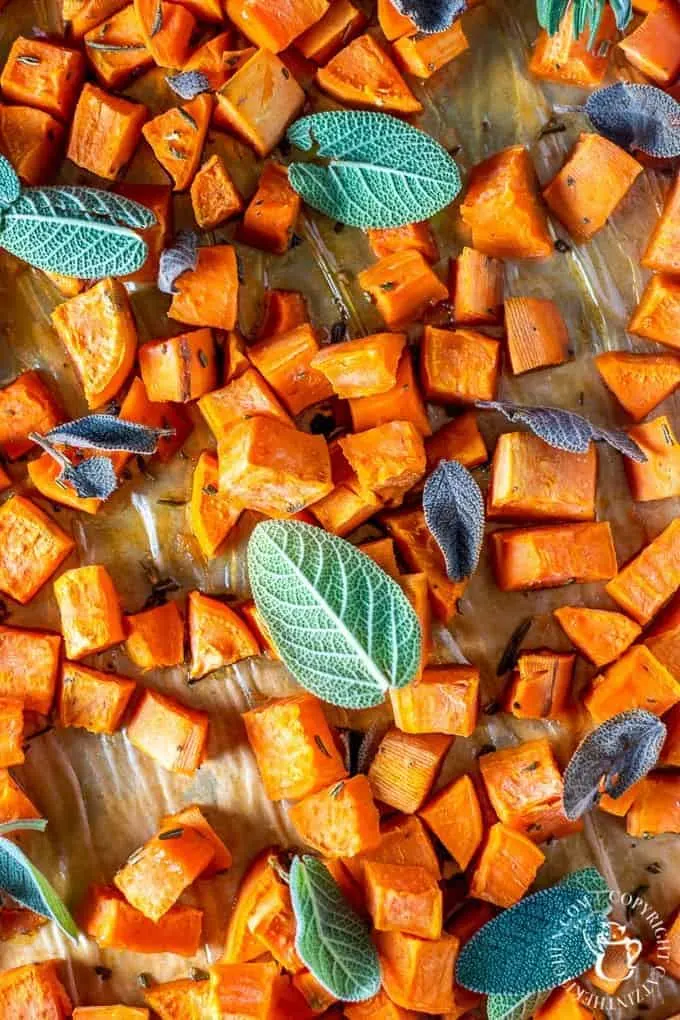 17. Instant Pot Vegetable Chow Mein
Click here for the recipe: The Belly Rules The Mind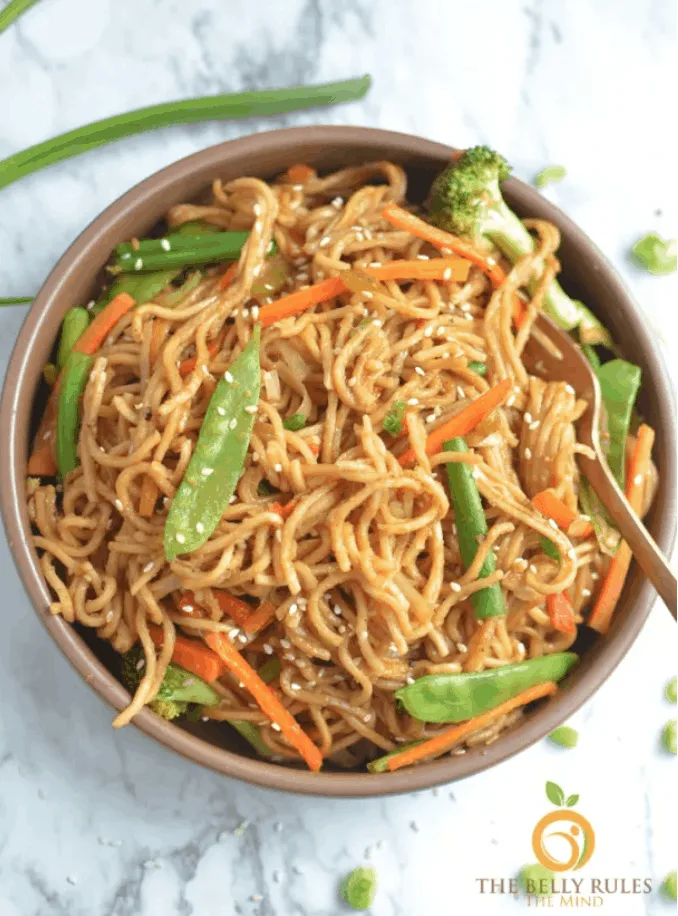 18. Chickpea Salad With Lemon
Click here for the recipe: Friend Dandelions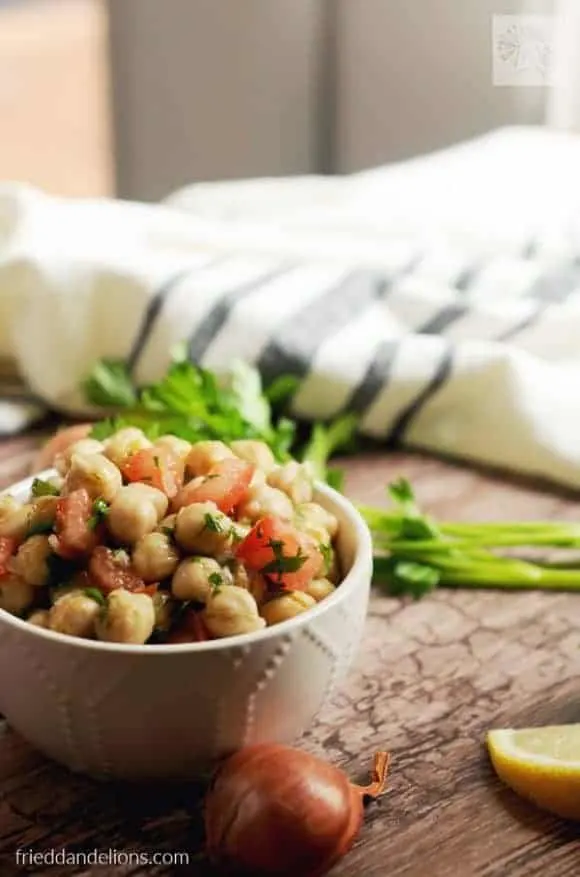 19.Trail Mix Salad
Click here for the recipe: The Honour System
20. Vegan ChickPea Gyros
Click here for the recipe:Midwest Foodie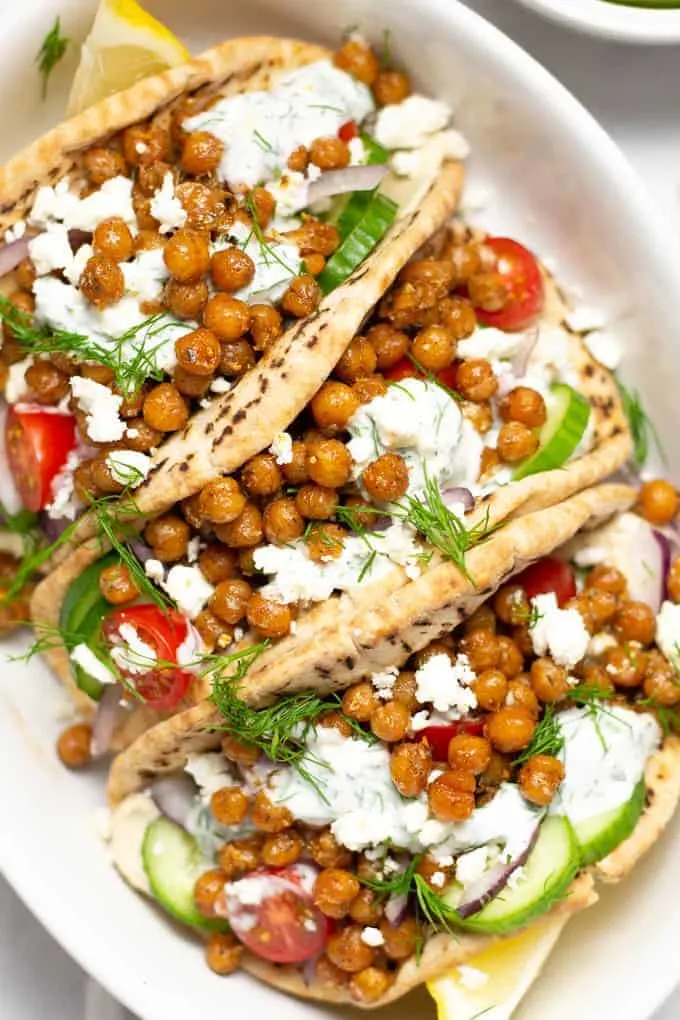 21. Tomato Soup
Get the recipe here: Midwest Food
22. Vegan Curry Ramen Noddles
Get the recipe here: Midwest Food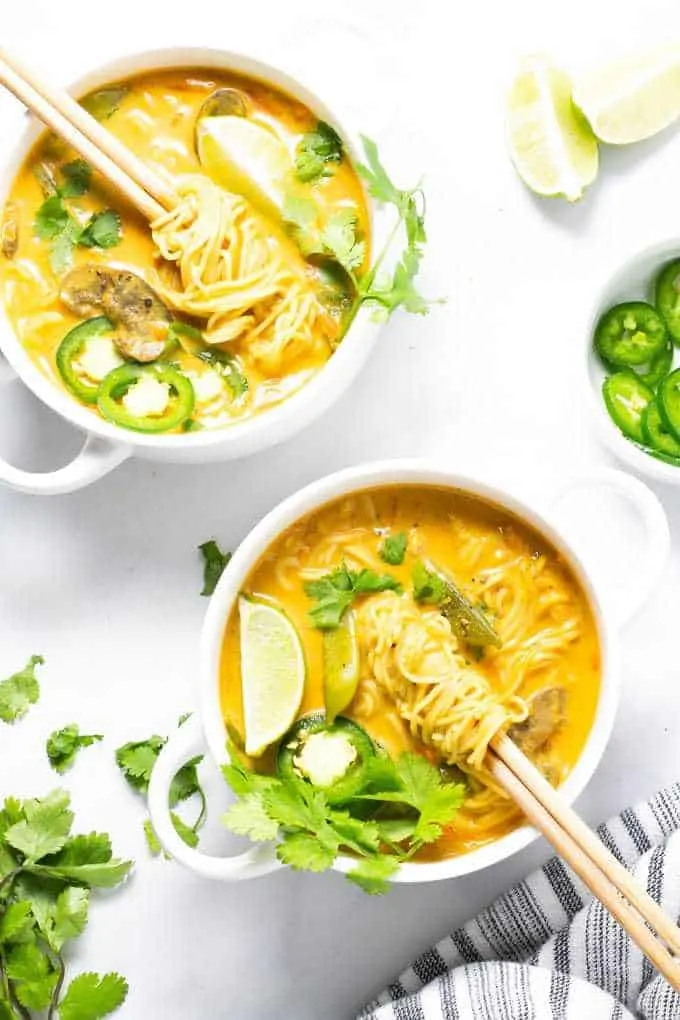 23. Vegan Pancakes
Get the recipe here: Totally The Bomb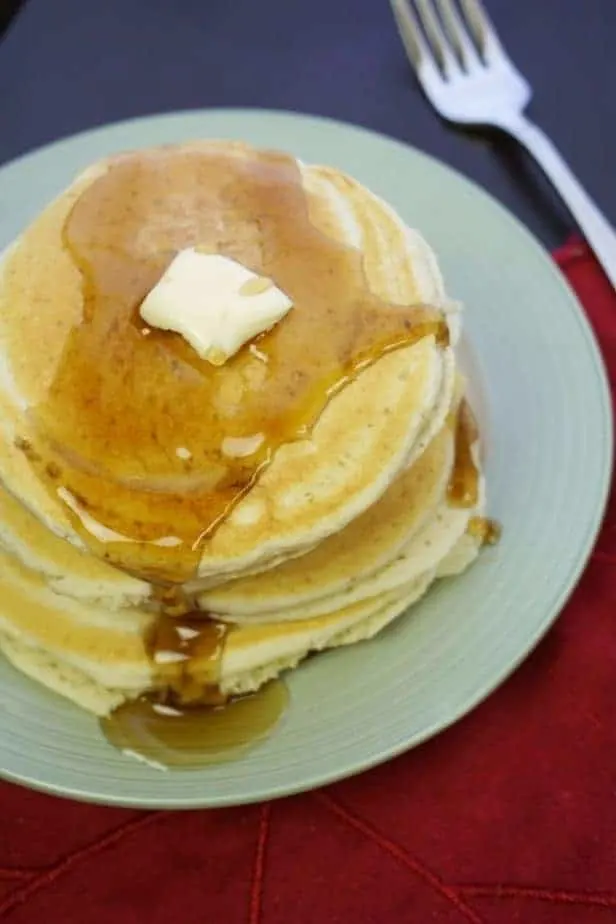 24. Vegan Falafel
Click here to get the recipe: Midwest Foodie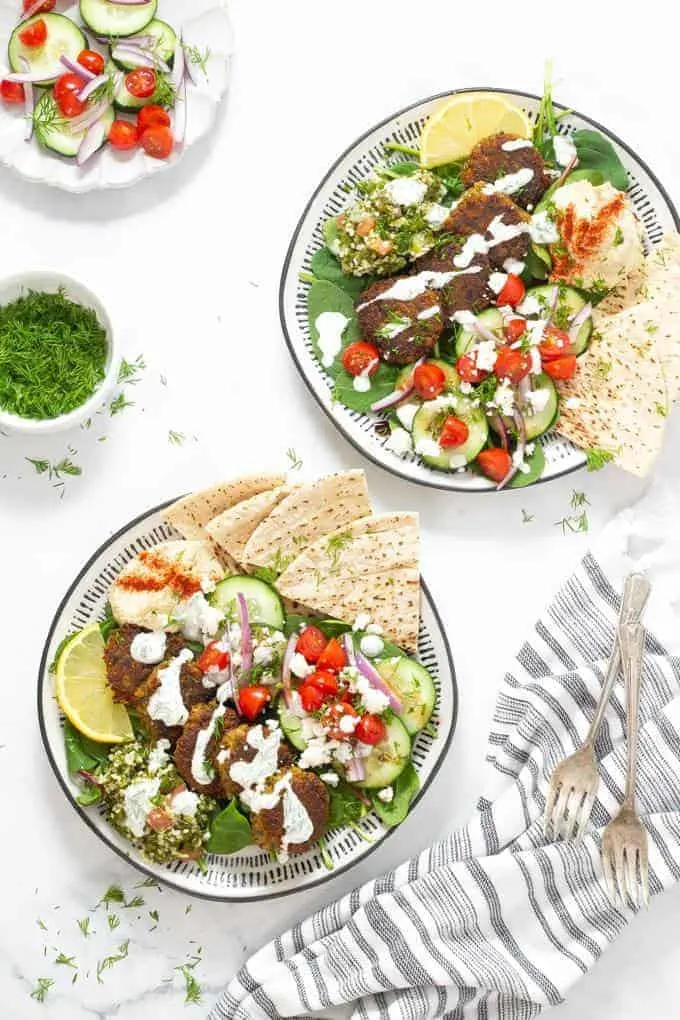 25. Instant Pot Spaghetti
Click here to get the recipe: Contentedness Cooking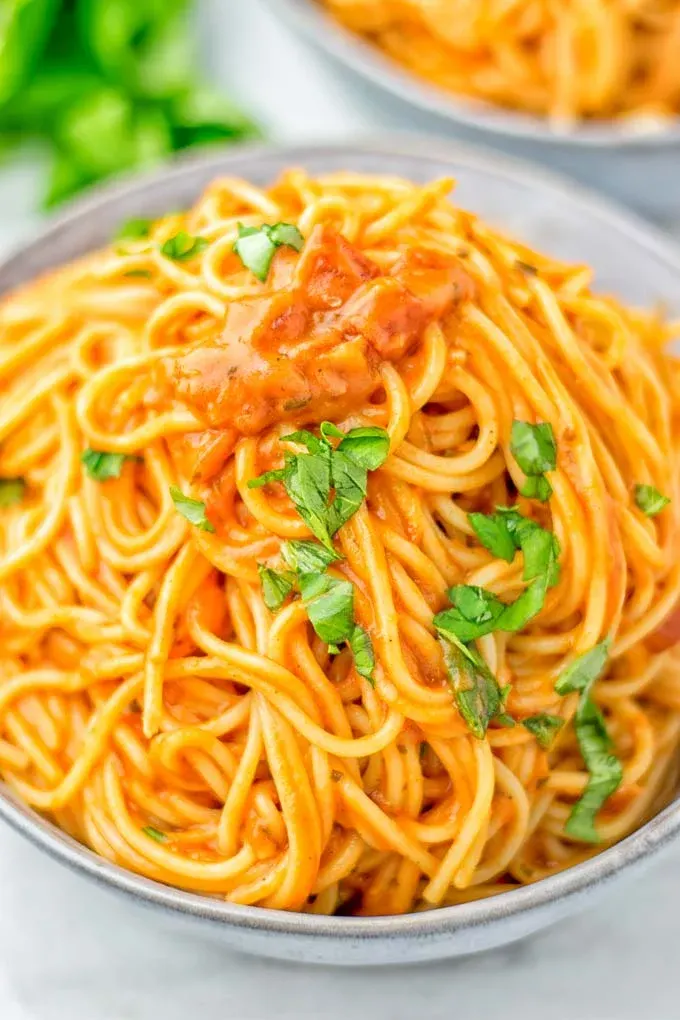 26. Indian Spice Tomato and Rice
Click here to get the recipe: Veganosity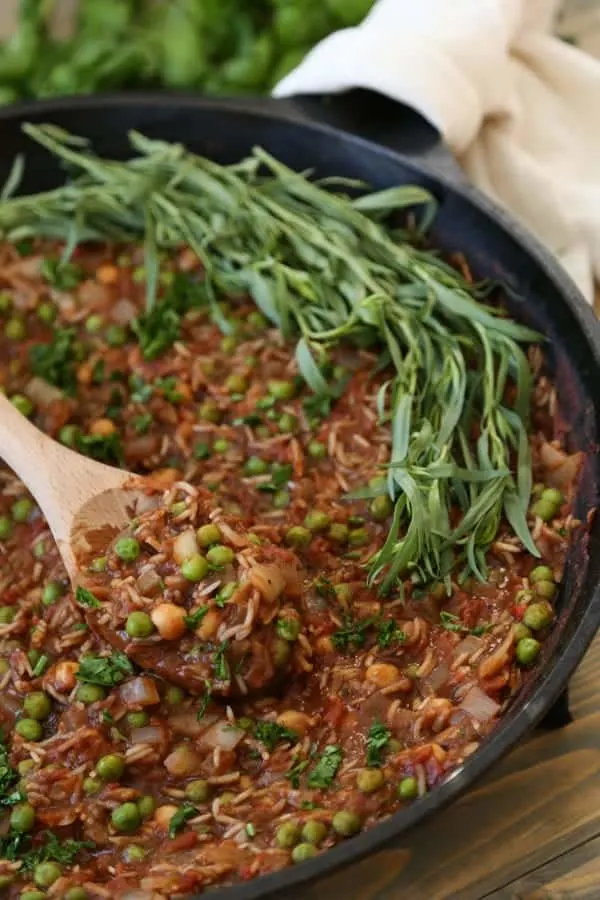 27. Black Bean Sloppy Joes Burgers
Click here to get the recipe: Cheap Recipe Blog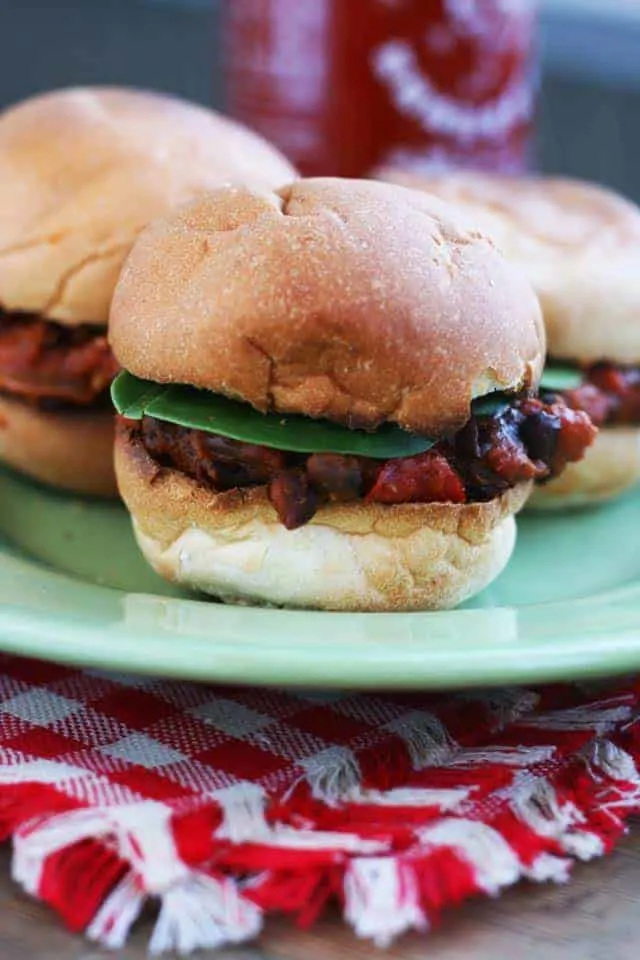 28. Slow Cooker Vegetable Soup
Click here to get the recipe: Mashup Mom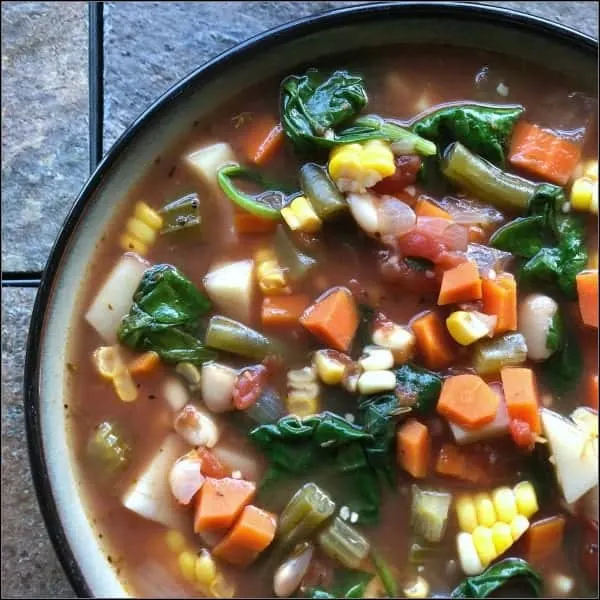 29. Socca ( Vegan Flat Bread)
Click here for the recipe: Mama Gourmand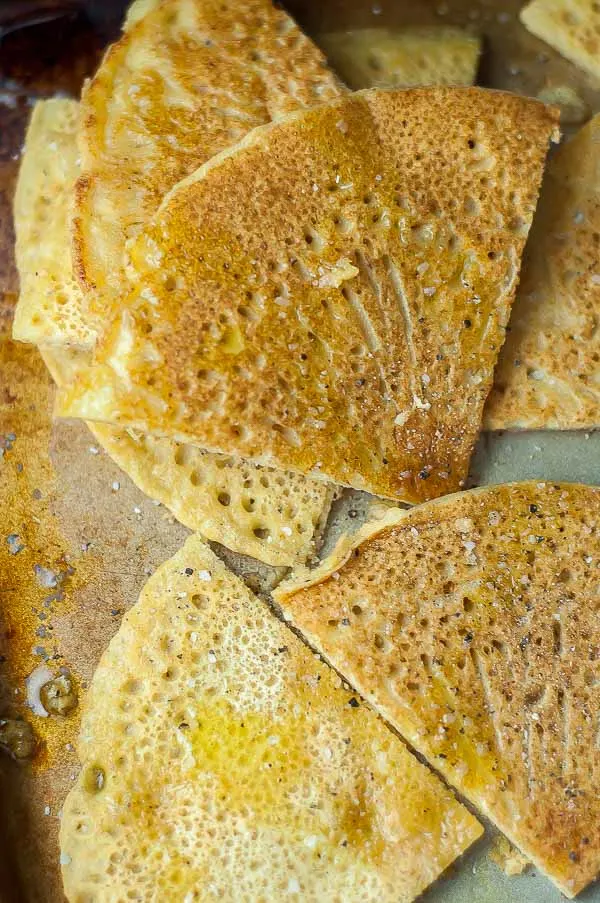 30. Sweet Potato, Chickpea & Red Lentil Soup
Click here to get the recipe: Super Golden Bakes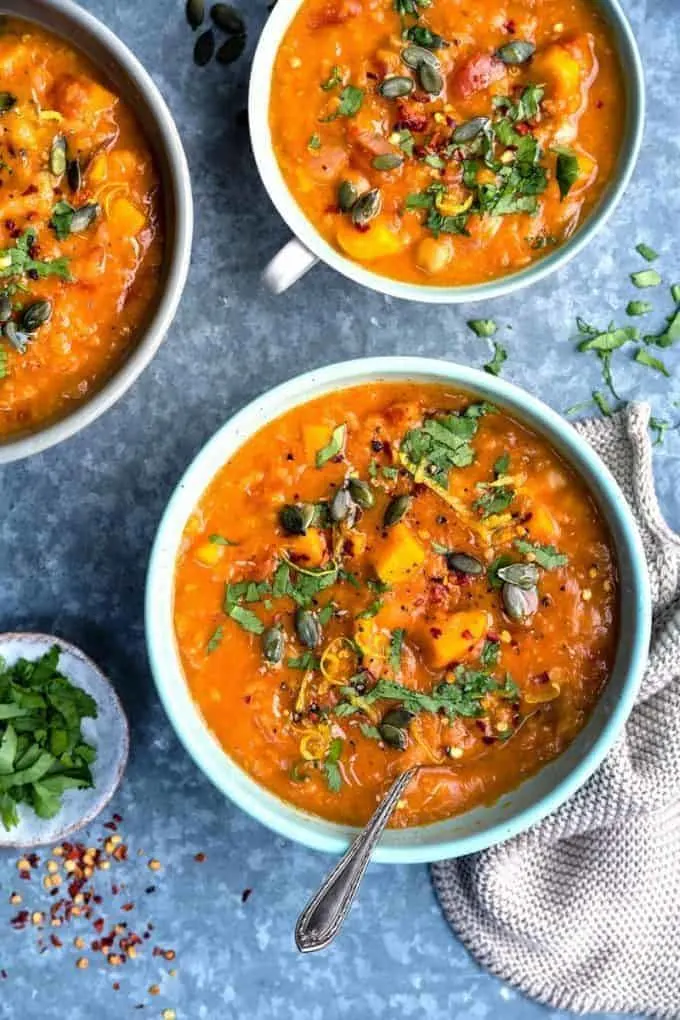 31. Vegetable Stir Fry
Click here for the recipe: The Staten Island Family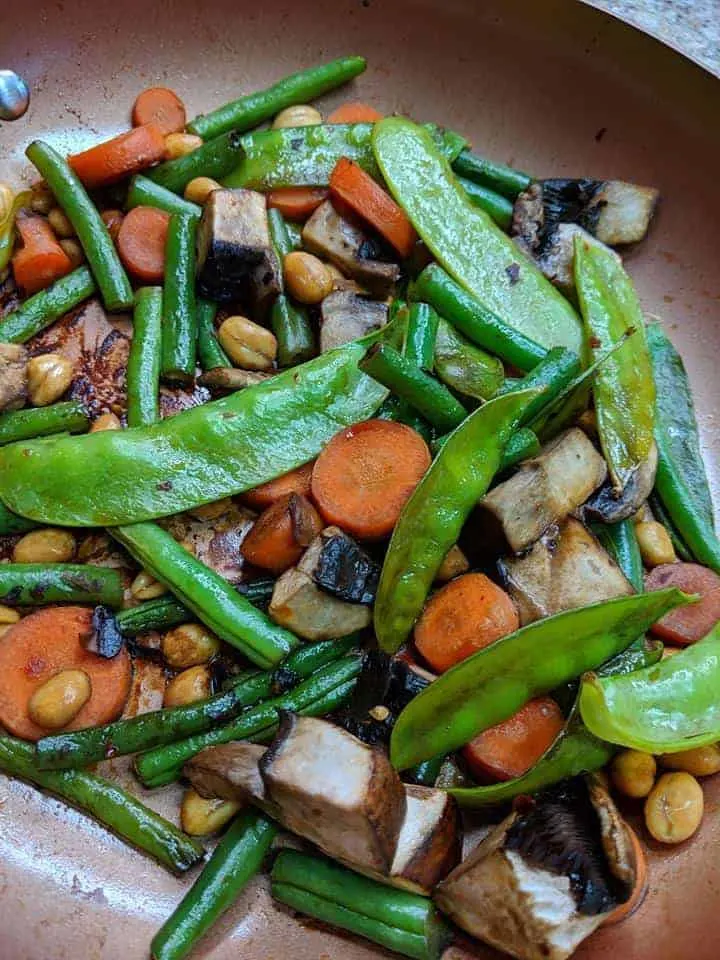 32. Sun Dried Tomato Black Bean Hummus
Click here to get the recipe: Planting Pixels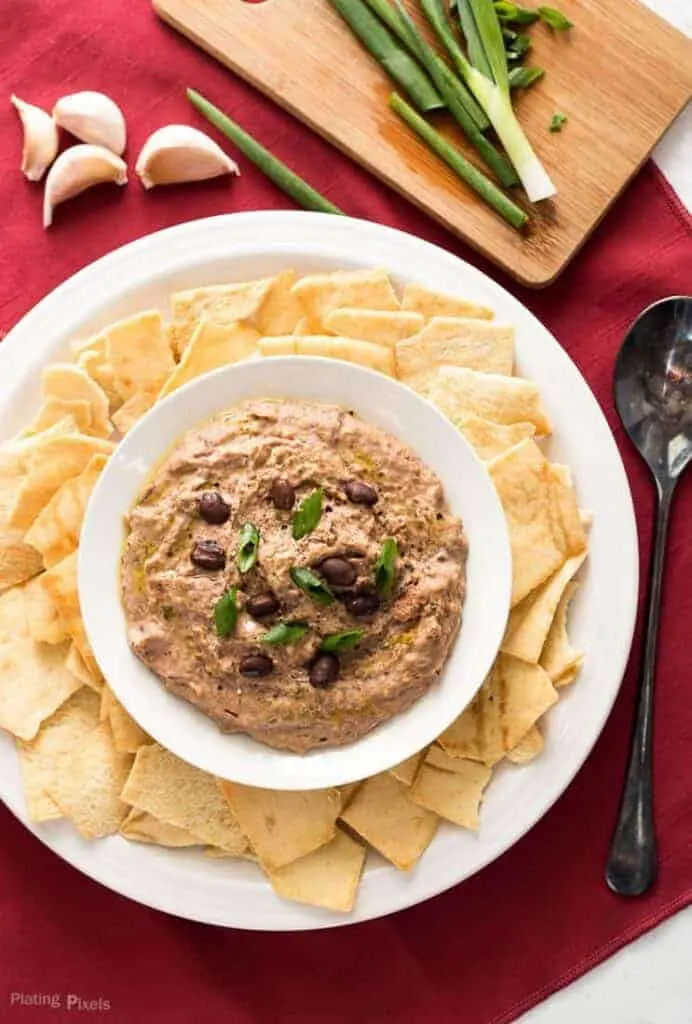 33. Eggplant Sweet Potato Curry
Get the recipe here: Vibrant Plate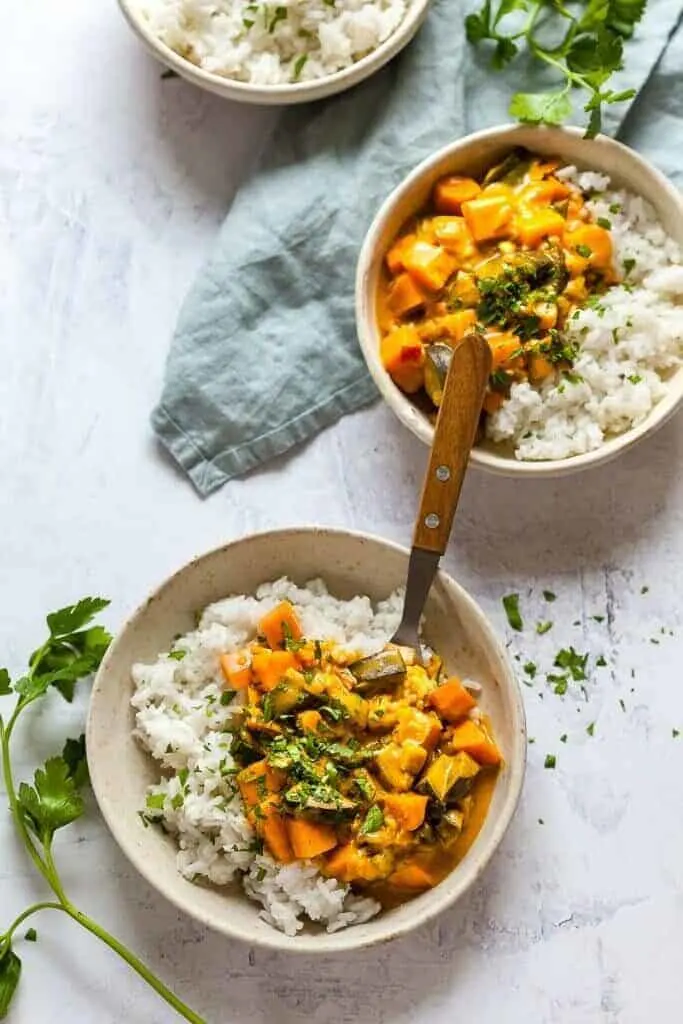 34. Lebanese Butternut Stew
Click here to get the recipe: Adamant Kitchen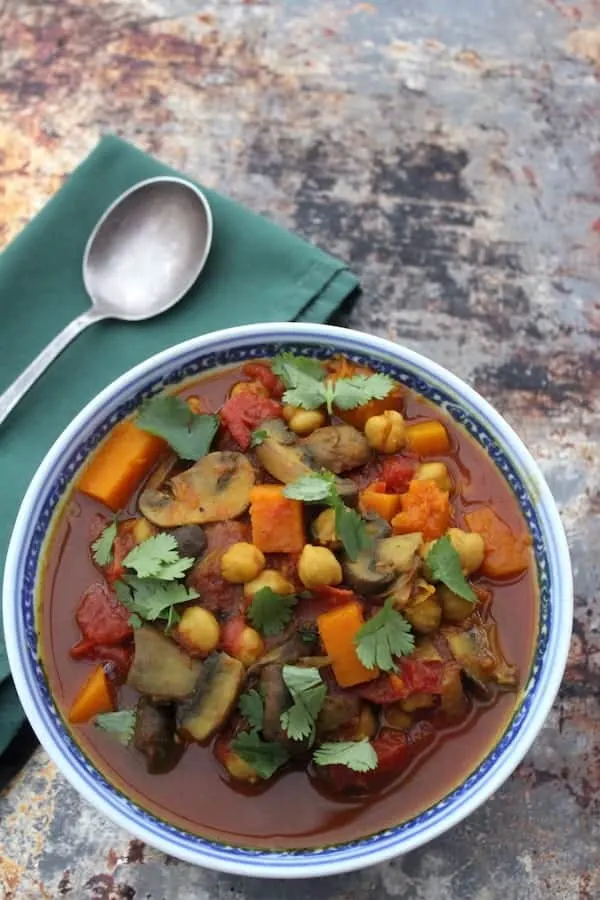 35. Aloo Gobi Spiced Potato & Cauliflower
Click here to get the recipe: Sandhya's Kitchen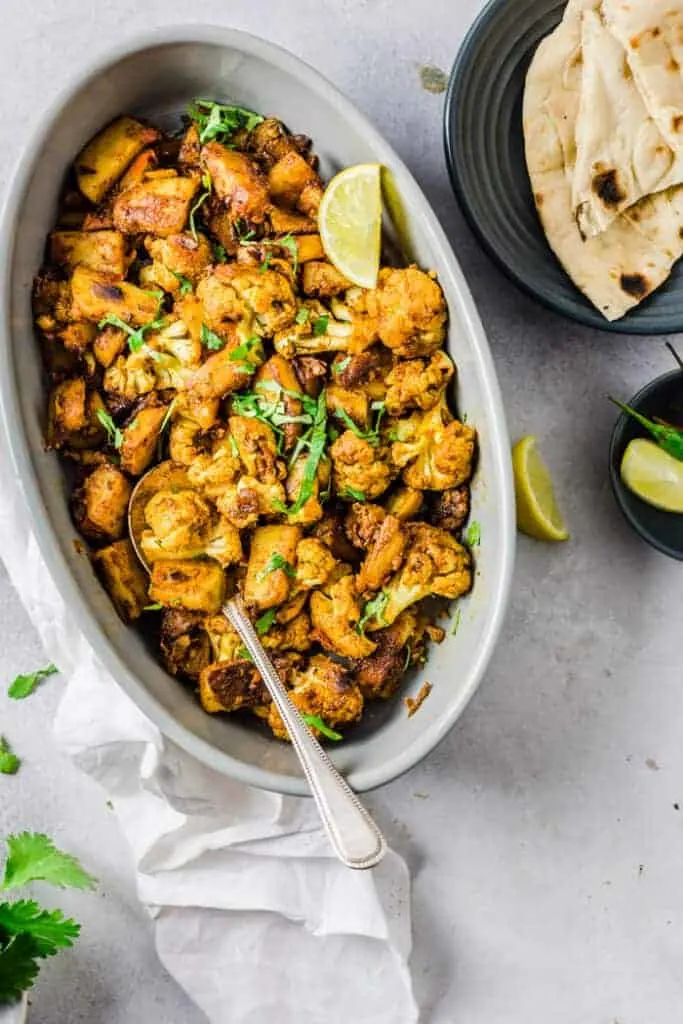 36. Vegan potato cakes
Click here for the recipe: Little Sunny Kitchen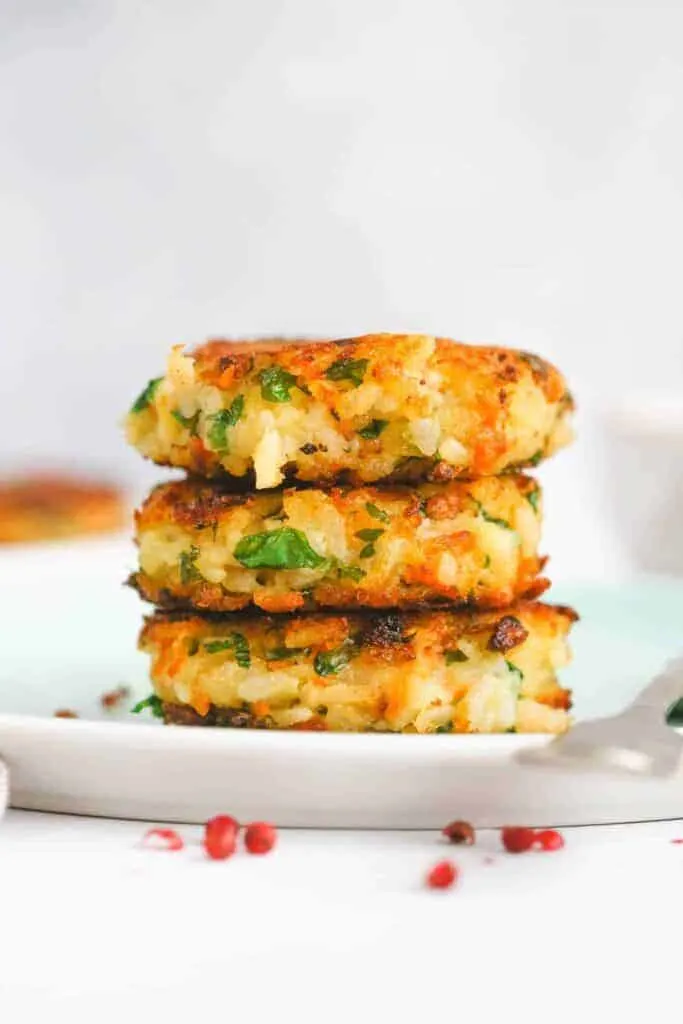 37. Pasta and Pea Salad
Click here to get the recipe: Beyond The Chicken Coop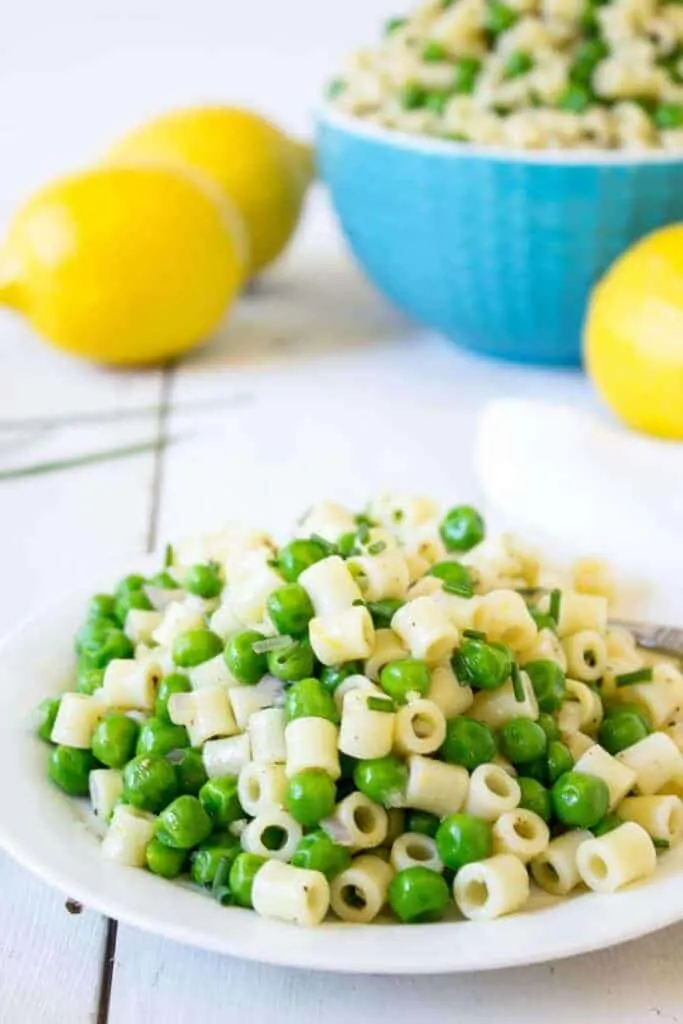 38. Thai Zucchini Noodles
Click here to get the recipe: Profusion Curry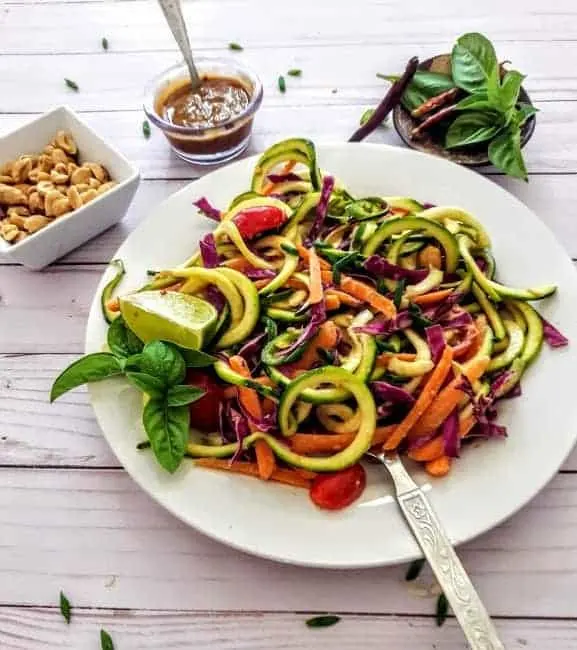 39. Creamy Tomato and Spinach Pasta
Click here for the recipe: Vegan Huggs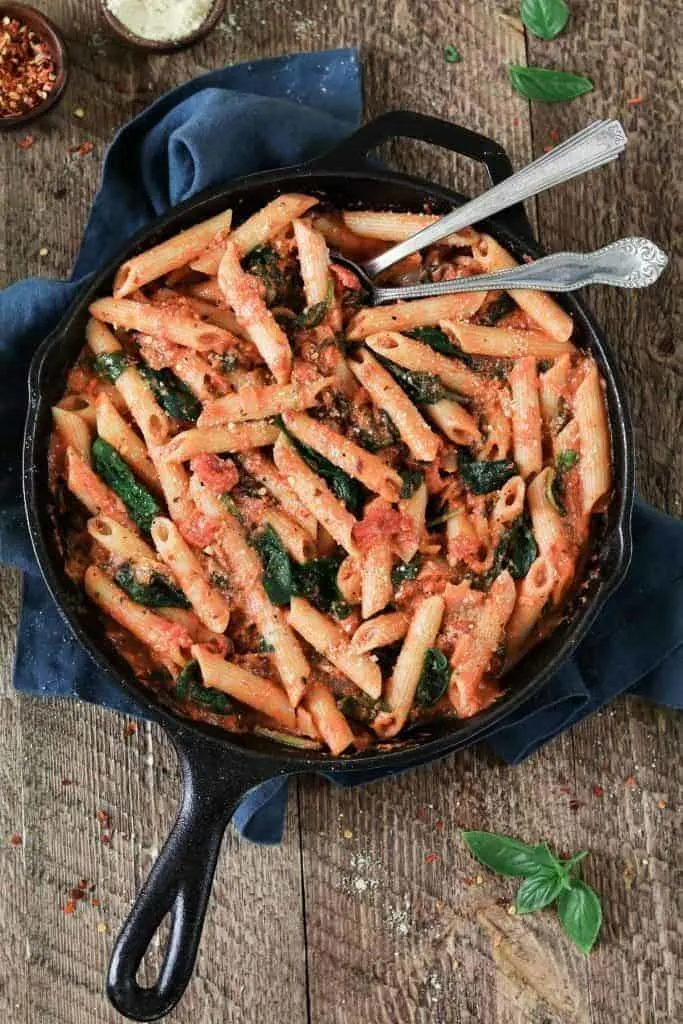 40. Vegan Pot Pie
Click here for the recipe: Vegan Huggs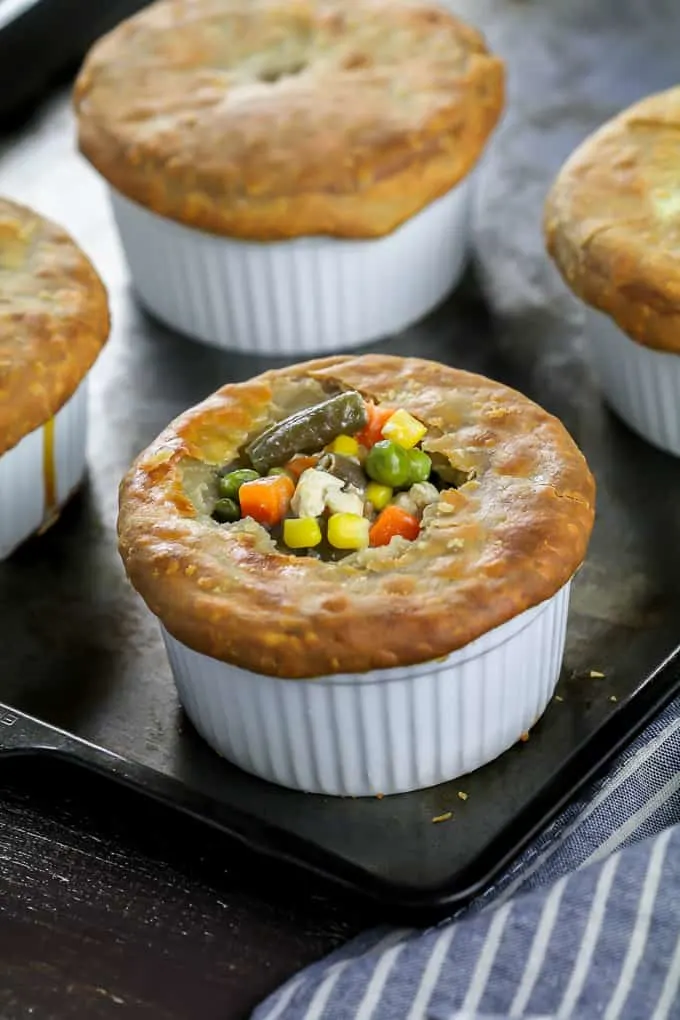 41.

Chocolate Peanut Butter No-Bake Energy Balls
Click here for the recipe: Creative Green Living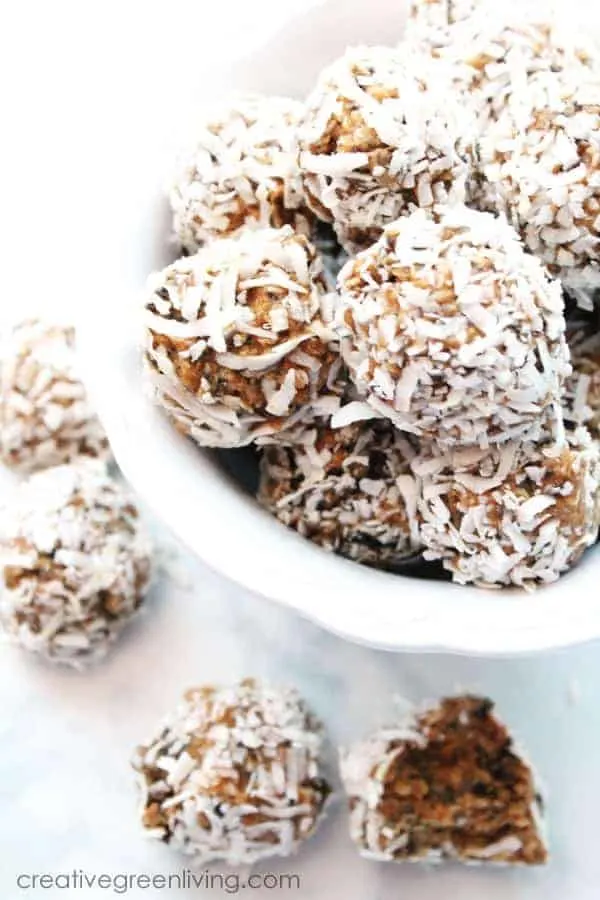 42. Vegetarian Fajitas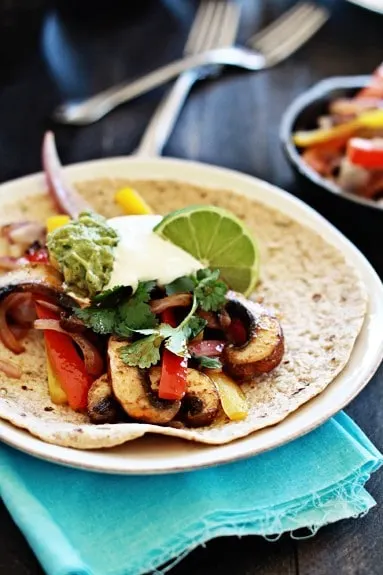 43. Vegan Quinoa Fried Rice
Click here for the recipe: Happy Kitchen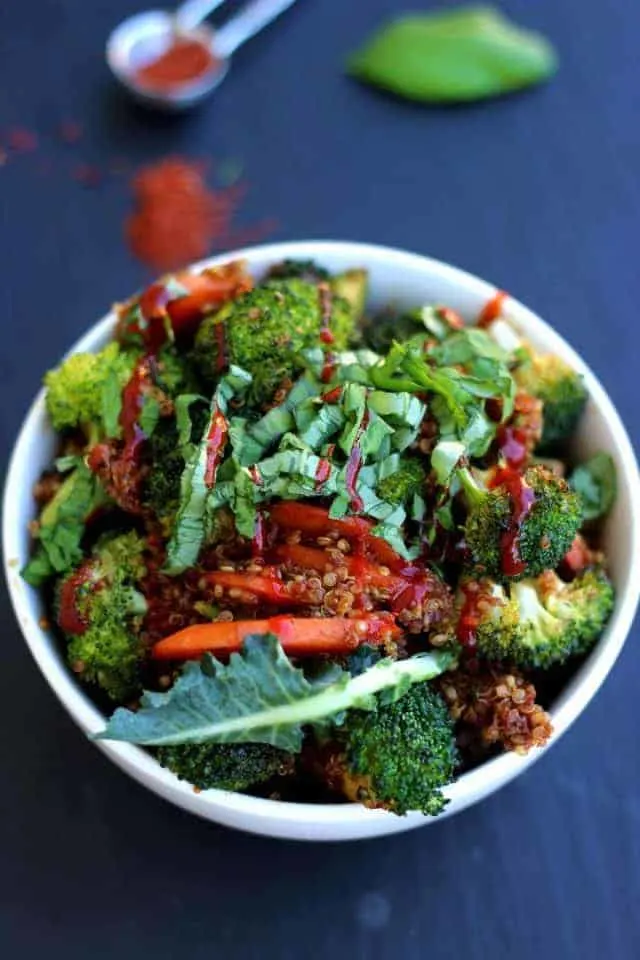 44. Jamaican Jerk Chili with Mango Salsa
Click here for the recipe: The Organic Kitchen
45

. Baked Sweet Potato Wedges With Chipotle Sauce
Click here for the recipe: The Organic Kitchen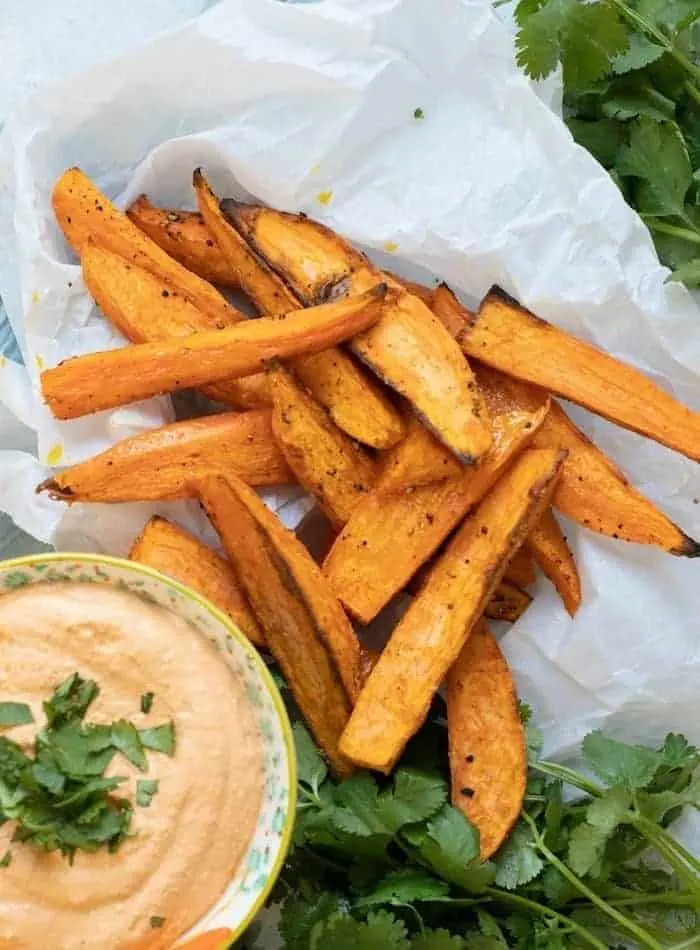 46. Curried Red Lentil Soup with Chickpeas
Click here for the recipe: Girl Heart Food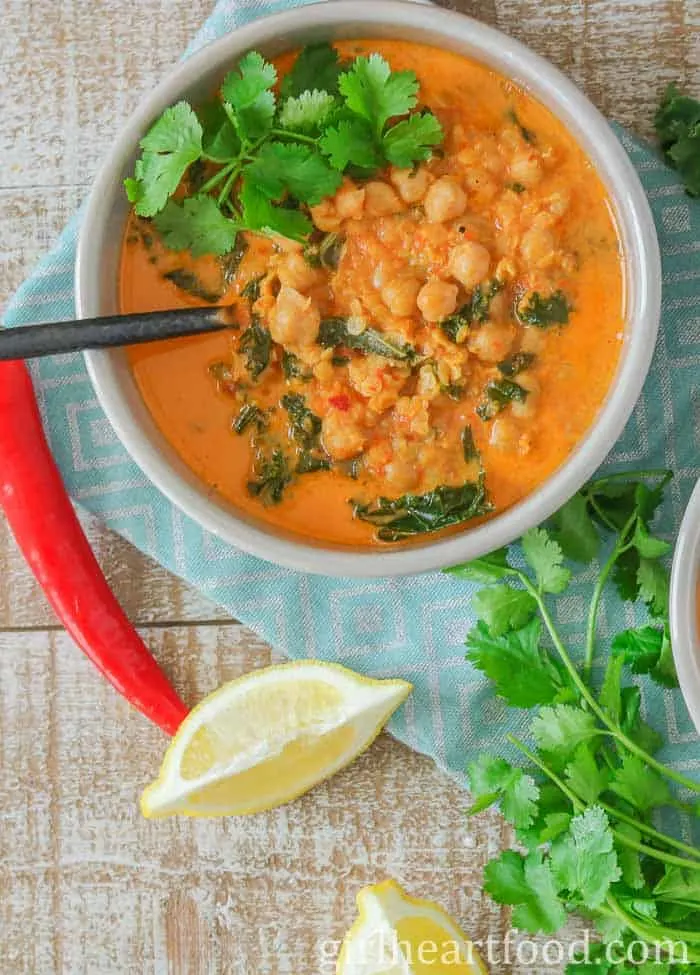 47. Vegan Zucchini Brownies
Click here for the recipe: Persnickety Plates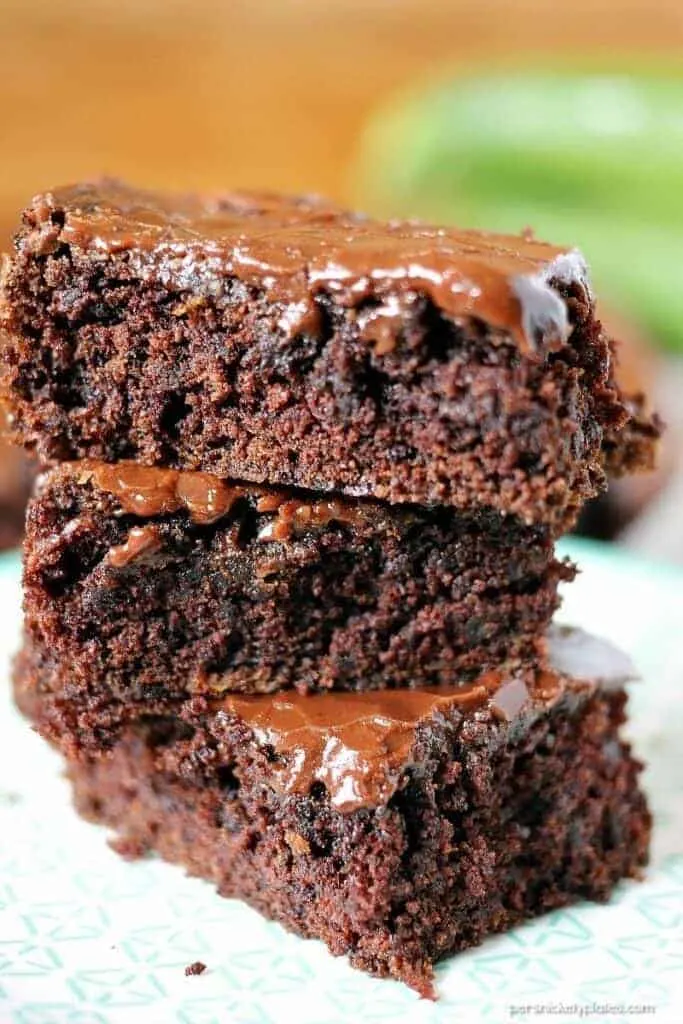 48. Vegan Spicy Black Quinoa Burger
Click here for the recipe: Veganosity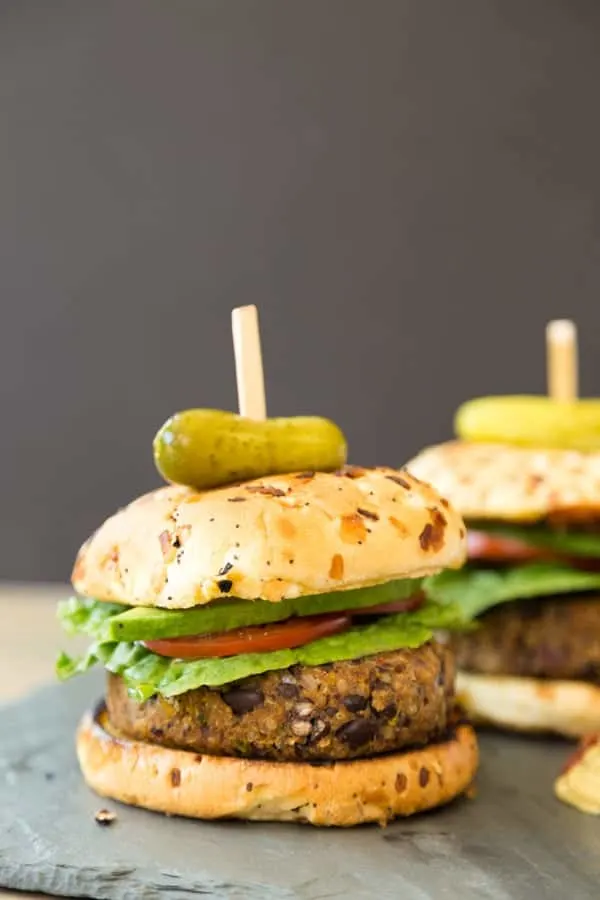 49. Creamy Coconut Vegan Korma
Click here to get the recipe: Little Sunny Kitchen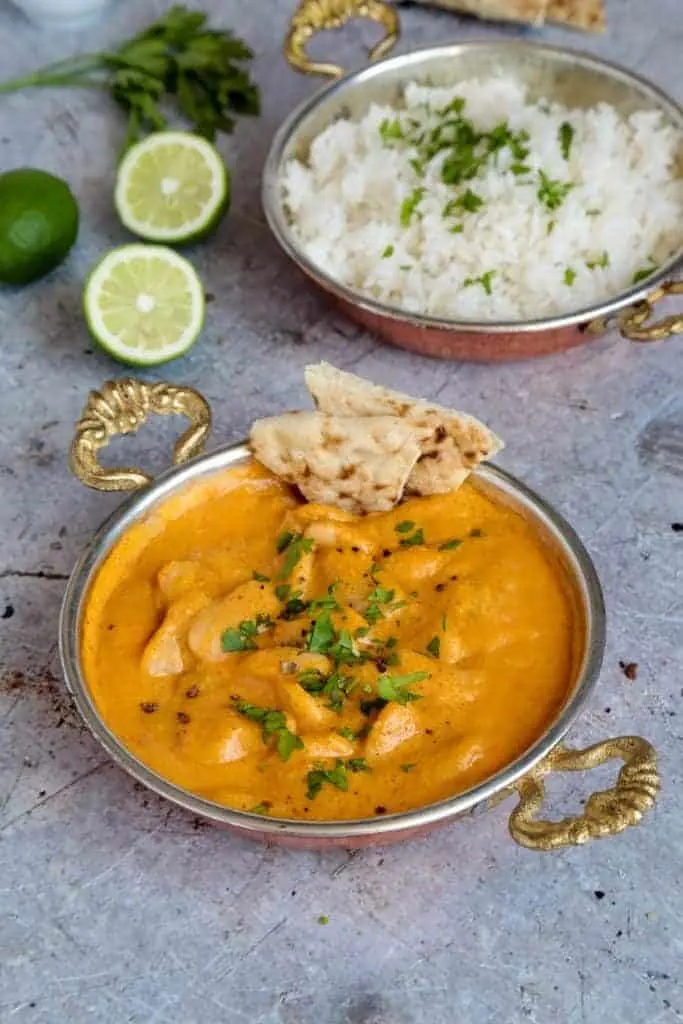 50. Vegan Broccoli Salad
Click here to get the recipe: Yummy Inspiration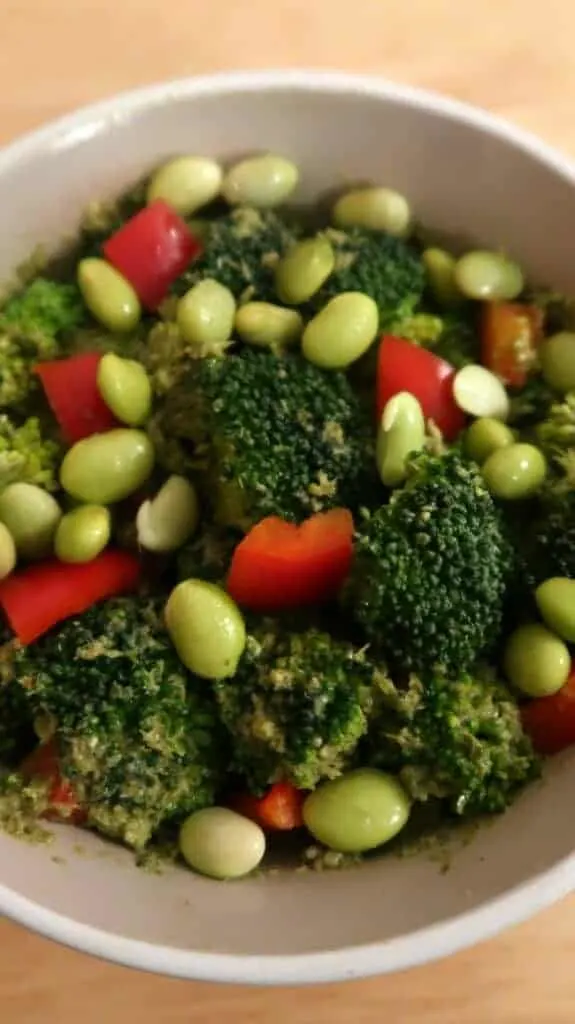 ---