Last Updated on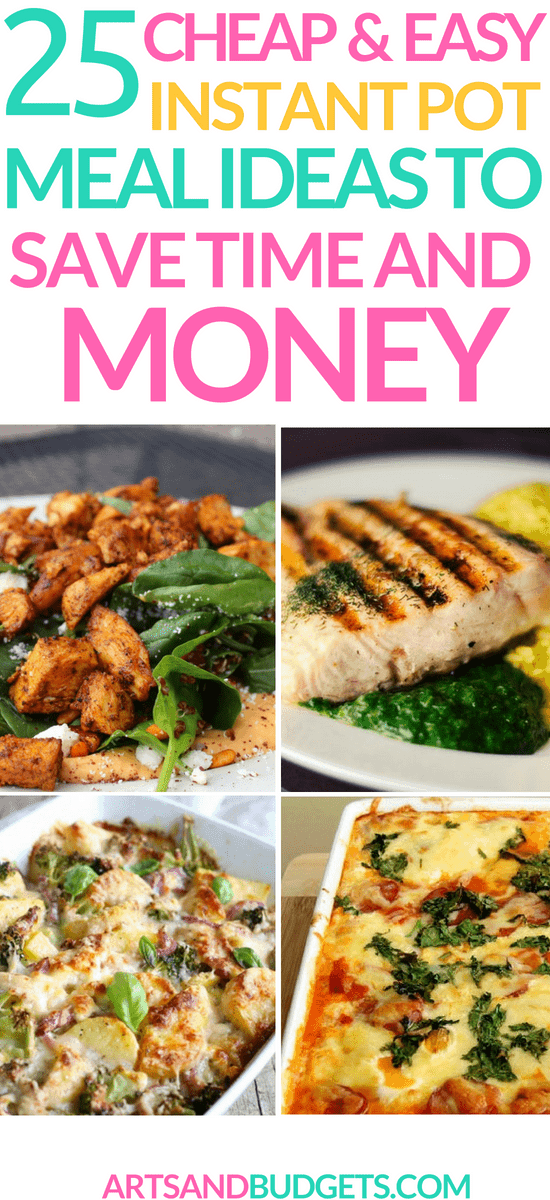 Hey, Creatives! Today's post will be all about finding cheap and easy instant pot meal to make your life easier! I often cook instant pot meals to save time and to save money while on a budget. For this post, I found some of the best cheap and easy Instant pot meals to save you time and save money. Let's dive in.
RELATED POSTS
---
25 Cheap and Easy Instant Pot Meal Ideas To Save Money
1. Whole Rotisserie Chicken
If you love chicken try this Rotisserie Chicken meal from A Pinch of Healthy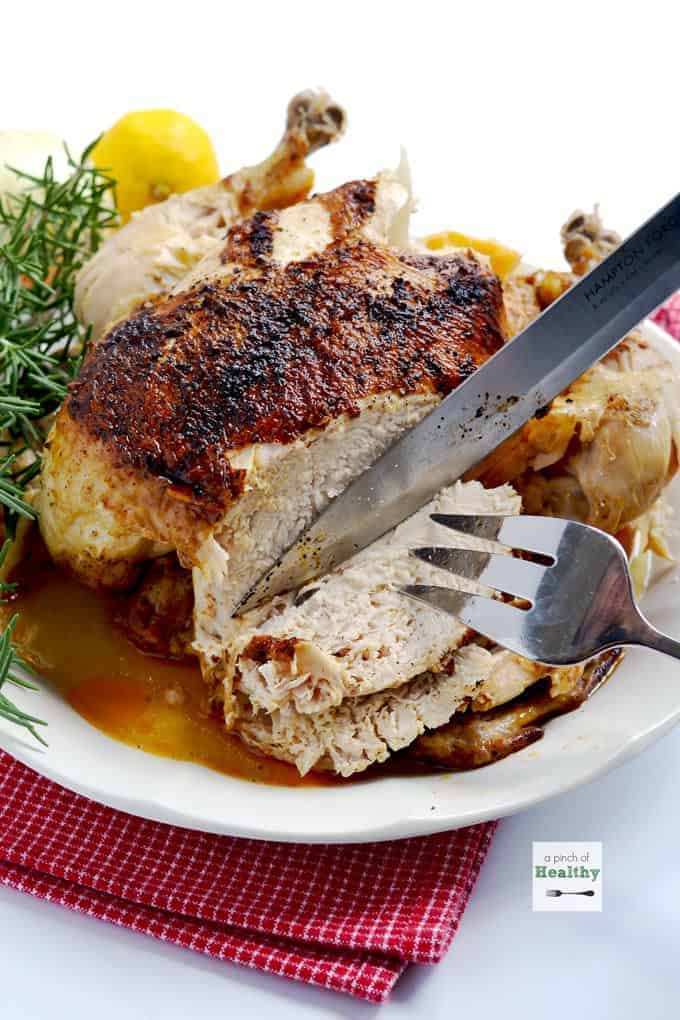 2. Crockpot Zucchini Chicken Parmesan
Here is another amazing crockpot meal from Smiles and Sandwich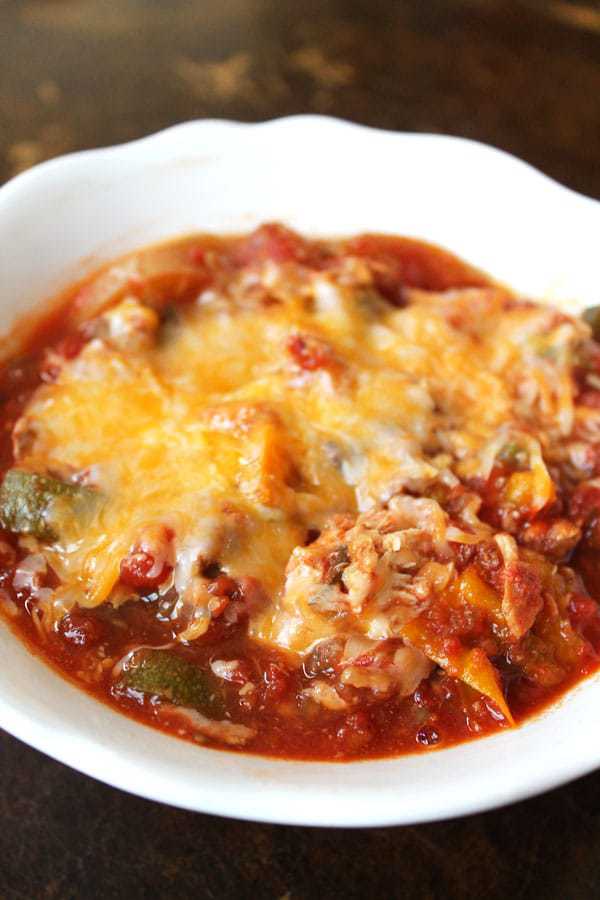 3. Instant Mongolian Beef
Love beef? Here is an amazing beef meal from Aunt Bees!

4. Instant Pot Stuffed Peppers
Instant pot stuffed peppers by easy living today are a huge hit if you are looking for a healthy meal.

5. Orange Chicken
This orange chicken crockpot meal from Listotic is delicious and easy to make.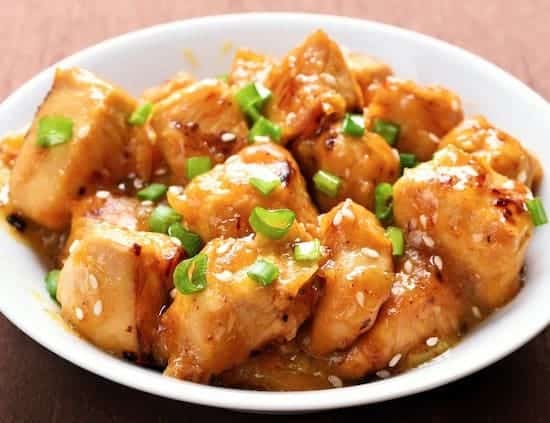 6. Meatball Appetizer
Here is another meal from Listotic. This Meatball Appetizer is super easy prepared and super yummy.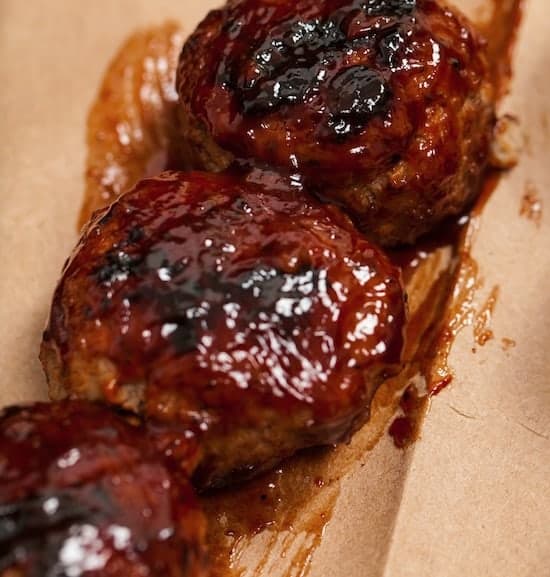 7. Hawaiian Chicken
Here is an amazing Hawaiian Chicken recipe from Here Comes The Sun Blog!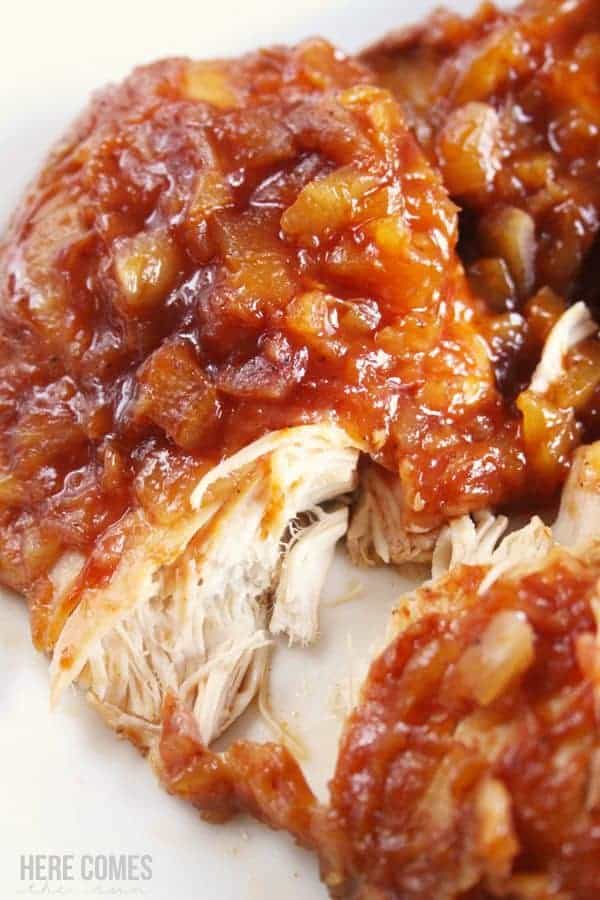 8. Honey Sesame Chicken
Here is another awesome chicken crock pot from Creme De La Crumb!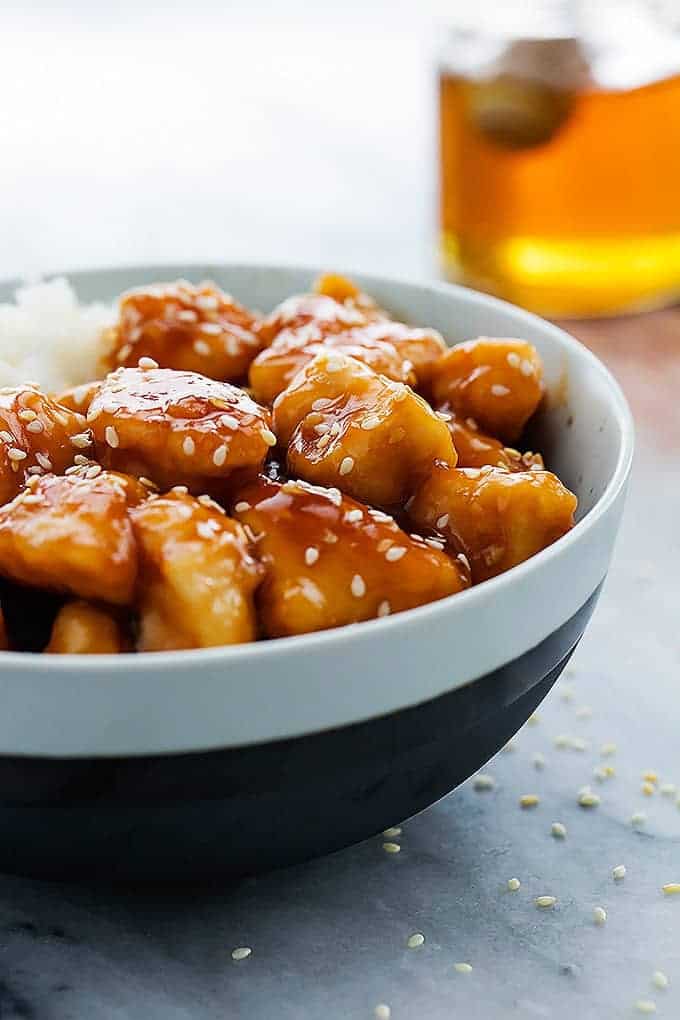 9. Slow Cooker Pot Roast
This easy instant pot from Don't Waste the Crumbs is amazing if are you looking for an easy instant pot meal.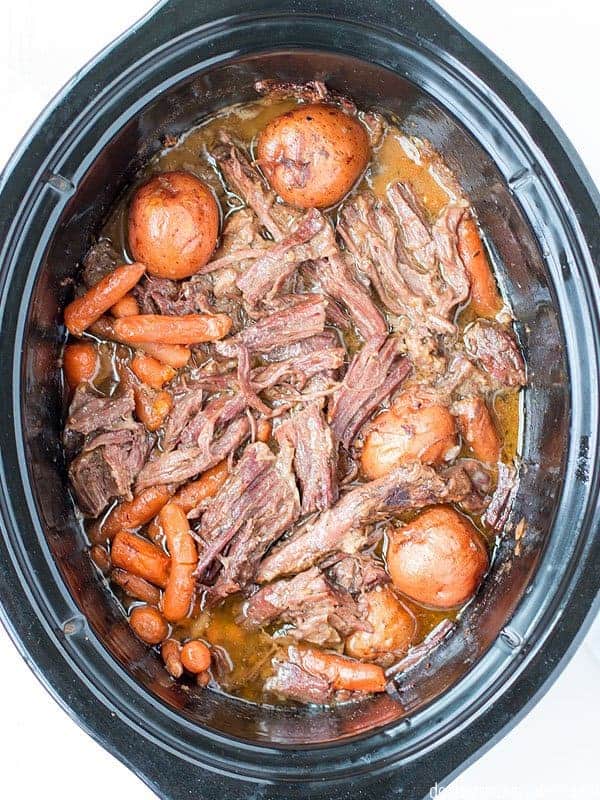 10. MeatLoaf with Potatoes
If you love meatloaf like me try this awesome meatloaf meal from Cindy Shopper!
11. Instant Pot Kalua
If you are a Pork lover, this recipe will hit the spot from Cooking with Curls.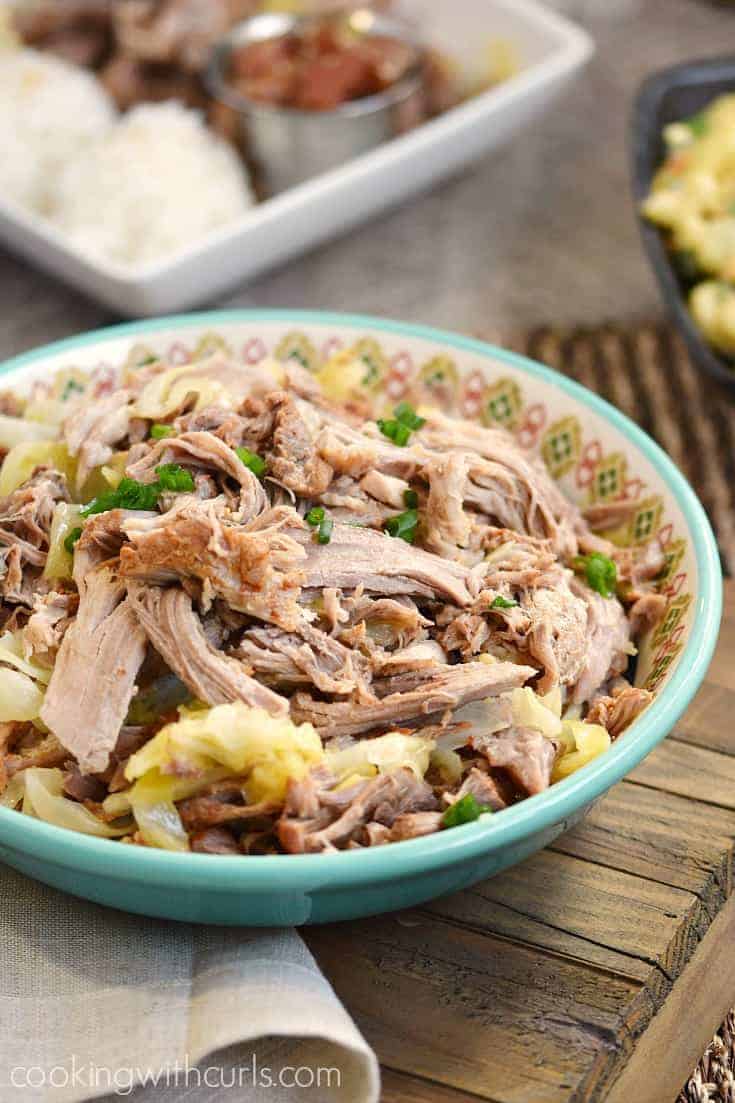 12. Ravioli
Check out this Ravioli meal from Pip and Ebby if you are looking for a family hit.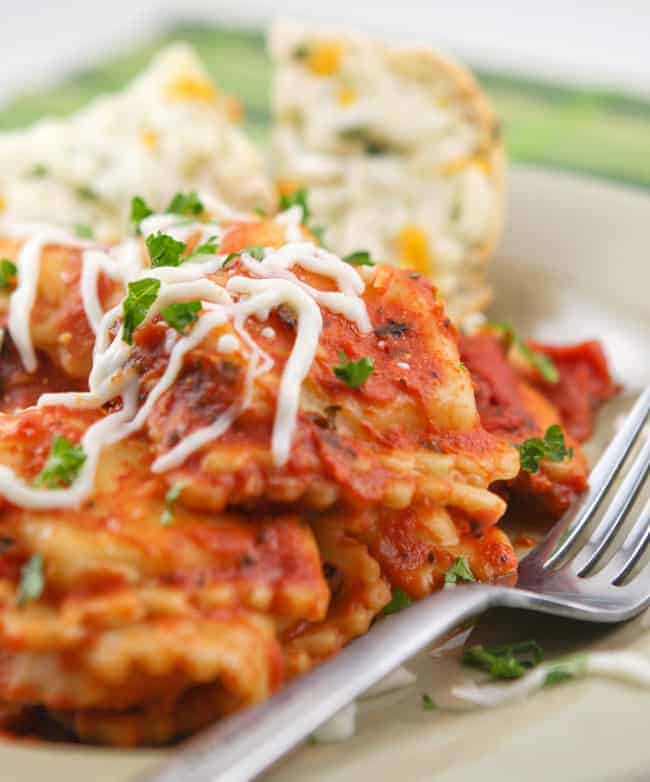 13. Chilli
Check out Temecula blogs recipe if you are looking for an amazing chili meal.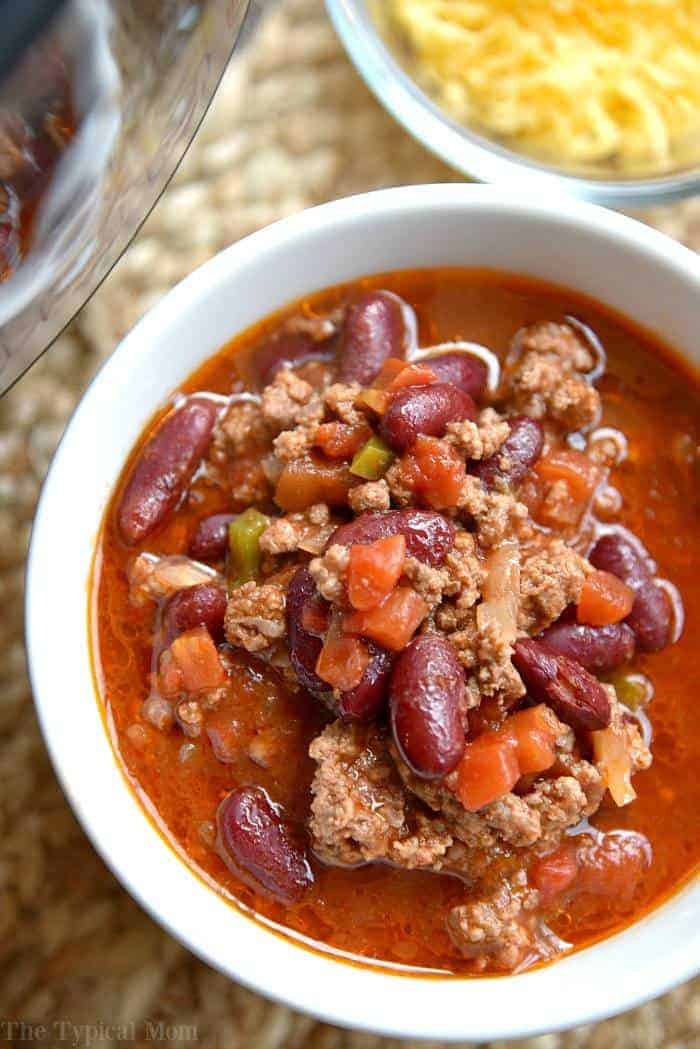 14. Salmon with Chili Lime Sauce
Savory Tooth has an amazing Salmon recipe.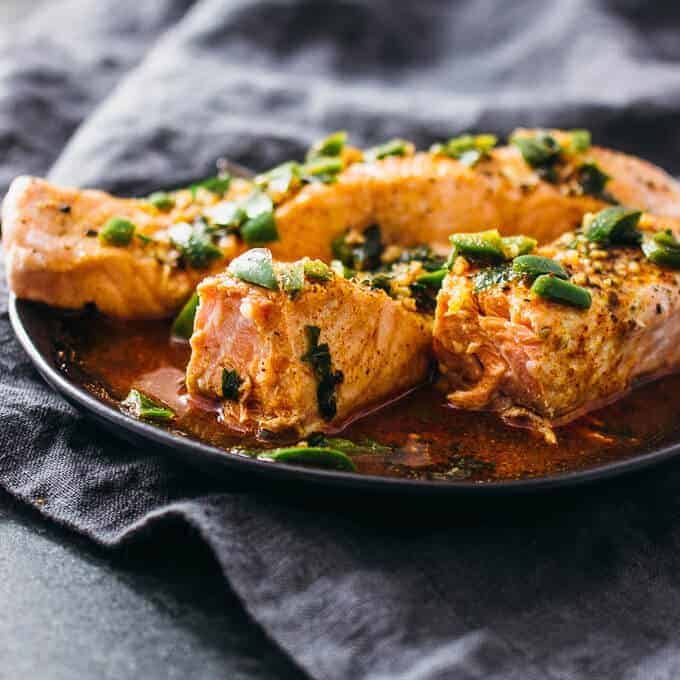 15. Macaroni Cheese
Awesome Macaroni Cheese Recipe from Copy Kat!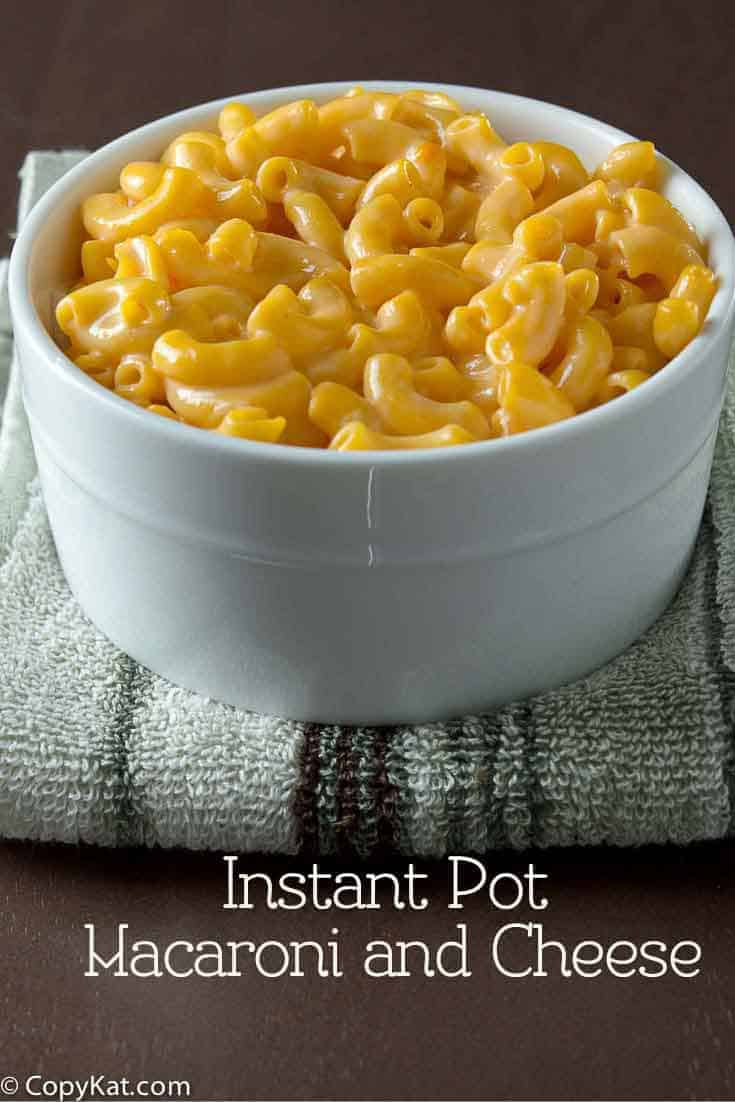 16. Kalua Pork
Cooking with Curls has a great Kalua Pork meal! Check it out!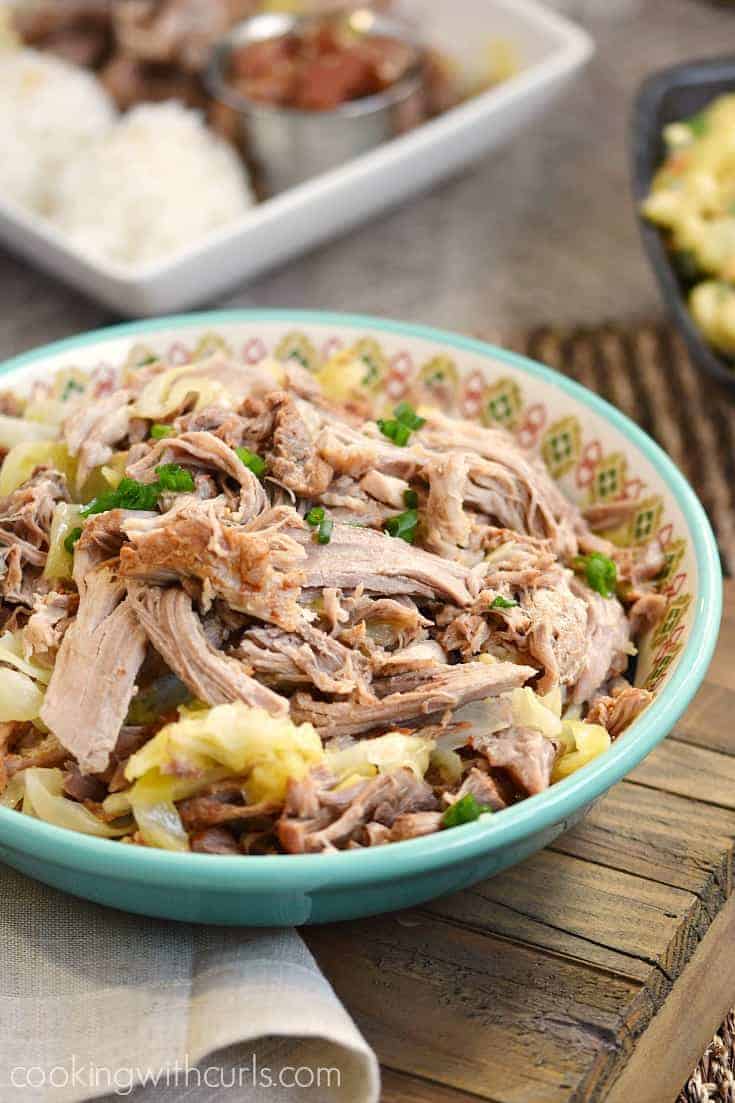 17. Honey Sesame Chicken
Check out this yummy Honey Sesame Chicken from Thrifty Jinxy.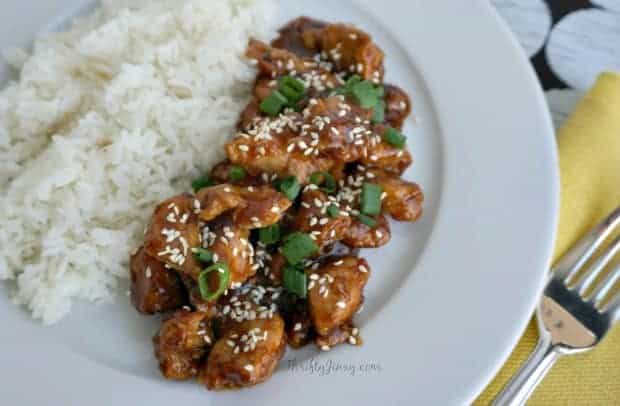 18. Instant Lasagna
Great Instant Lasagna meal from My crazy good life!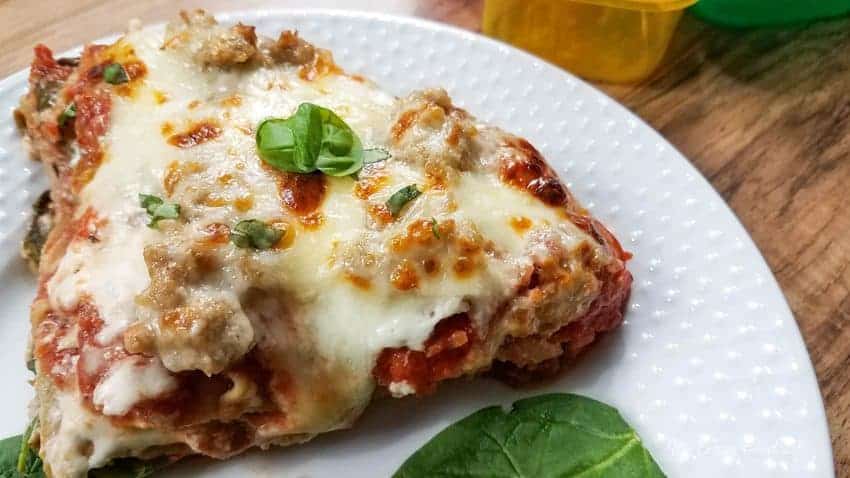 19. Instant Pot Ribs
Instant Pot Ribs from Heather likes food.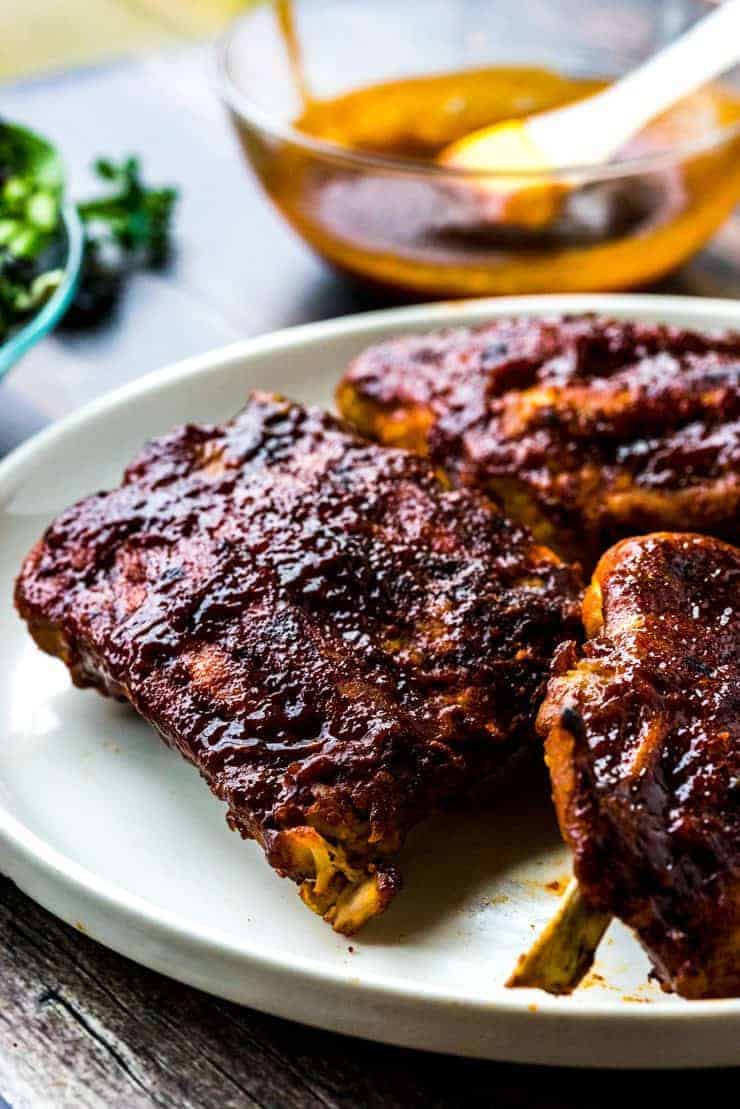 20. Instant Pot Chicken Noodle Soup
Instant pot chicken noodle soup from Number-2-pencil.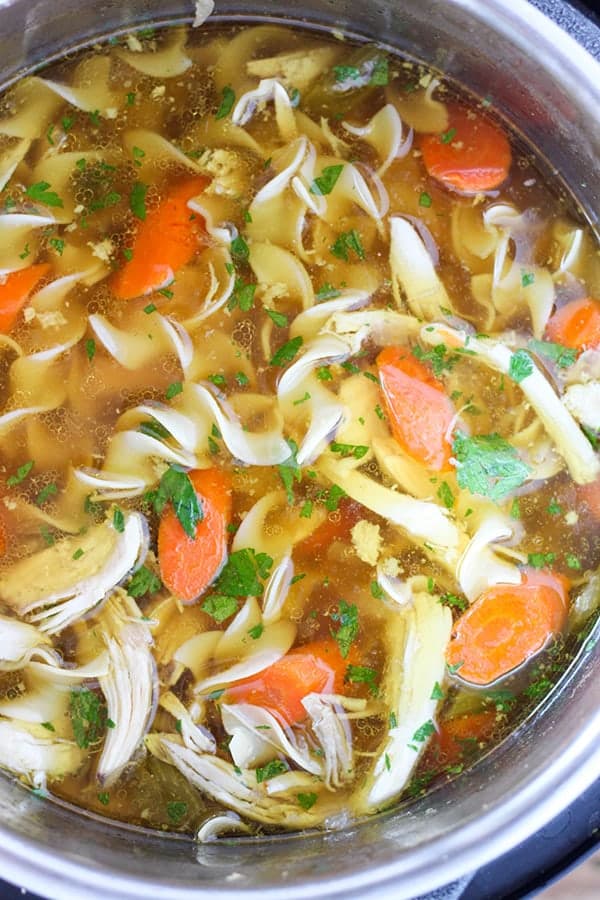 21. Pressure Cooker Italian Meatballs
Pressure Cooker Italian Meatballs from Kitchen Cat.
22. Instant Pot Spanish Brown Rice
Instant Pot Spanish Brown Rice from Country girl cookin!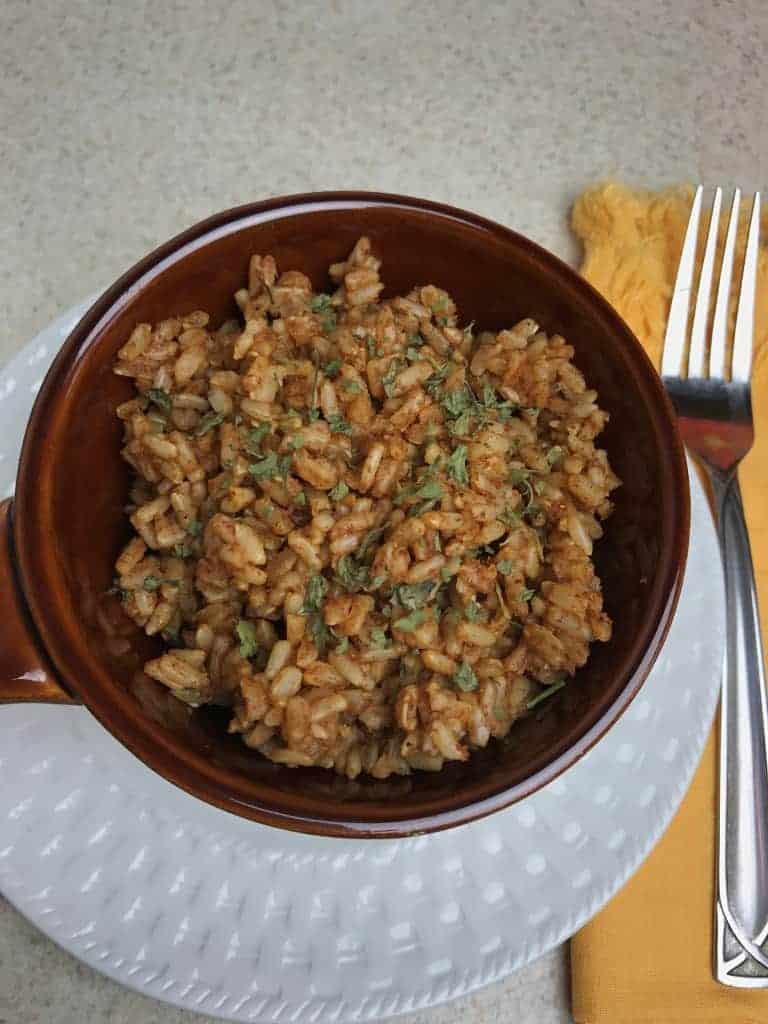 23. Slow Cooker Ham and Potato Soup
Slow Cooker Ham and Potato Soup from Dinner then dessert.com.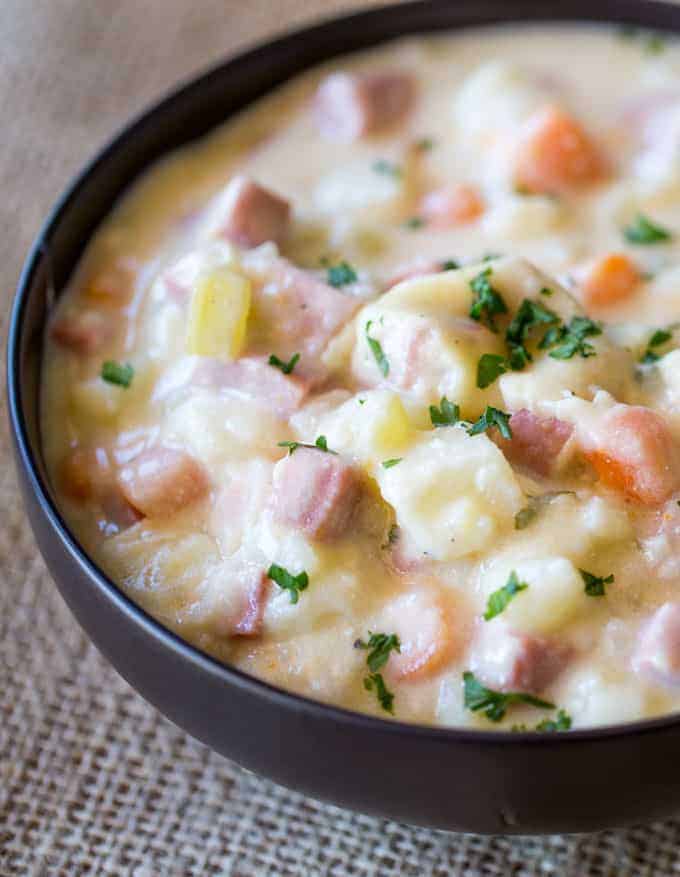 24. Slow Cooker Spinach and Artichoke Dip
Slow Cooker Spinach and Artichoke Dip from Home cooking memories!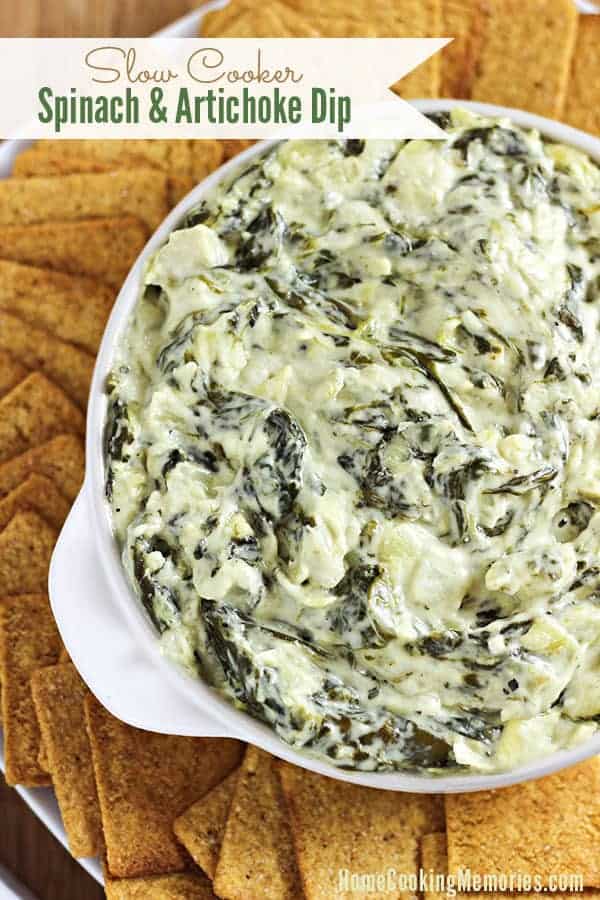 25. Instant Pot Potato Salad
Instant Pot Potato Salad from Pressure Cooking Today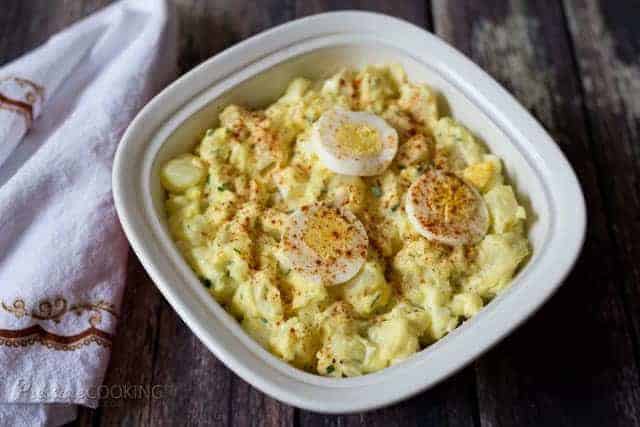 ---
MY TOP RESOURCES + RECOMMENDATIONS TO MAKE MONEY + SAVE MONEY QUICKLY.
HAWO: With HAWO you can get paid up to $22 an hr to teach children that live in China. Don't worry, you do not need to know any foreign language and their team also create all the lesson plans for you! #Score! Also, you can do your online teaching right from your own home. So, if you have a Bachelor degree you can totally apply for HAWO and start making full-time income this month. I have a lot of friends who teach from home and love it! Check out HAWO by clicking here.
---