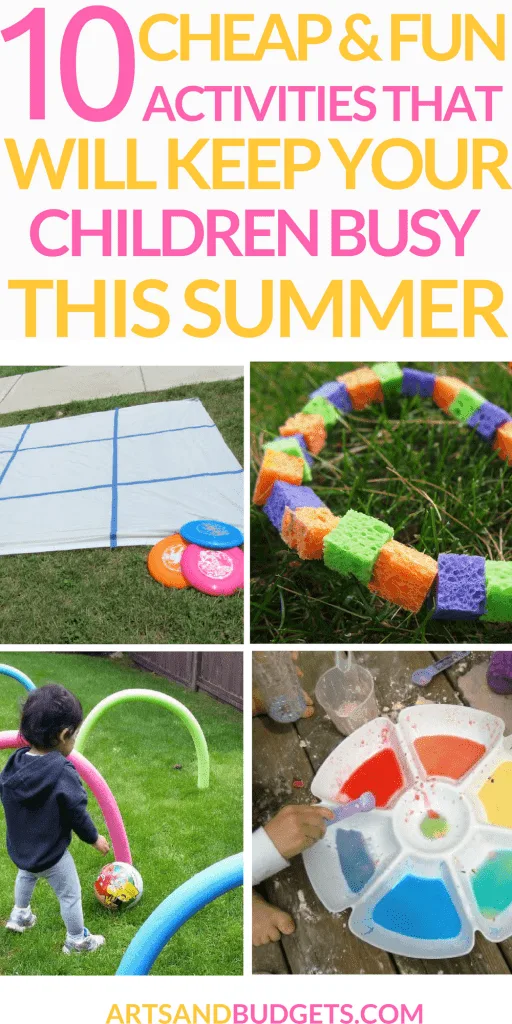 Hey, Creatives!
Summer is right around the corner so that means the children will be home and if you are like me you are already thinking about what activities they can do while on break. So, this year I went on a hunt to find cool and fun activities for children to do while home for the summer.
I currently have 3 children so I am always looking for cool and interesting activities for them to save money. This post is perfect if you are looking for new ideas to keep your kiddos busy for the summer.
Related Posts
How To Teach English From Home and Make 20Hr
---
10 Cheap and Fun Activities To Keep Your Kids Busy During the Summer
1. Tic Tac Toe Grind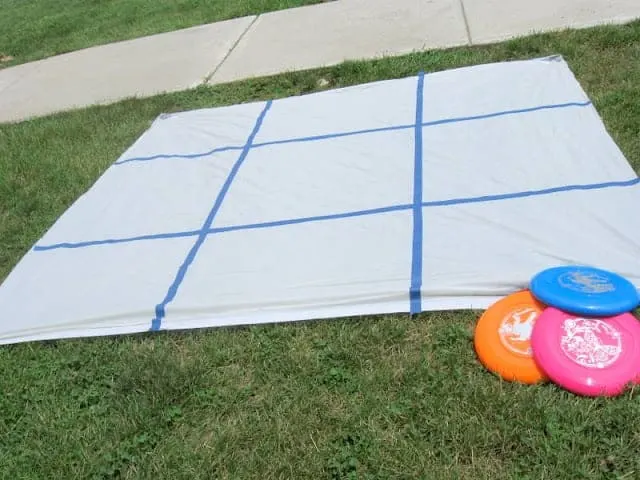 (Photo by A Turtles Life For Me)
When I saw this awesome and fun activity on A Turtles life for me I was super excited to find out it can be made from items from the Dollar Store. You can simply purchase a large sheet at the dollar store and then pick up some frisbees in the toy section of the store.
To design the grind you can pick up some cheap tape from the store as well and you will be good to go. When the children are ready to play they can stand by the grind and try to throw the frisbee(s) into the boxes for a fun game of Tic Tac Toe.
2. Pool Noodle Obstacle Course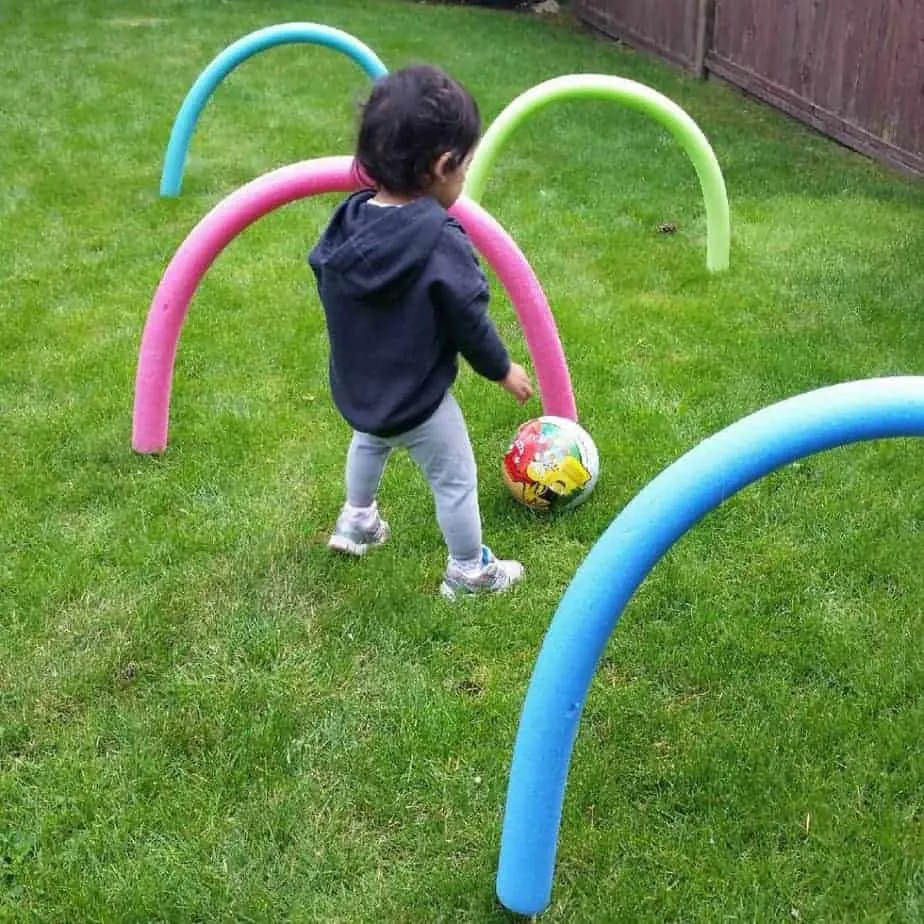 (Photo by Developing The Whole Child)
If you are looking for a super cool way to keep your toddlers and kids busy this summer the Pool Noodle Obstacle is perfect. You can simply get some pool noodles and turn them into an obstacle of fun for children of all ages. Activity found here!
3. Cool Off Necklaces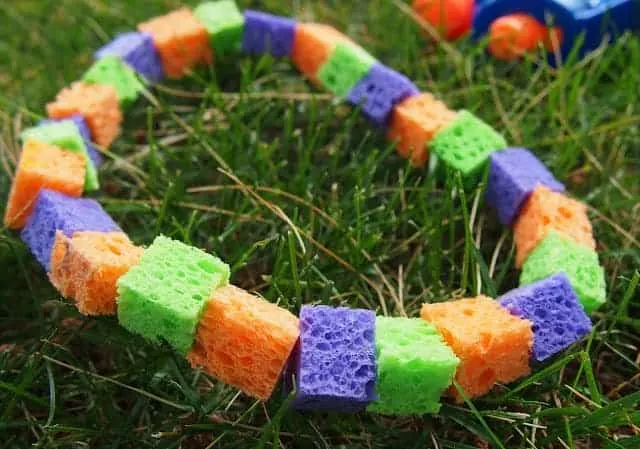 (Photo by Kimberlystoney.blogspot)
Looking for a way to cool your kiddos off during the summer? If so, try making cool off necklaces for them. You can get dry sponges and some stretch magic cord to make the necklaces.
To make them also use a needle to push the magic cord through the tiny pieces of the sponges once you cut a hold in them. After you are done making them for your children, simply put the necklaces in the freezer for 30 minutes after putting them in water. Then take them out and give them to your kiddos to cool off while outside. Activity Found here!
4. Super Bubble Station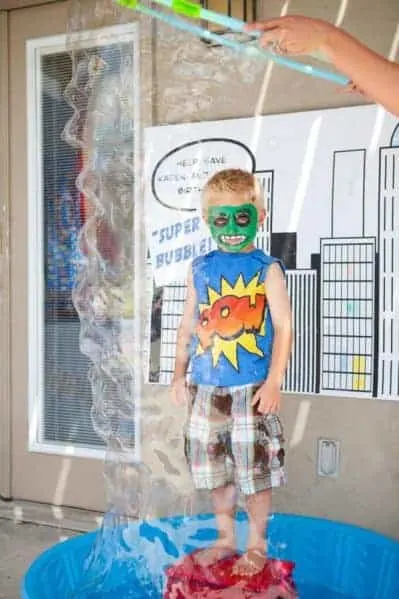 (Photo by Dollar Store Crafts)
Another cool way to cool off during the summer is to make a super bubble station. You can get a children's hard plastic swimming pool and hula hoop from any store such as the Dollar store, Walmart, and Target. Also, pick up some Dawn dish soap at your local store.
You will mix the soap into the pool with the water. Then place the Hula hoop at the bottom of the pool and start making fun bubbles. Find out more about activity by clicking here.
5. Hoola Hoop Hideout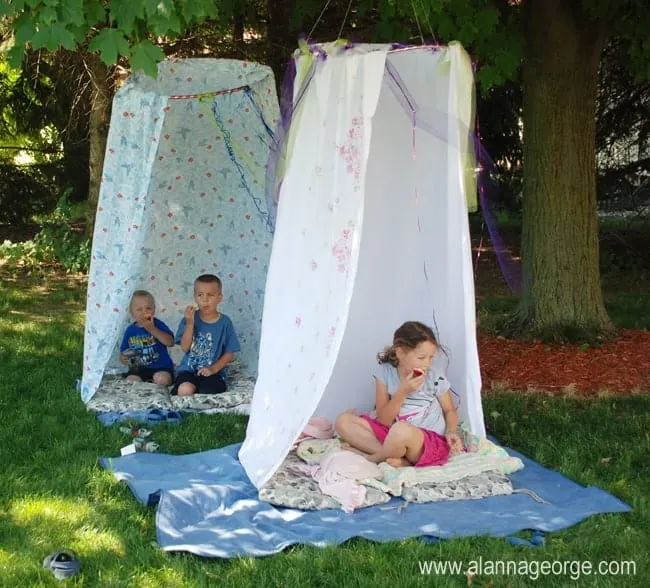 (Photo by Alanna George)
When I saw this genius activity on Alanna George site I got super excited. For this activity, you can grab some Hoola hoops and some sheets. Children can hang in the hideouts throughout the day and even eat snacks in them.
It's also great to get some shade on a hot summer day for children. Activity found here!
6. Pool Noodle Sprinkler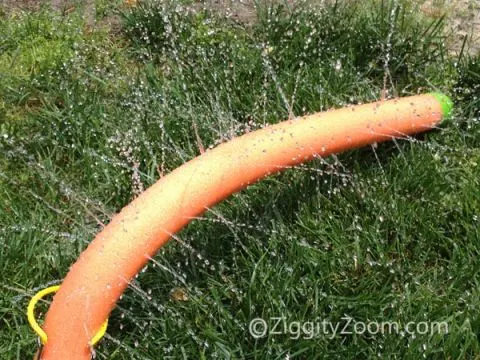 (Photo by Ziggity Zoom)
I love water so I was happy when I found this awesome sprinkler hack for children during the summer. You can simply get a pool noodle and put holes in it. Then you can position your water hose and then slide the end of the hose into the foam noodle.
Talk about awesome water fun for children of all ages. To find out more about this awesome activity click here!
7. Play Garden
(Photo By Growing A Jeweled Rose)
If you love gardening this play garden idea is perfect for you to try with your kids. You teach your kids the in and outs of gardening at an early age. The best part is that they will have fun learning about it. Activity found here!
8. Giant Dry Erase Mat
(Photo by I heart Arts & Crafts)
How cool is this giant dry erase mat for children? To top it all off you can purchase the giant mat for $1. You can find clear shower curtain liners ( use for the mat) at your local dollar store, Walmart or Target. Then add some washable non-toxic dry erase markers and you will be good to go. Activity found here!
9. The Art Box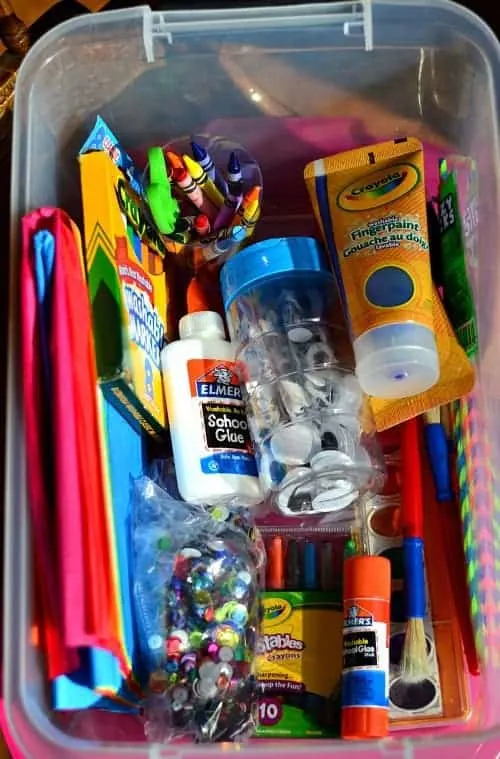 (Photo by Creative Connections For Kids)
When it's rainy outside you can put together an art box for your children. You get grab items from your local stores such as crayons, pencils, construction paper, markers, and more. This activity can keep your children busy for hours on a rainy day. Activity found here!
10. DIY Mixing Station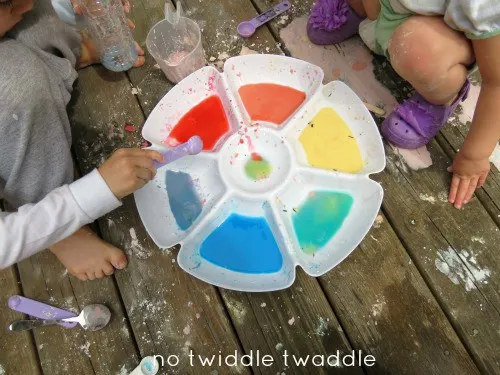 (Photo by No Twiddle twaddle)
If you are looking for a cool DIY mixing station for your children this summer this is a must. You can grab a cheap fruit or vegetable tray from your local store to use for the color mixing tray.
---