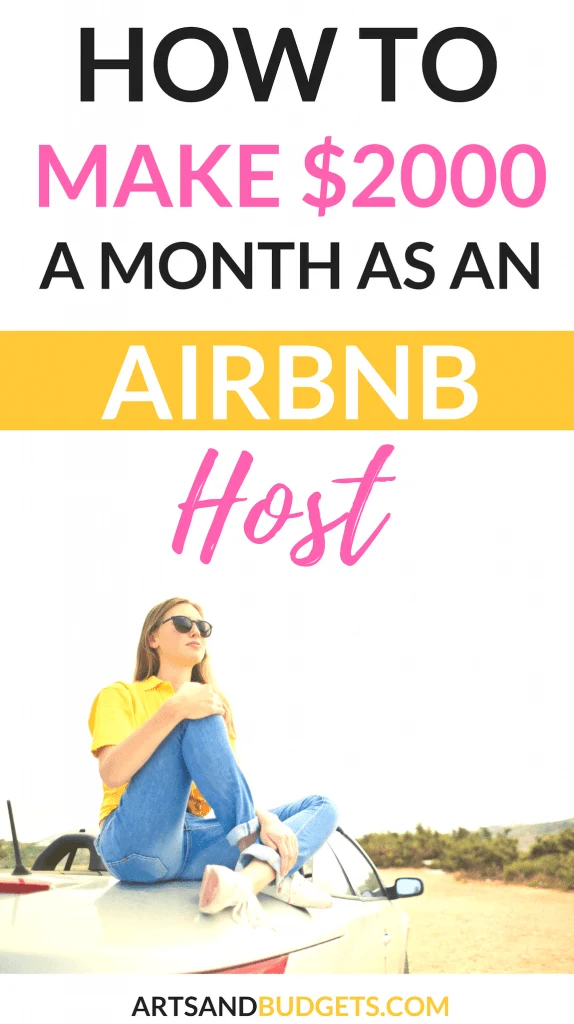 Creatives! Do you have an extra room in your house or apartment that you would be willing to rent out to different people every month?
If so, this post might be for you!
If you are looking to make extra money each month with an extra room or extra guest house putting your room on Airbnb might be a great side hustle for you to start.
I just recently went on a trip to Los Angeles and was so shocked at how easy it was to rent a whole guest house with Airbnb. After that, I did research and found out that many people do this every month on the Airbnb site and app and make awesome extra money. You can check out the Airbnb website here!
So… What is Airbnb?
Airbnb is the alternative to hotels. Airbnb hosts share their spaces in 190 countries and more than 34,000 cities. When you log on to the app or website all you have to do is enter your destination and travel dates into the search bar to discover distinctive places to stay, anywhere in the world.
If aren't ready to become a host just yet but traveling sometime soon you can sign up through my link and get $55 towards your first trip of $75 or more.!
Click here to sign up!
So Why host on Airbnb
You can make $1000+ a month

You can meet amazing new people.

It's a great way to add money to pursue your passion.
My Personal Experience
While planning a trip to California with my family and friends I came across a ton of different places to stay. What stood out to me the most was the Airbnb homes for rent. So after reading reviews, we decided to book an Airbnb for our 10-day trip. We stayed in Mount Washington California at an amazing Airbnb spot hosted by hosts Julie and Chip. We had the whole place and it was simply amazing.
The hosts, Julie and Chip were amazing! They helped us when we needed help and they were also very easy to communicate with during our stay. If you are looking for an amazing and top-notch place to stay in Los Angeles check out Julie and Chip's spot. It's top rated and very close to all the major attractions in Los Angeles such as Hollywood, Bel Air and more. Click here to check out Julie and Chip's listing on Airbnb!
What was really cool is that hosts like Julie and Chip can make over $2000 a month while hosting guests in their guest house or extra rooms. Yes! How amazing is that side hustle.? Below are 10 ways you can make extra money with Airbnb a month.
Related Posts
---
How To Make Money Being An Airbnb Host
1. Post Your Room/ Home
So, the first thing you want to do is sign up for an account on Airbnb! Once you get there look around and see what other types of places other hosts have up in your town. When you sign up on Airbnb you can become a host and you can also look at other areas you would like to visit to see if you would like to stay in other Airbnb host places as well.
Below is a list of things you can do to get started when you become an Airbnb host:
Post photos of your room/ house that are you willing to rent out on your Airbnb page.

Create a detail description of your house rules, the location, and area on the Airbnb location.

Set a price that you will charge per day for your room or house.

Research other people on the Airbnb site or app in your area to see what the average price for renting out a room or a guest house is.
2. Make Your Description Stand Out
Use Powerful Keywords:

When you post up your description on Airbnb it's a great idea to fill your post with targeted keywords to be seen by others. So, think about the area that you live in and put keywords in your post that represent your area. For example, if you live in

Los Angeles

and currently have a room in that area that you are willing to rent out you can put up keywords such as, "

Los Angeles, Hollywood walk of fame

,

Chinese Theatre, Paramount Pictures, Universal and Warner Brothers". All of those keywords are great because they all represent Los Angeles is some kind of way and most people that visit LA want to visit those places.
Make sure the photos that you post are high-quality:

Using high-quality photos is a huge plus. If you don't have a physical camera you can totally use your iPhone or Android to take some photos of the room or place you are putting up on Airbnb.

Start with a low price range:

When you first start out on Airbnb I was told by others that it is a huge plus to put your room or place up for a lower price then go up on the price once you get more ratings. Putting your room up for a lower price will help your spot get seen more in the beginning.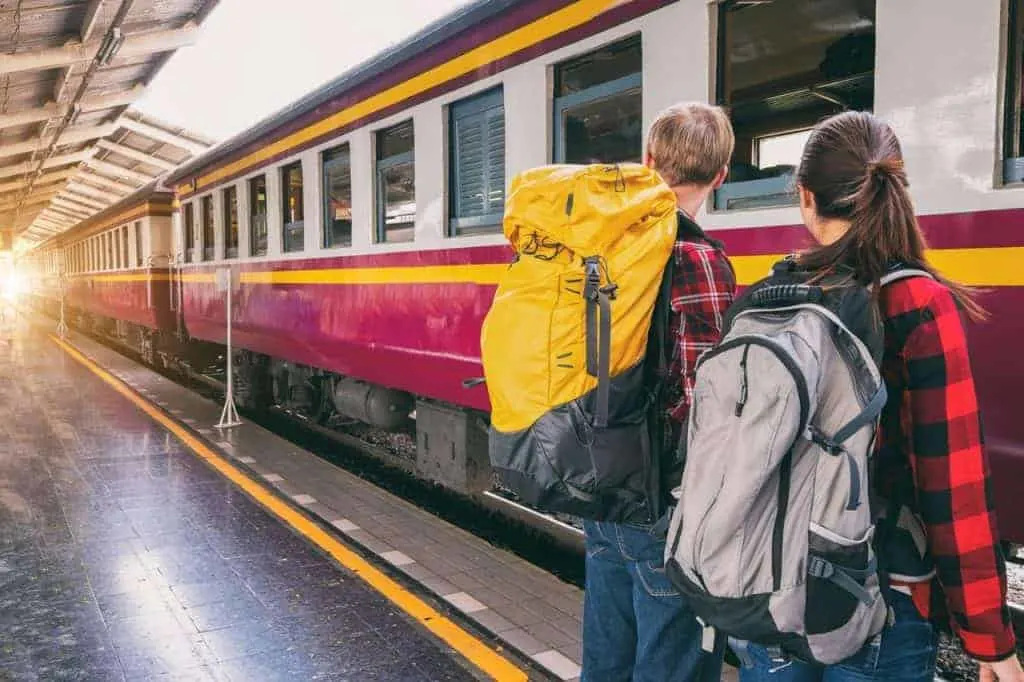 3. Have Great Customer Service
After my Airbnb stay I noticed one main thing about my hosts, they had great customer service. They went above and beyond to make sure my family and I had a great stay. She even called to make sure everything was perfect. I would totally refer more people to her. In fact, if you are in the Los Angeles area check the 50 shades of Pink house for you Airbnbnb stay. You will love it!
4. Require More Than a One Night Stay
While on the Airbnb site I saw that many hosts require that you stay for at least 2 nights. I think that's a great idea because you will bring in people who are looking to stay longer which mean you will be guaranteed a nice payment at the end.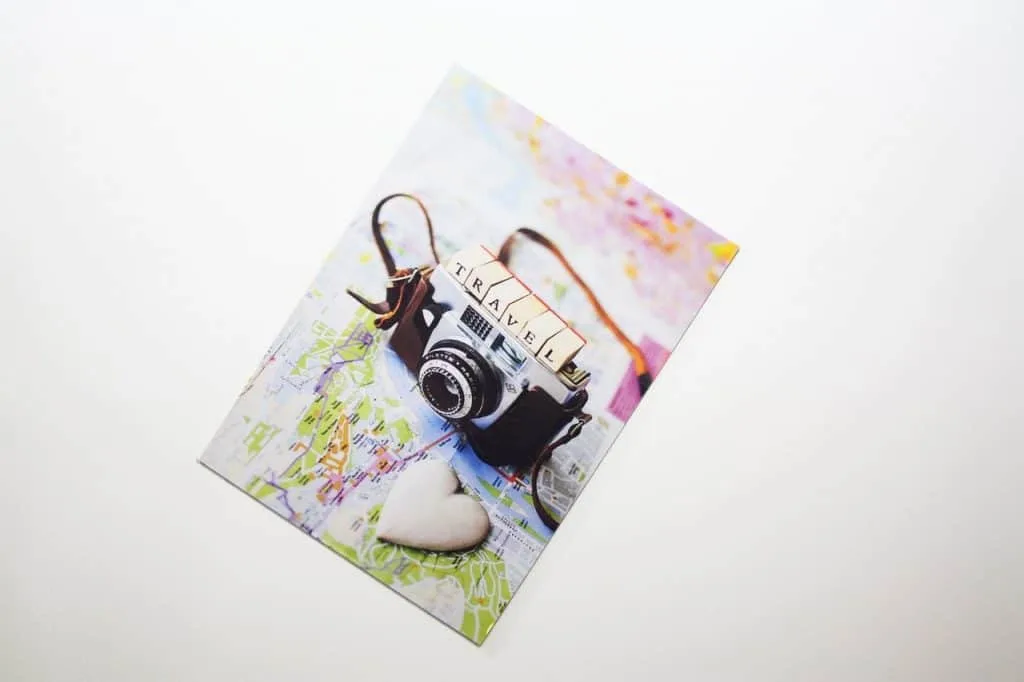 5. Create a Great Experience For Your Guest(s)
Create of a list of things to do in your area:

Once the guest(s) get to your house it's a cool idea to have a list of things for them to do in your area. Type up or write out a list of cool and fun things to do in your town and leave it for them to see when they get to the house.

Make the wifi code easy to find:

Another great thing about my last Airbnb stay in Los Angeles was the fact that the Wifi code was easy to find. Make sure to leave the wifi code in an easily accessible place for your guests to find.

Leave toiletries:

Make sure to leave toiletries for your guest in each bathroom. It's a great idea to leave extra if you can. Also, make sure to leave extra washcloths and towels as well

Leave extra snacks and water:

If you can, leave your guests some extra snacks and water in the kitchen.

Leave extra pillows and bedding:

Because mistakes happen, make sure to leave your guests extra pillows and bedding for each of the rooms.
Additional ways to make money from Airbnb
Invite your friends: When you invite a friend to join Airbnb they'll get $40 toward their first trip. Once they complete a trip, you'll get a $20 travel credit. Pretty cool, huh? It's almost like they are getting paid to travel.
Take advantage of events in your area: When your town has a big event going on such as a sports game, parade, back to school outing it's a great idea to post up your listing on Airbnb because it will be a ton of people looking for places to stay. When you post your place up during a special event you have the opportunity to make a great amount.
Add additional fee rather than listing a large price

: By adding fees such as cleaning fee or an extra person fee it will help your listing price seem more reasonable for the possible customer.
---
Final Airbnb Tips for success
Looks for guests who have positive reviews from other hosts.

Don't put anything with huge value in the place you are renting out.

Be totally honest with your guest(s).

Make sure to offer great customer service to your guest(s).
---
MY TOP RESOURCES + RECOMMENDATIONS TO MAKE MONEY + SAVE MONEY QUICKLY.
How To Start A Blog: Starting a blog has been one of the best decisions I have made thus far. I have been able to stay at home with my first child and work my blog + biz and make over $1500+ each month while doing so. If you haven't started a blog thus far but want to get started I have some resources for you. Rock Your Blog Course: This is a free course to help beginners start a profitable money-making blog today! How To Start A Profitable Blog Post: This post gives beginner full details on how to start a profitable blog in minutes
Pinecone Research & Swagbucks: Both Pinecone Research and Swagbucks are some of my favorite survey sites to earn gift card rewards and/or extra money online quickly. Check out Swagbucks by clicking here and Check out Pinecone Research by clicking here.