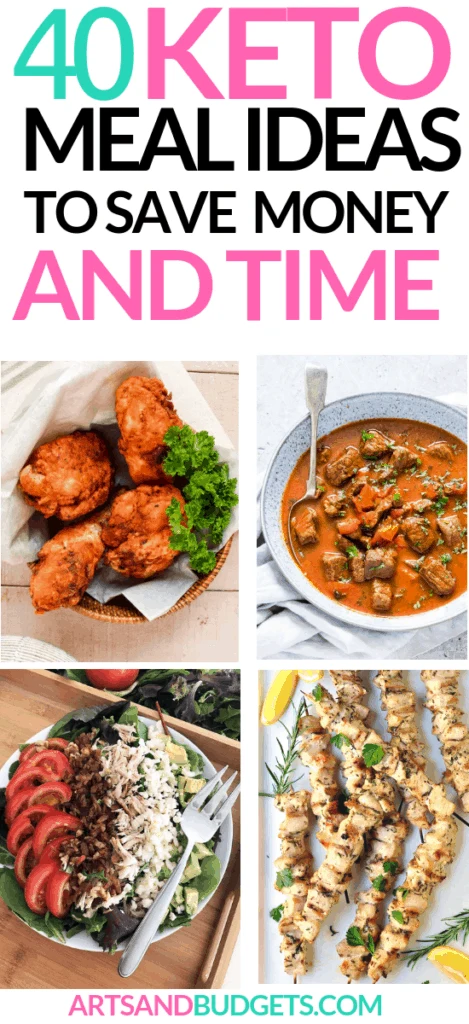 After I had my second son I knew that I wanted to get back in shape and get healthy. While searching for meal plans and recipes I came across some pretty awesome Keto recipes that anyone can try even if they are on a budget.
Like most people I had no idea what Keto was so I went on a journey and found out that the Keto diet is a high-fat, adequate-protein, low-carbohydrate diet that helps many people get healthier and lost weight.
So, I decided to take a look into different meal plans and recipes that I could make that wouldn't cost a ton of money since my husband and I wanted to stick to our monthly budget.
This post will share 40 Keto lunch and dinner recipes that anyone can try even if they want to save money and stay on budget.
Related Posts
---
1.

Keto Beef with Cauliflower Rice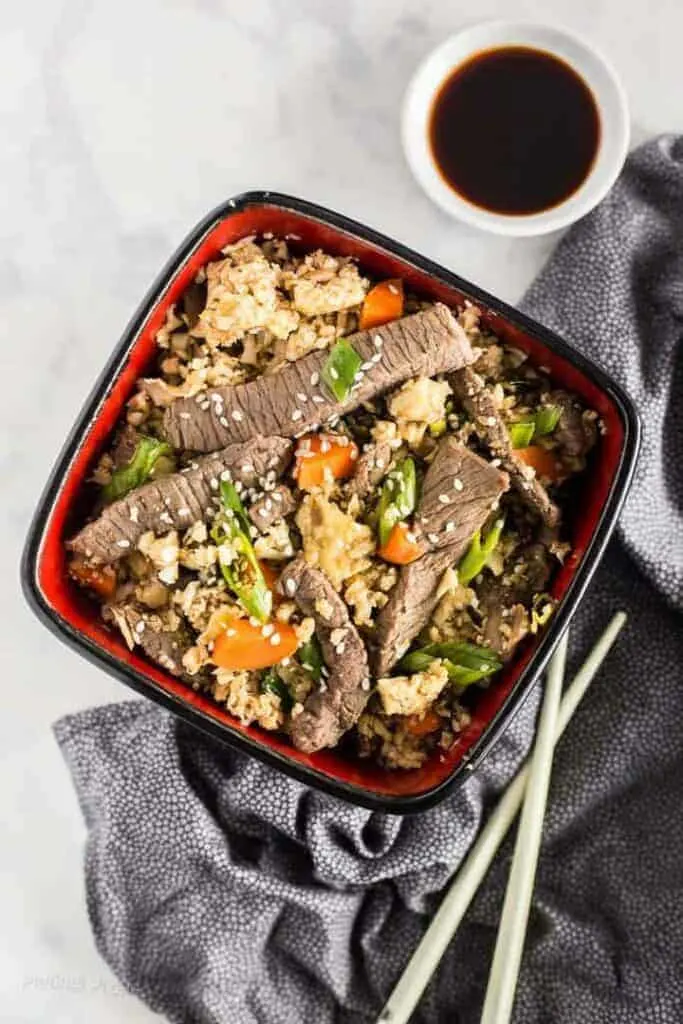 2. Instant Pot Whole Roasted Cauliflower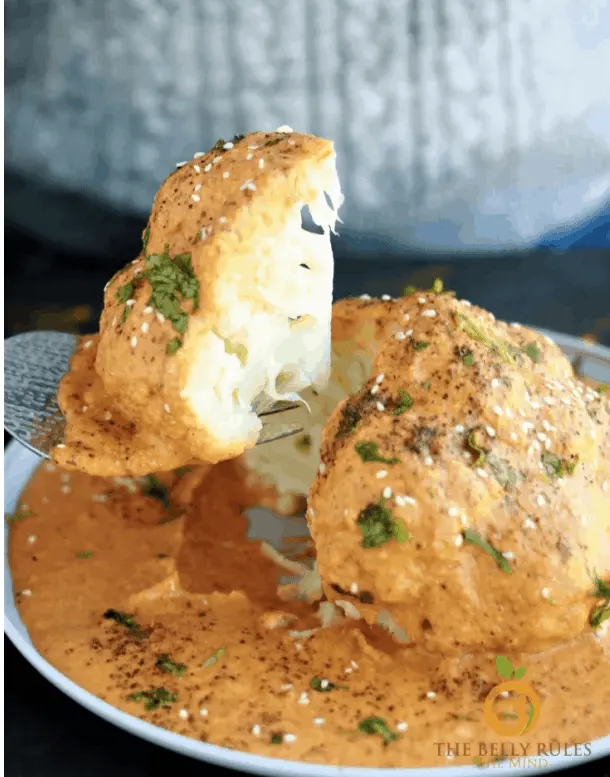 3. Italian Beef and Cabbage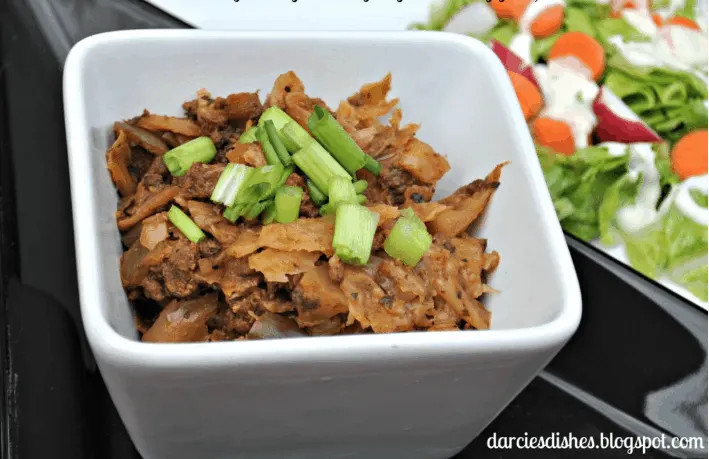 4. Keto Cabbage Beef Casserole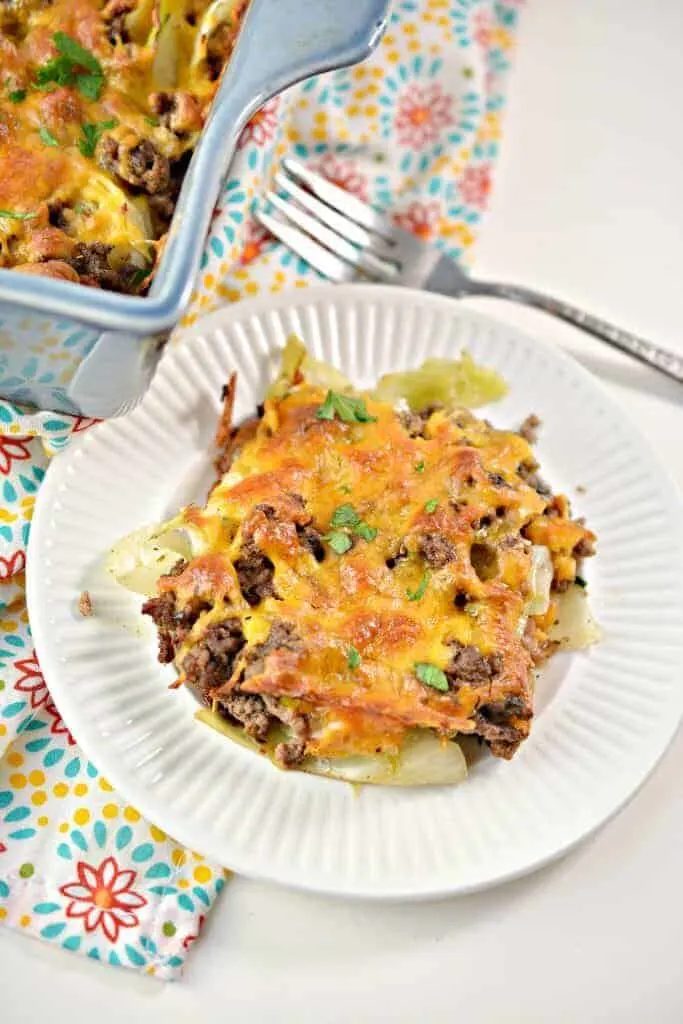 5. Keto Pizza Crust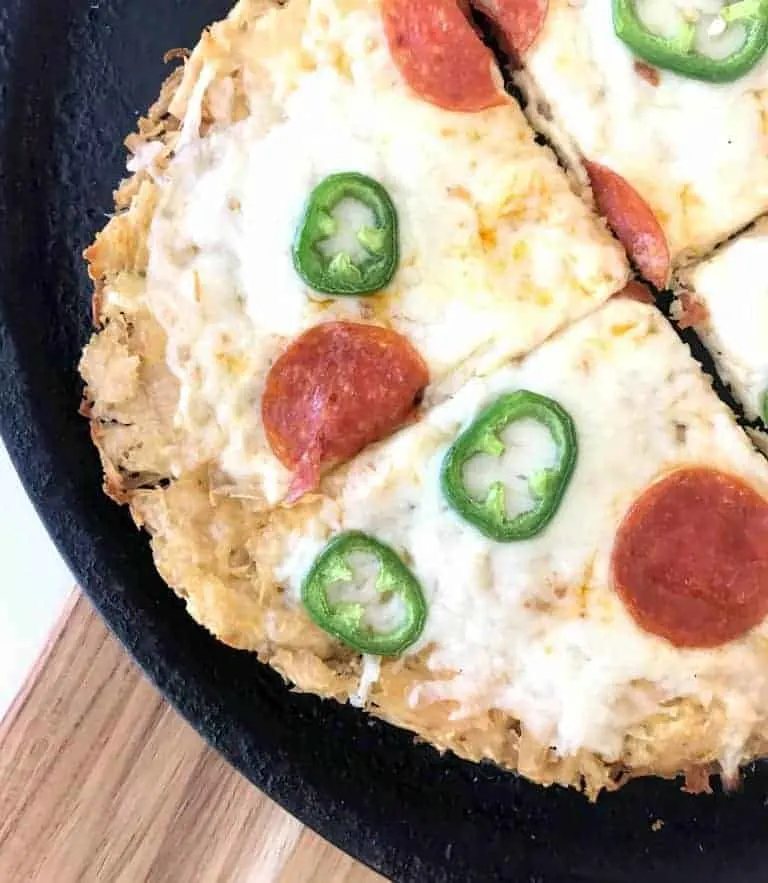 6. Keto Broccoli Cheese Soup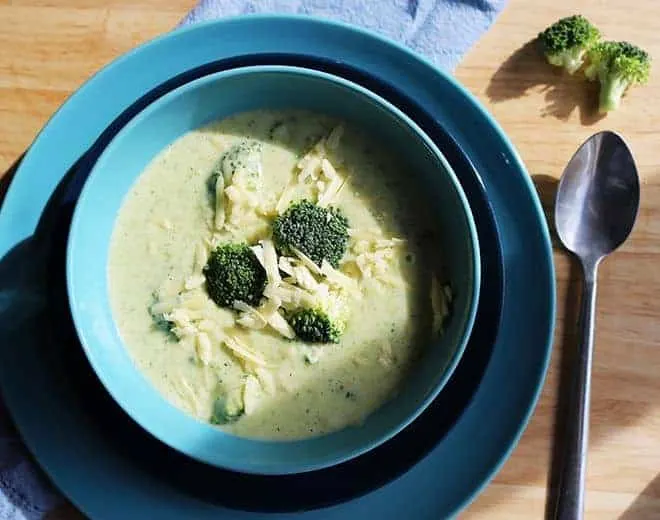 [optin-monster-shortcode id="lqgchelhso7fhybvnjmq"]
7. Slow Cooker Pulled Chicken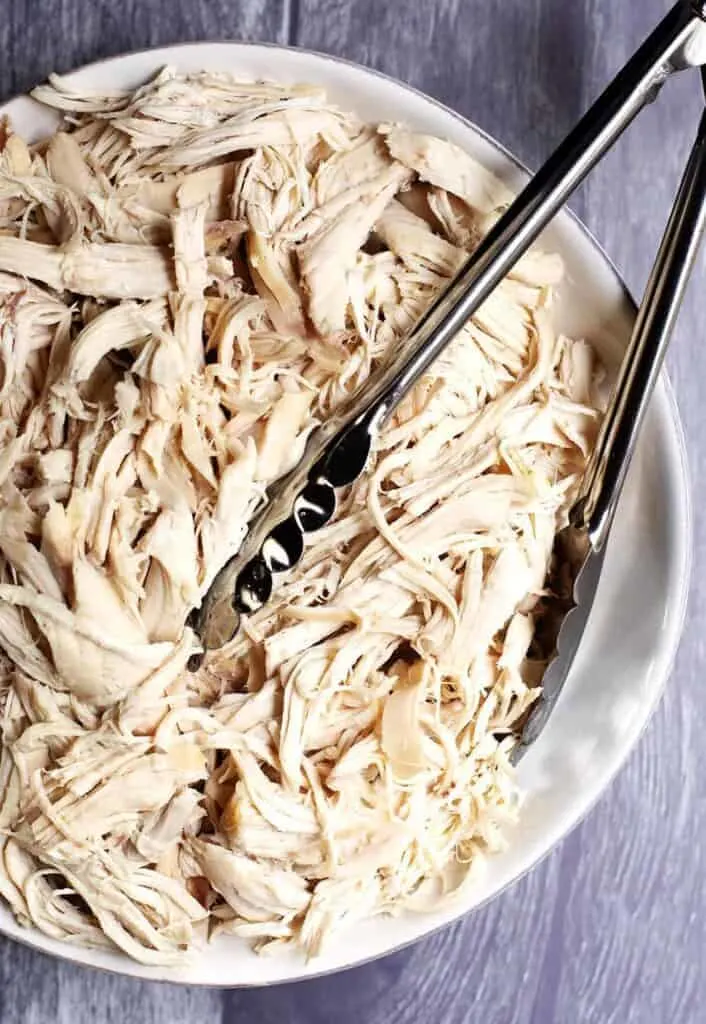 8.Rosemary-Garlic Chicken Kabobs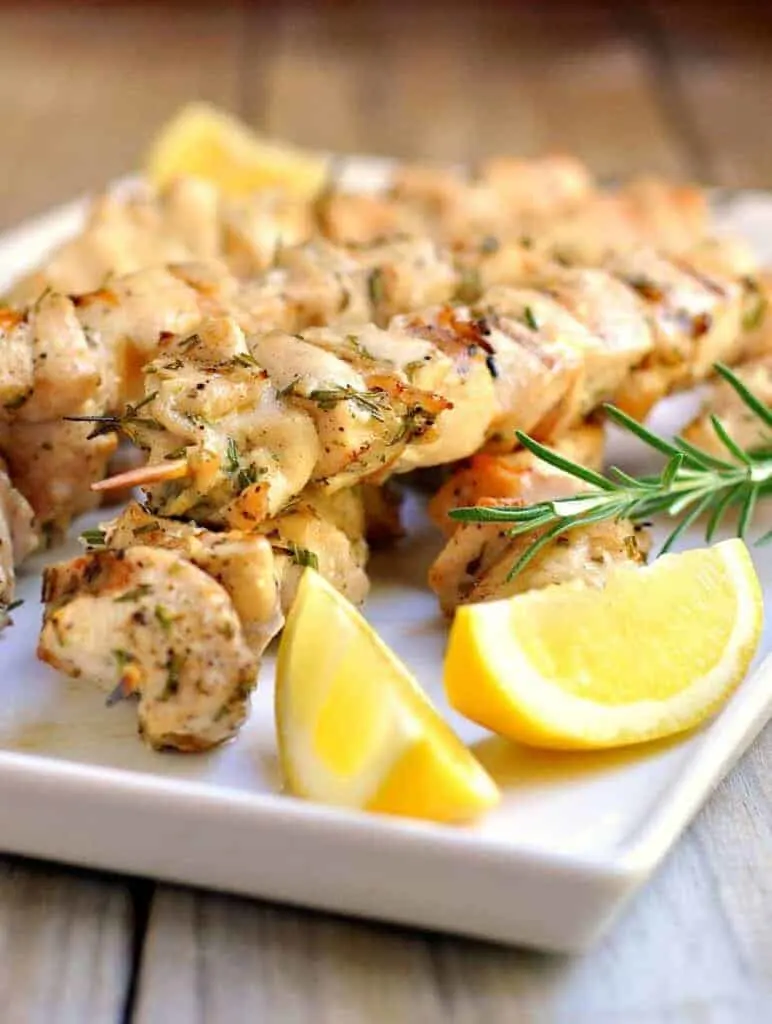 9. Baked Breaded Chicken Breast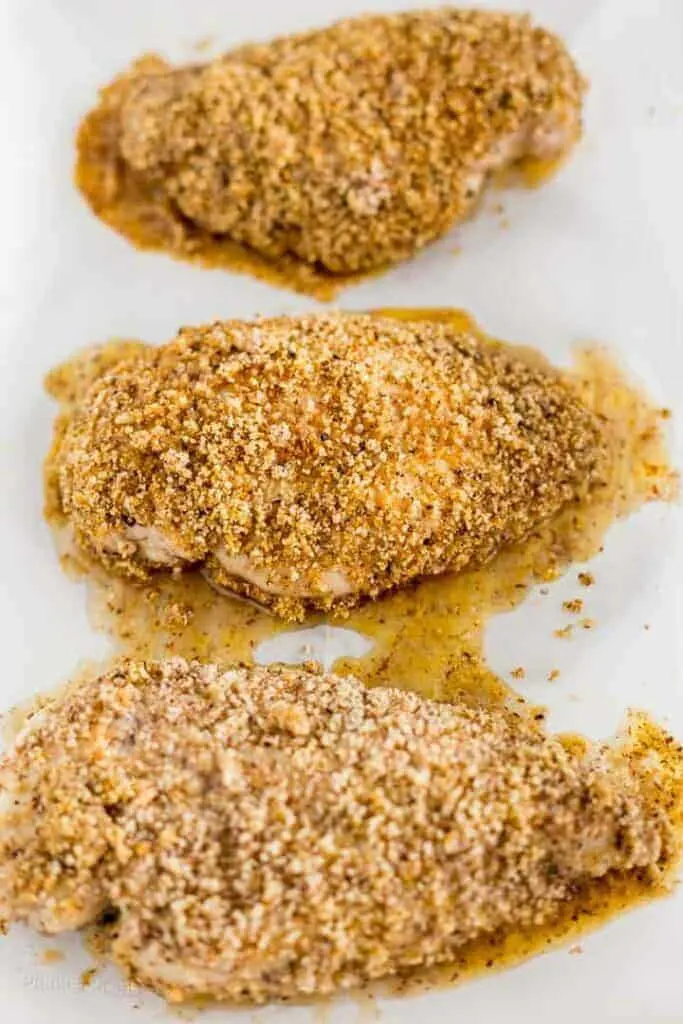 10.Ground Chicken Crust Pizza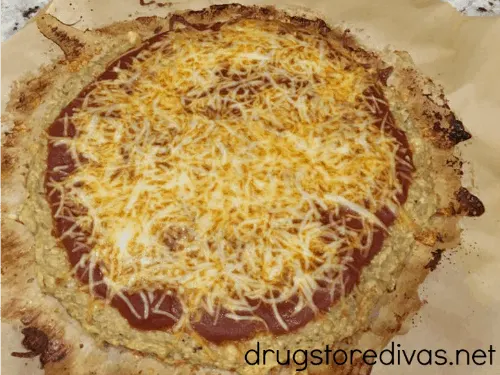 11. Ginger Chicken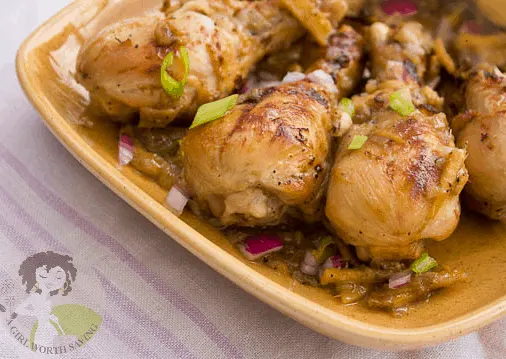 12. Flourless Fried Chicken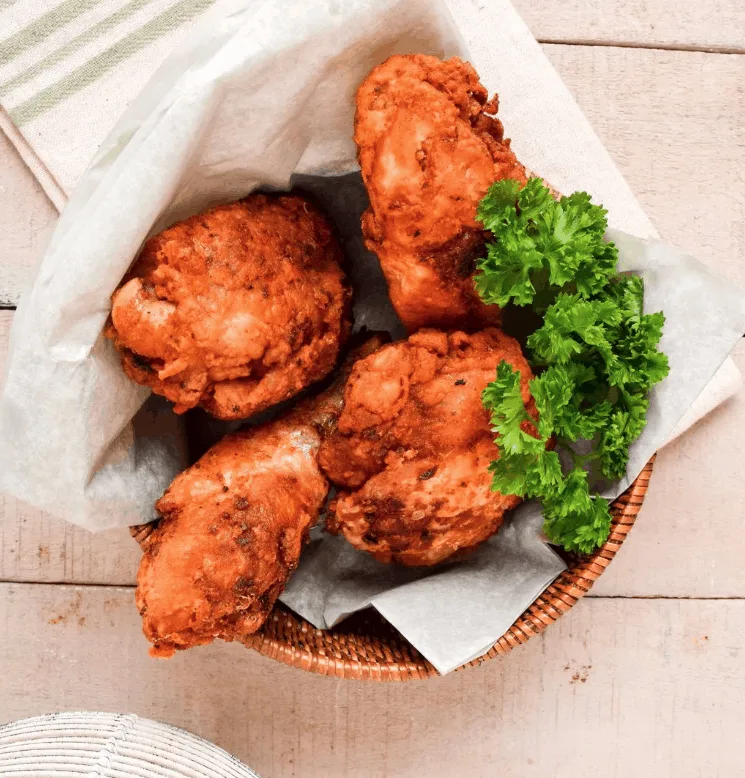 13. Keto Meatballs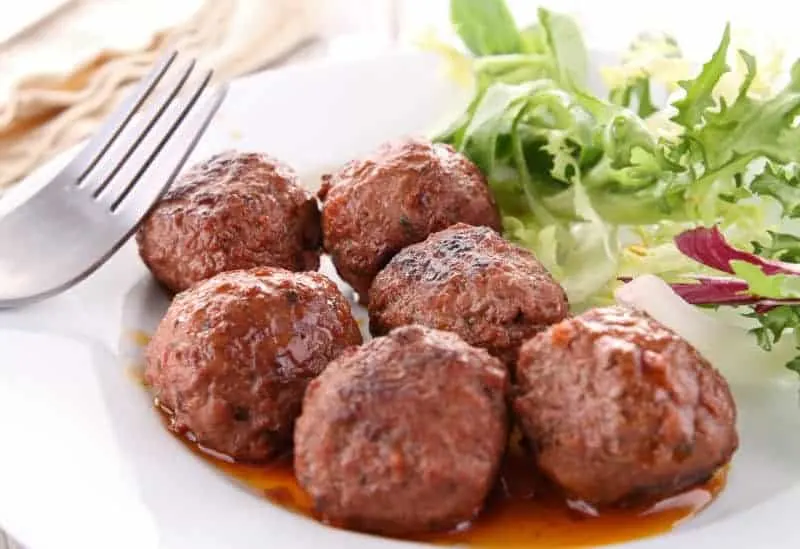 14. Keto Taco Salad Supreme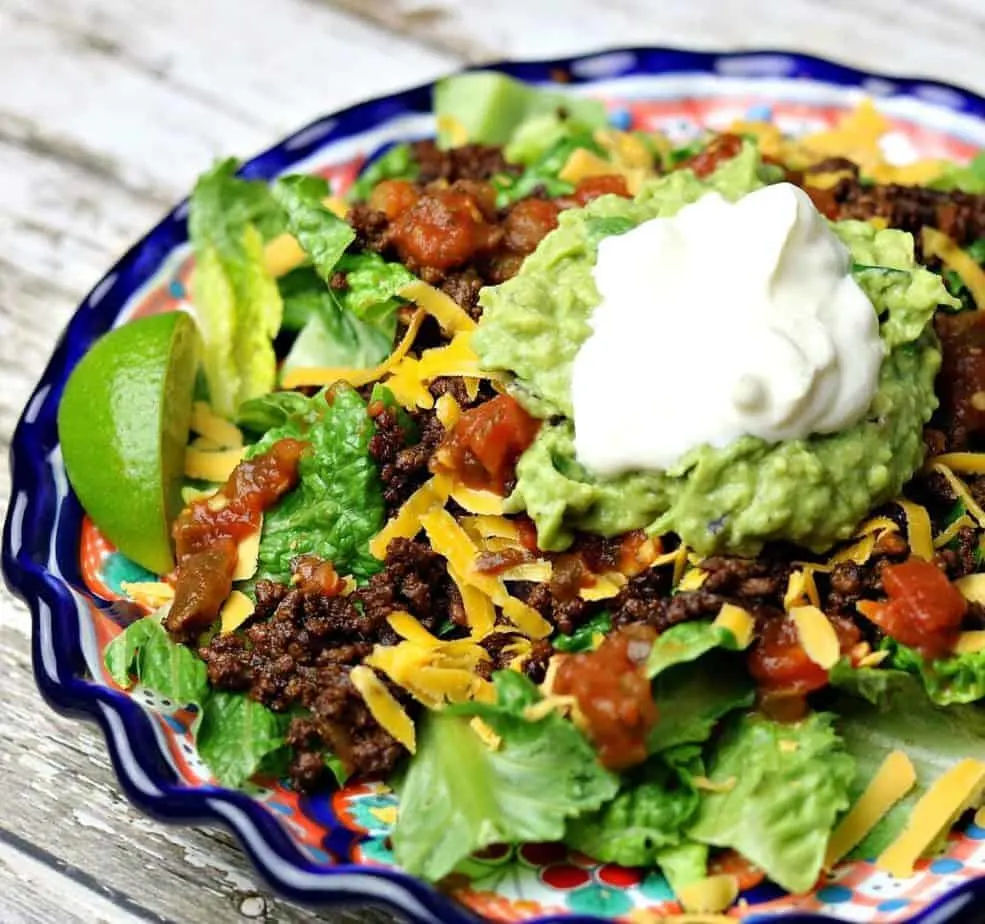 15. Keto Noodles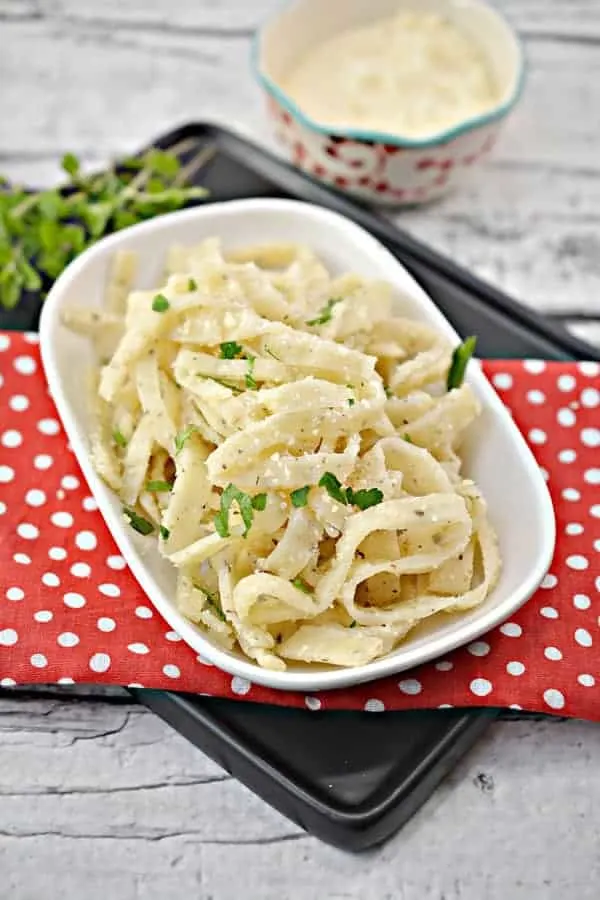 16. Creamy Skillet Chicken Broccoli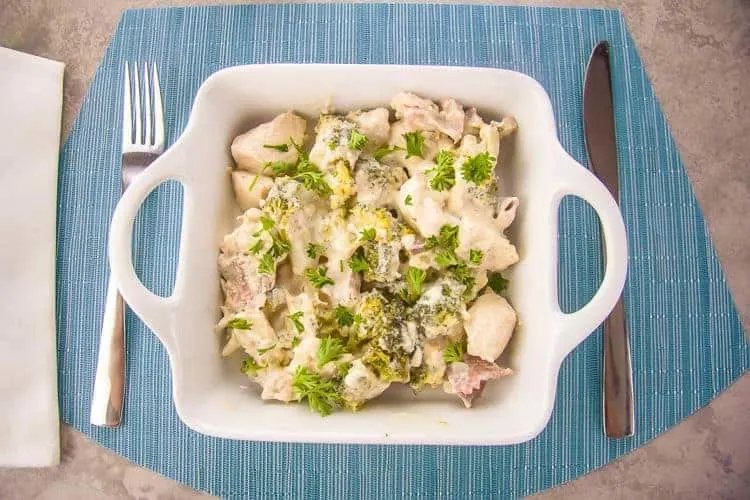 17. Instant Pot Chunky Chilli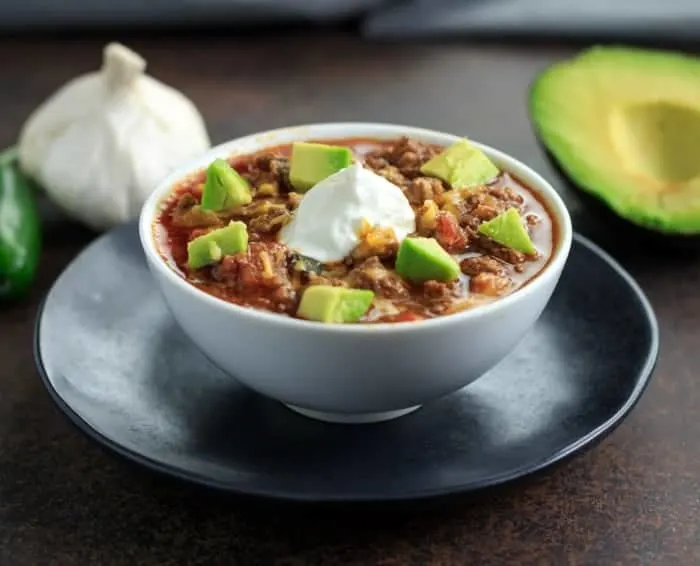 18. Silky Vegan Cauliflower Soup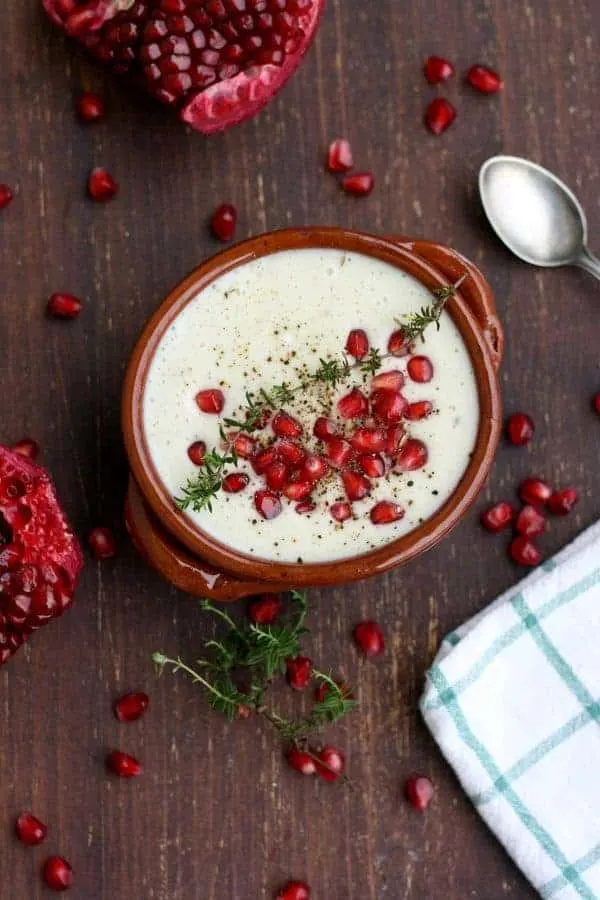 19. Hatch Chile Rellenos Casserole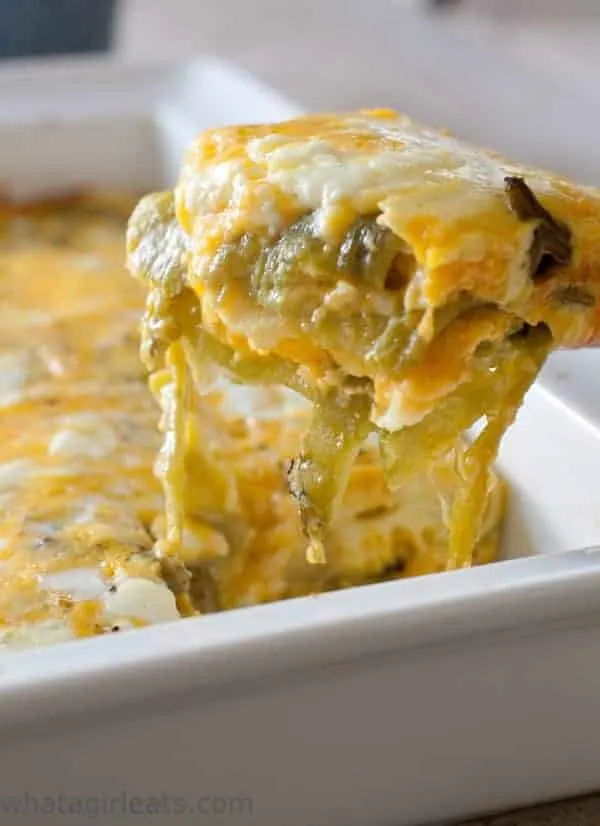 20. Chicken Marsala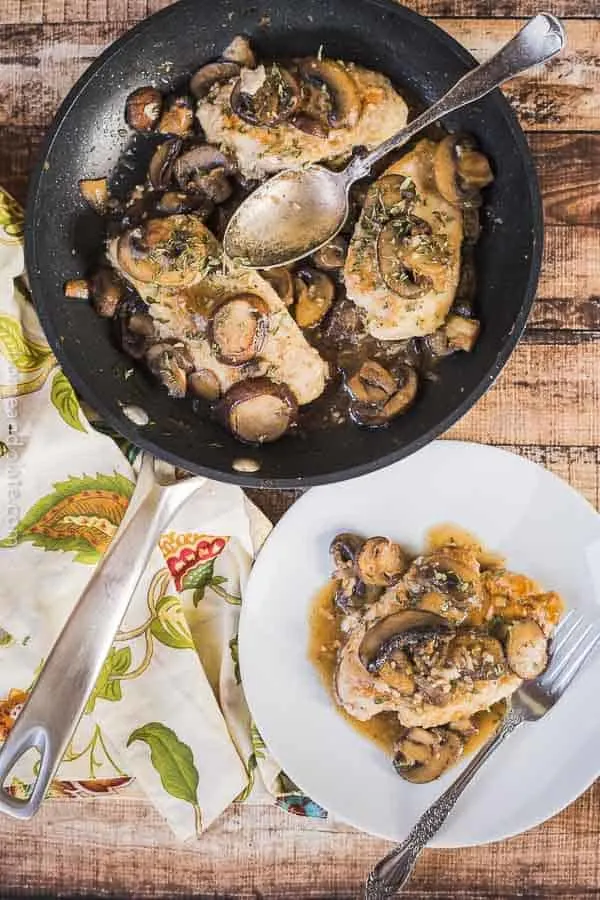 21. Keto Salad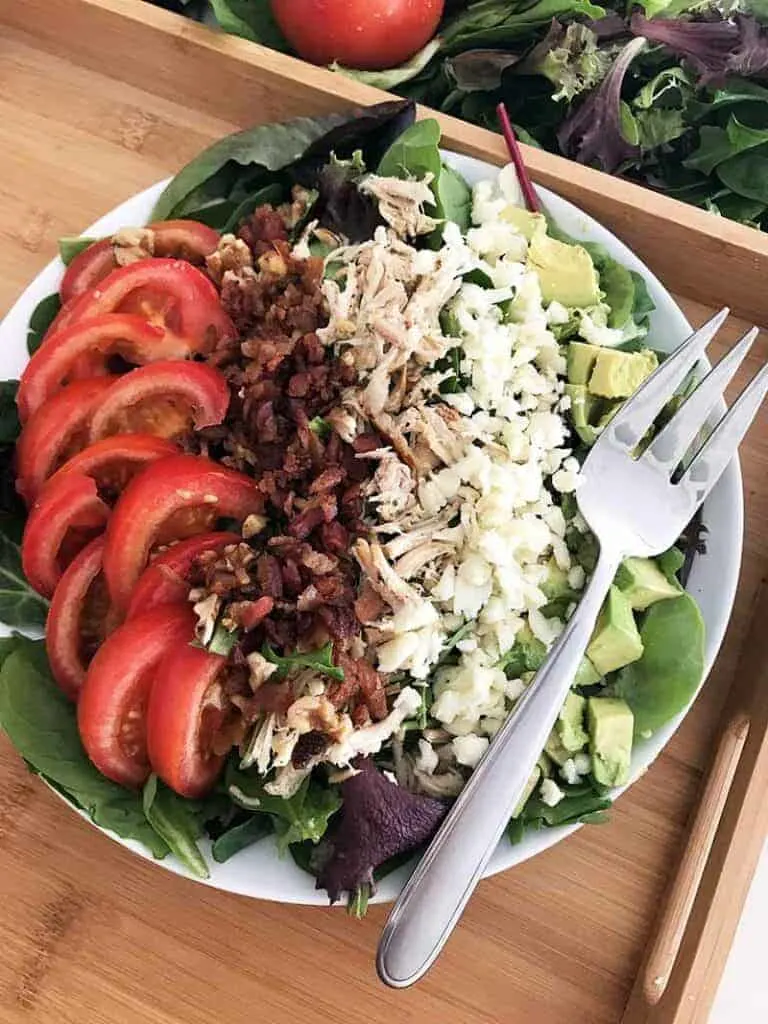 22. Ranch Chicken Bacon Broccoli Skillet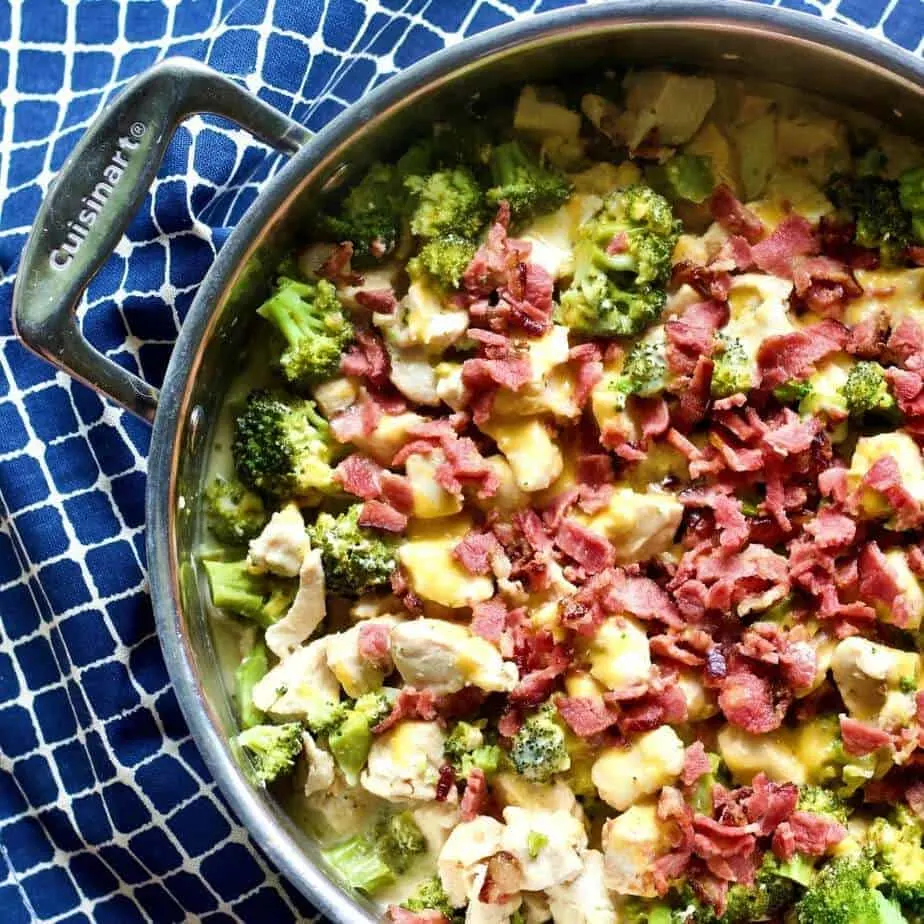 23. Egg Roll in A Bowl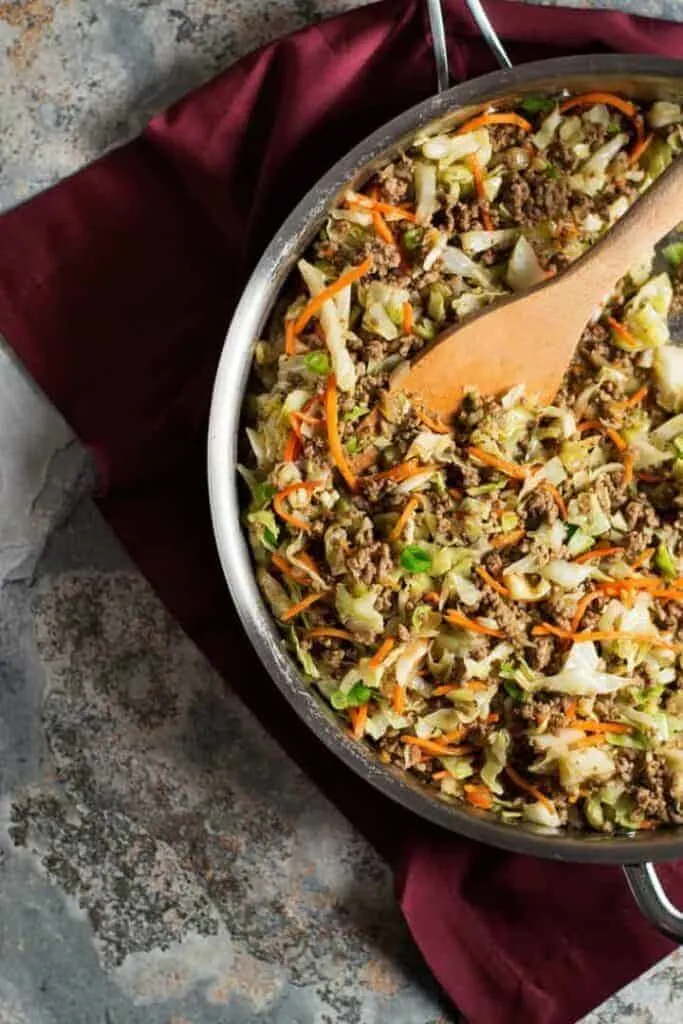 24. Tofu Stir Fry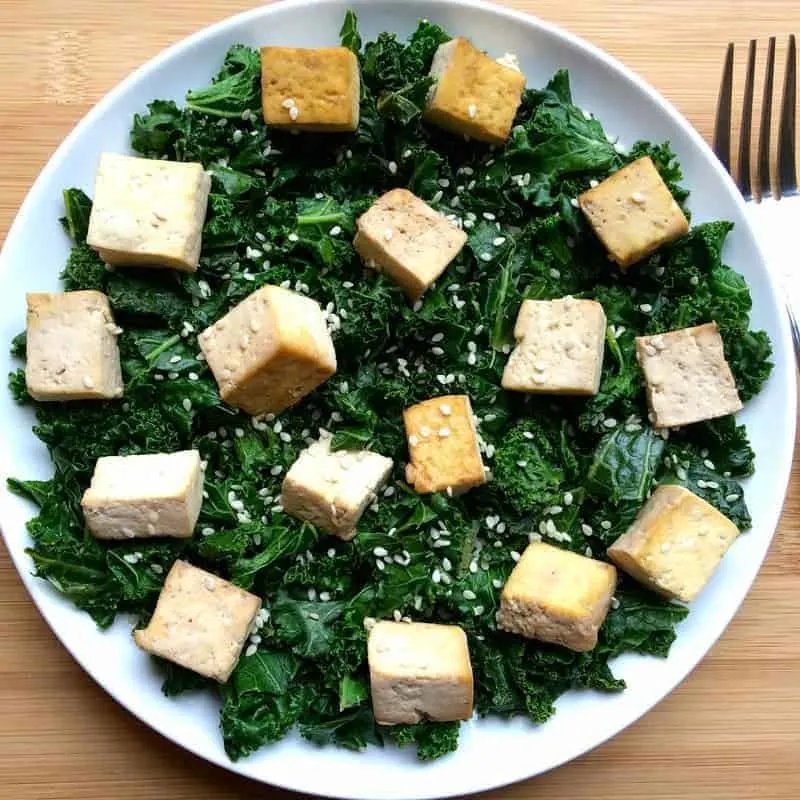 25. Cauliflower Mac and Cheese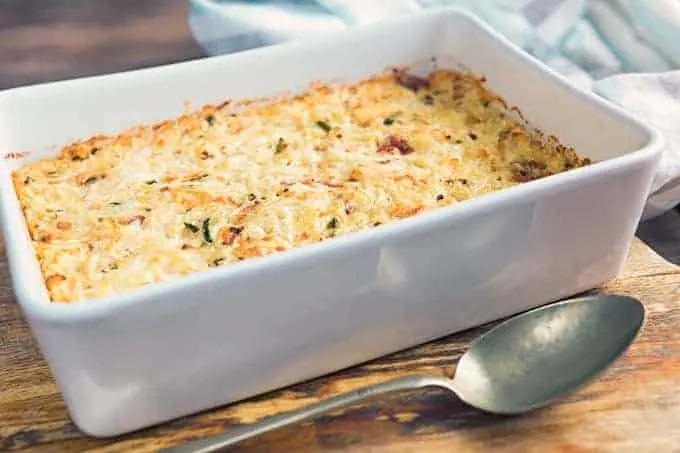 26. Tuna Patties
By: The Rising Spoon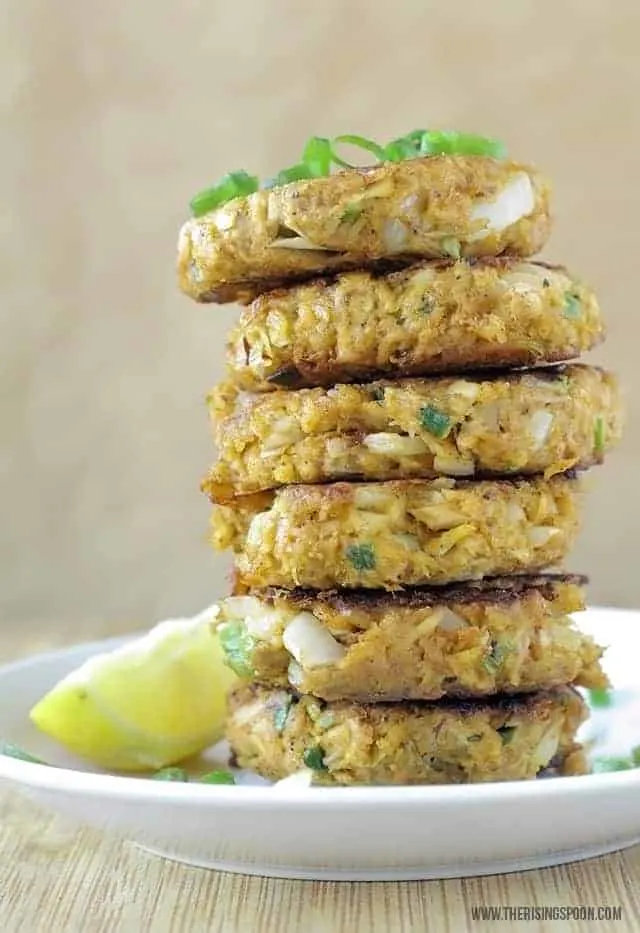 27. Sausage Kale Soup
By: Just Is A Four Letter Word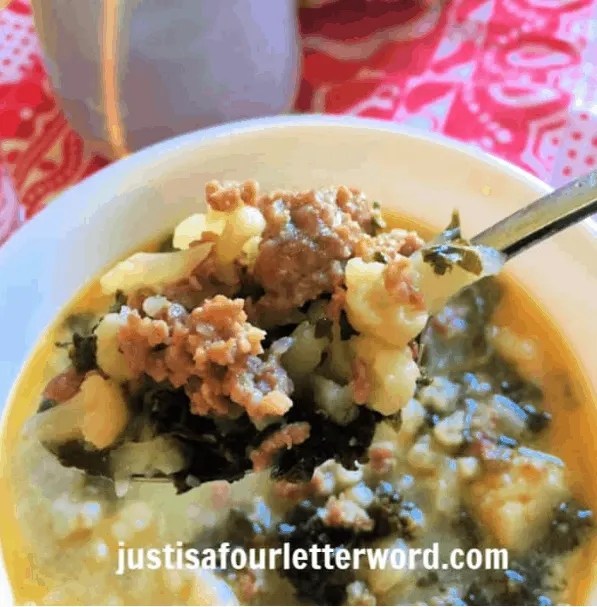 28. Crustless Zucchini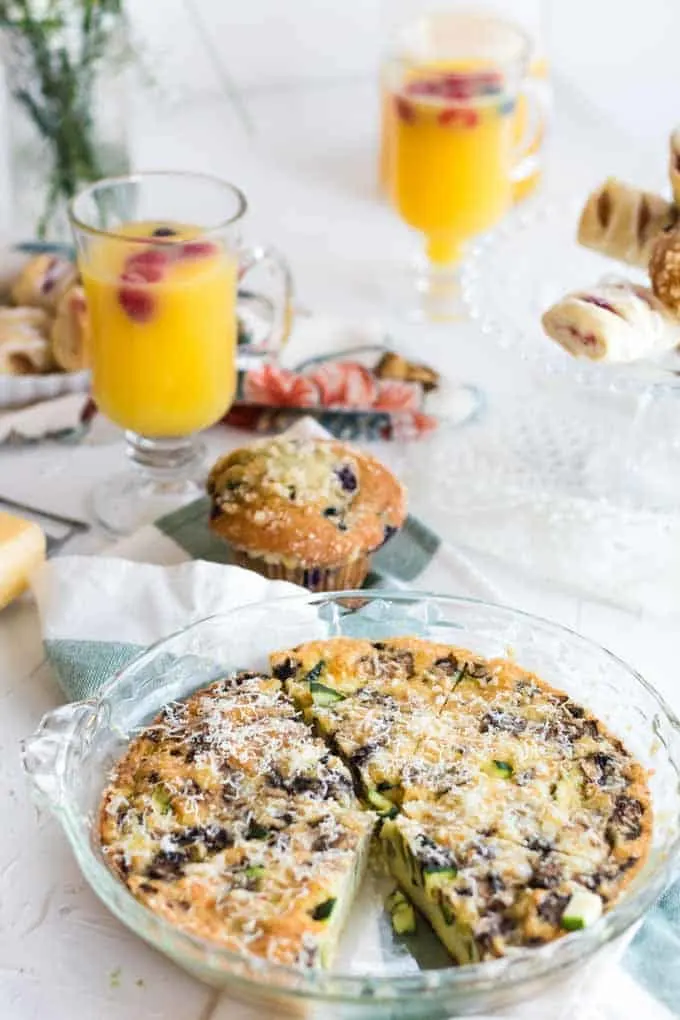 29. Zucchini Lasagna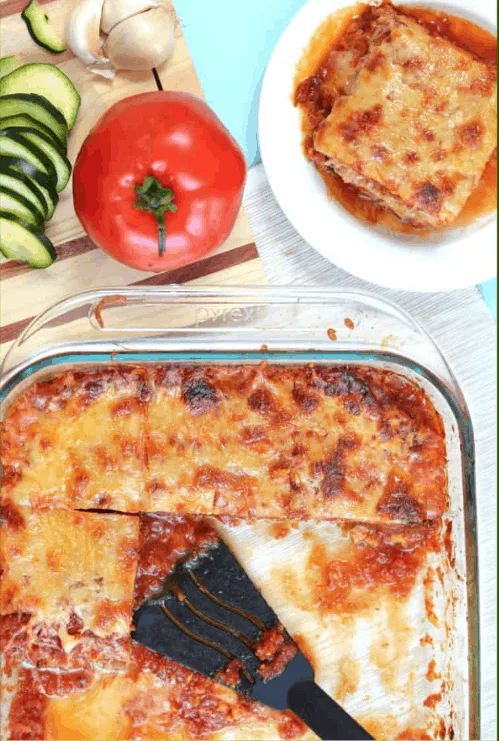 30. Thai Zucchini Noodles
31. Creamy Pea Salad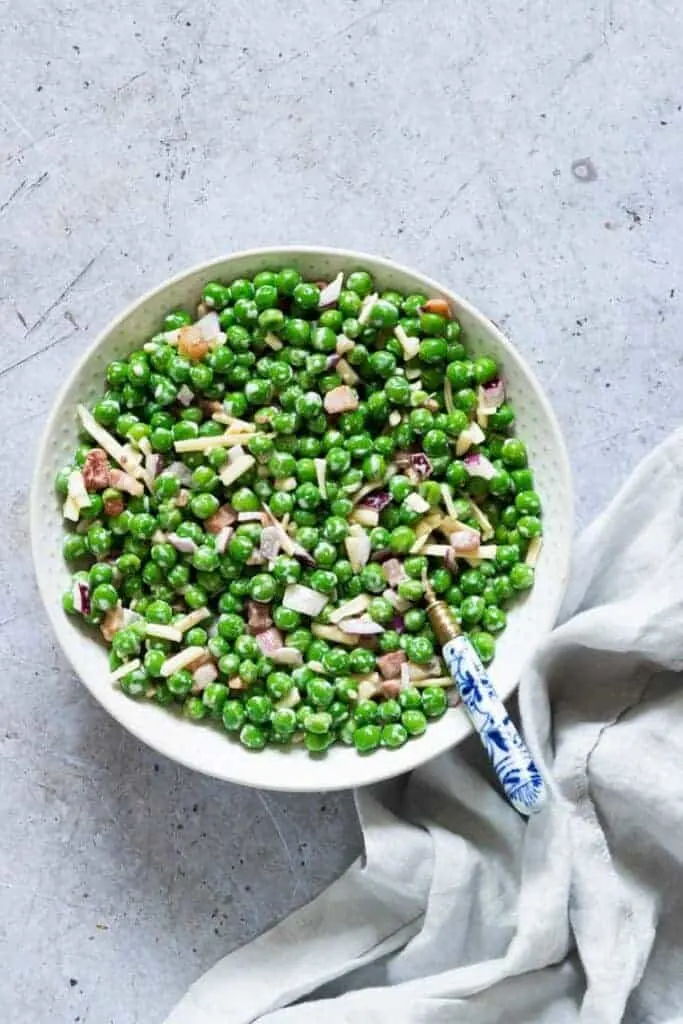 32. Instant Pot Goulash Soup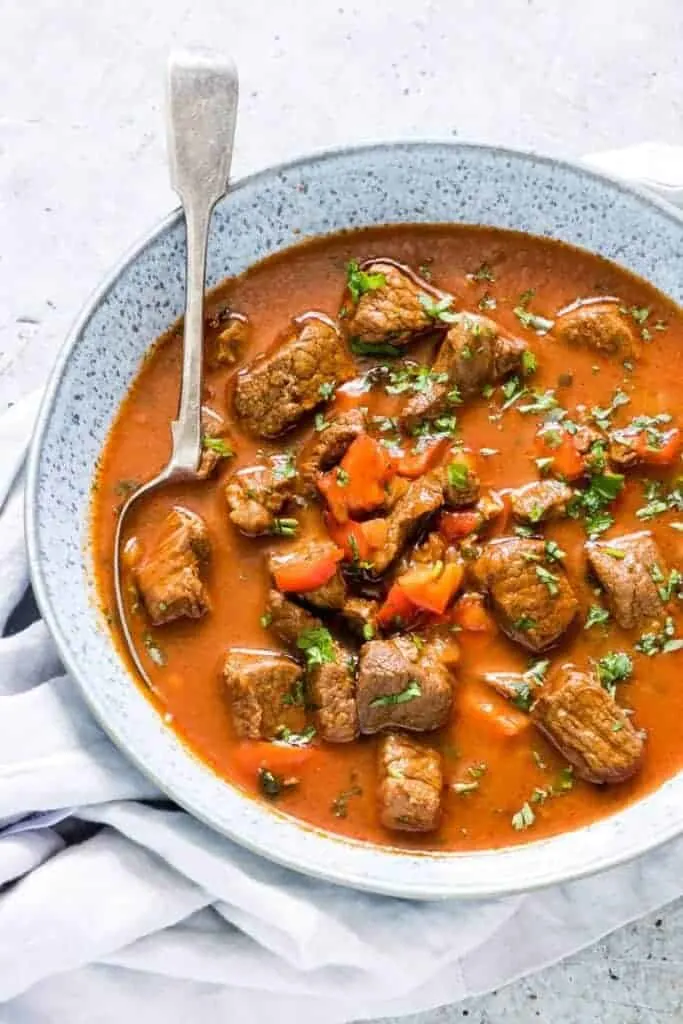 33. Spicy Sausage Dip With Bacon & Cheese
34.Taco Pie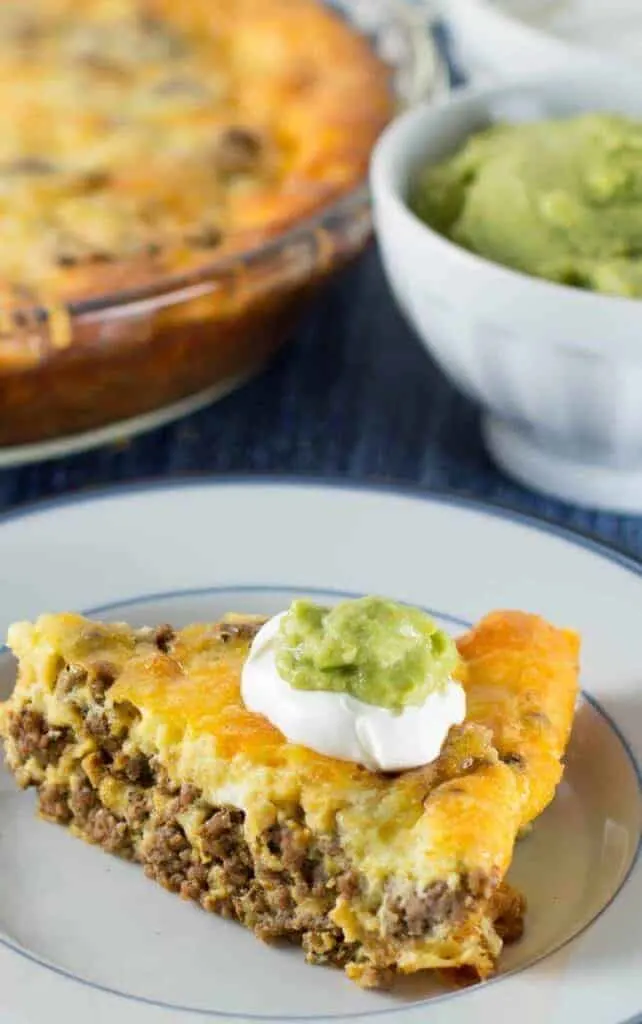 35. Cheesy Chicken Casserole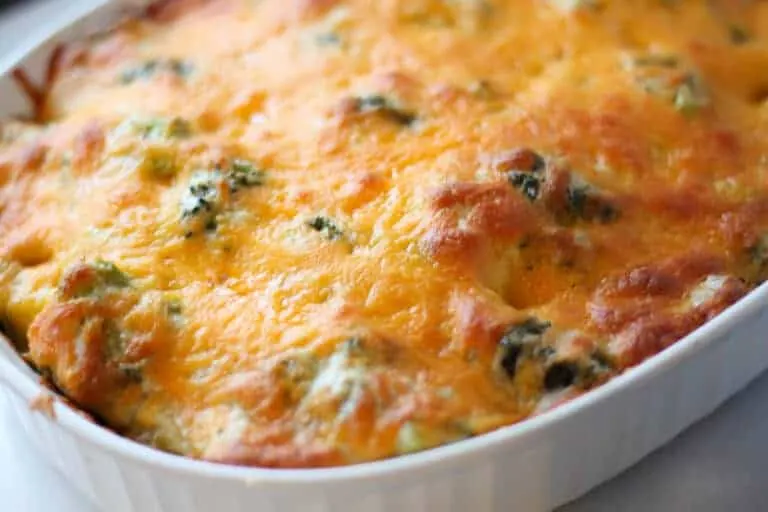 36. Indian Lamb Madras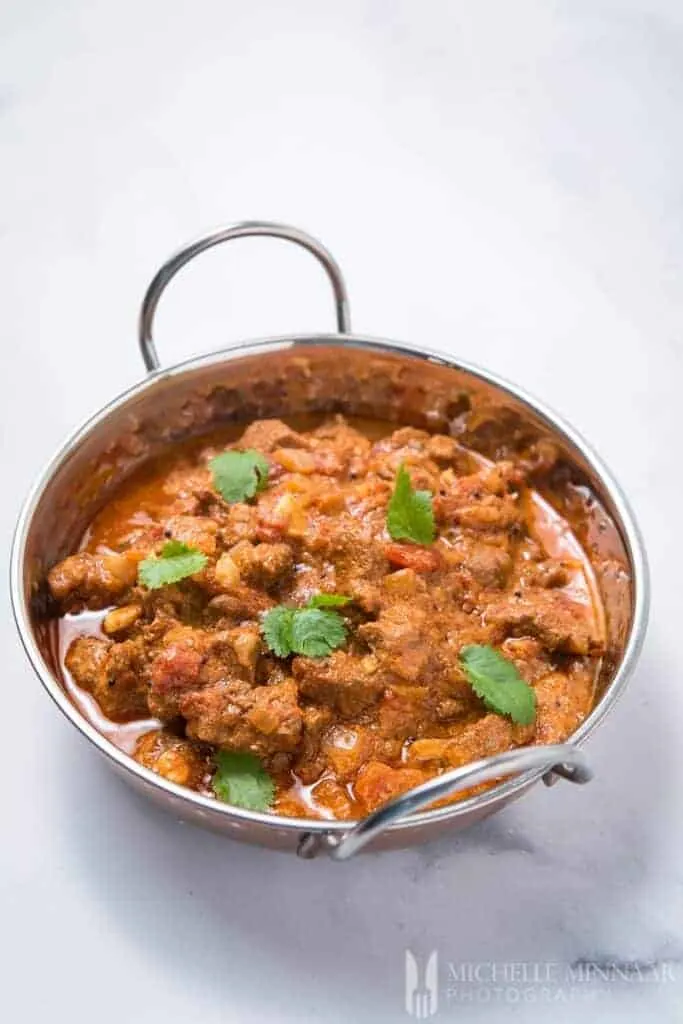 37. Filipino Chicken Adobo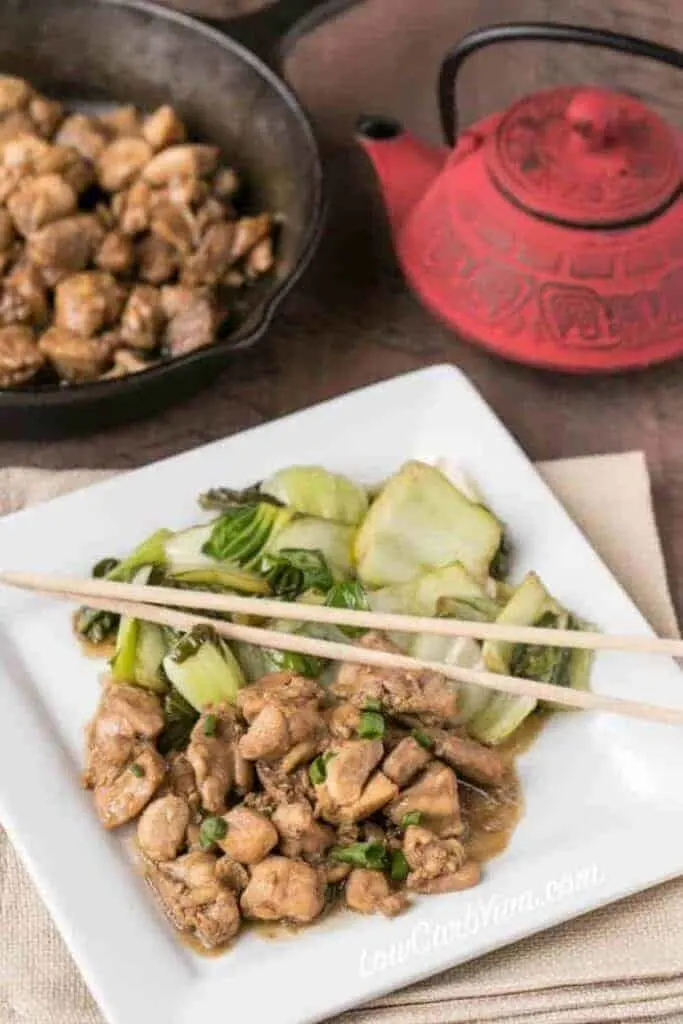 38. Bacon Wrapped Chicken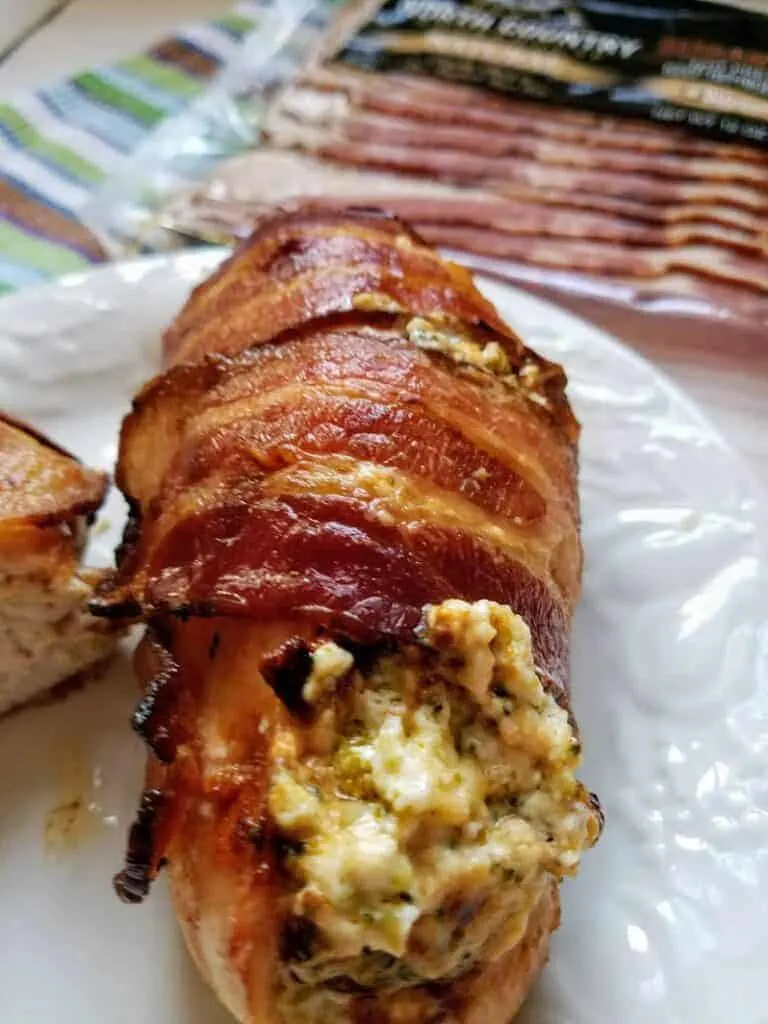 39. Taco Casserole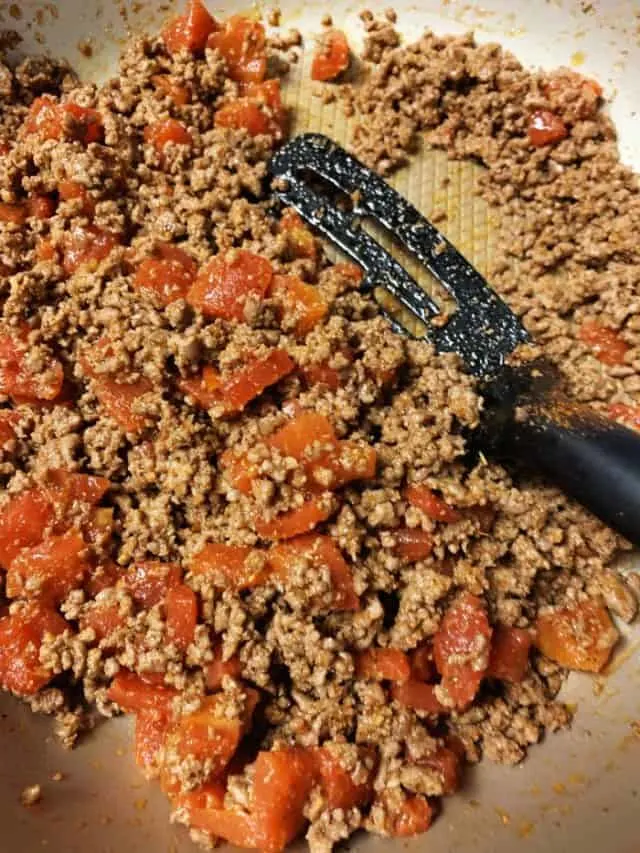 40. Gluten Free Cheesy Chilli