Last Updated on
Hey, Creatives!
I absolutely love Christmas and Christmas dessert! Raise your hand if you do too?
Today's post will be all about finding cheap and easy Christmas Desserts to make your life easier for the upcoming holiday! I often cook instant pot meals to save time and to save money while on a budget so I was excited to find some amazing desserts to try this holiday. For this post, I found some of the best Christmas desserts that you can try this holiday season.
Let's dive in.
RELATED POSTS
---
25 Frugal & Easy Christmas Desserts To Try This Holiday Season
1. Instant Pot Gingerbread Cheesecake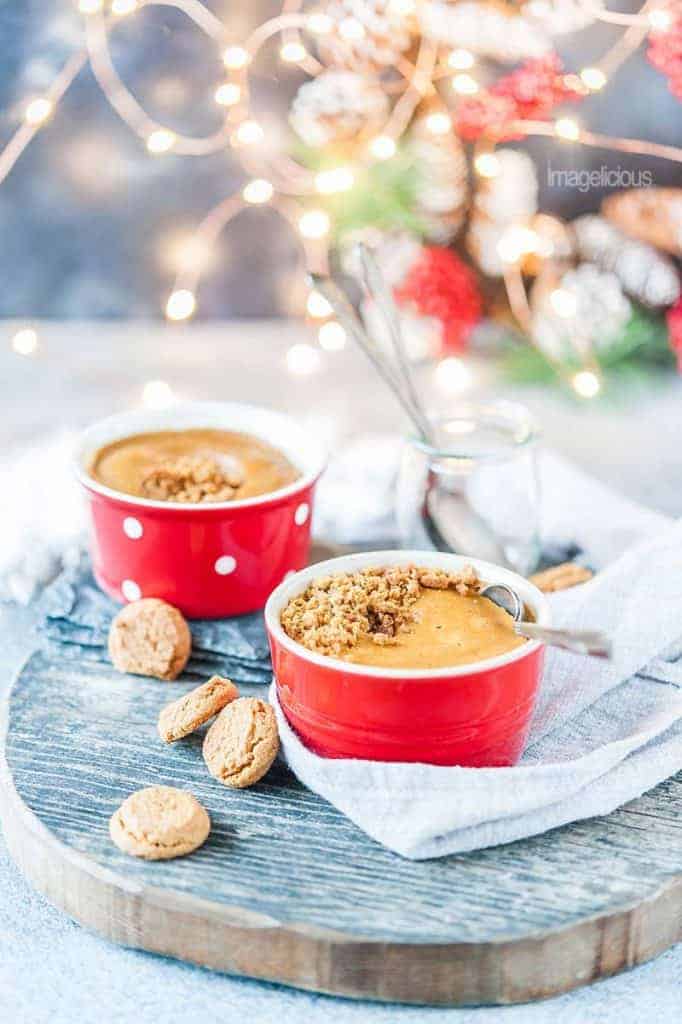 2. Danish rice pudding with almonds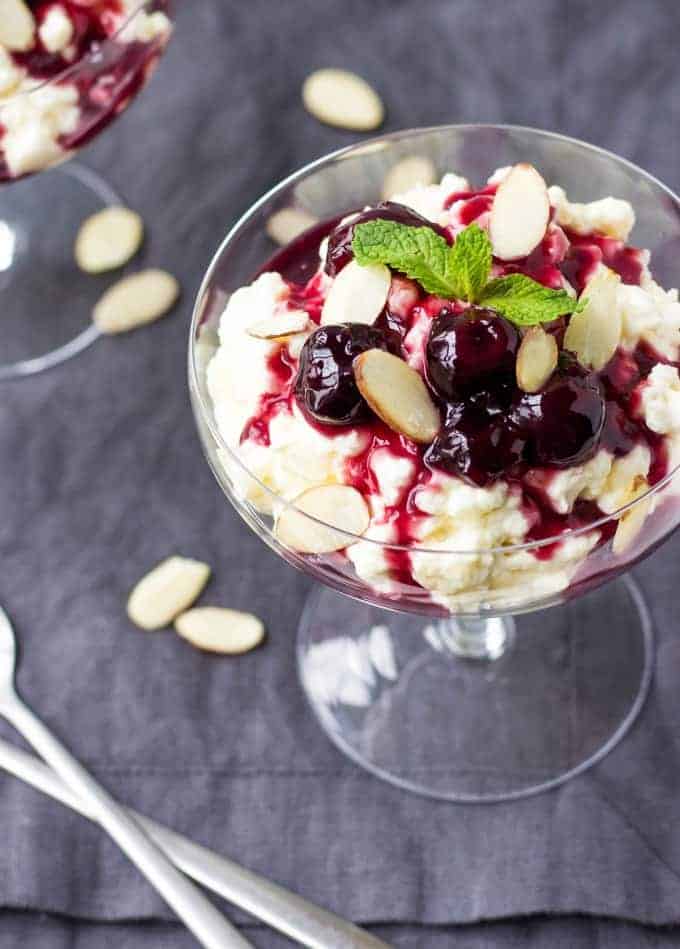 3. Chocolate Fudge Truffle Cheesecake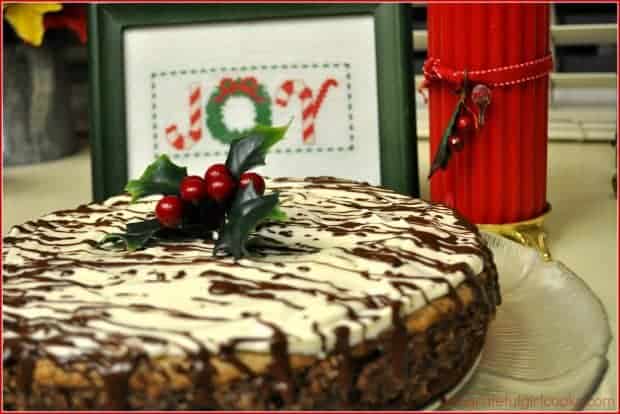 4. Risalamande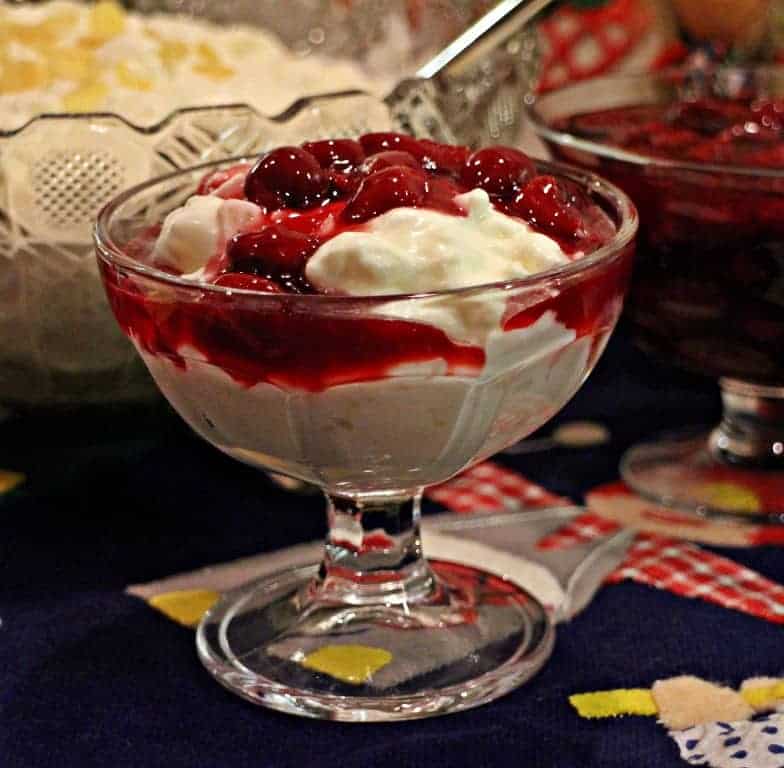 5. Apple Crumb Ring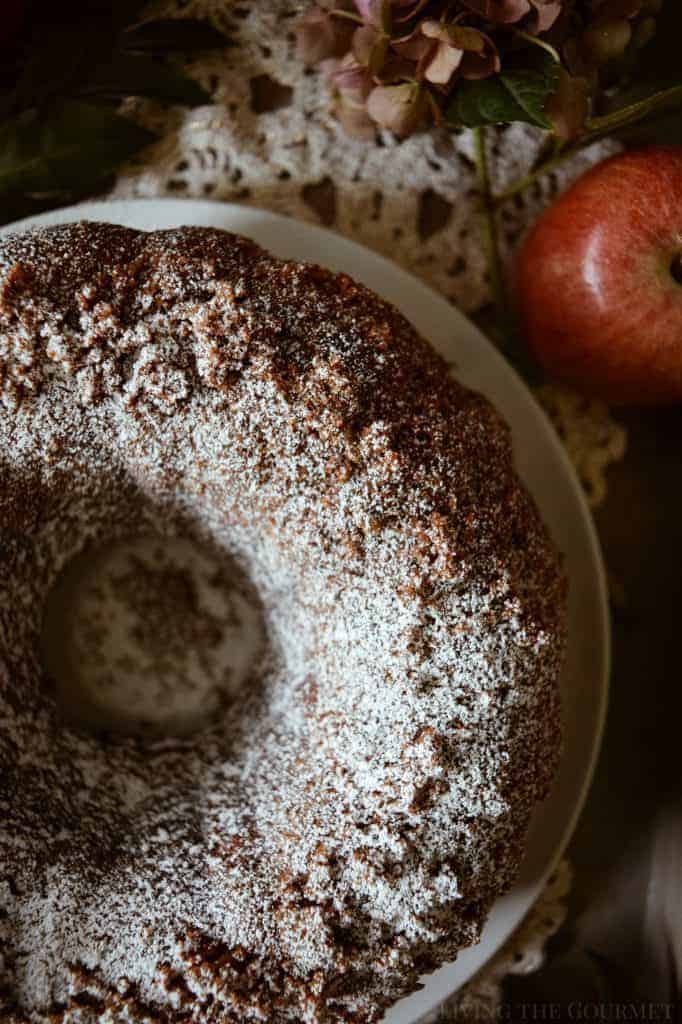 6. Peppermint candy cane ice cream pie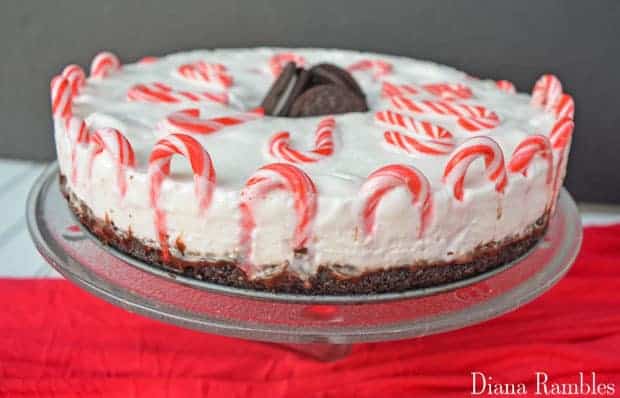 7. Light Shortbread Cookies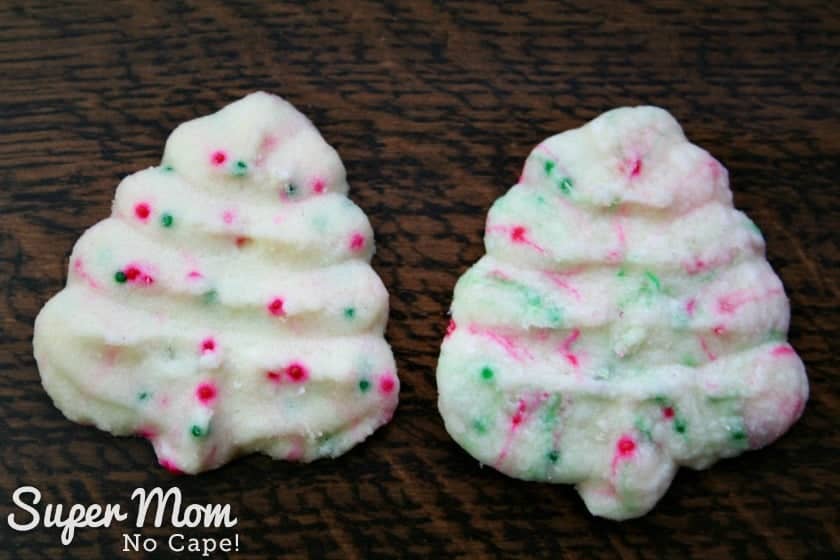 8. Cherry Coconut Drop Cookies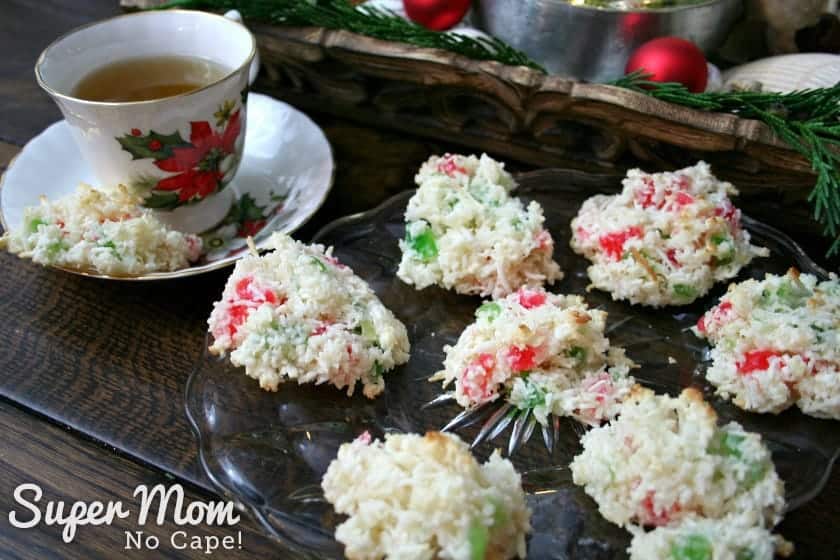 9. Chocolate Peppermint Bark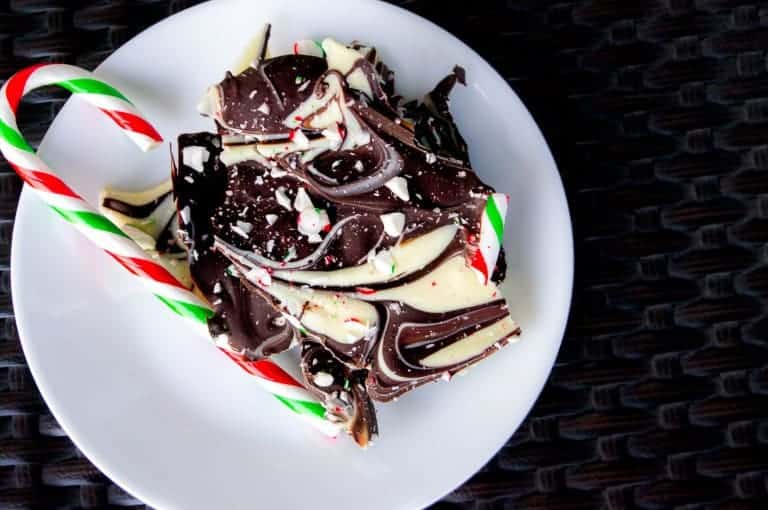 10. Pistachio and Pomegranate Frozen Yogurt Bark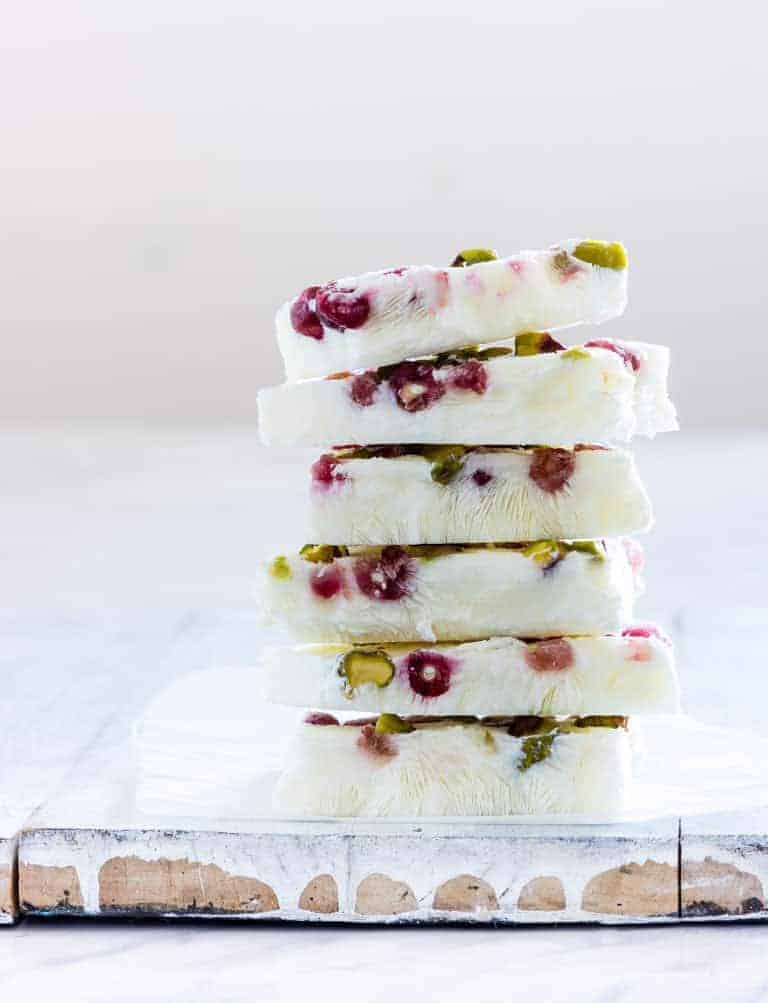 11. Pear Cranberry and Apple Crisp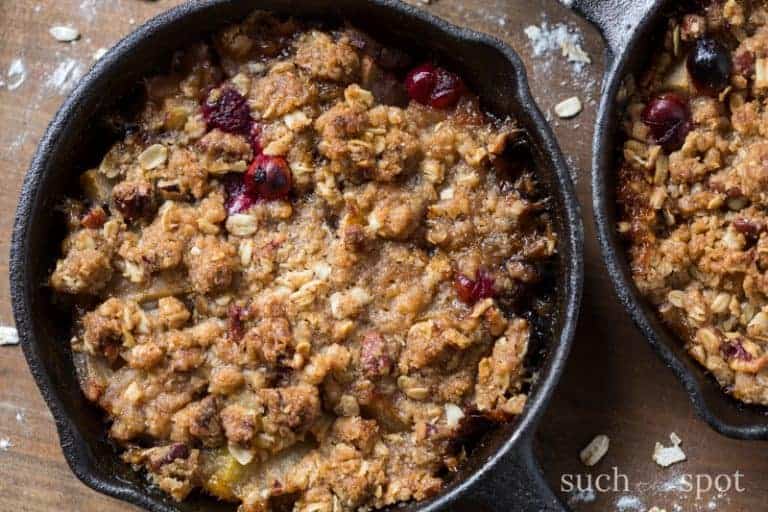 12. Vegan Meringue Cookies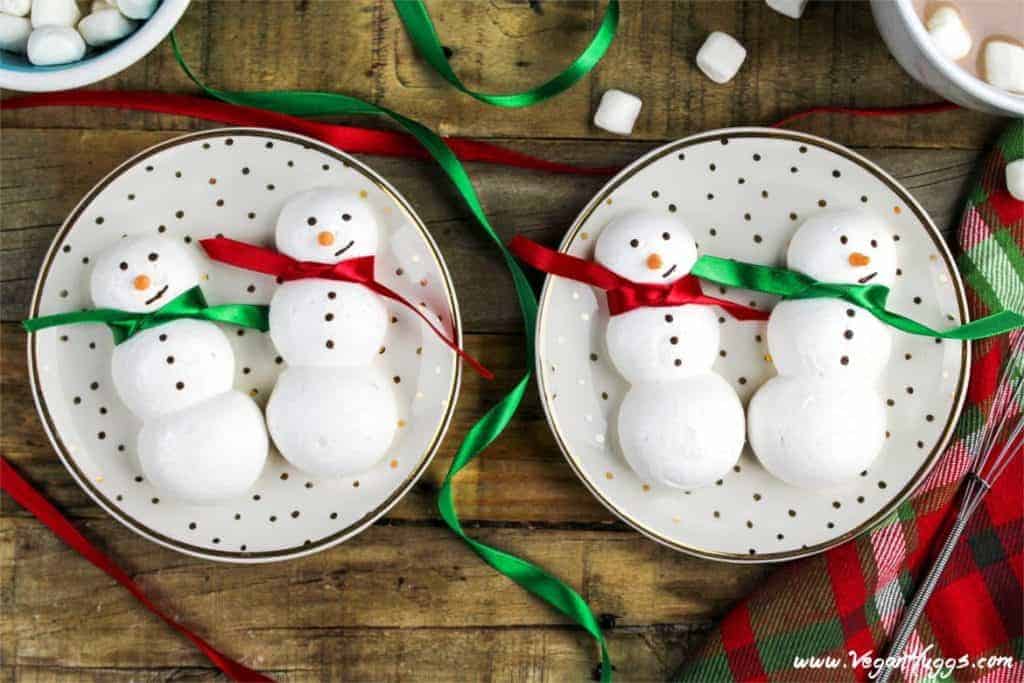 13. Maple cranberry baked brie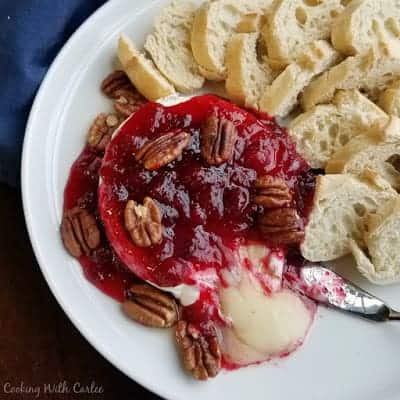 14. Pumpkin Muffins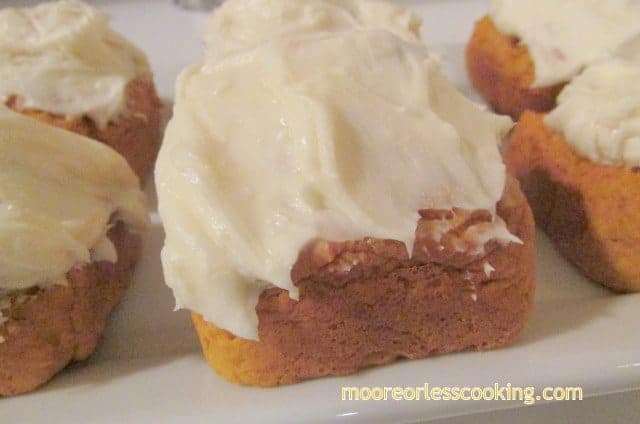 15. No-Bake Italian Cream Cake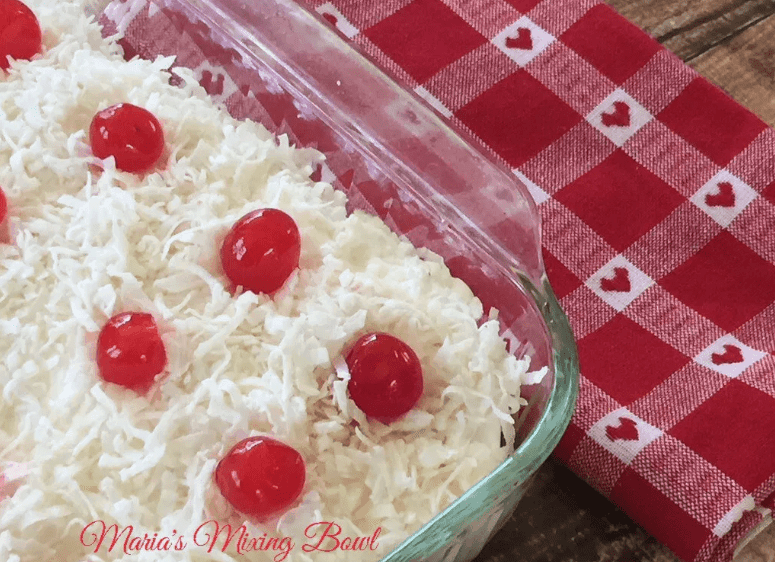 16. Mexican Hot Chocolate Fudge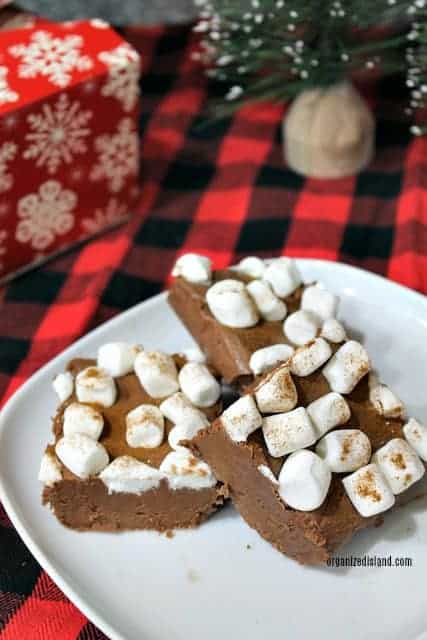 17. Milk Chocolate Bark Christmas Candy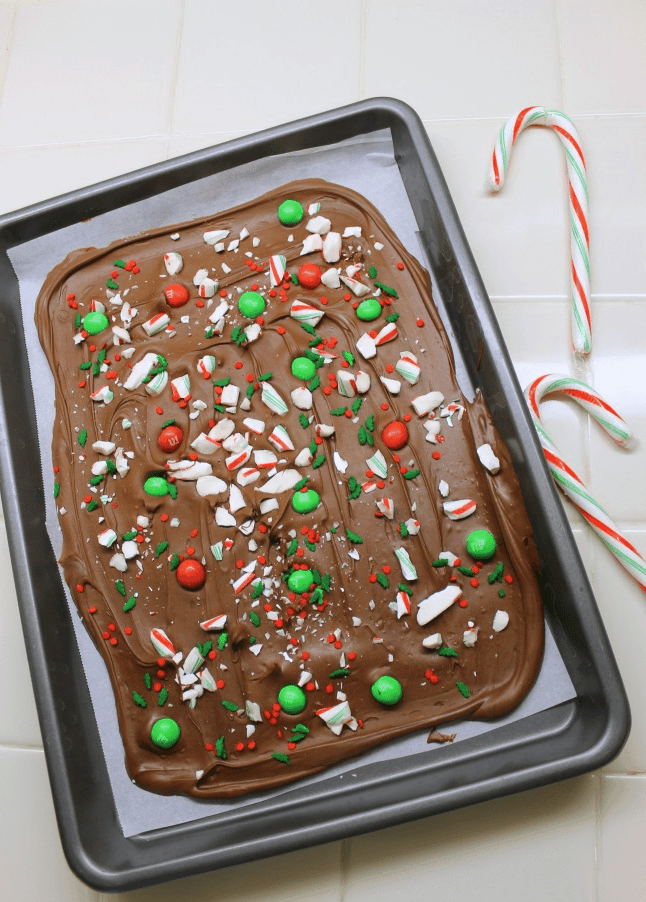 18. Mint Chocolate Cream Torte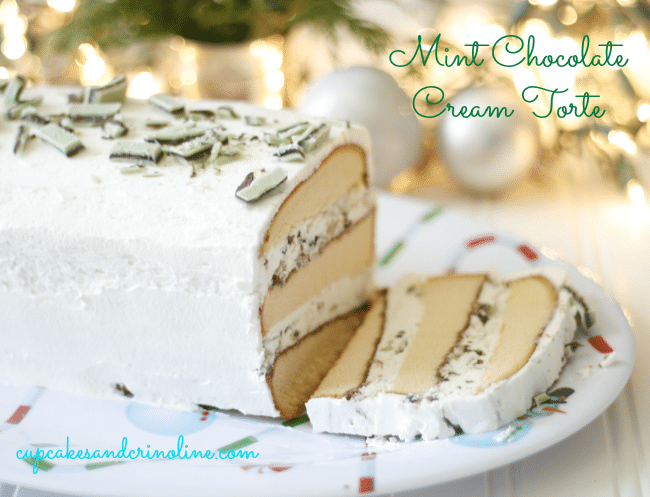 19. Pumpkin Pie Pull-Apart Bread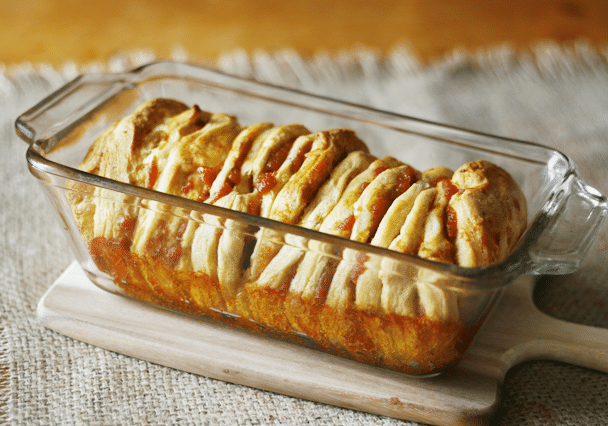 20. Turnip Puff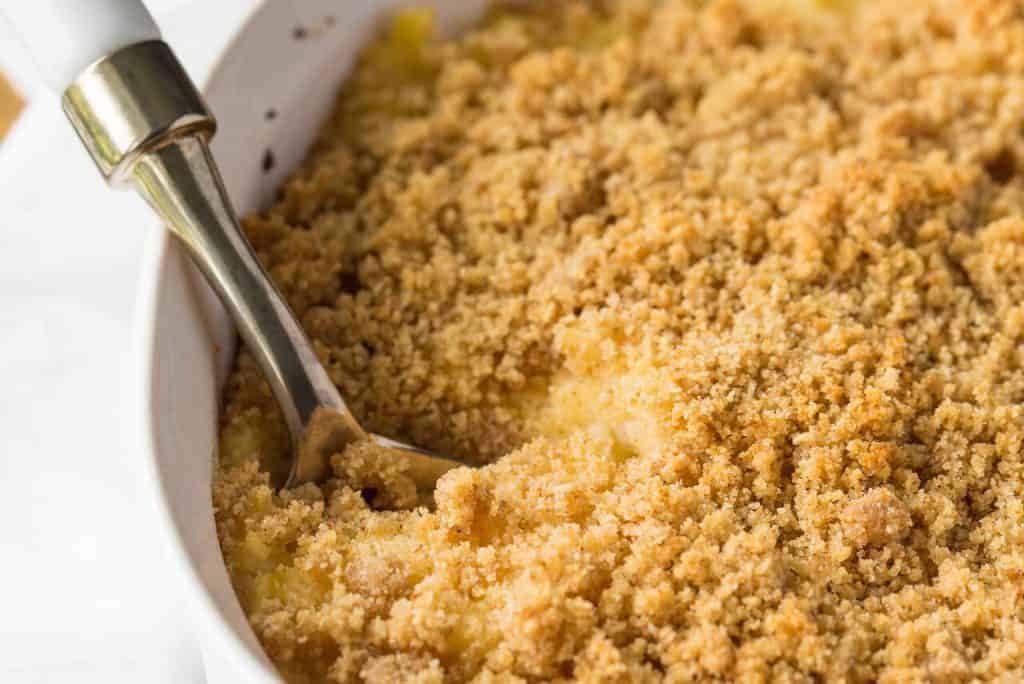 21. Lemon Impossible Pie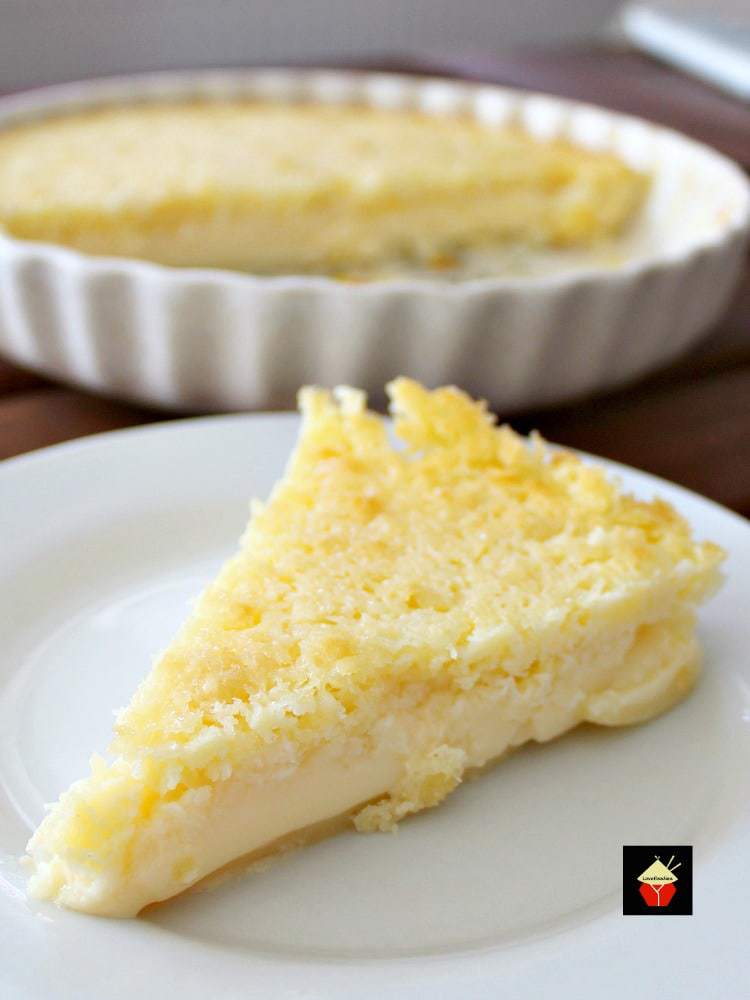 22. Ginger Molasses Cookies
23. Nanaimo Bars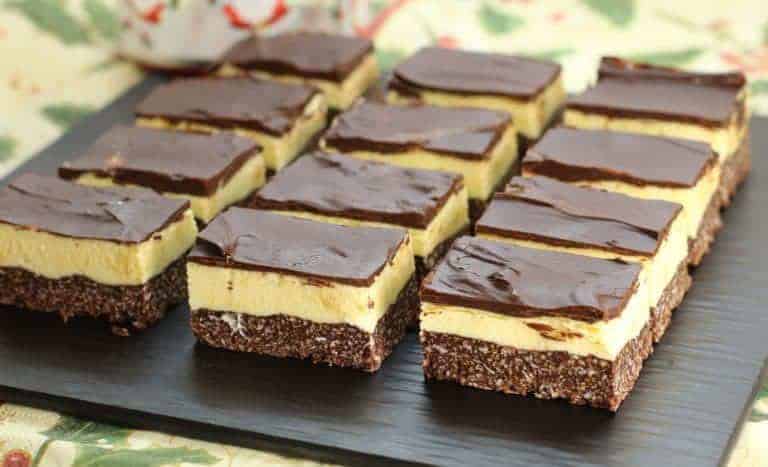 24. Whipped Shortbread Cookies Recipe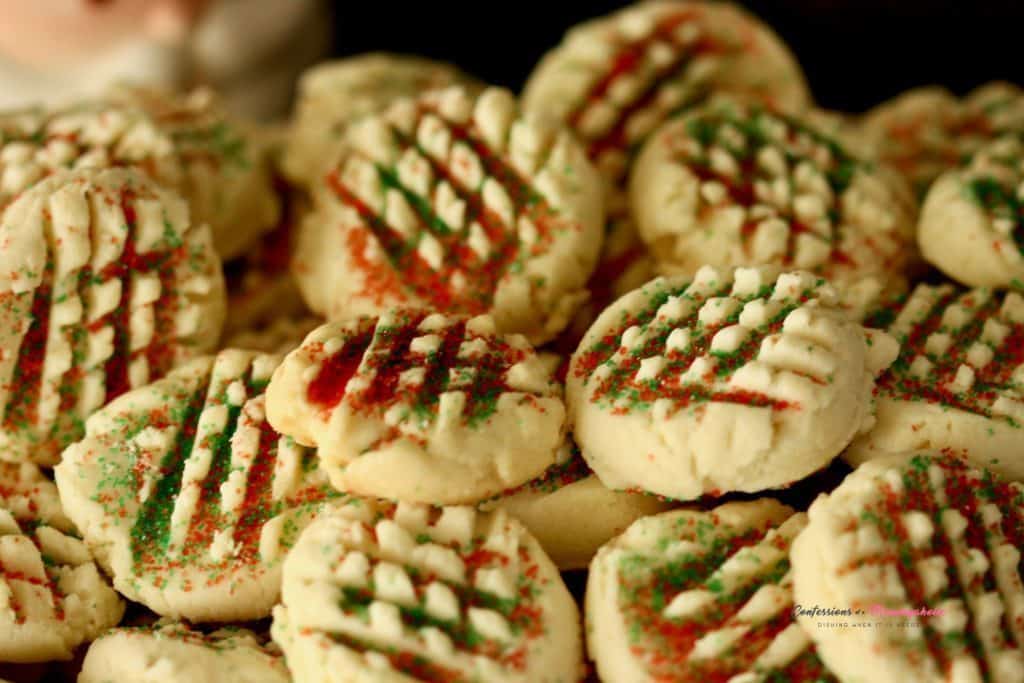 25. Honey Roasted Walnuts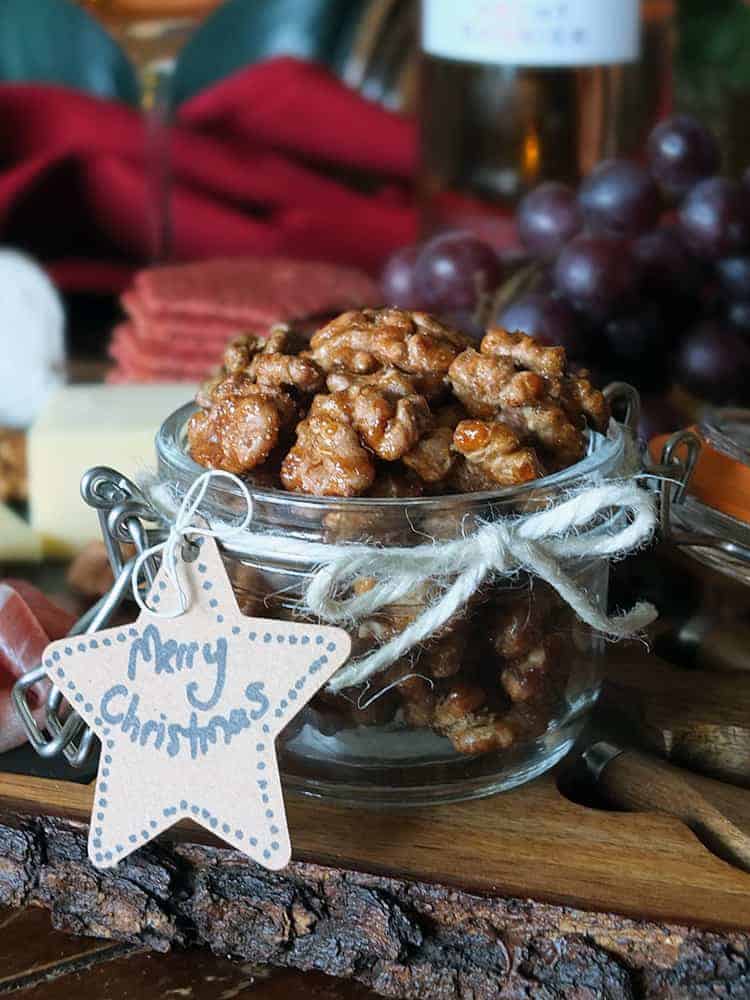 ---
MY TOP RESOURCES + RECOMMENDATIONS TO MAKE MONEY + SAVE MONEY QUICKLY.
QKids: With Qkids you can get paid up to $22 an hr to teach children that live in China. Don't worry, you do not need to know any foreign language and their team also create all the lesson plans for you! #Score! Also, you can do your online teaching right from your own home. So, if you have a Bachelor degree you can totally apply for Qkids and start making full-time income this month. Check out Qkids by clicking here.
How To Start A Blog: Starting a blog has been one of the best decision I have made thus far. I have been able to stay at home with my first child and work my blog + biz and make over $1500+ each month while doing so. If you haven't started a blog thus far but want to get started I have some resources for you. Rock Your Blog Course: This is a free course to help beginners start a profitable money-making blog today! How To Start A Profitable Blog Post: This post gives beginner full details on how to start a profitable blog in minutes
Pinecone Research & Swagbucks: Both Pinecone Research and Swagbucks are some of my favorite survey sites to earn gift card rewards and/or extra money online quickly. Check out Swagbucks by clicking here and Check out Pinecone Research by clicking here.