Thank you Impact Health Sharing for sponsoring this post.
Are you currently self-employed and not sure how to cover health insurance? Well, you are in the right place because this post will cover an excellent alternative to health insurance to help you cover medical bills.
A great alternative to health insurance is called Impact Health Sharing. Impact Health Sharing is a non-profit, non-insurance alternative to high health insurance costs that works better and feels better than insurance.It's a community of individuals of small business owners and families that come together to contribute a specific monthly amount each month that will help each other pay for medical expenses.This is a great cost-effective option to help you save thousands on health care expenses each year. Additionally, members of this program experience access to routine and preventative care with a comprehensive medical experience and Impact is a not for profit organization. It is a member centric program that focuses on members and not profits. In fact, they just GAVE BACK to their members portions of their monthly shares that totaled $281,260.
How Does Impact Work?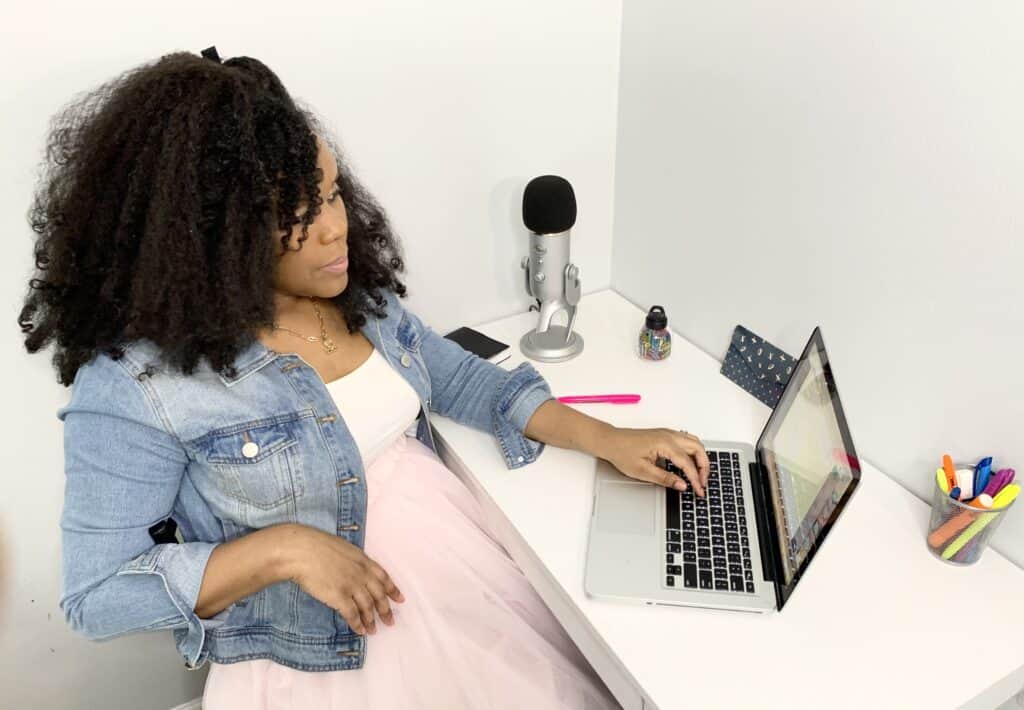 When you become a member of Impact Health Sharing, you will first create and activate your share account. This account is a financial account that you own. The account will also be managed by you as well.
Once a month, each member of the Impact Health Sharing community deposits a certain amount into their accounts which are called monthly shares. The amount deposited each month will vary depending on the household. Impact Health Sharing will let you know who is matched with you once your monthly share has been matched with a specific member. They will also let you know how much of your monthly shares that person will receive.
This stage is called publishing, and once you are notified, the money will be transferred from your shared account to the other member's shared account to help them pay for their medical expenses. Lastly, the payment is sent to the medical provider and paid off. The exact process will happen if you have a medical bill that needs to be paid too. Learn more about the process by clicking here.
Benefits of Impact Health Sharing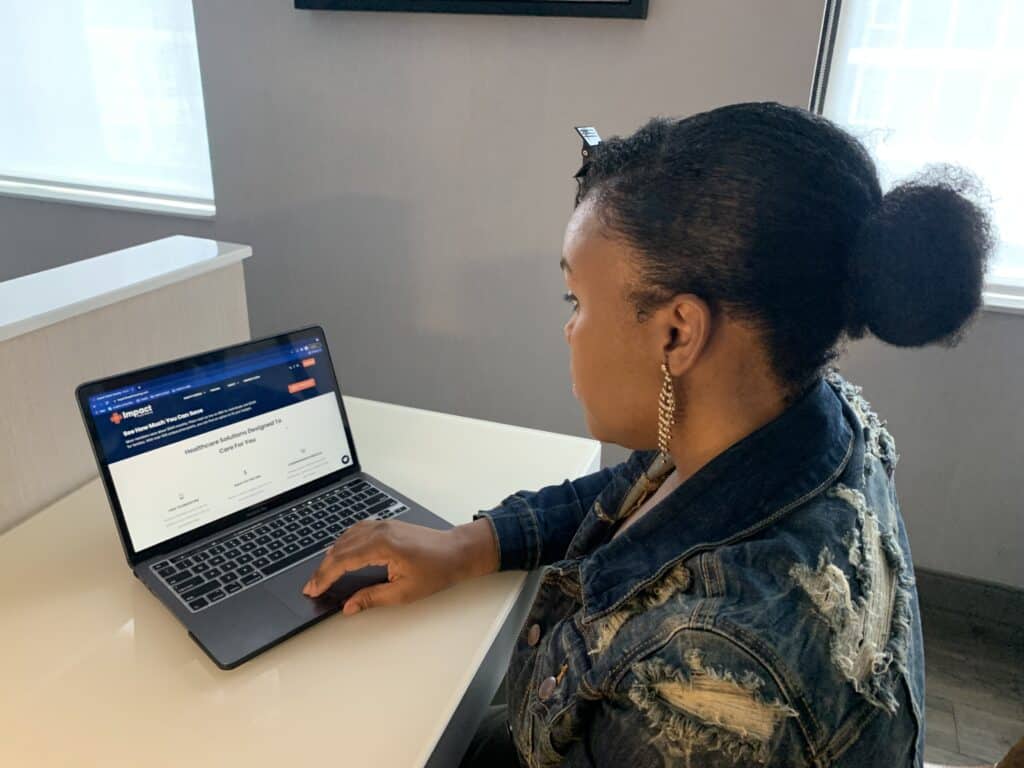 Impact Health Sharing is super affordable, and members of this community are saving thousands each month. With Impact Health Sharing, the plans start as low as $65 for individuals and $330 for families.
Another great benefit of Impact Health Sharing is that members can see any doctor that they choose nationwide. This also includes no network fees and can mean a lower cost for you overall for health care expenses. This is amazing because you can see the doctor of your choice without the hassle and save money.
Since Impact Health Sharing is not an insurance company, you can have more freedom which also includes prescription discounts and free telemedicine services available no matter what time of day to youSo, If you are looking for lower health care that isn't health insurance, Impact Health Sharing is a great option to check out.
Final Thoughts On Impact Health Sharing
Finding affordable health care while being self-employed can take some time. But finding the best options doesn't have to be overwhelming. If you are looking for an additional health care option, Impact Health Sharing is a great affordable option to check out.
This non-profit company is a great way to save thousands on health expenses each year while being self-employed.
Members can also see any doctor they want nationwide without network fees which means lower prices for you. This is an excellent option if you are self-employed and looking to save money on monthly health care expenses. To find out more information about Impact Health Sharing, Click here.