Looking to grow your Pinterest following this month?
If you know me, you know that I absolutely love Pinterest! Pinterest is seriously my JAM! One of the main reasons I love Pinterest is because it's a great platform to earn extra money from every single month. In fact, each month I make an additional $500+ right from Pinterest.
While Pinterest is a great platform to earn money from I often get the question "How can I increase my Pinterest followers?" from my students. If you are looking to increase your Pinterest followers this post is for you.
I am going to share how I grew my Pinterest following to over 20k and how you can do the same thing.
RELATED POSTS
Let's Dive Right In!
---
6 Ways To Get More Pinterest Followers
1. Treat Pinterest Like a Search Engine
While Pinterest can be a social platform, It's more like is a search engine, like Google. When was the last time you shared a personal photo on Pinterest or pulled up a chat message and had a full conversation with someone? – I know haven't in like forever, ha! But when was the last time you went to Pinterest and searched for something such as a recipe or looked up how to do a DIY project? Probably more recently, right?
So, that would make Pinterest more like a search engine because normally when people go on Pinterest they search for "stuff". Since Pinterest is a search engine, we HAVE to implement the right keywords to our boards & pins descriptions to get the most success from the site. If you go on Pinterest and search something it will generate the most relevant and popular posts with the highest repins in your search. For example, check out what popped up when I searched, " How To Find Facebook Groups". As you can see one of my posts actually popped up.
So, how did one of my posts get in that top post area?
The reason why is because I optimized the "keywords" I used for that pin description to boost the SEO. I used keywords that I thought most people would search for and put those in my pin description.
[optin-monster-shortcode id="rqzlmqyv11dfo70lvrf3″]
2. Switch From A Personal To Business Account
When you switch to Pinterest for Business you will be able to gain full access to the Pinterest Analytic tool and see how your pins are performing. You will be able to see which pins perform very well and which ones you might need to update. I really love viewing my Analytics and seeing how my Pinterest traffic is doing on a daily basis. It helps me figure out which pins image do the best. Also, if you want to promote any pins you will have to have a business account! Since you are already a Superhero business owner this will be a breeze for you! ? Click here to learn more & sign up for a Pinterest Business account!
3. Add A Pinterest Scheduler
So, I currently use both Board Booster and Tailwind! Yup– I do! I use Board Booster for its loop pin feature and Tailwind for all my pin scheduling and it works perfectly. When I was just with Tailwind my traffic to my Pinterest did amazing but when I got on Board Booster it exploded like on steroids, ha! Since I pin about 60-80 different pins daily to Pinterest using a Pinterest scheduler has helped a ton with saving time. I know what you might be thinking " 60 – 80" pins a day?
4. Pin Vertical Images
Oh! Yeah! We pin only vertical size pins on this block, lol! Pinning vertical pins make the pins stand out and look professional in the Pinterest feed. Most horizontal pins get lost in the Pinterest mix so longer vertical pins work the best. Here is an example of a vertical pin that I did that does well on Pinterest.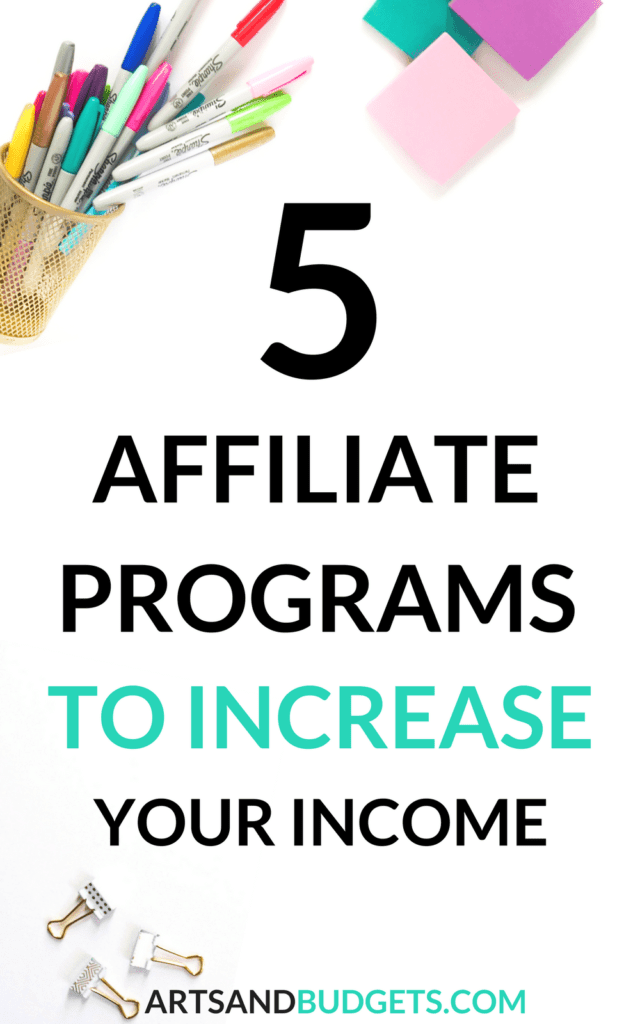 Speaking of creating pins, if you need a place to create your pins check out Canva! It's seriously AMAZING.COM and it's FREE to use. Click here to check out Canva's site. On Canva they have a Pinterest template ready to go for you to use. If you want to do a custom pin size you can go with 950x 1400 or 1000 x 1500 or so!
5. Pin Consistently
This is where having a Pinterest scheduler will come in handy! Ideally, you want to pin about 60 to 80 times per day to maximize your Pinterest exposure. It's a great idea to have a least 20 blog posts with 2 to 3 DIFFERENT images and text for each pin so that you can maximize each post's potential.
If your goal is to generate more traffic or increase revenue, creating the different image pins will help promote your pins daily.
Don't worry your ninja powers will come in handy with this– But, seriously having a least 20 blog posts to pin with 2 to 3 different images for each helps with changing things up so readers won't get used to seeing the same pins from you. When you get 20 blog posts, write 20 more to repeat the process. The more quality content you have–the better.
Manually pinning: I also suggest manually pinning on Pinterest daily. From my experience, Pinterest favors accounts that show signs of being active on the platform. So, I always suggest pinning some of your best-performing pins on Pinterest daily.' You can find your best-performing pins in the Pinterest analytics tool at the top of your Pinterest page. Simply click on "Analytics" at the top of the page then click on "overview". When you get to the overview page simply go to the end of the page and you will see your top pin impressions, saves and clicks in the last 30 days. Use those stats to find out which pins are performing very well on Pinterest. You can also find your best-performing pins from Google Analytics. I share how to find your best-performing pins on Google Analytics in this post.
6. Group Boards
Group boards are my leading source for generating traffic to my site from Pinterest. I absolutely love them and have seen a huge jump in my traffic from them. Basically, with group boards, you join other blogger's boards with other contributors and pin your quality pins. In a lot of cases, a high-quality board with a lot of repinned content & a big following could mean more people seeing your blog posts. Yahooooooo!!!
It's wise to join boards focusing on your niche so your posts fit in. For example, since I am a Creative Biz Blogger who focuses on creating effective online strategies and how to side hustle I have joined boards like " Online Biz Entrepreneurs", "Ways To Make Extra Monday", and more! The 2 ways I find group boards are Pingroupie.com and by looking at other bloggers in my niche boards. To find relative group boards on other blogger's Pinterest pages simply look for boards with the multiple faces on the left side like the one listed below.
After that, click on the board and look at the bio on the board at the top of the page to see the rules and instructions on how to apply to be a part of the board and that's it. Normally, the leader of the board will let you know if they have accepted your request to join.
So there you have it! 6 different ways to generate more traffic to your Pinterest profile!
---