Are you looking for stay at home kid activities?
Since we have been home I have been having a blast with my 2 little toddler boys. To keep your toddlers or kids busy while you work from home I made a list of the best at-home activities for busy children who love to have fun. So, if you are currently working from home or if you just want some new ideas for your children check out the list of activities below.
1. Set Up Drawing Activities
If you have a drawing board at home you can totally set up space for your children to draw with markers on a drawing board. Fannetastic food shows below how easy it can be done.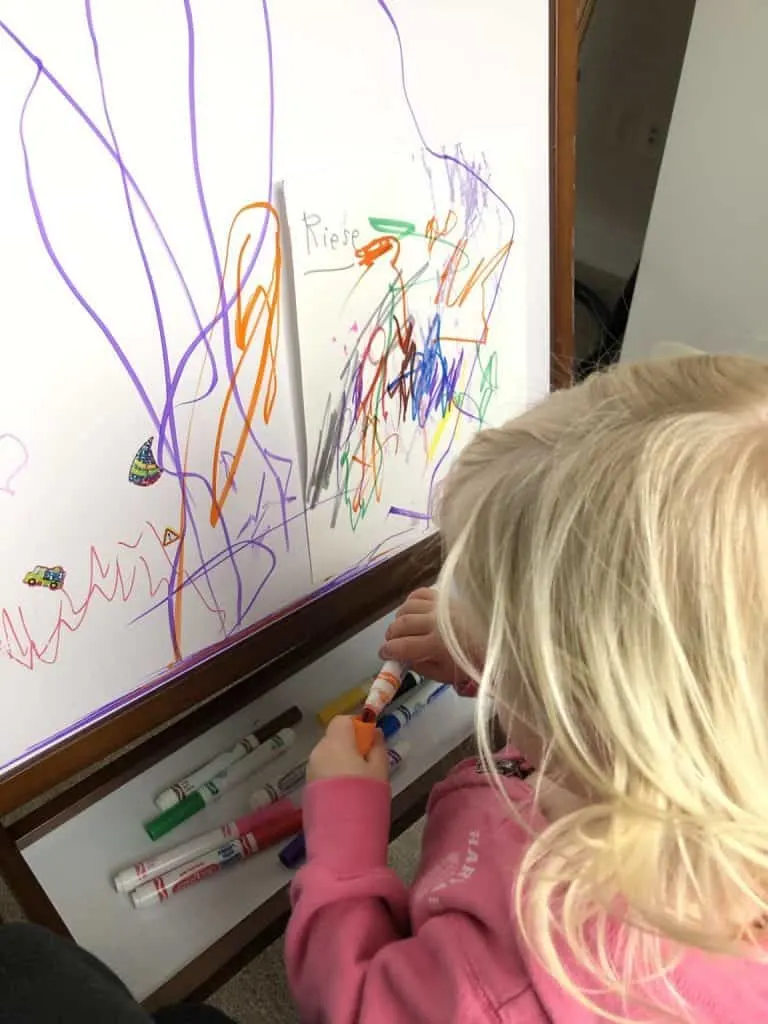 2. Indoor Scavenger
Another great idea for indoor play is an Indoor Scavenger hunt. Kids will love it and you can also get involved and play too. I found this idea from Crayons and Cravings! Check it out below.
3. Stamp Art Project
This creative idea by The Salty Mamas is simply amazing. If you are up for it you can create a stamp art project with your children Find out how to create a stamp art project on the Salty Mamas site by clicking here.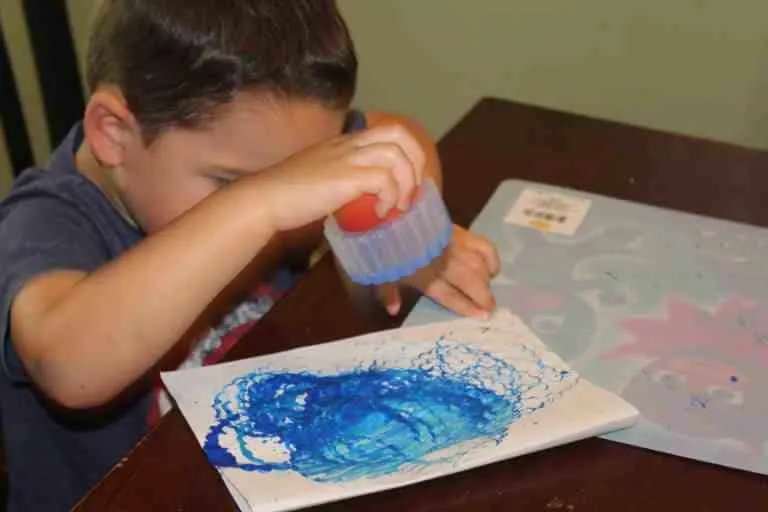 4.Virtual Field Trips
One of the best ways to keep children entertain is by letting them view virtual field trips online. If you are looking for ideas on where to find virtual field trips check the On My Kids Plate website to find ideas by clicking here.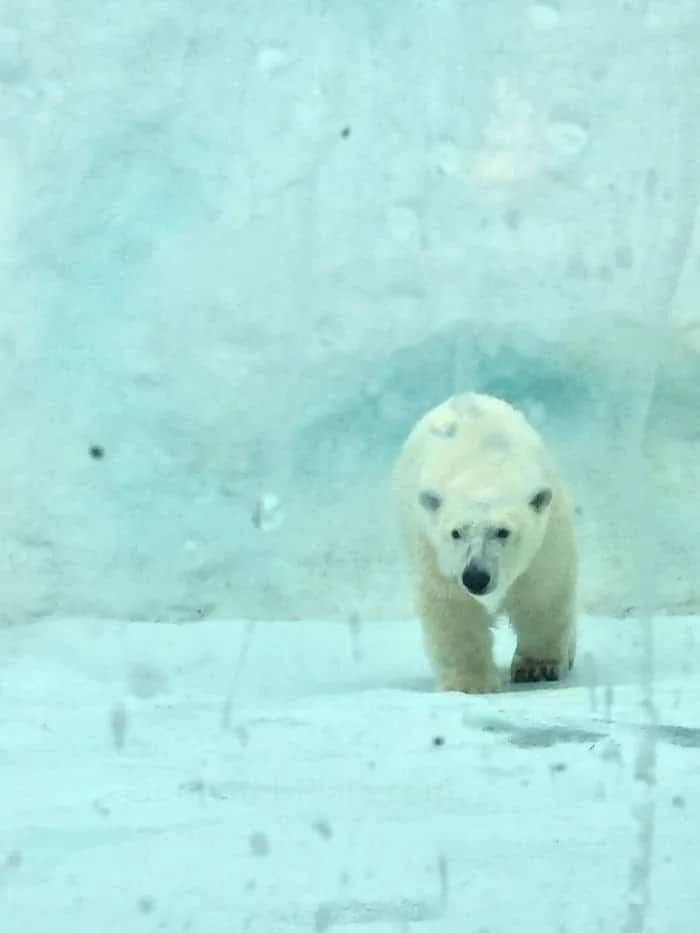 5. Work On Fruit and Vegetable Printables
Another great project that kids can work on is online printables. I found this idea on the This Tiny Blue House website. If you are looking for printables online check out her site today.

6. Create Fireworks in Water
Another great stay-at-home activity for kids is by Go Science Kid! This activity lets children create fireworks in water. How cool is that? If you are looking for a cool science project to create try this one out.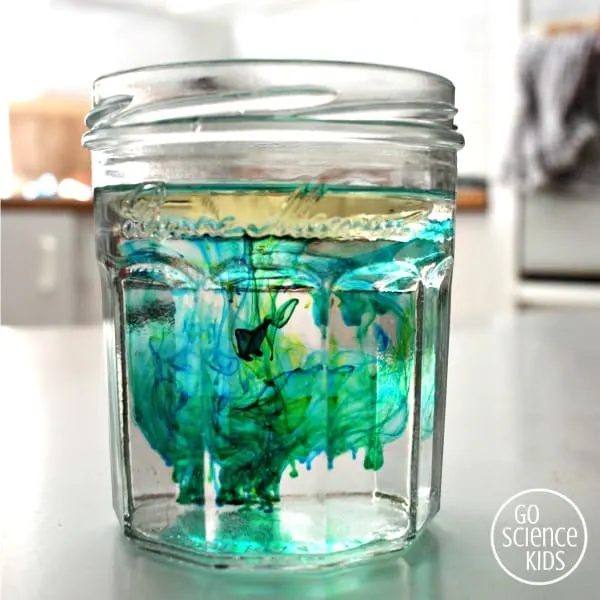 7. Create A Cool Indoor Car Race Board
I know my boys will this stay-at-home activity for kids by Fannetastic Food. This is an Indoor Car Race Board that will have your children playing for hours.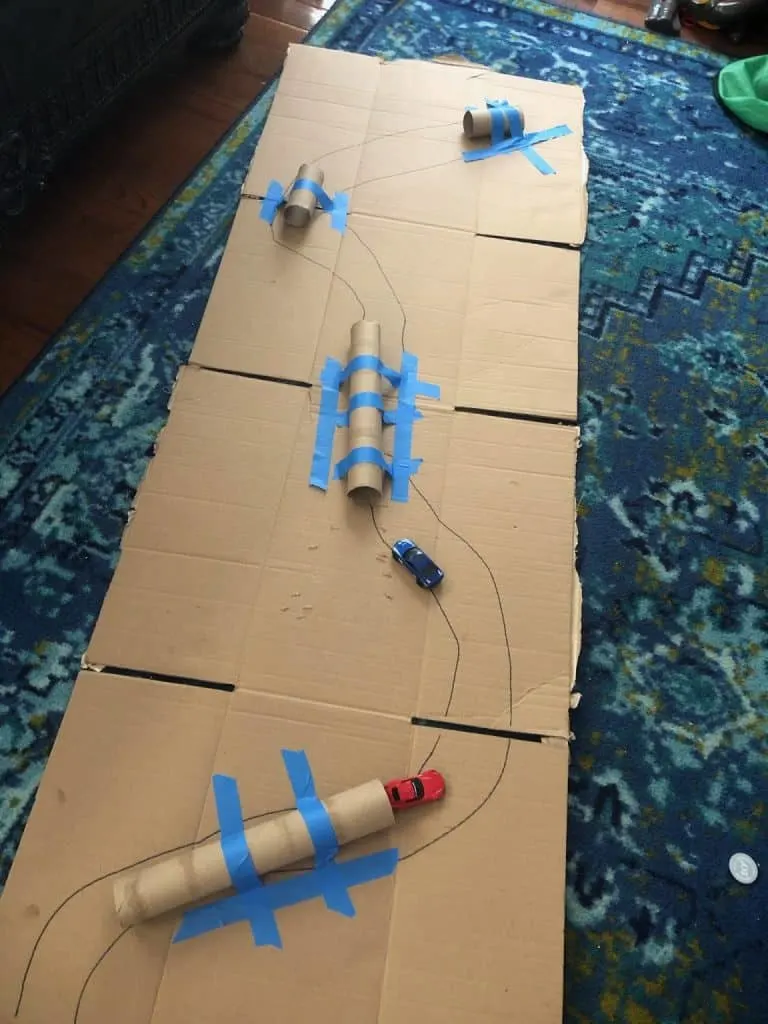 8. Create A Toilet Paper House
If you are looking for creative kid activities to check out try this project by Preemie Mom Tips. This is a fun project that your children will love.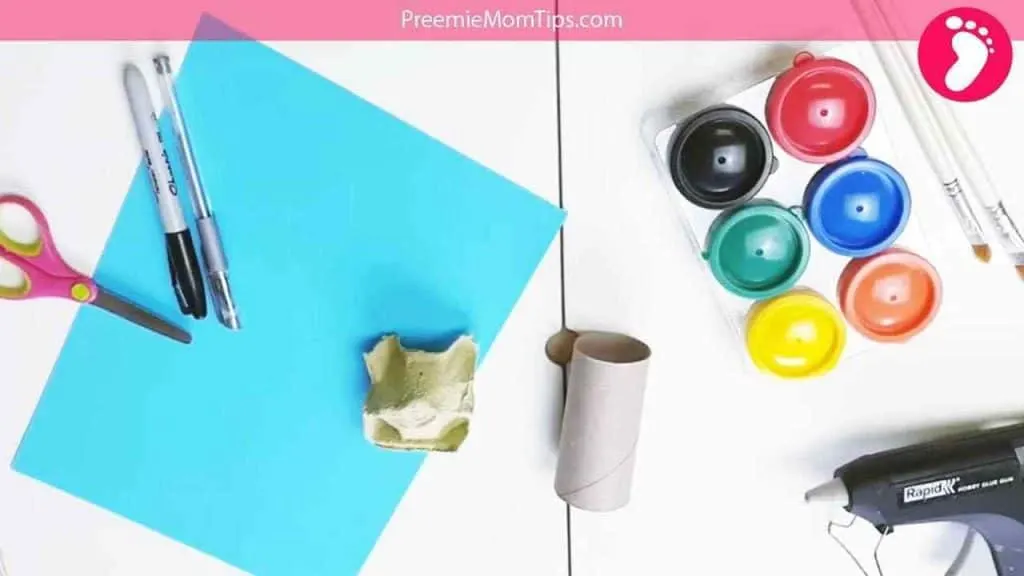 9. Work On Sight Word Worksheets
This is a set of additional printables that are free that you can check out April Golightly that will keep your children busy on a daily basis at home.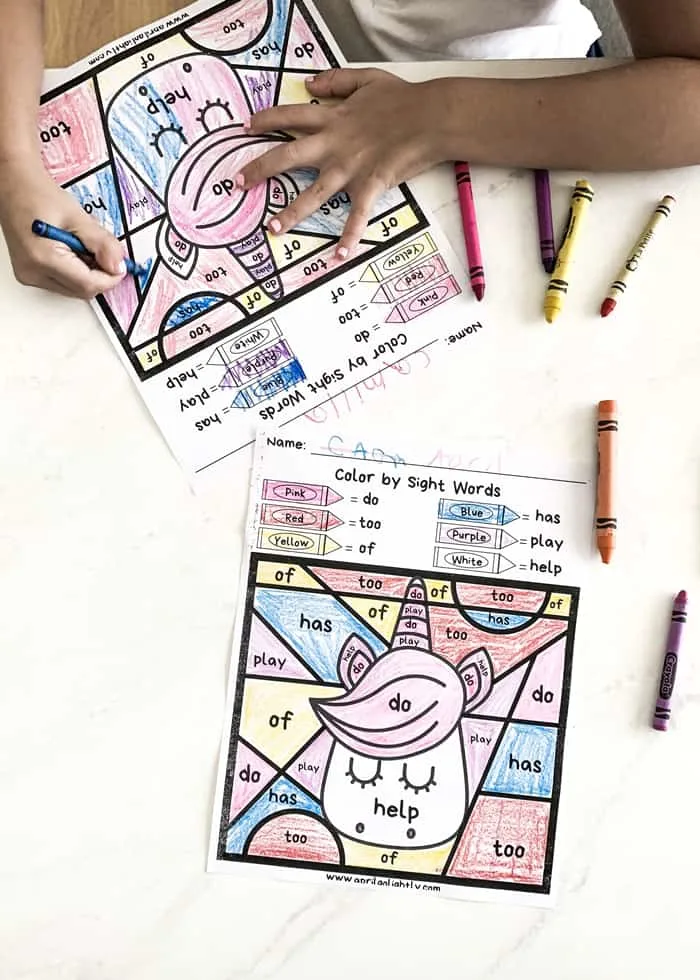 10. Have Fun With The Easy Pen and Paper Game
This indoor activity by The London Mother will have your children thinking outside the box and having fun at the same time. Check out this kid activity if you are looking for a project that will have them working together.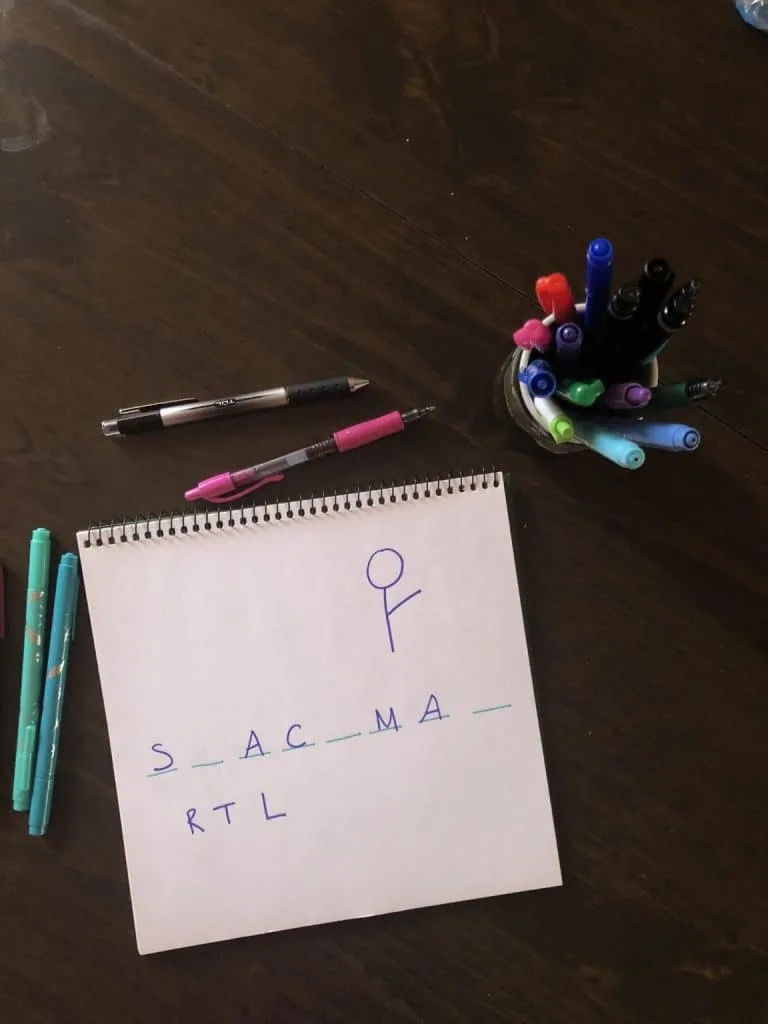 11. Felt Cookies Baking Set
This kid activity calls for baking fun. This project by Teach Me Mommy is simply genius and your children will love it.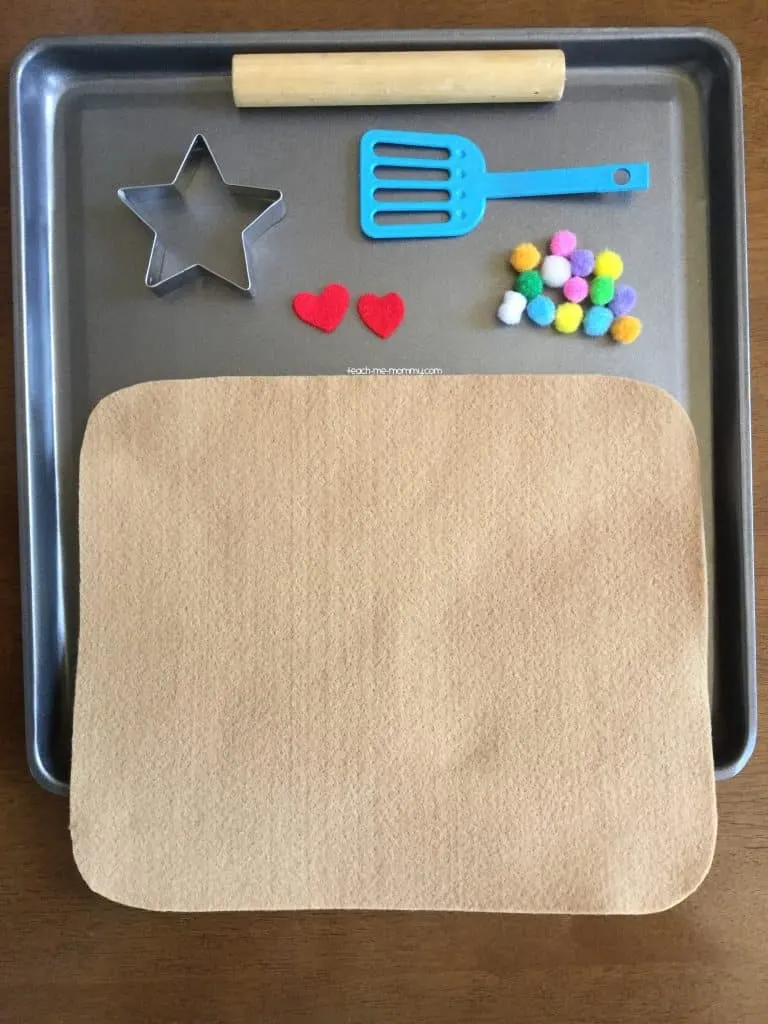 12. Treasure Hunt Clues for Kids
If you are looking for treasure hunt clues check out this kid activity by Wonder Mom Wannabe.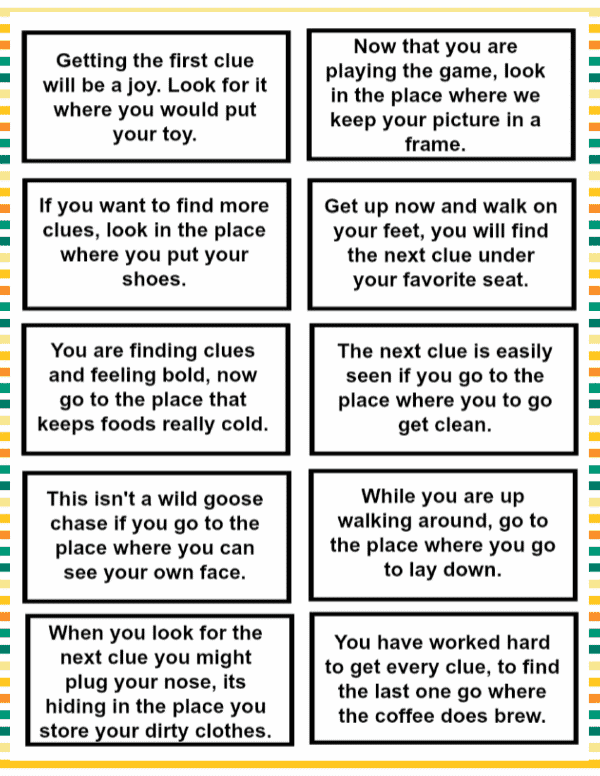 13. Indoor Treasure Hunt
Speaking of indoor treasure hunts here is a brilliant indoor treasure hunt by A hundred affections. This is a great kid activity for all ages.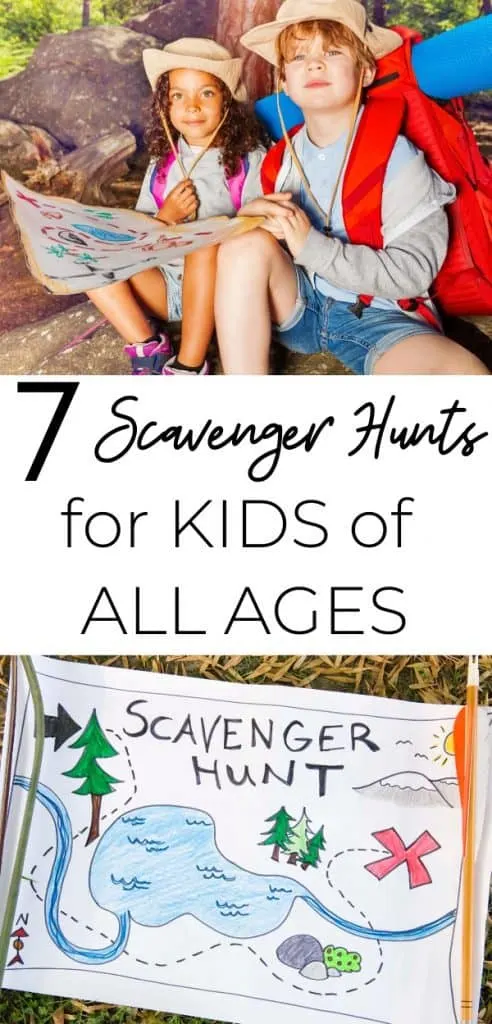 14. Create A Rainbow Wreath Craft
Looking to create a fun wreath with your kids? Check out this DYI project by Just is a Four Letter word.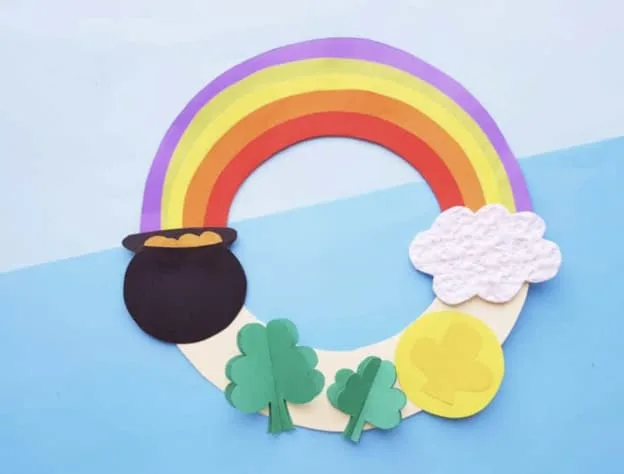 15. Make Homemade Playdoh
If you are looking for more kid activities check out this Playdoh project by Easy Budget Recipes. This is a colorful and fun activity that your kids will love.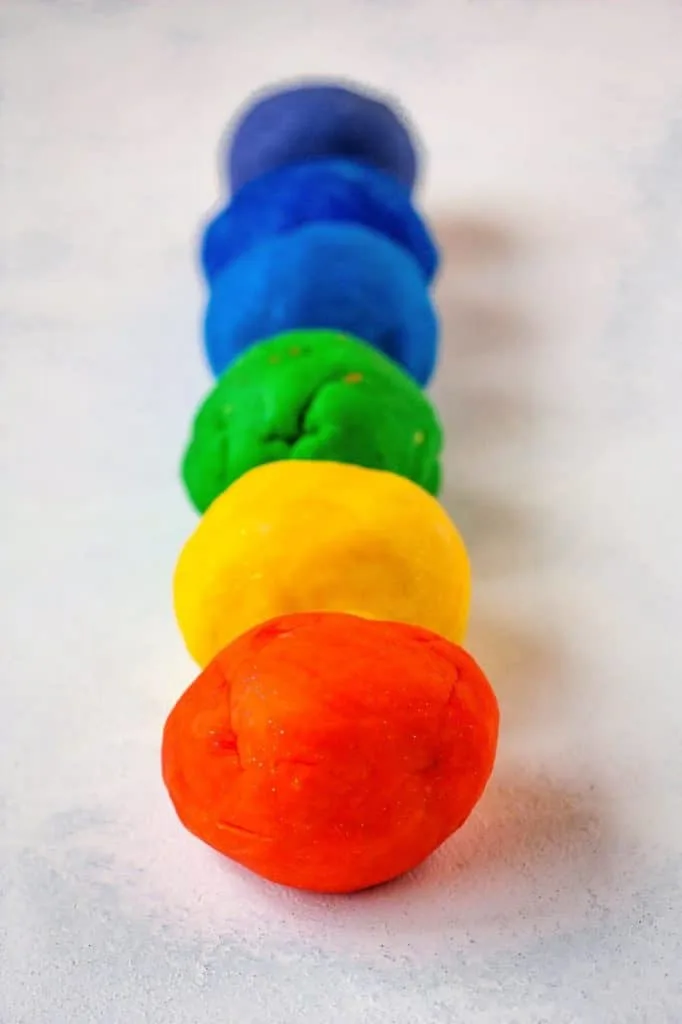 16. Magic Glitter Activity
This Magic glitter activity by Conservamome is a hit with families and children. If you looking for fun kid activities that are very hands-on check out this activity by Conservamome.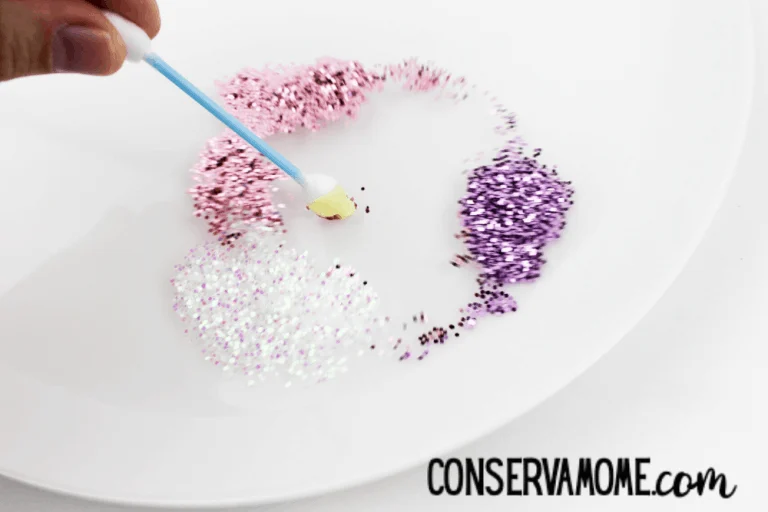 17. Bead & Button Pipe Cleaner Bracelets
Oh! The fun! This kid's activity is filled with pretty beads and buttons. With this project, you can create nice little pipe cleaner bracelets. If you want to find out how to create these bracelets check out the Glitter On A Dime website.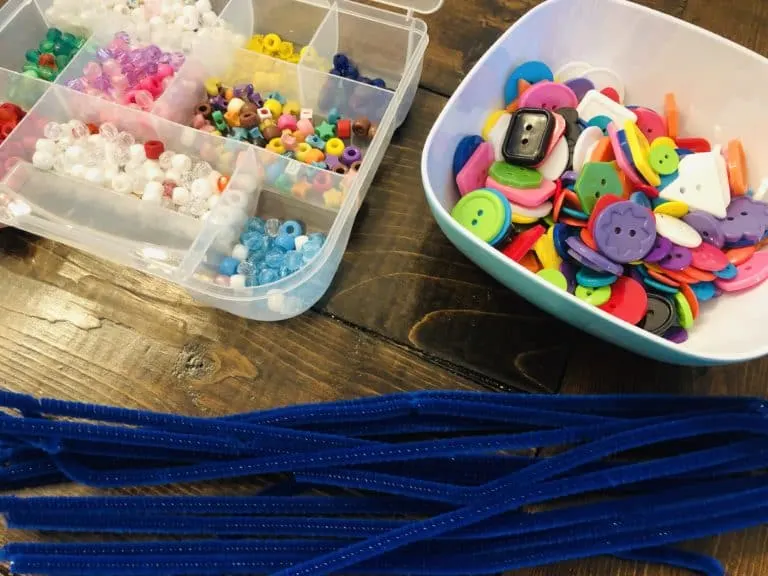 18. Create a DIY Confetti Popper
A little confetti always makes life better, right? This kid activity by Team Cartwright is amazing and will keep your kids busy all day.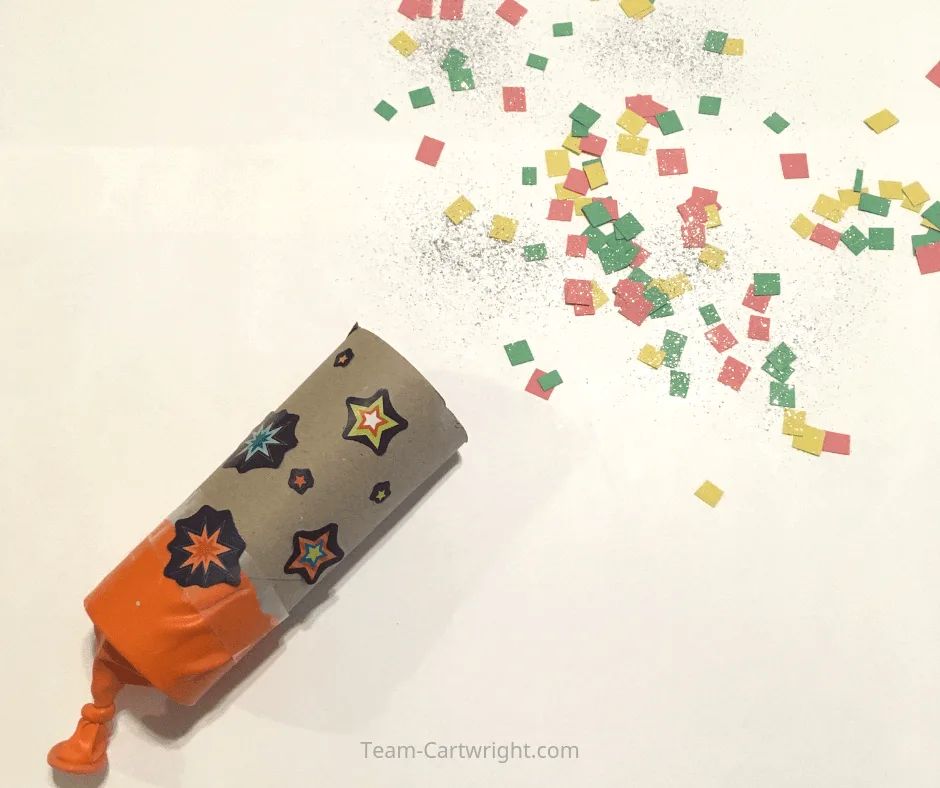 19. Create A Frog Craft
This is a fun kid activity that you can try with your children by Easy Crafts For Kids. If you are looking for kid activities that you can do with your children check this out this project.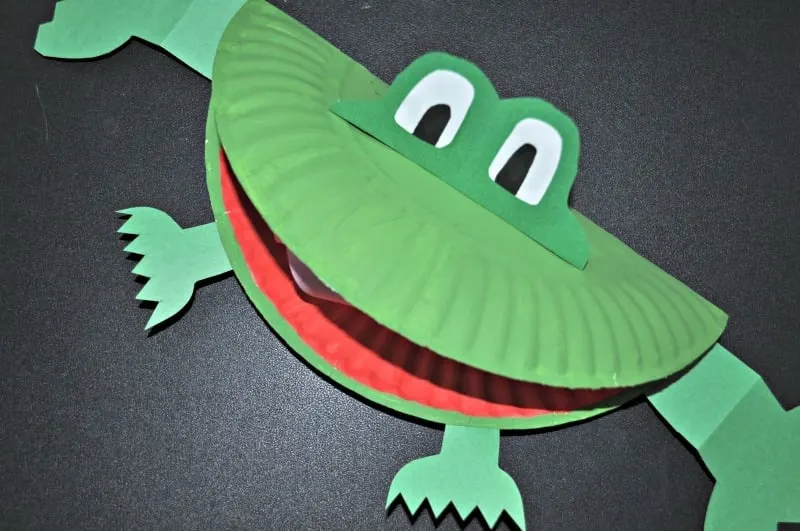 20. Easy Cupcake Decorating Ideas For Kids
If you love to bake then decorating cupcakes with your children might be a great idea for an indoor activity. These cupcakes by Northern Nester are simply beautiful and fun to make.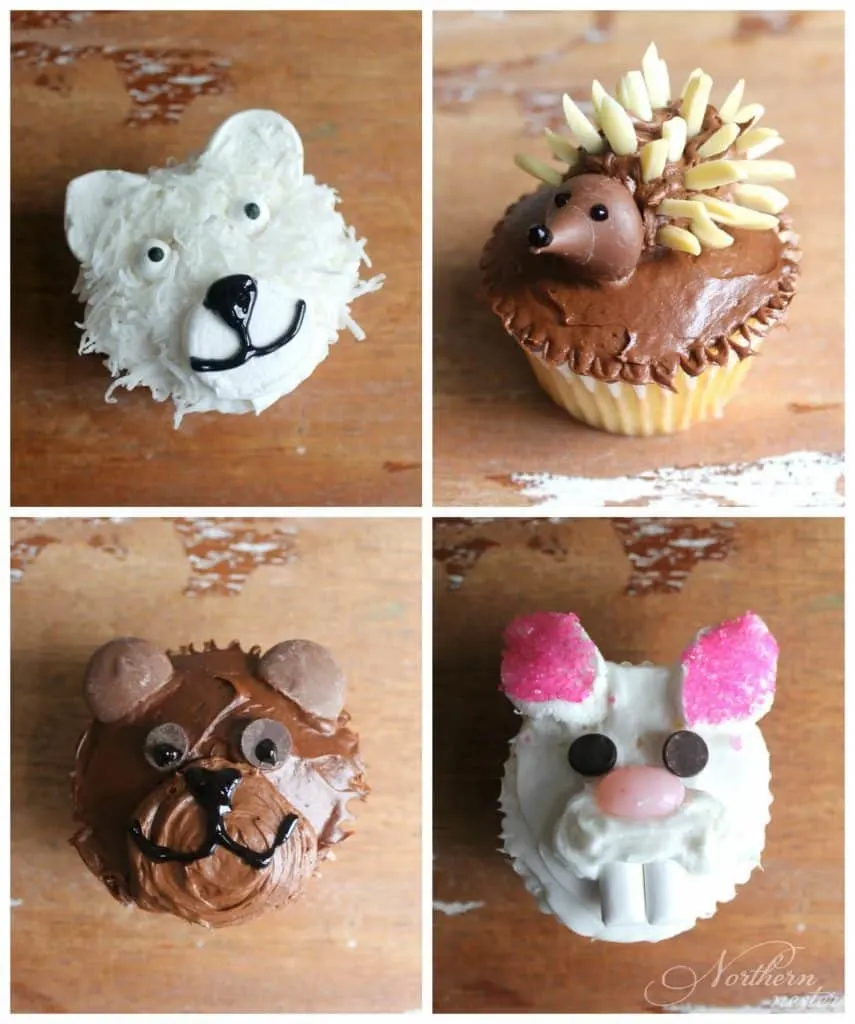 21. Create a Hawaiian Lei
Who doesn't like all thing Hawaiian? I know I love it. This project that you can recreate with your children is super fun. If you are indoors you can create your own Hawaiian Lei. To see how to create this Lei check out the Hawaii Travel With Kids website.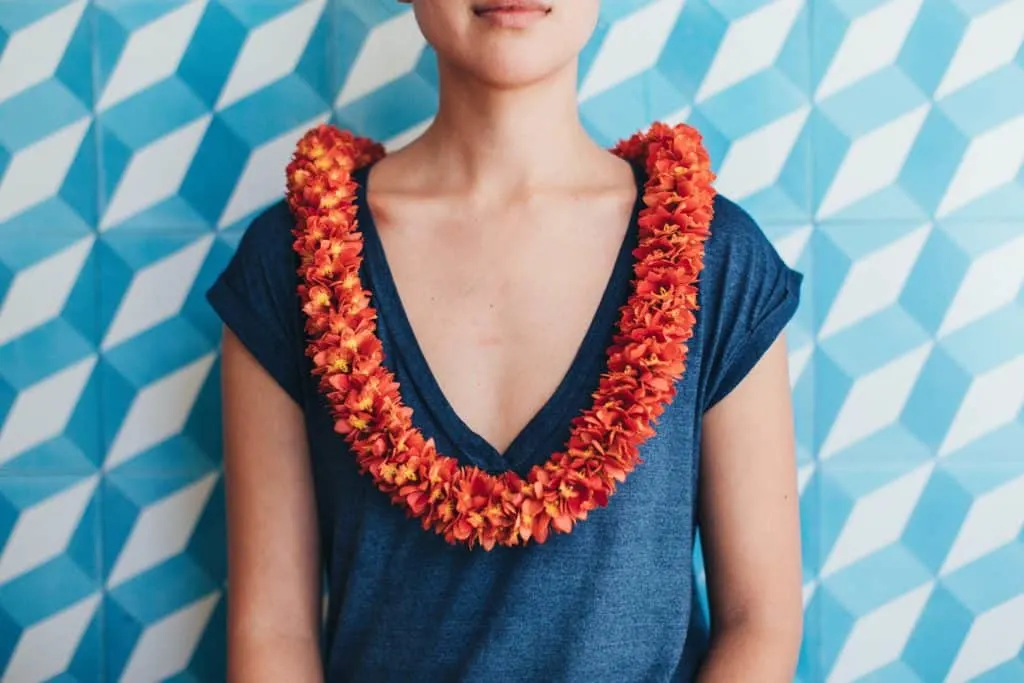 22. Watch A Virtual Theme Park
Want to know a cool way to keep your children entertain while at home? Set up a virtual theme park activity tour right online. Below is a virtual theme park tour that you can check out today. This idea came from Mom Hacks 101.
23. Do Fun Physical Activities
A great way to keep your children busy at home is by checking out different physical activities and fun on Youtube. The video below is an amazing way to include your children in fun activities that will have them dancing all day. This idea is by Paper Heart Family.
24. Make Homemade Gummy Bears
Gummy Bears are one of my favorite things to eat but what about making your very own gummy bears with your kiddos. This idea is by My Kitchen Love. To find out the recipe check out here website.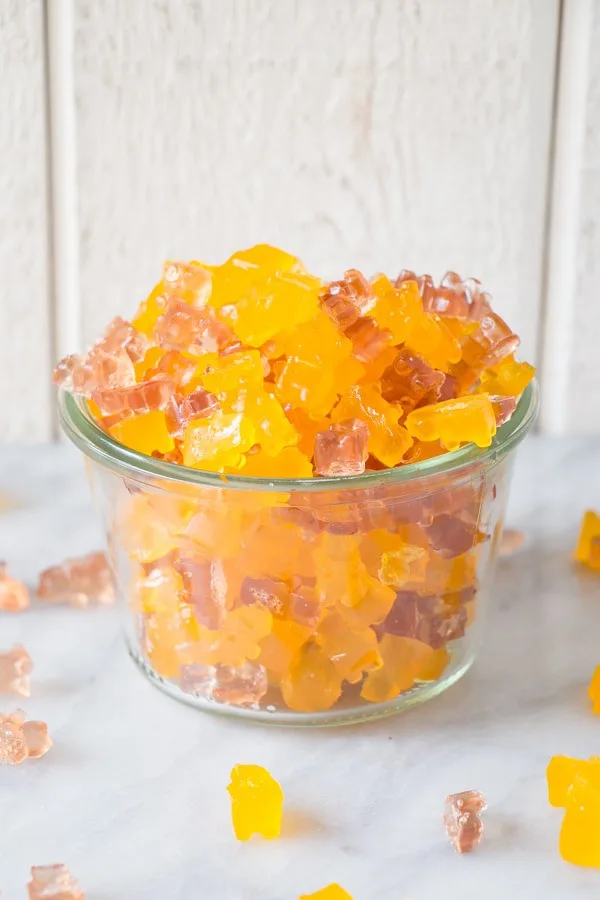 25. Start A New Sewing Project
Does anyone like to sew? If so, this kid-friendly sewing project by By: Swoodson Says might be a great treat for the family. To check it out and to see how to recreate this project check out the Swoodson Says website.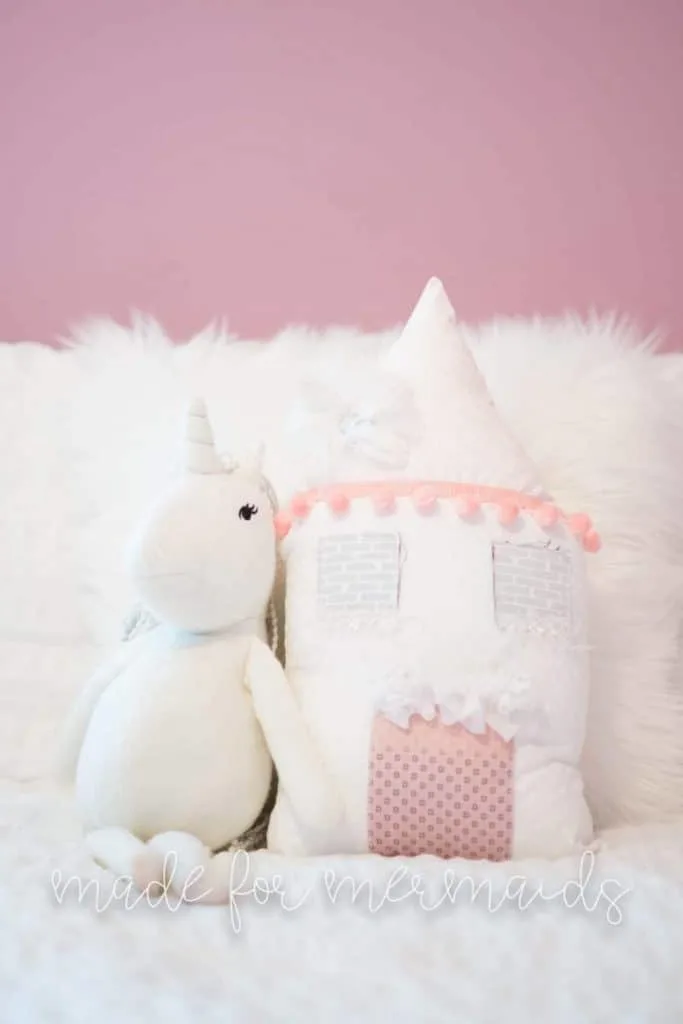 26. Travel The World At Home
Who wants to travel the world while at home? I know I do! If you are looking for ideas for your children while at home check out all the ways your children can travel while at home on the Swoodson Says website.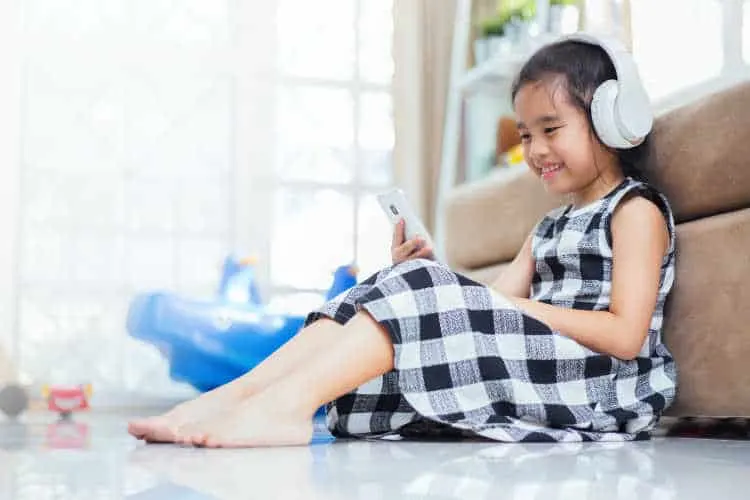 27. Rainbow DIY Melted Crayon Art
How fun is this project by On My Kids Plate? If you are looking for kid activities that include crayons check out this DIY project.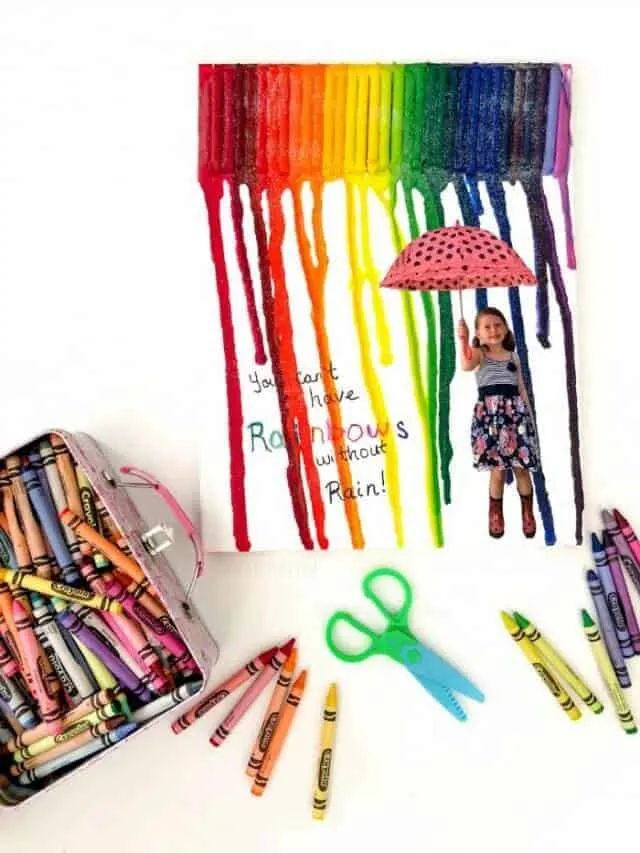 28. Work on Number With A Pirate Printable
This easy craft by Easy Crafts For Kids is great for children of all ages who love creating new projects. Check it out if you are looking for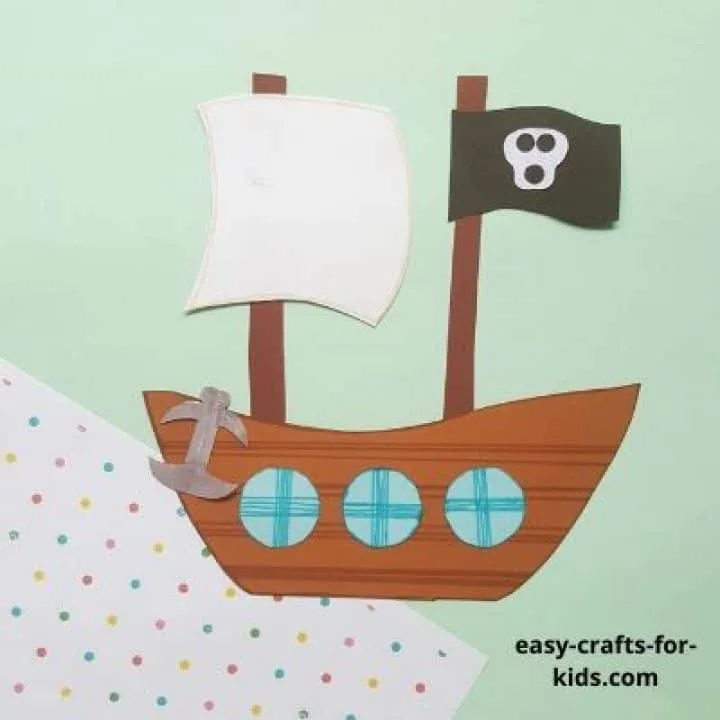 29. Create Cool Science Projects
Looking for cool science projects to do with your children? Check out this Youtube video which shares 10 easy science experiments to try right at home.
30. Try DIY Color Sorting
Have you ever heard of color sorting? It's a really cool activity that can help your children learn their colors. To learn more about color sorting and to find additional DIY activities for kids check out the video below.
---