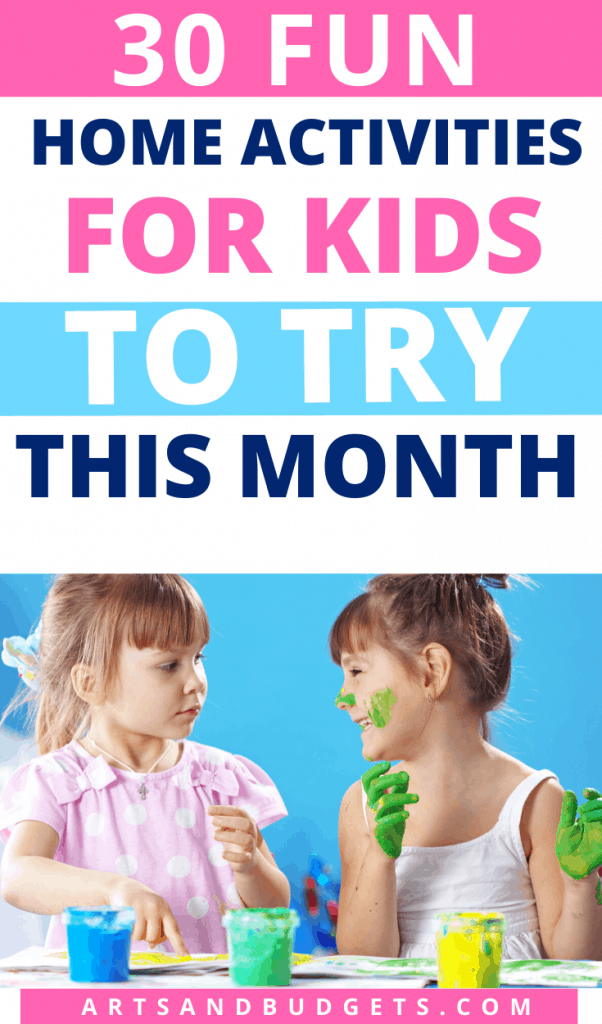 Are you looking for stay at home kid activities?
Since we have been home I have been having a blast with my 2 little toddler boys. To keep your toddlers or kids busy while you work from home I made a list of the best at-home activities for busy children who love to have fun. So, if you are currently working from home or if you just want some new ideas for your children check out the list of activities below.
1. Set Up Drawing Activities
If you have a drawing board at home you can totally set up space for your children to draw with markers on a drawing board. Fannetastic food shows below how easy it can be done.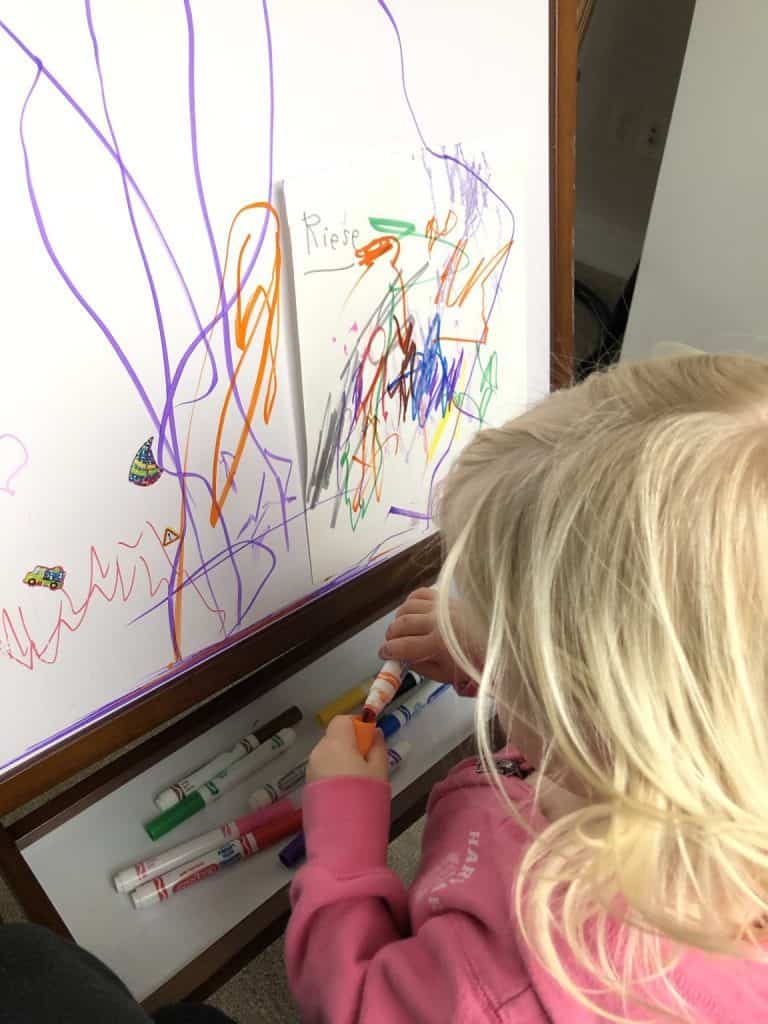 2. Indoor Scavenger
Another great idea for indoor play is an Indoor Scavenger hunt. Kids will love it and you can also get involved and play too. I found this idea from Crayons and Cravings! Check it out below.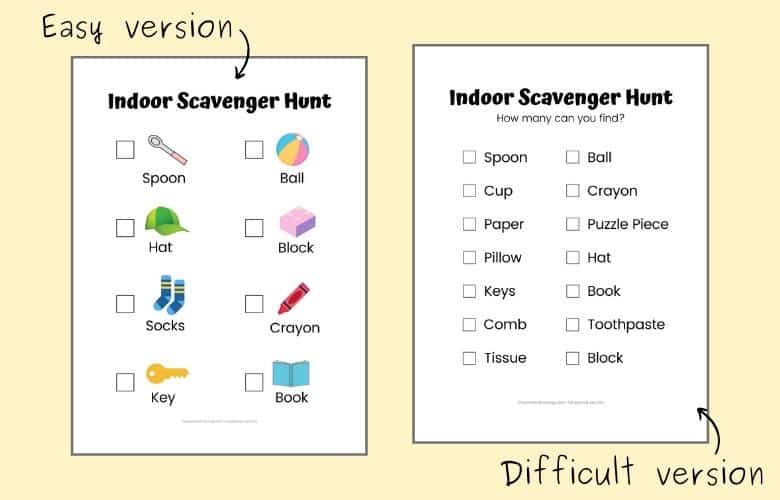 3. Stamp Art Project
This creative idea by The Salty Mamas is simply amazing. If you are up for it you can create a stamp art project with your children Find out how to create a stamp art project on the Salty Mamas site by clicking here.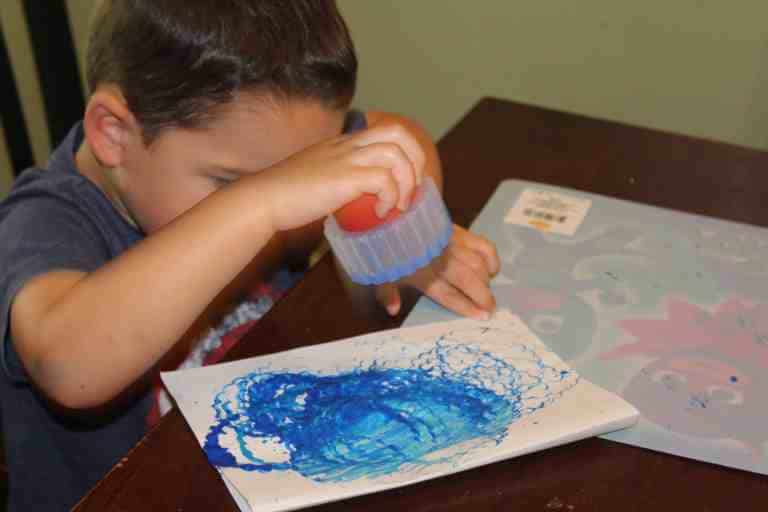 4.Virtual Field Trips
One of the best ways to keep children entertain is by letting them view virtual field trips online. If you are looking for ideas on where to find virtual field trips check the On My Kids Plate website to find ideas by clicking here.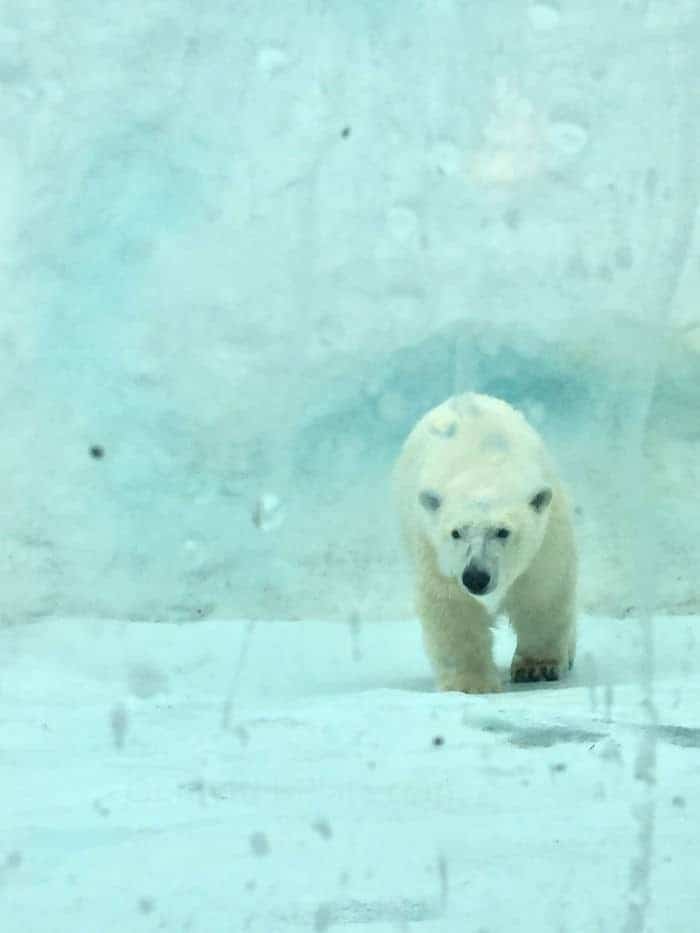 5. Work On Fruit and Vegetable Printables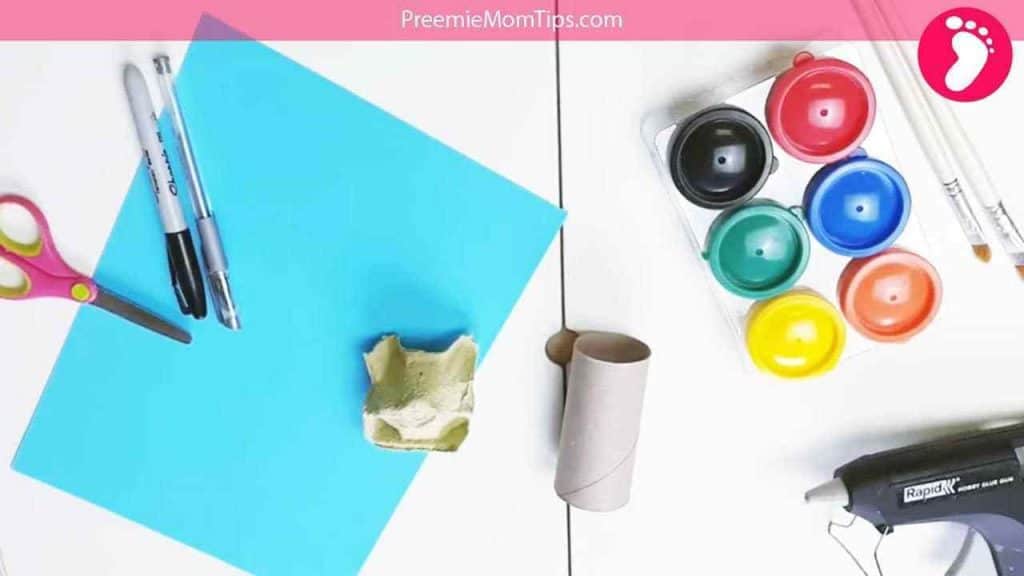 28. Work on Number With A Pirate Printable
This easy craft by Easy Crafts For Kids is great for children of all ages who love creating new projects. Check it out if you are looking for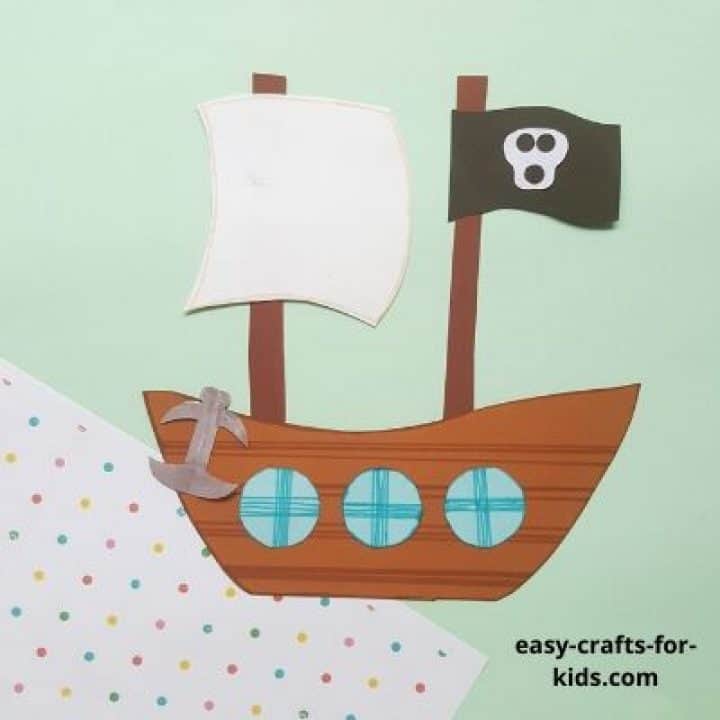 29. Create Cool Science Projects
Looking for cool science projects to do with your children? Check out this Youtube video which shares 10 easy science experiments to try right at home.
30. Try DIY Color Sorting
Have you ever heard of color sorting? It's a really cool activity that can help your children learn their colors. To learn more about color sorting and to find additional DIY activities for kids check out the video below.
---