Thank you CreditRepair.com for sponsoring this post. CreditRepair.com's team understands that a credit score is not just a number; it's a lifestyle.
During college, I didn't understand the importance of building a credit score and the long term effects it can have on someone that doesn't know how to properly get help to achieve desirable results.
Once I graduated college, I soon realized that building up my credit score was a very important factor in my life that I should be educated on. As a result after starting my small business, I really started to focus on ways to increase and maintain a good credit score.
What Is A Credit Score?
A credit score is a number between 350 to 850 that shows how good a person is with paying their monthly bills, credit cards, and loans on a monthly basis. The closer the score is to 850 the better the score is.
Having a low credit score can make it difficult to be approved for things but don't let that get you down and turn your thinking into a defeated mindset. There are many ways a person can change their credit score.
Because maintaining a great credit score can bring happier days. It's super important to stay on top of your credit score and maintain a great score.
To help me reach my credit score goals this year I mapped out the goals I need to accomplish to keep a good score. This post will cover the goals I would like to achieve over the next six months and why it's important to stay on top of an individual credit score. I will also cover why I chose CreditRepair.com to help me on this journey.
---
1. Maintaining A Great Credit Score Matters
Over the next 6 months, I plan to get a full understanding of my credit score and learn the benefits of having and maintaining a great credit score. To help me on my journey I am working with a team of professionals at CreditRepair.com to gain a better understanding of how a person can continue to build their credit score throughout the months.
Recently I learned that if a person has a bad credit score it can really affect their life and that the credit can't fix itself.
But there's hope!
I believe it's true that with better credit you can have a better life so it's super important to seek help from professionals. To help jumpstart your credit repair journey you can look into a company like CreditRepair.com that not only has the name and but actually helps many improve their score on a daily basis.
CreditRepair.com is one of the leading providers for credit report repair services in the USA. The whole team is filled with professionals that empower and educate many people to achieve the credit score that they deserve. When I talked with a professional from their team she was very hands-on and walked me through how to set up my online account with creditrepair.com and gave me helpful insights on how to navigate through the platform.
She let me know that my credit score was actually pretty good and that the main focus for me would be to focus on maintaining a great credit score.
Some additional advice she gave me was to make sure that I continue to pay my student loans and credit card payments on time each month. Paying the required payments each month on credit cards and student loans can help maintain a positive credit score.
2. Excellent & Easy To Use Technology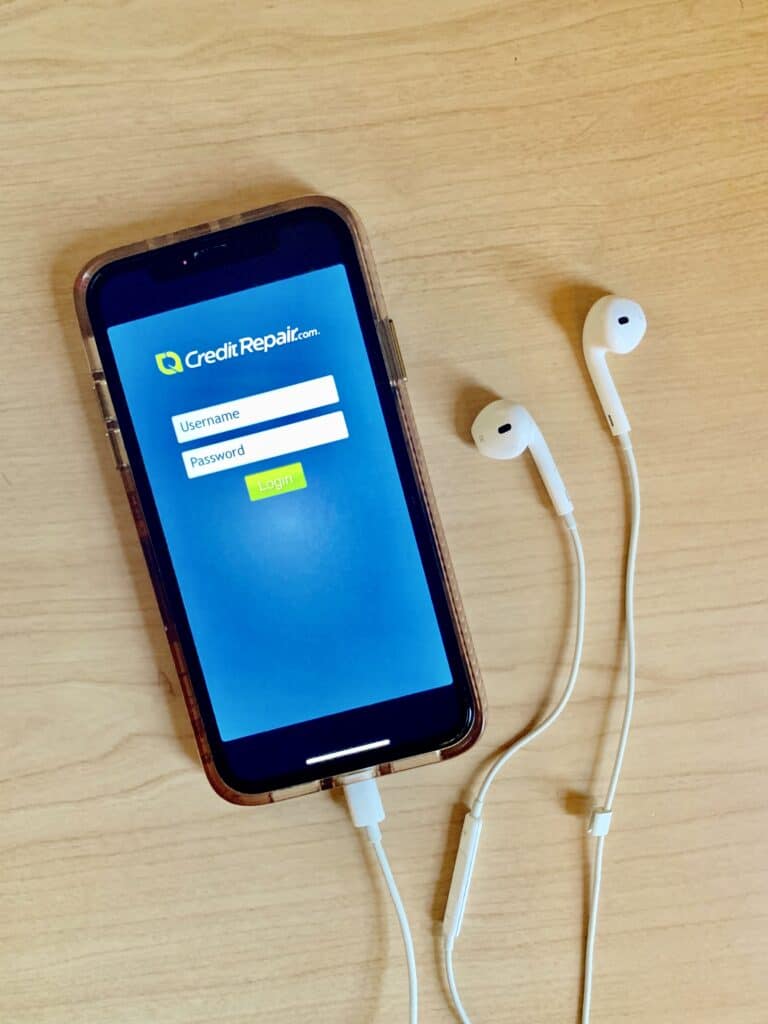 After talking with a CreditRepair.com professional I immediately set up a new account on the website. The CreditRepair.com website provided me with a personal dashboard that included things like a credit score analysis and credit score tracker. I really love those two features because I am able to get a personal analysis of my credit score and track my score all in one place within' minutes.
I also really love the text and email alerts that help me stay up to date with any updates on my credit score.
3. A Consultation Is A Huge Plus
Another thing I love about CreditRepair.com is that they offer a free consultation to help individuals kickstart their credit repair efforts. If a person is unsure about how to grow their credit score a professional from the Creditrepair.com team will help guide them in the right direction.
On my consultation call, the Creditrepair.com professional answered all my questions and made sure I got excellent service.
4. Trusted Leaders
When I started my journey It was very important for me to work with a team of trusted leaders. When I found out that the professionals at CreditRepair.com have served over 500,000 clients I was very happy because that showed that they are highly trusted leaders in the credit score repair community.
I believe it's so important to know your credit score and to get the proper repair quickly from trusted leaders such as CreditRepair.com.
Final Thoughts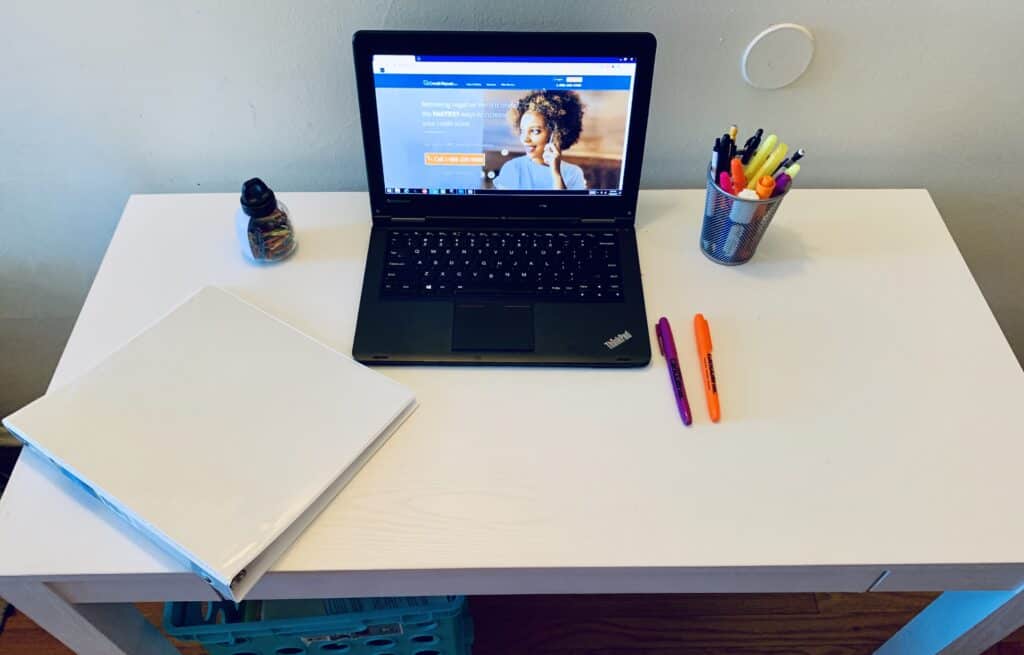 If you are looking to boost your credit score and start your credit repair journey I highly recommend CreditRepair.com. They are a team of professionals who really care about helping individuals achieve the credit score that they deserve.
They are very helpful and will walk you through how to use their online dashboard and website. Because of my great experience during my consultation call, I am super excited to kickstart my journey to maintain and grow my credit score with CreditRepair.com.
So don't let not knowing your credit score hold you back. You can Live your life and know your credit at the same time. You can get help today with a free consultation with CreditRepair.com and kickstart your credit score repair journey by clicking here.