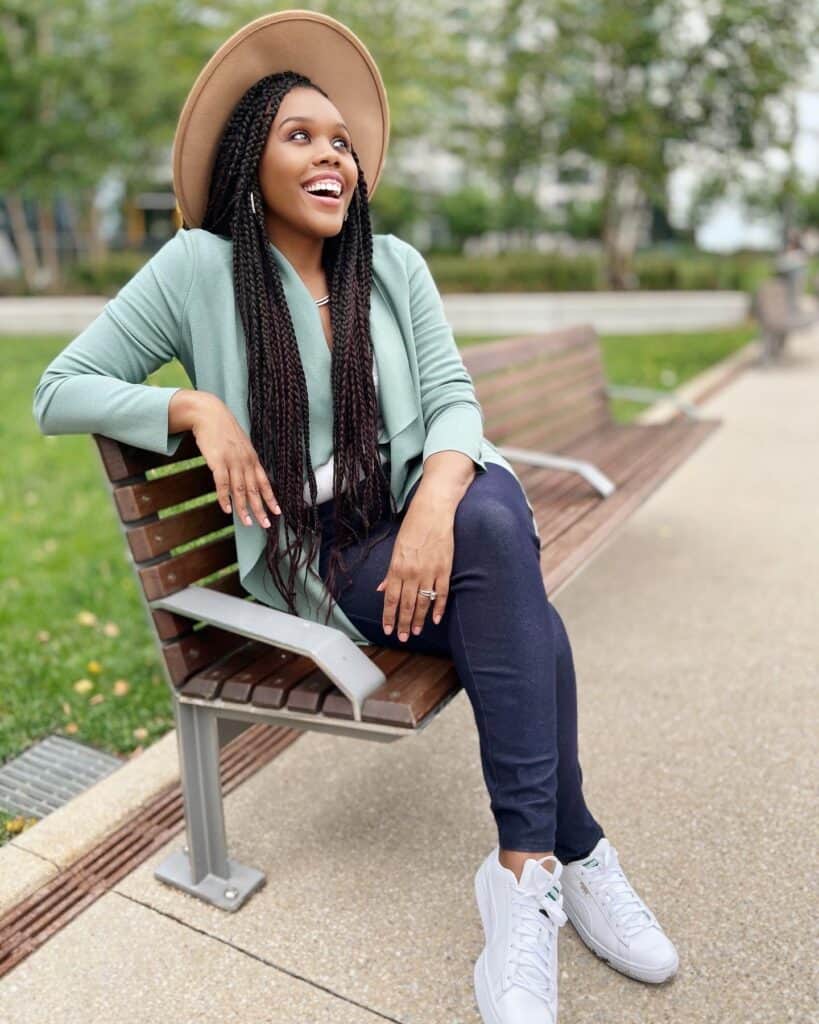 I am a globally recognized Side Hustle Expert & Blog coach, Wife, Mother of three, Speaker, and Founder of Arts and Budgets, LLC. I help ambitious side hustlers turn their side hustles into profitable careers and learn how to monetize their skills to create multiple income streams.
I have personally created 10 income streams and earn over $10k per month with my blog. I have been featured in CNBC, 
Black Enterprise
,
Business Insider
, Bankrate, Legal Zoom, Plutus Foundation, Smart Blogger, Tailwind and many more.