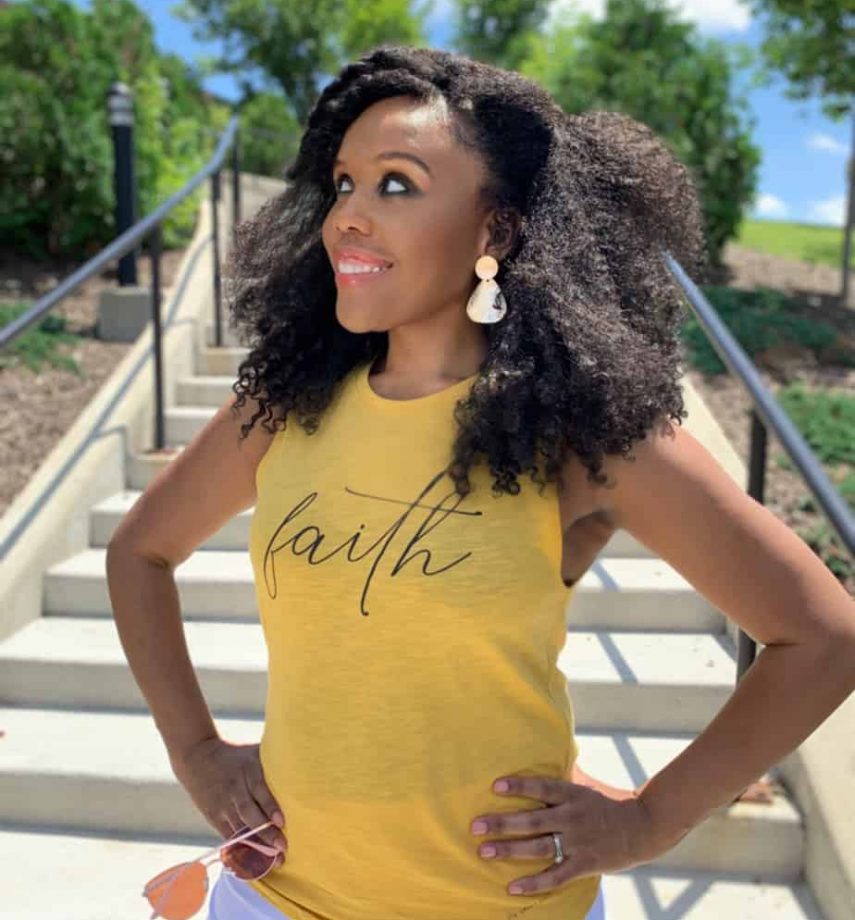 Hi, I am Latasha!
I am a wife, mother, side hustle coach, writer, speaker, and founder of Arts and Budgets, LLC.  I help ambitious side hustlers turn their side hustle into a profitable career and manage money in a fun and innovative way.
I have personally turned my side hustle into a successful five-figure online business and I teach others how to do the same by assisting them in earning their first $1k online through platforms such as Pinterest.
In my free time, you can catch me performing in musicals, theater plays, and making music with my rock star husband.