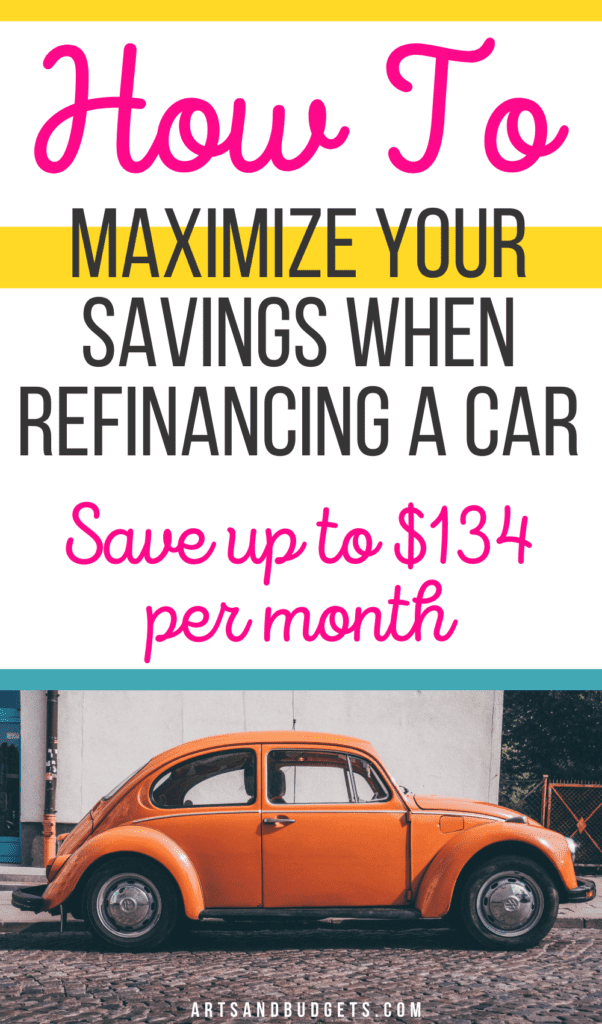 As an online entrepreneur, mom, and wife, there are always multiple tasks to juggle, and because of that, I am always looking for new ways to save time and money. For example, I saved money in the past by making sure my car expenses were within my budget.
Years ago, I bought a car, and while I was super excited about the car, I was left with a pretty expensive auto loan to pay off. I paid off the car early and saved thousands, but I have learned that many people take out auto loans with high-interest rates and have difficulty paying the loan off years later.
If you have a high-interest rate auto loan, refinancing your auto loan is a great option to help save money. When it comes to refinancing auto loans, one of the leading names in this market is Gravity Lending. This post shares why Gravity Lending is an excellent choice if you are looking to refinance an auto loan.
Why Would A Person Refinance An Auto Loan?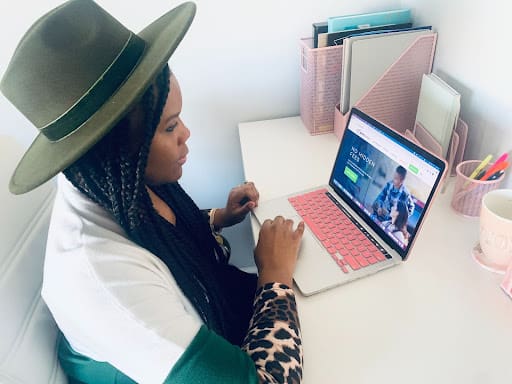 A person might refinance an auto loan to save money because, in some cases, refinancing an auto loan can help lower your interest rate and monthly payments.
What Is Gravity Lending?
Gravity Lending is a financial service company that specializes in auto refinancing. They are the highest-rated auto refinance company in the market, with a 4.9 review score. Additionally, they earned an A+ on the Better Business Bureau website. Their leadership team has over 100 years of lending experience which has led to saving their customers over $17.2M in interest since June 2020. They have a team of professionals that can help make your experience refinancing an auto loan easy, fast, and secure. In most cases, they can fund loans in as little as 5 days.
How Does Gravity Lending Work?
When you apply to refinance with Gravity Lending, they will need information about your situation and vehicle. Then the loan officers at Gravity Lending will help find the best terms you qualify for and pair you with one of their lending partners.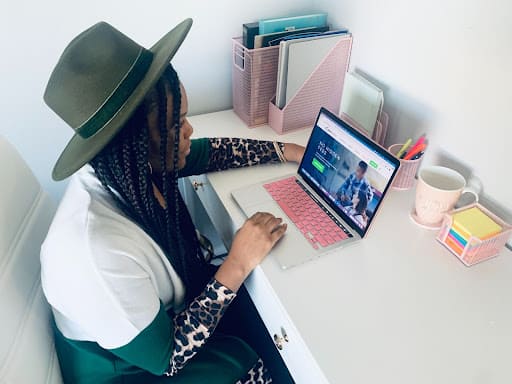 Do They Only Finance Cars?
They specialize in refinancing cars, trucks, and SUVs. —No commercial vehicles at this time.
What Loan Terms Does Gravity Lending Offer?
They currently offer 25- 60 month loan terms, and terms will depend on a few factors, such as your credit rating and your vehicle. During the loan application process, you can let the loan officers know what your priorities are so that they can best fit your needs.
Does It Cost Anything to Refinance A Car Loan With Gravity Lending?
No, it doesn't cost anything to refinance with Gravity Lending. They will not charge any fees for their services. If approved, your new auto loan will include the loan amount and things such as the title transfer fee.
Why Refinancing with Gravity Lending Is A Great Choice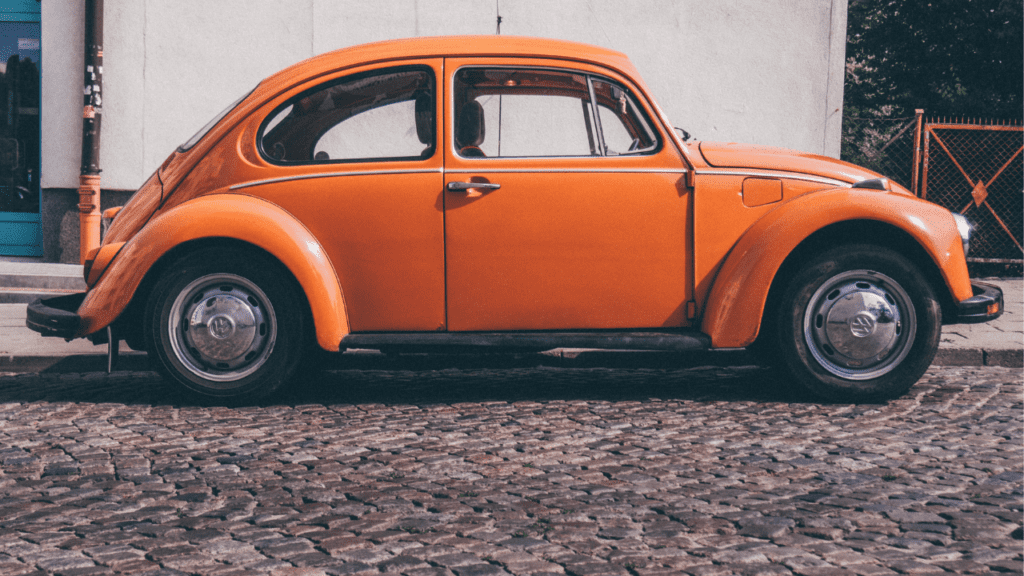 Gravity Lending is one of the leading companies for refinancing an auto loan, and they have a team of professionals to help make your experience a great one. They take away the frustrating feeling of refinancing a car, and you don't have to deal with annoying multiple phone calls from different lenders. Their customers work with one loan officer through the entire process.
They offer their services to customers at no cost, and they make sure that the process is fast, easy, and secure. Additionally, in many cases, the loan can be funded within 5 days with interest rates as low as1.99 APR. People can also skip a car payment for up to 3 months allowing them to pay off higher-interest debt if they choose.
Final Thoughts On Gravity Lending
As the highest-rated auto refinance company in the market, Gravity Lending is a great choice if you are looking to save money, obtain a lower interest rate for your current vehicle, and/or refinance an auto loan. Average payment savings is $134 a month when refinancing with Gravity Lending .
To learn more information about Gravity Lending and the process of refinancing click here.