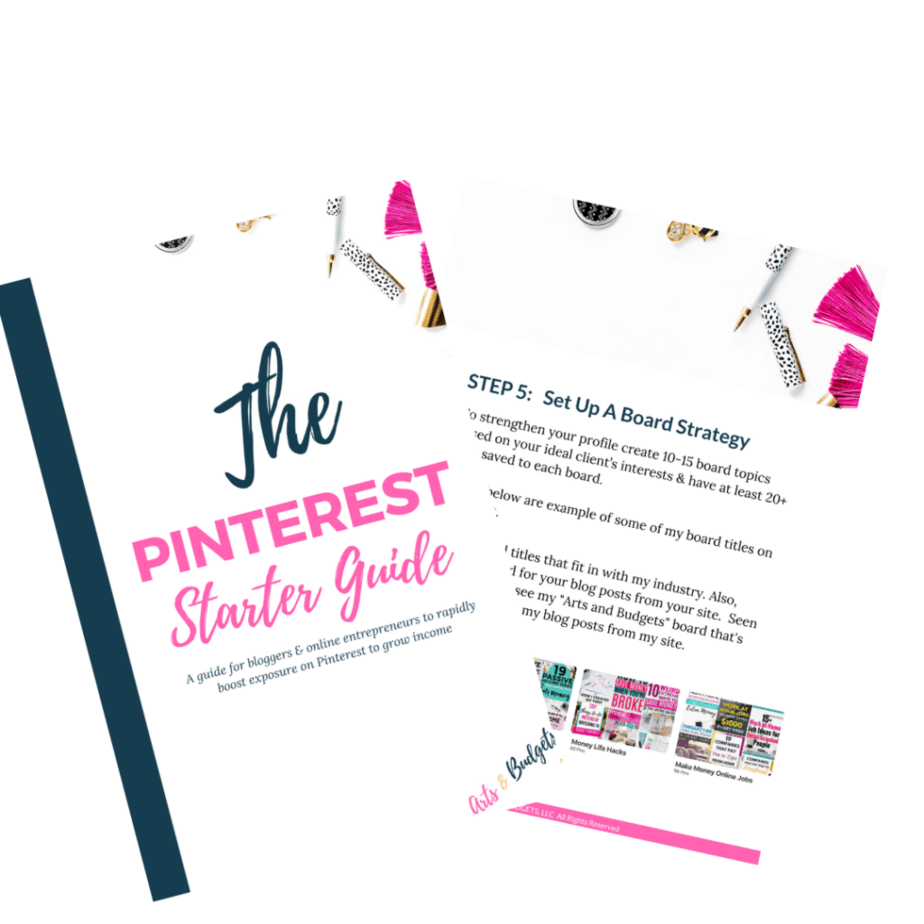 Pinterest For Business Starter Guide
Learn the foundations of Pinterest with this free guide. This guide shares resources and tips on how to use the platform to increase income.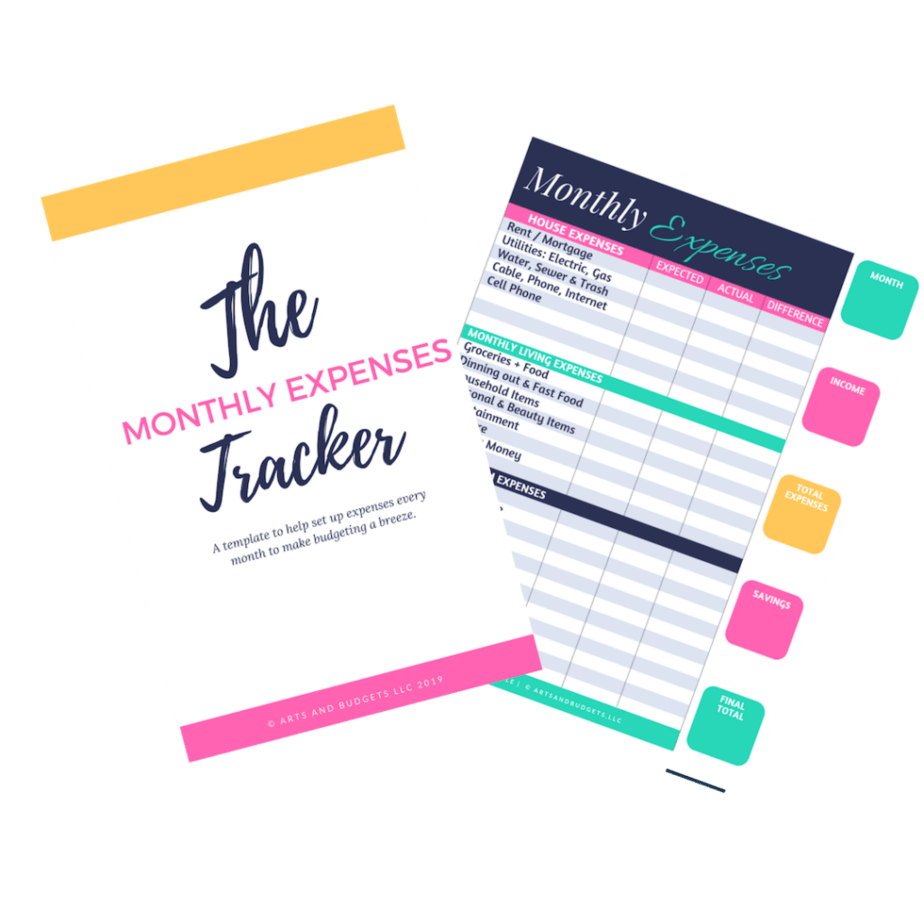 Monthly Expenses Tracker
Always know where you money goes with the free monthly expenses trackers. This tracker help you stay on budget every single month.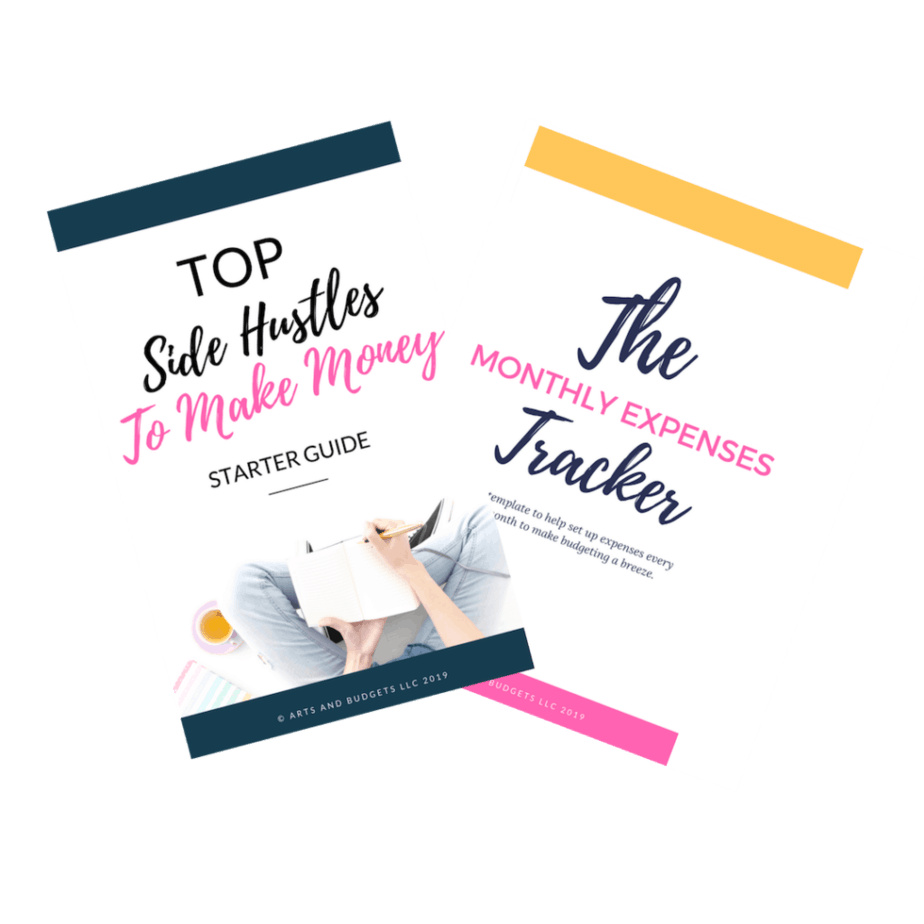 The Money Jumpstart Guide
This bundle is filled with a free monthly expenses tracker and also includes a free side hustle guide filled with over 15 ways to make extra money right now.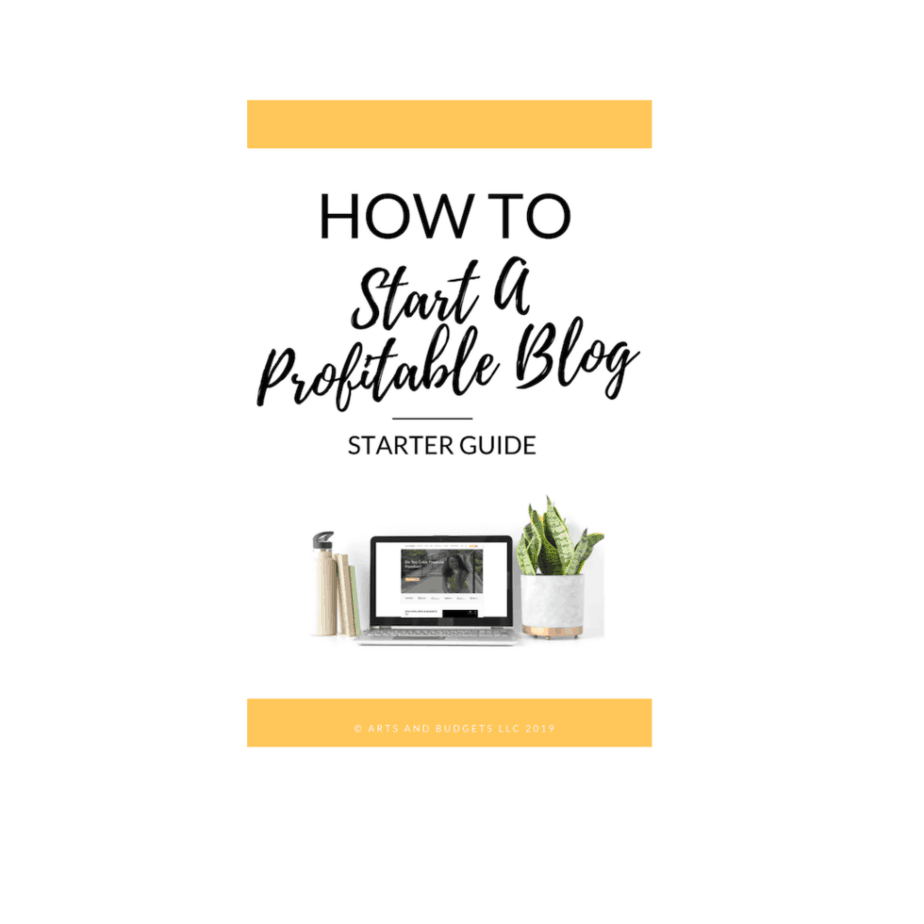 How To
Start A Blog Course
This free course will cover how to start a profitable blog in minutes and go over basic foundations to generate traffic.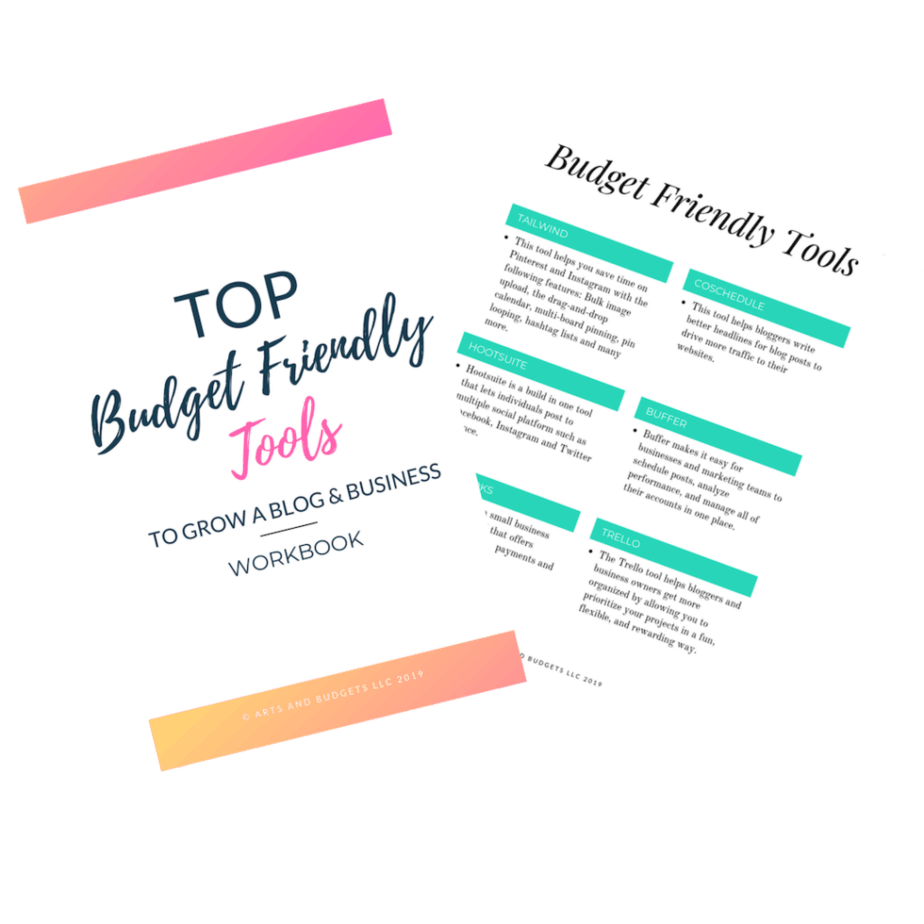 Budget-Friendly Tools Workbook
Learn the best tools to grow a successful business. This workbook and guide shares the top tools for income growth, organization and time management.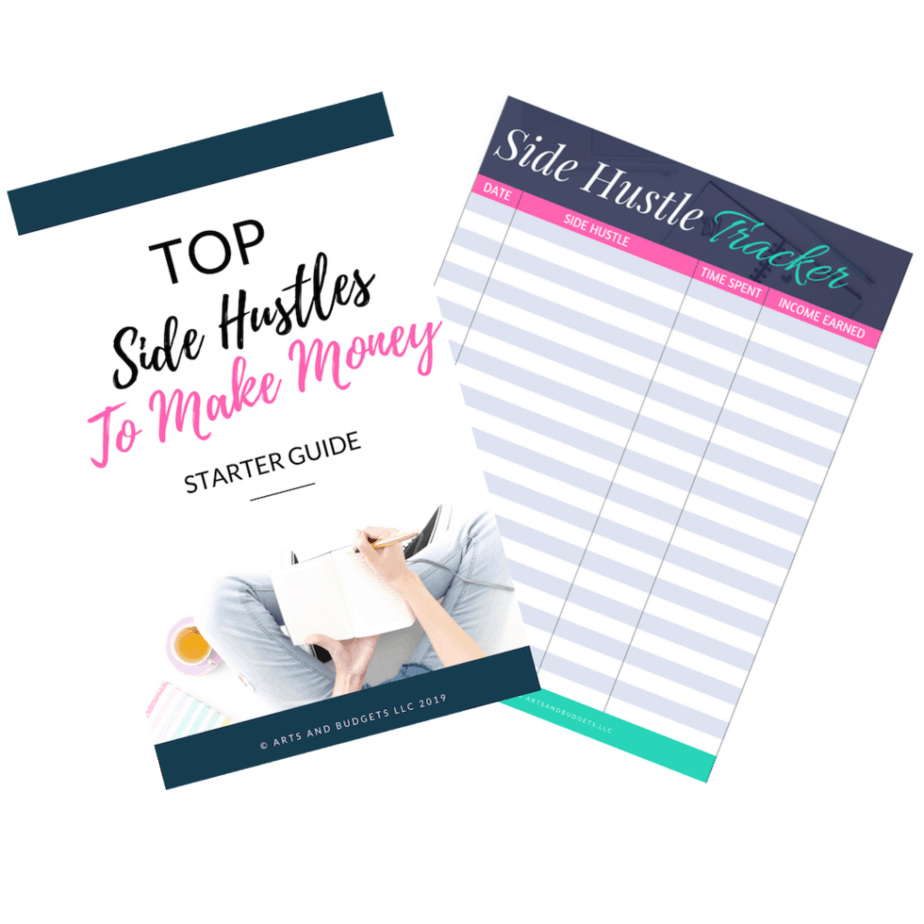 The Side Hustle Starter Guide
Are currently looking for more ways to make money? Perfect! This guide shares over 25 ways to make extra money and includes a side hustles tracker.