Coinstar: How To Turn Your Coins Into Cash Fast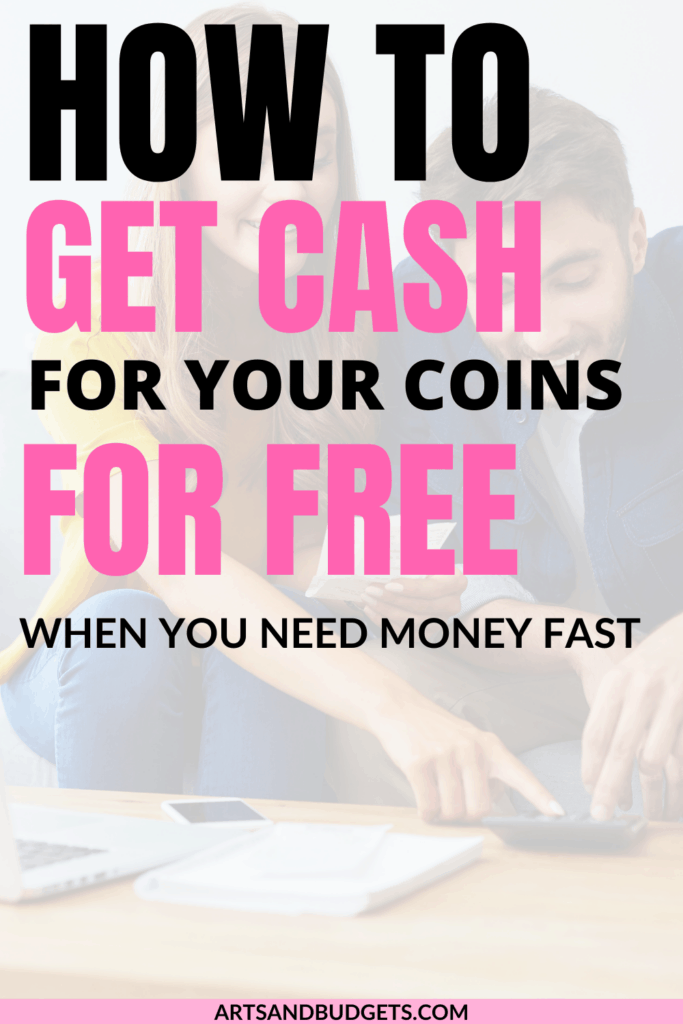 If you love finding new ways to make extra money you might find the Coinstar company super interesting.
In the past, they used to own and operate a separate kiosk that would accept gift cards and give cash-back but they currently no longer offer this option. Those kiosks were called Coinstar gift card exchange kiosks. Since they no longer offer a way to accept gift cards you can only find Coinstar kiosks. At those kiosks, you can turn your coins into actual cash. The Coinstar gift card exchange kiosks were around for a short period of time whereas Coinstar kiosks have been around for about 30 years.
So, if you are looking for ways to make extra money, the Coinstar kiosks might be a great option for you. They have kiosks where you can turn your coins in for cash or eGift cards.
So, if you currently have extra coins lying around your place you can turn them in to receive cash or eGift cards. Coinstar also gives you the option to donate your coins to a charity that partners with them.
Since you can get money fairly quickly from a Coinstar kiosk this side hustle is an awesome option if you need extra money fast. Currently, you can find their kiosks in local stores such as CVS, and Walmart.
This post will share more information on what Coinstar is and how they work. This post will also cover some alternatives you can use to get free gift cards.
What is Coinstar?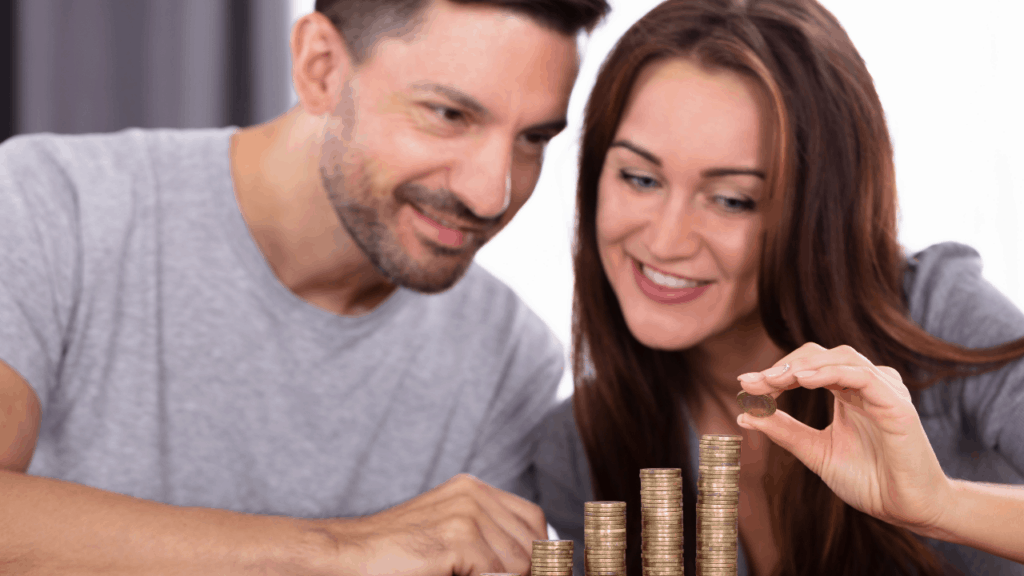 Coinstar kiosks currently let people turn their coins into cash or turn coins for eGift cards from places such as Amazon, AMC, GameStop, Gap, and much more. Additionally, you can donate your coins to a charity that partners with Coinstar.
Can you exchange gift cards for cash at Coinstar?
While Coinstar used to offer a way to exchange gift cards for cash at their Coinstar gift card exchange kiosks, they currently don't offer this option anymore and only have Coinstar kiosks. If you are looking for a way to get free gift cards online or a way to turn in your gift cards for cash, this post will share some alternatives for you at the end.
How does Coinstar work?
They currently don't go by Coinstar gift card exchange anymore. They do however go by Coinstar. The kiosks that Coinstar has are super simple and easy. Below are instructions on how Coinstar kiosks work.
When you get to a Coinstar kiosk, choose between the cash, eGift card, or charity option.
Make sure to remove any dirt or debris from all your coins. After you have cleaned off all your coins, add the coins to the tray and lift the handle to guide the coins into the slot.
After you get done adding your coins, you will be given a voucher depending on the option you pick. For the cash, you will receive a voucher. For the eGift Card option, you will get a voucher with a unique code to use online or in the store. Lastly, if you choose the charity option, you will get a receipt for a tax -deduction for your donation.
How can I find a Coinstar Kiosks near me?
If you are looking for a kiosk, go directly to their website and click on the "Find A Kiosk" option in the top right-hand corner. When you get to the right page, type in a street address close to your location and then hit the little green location button on the right.
After you do that a list of stores will populate that have the kiosks available. You will be able to pick the store you want to go to exchange your coins.
What is the fee for Coinstar?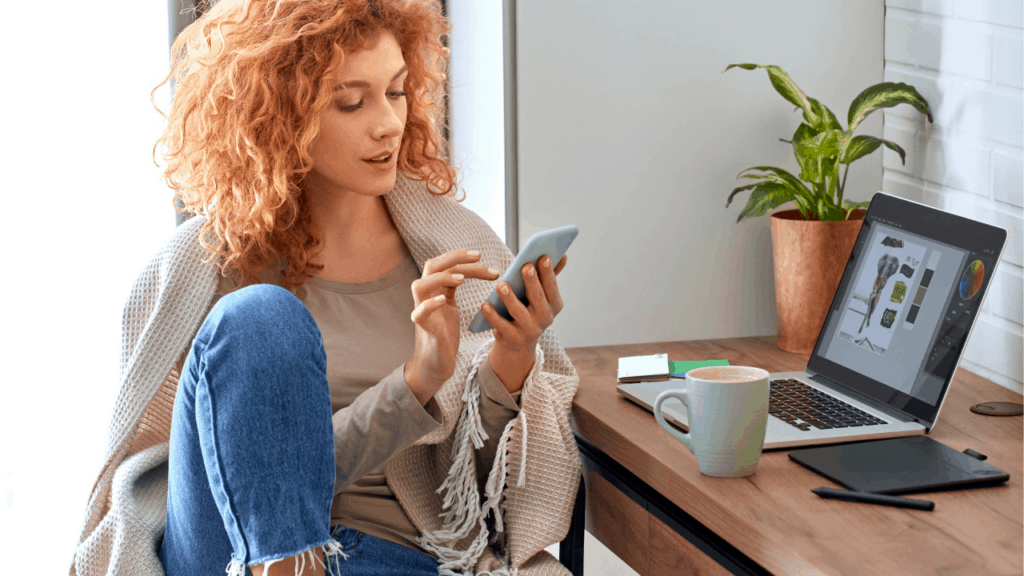 The fees for each option are different. For example, if you pick the cash option there is an 11.9% service fee. Fees may also vary by location. Even though the service fee is a little bit high this still could be a great option for someone who needs paper money fast.
If you pick the eGift card option, there are no service fees at all. You will be able to keep the whole amount in exchange for your coins. The amazing thing about this option is you will be able to use the gift card both online or in the actual store.
The eGift card works just like plastic gift cards so there is no need to worry if it works or not.
They are currently updating their eGift card section, but currently, they have some great stores and restaurants such as Applebees, Burlington Coat Factory, Gap, and much more that you can choose from.
Lastly, if you choose the charity option, you will not be charged a service fee. Some of the charities that partner with Coinstar are the American Red Cross organization and Children's Miracle Network.
How much does Coinstar charge for $10?
With the 11.9% fee, you would get charged $1.19 by the Coinstar kiosk. For every $100 in coins that you turn in, they will take out nearly $12 for the service fee. Since they don't charge a fee for the eGift card option I think it's the best.
Are There Any Alternatives To Coinstar?
Currently, there aren't many Coinstar alternatives, but don't lose hope.
A place online called Gift Card Granny lets people turn in their gift cards online for cash. This company has been in the industry since 2009, and it is one of the most visited sites when it comes to gift cards.
Depending on the brand, value, and demand, you can earn up to 92% cash-back when you turn in your gift cards on this site. You also get the chance to choose the best offer for your gift card, and you will receive a payment within' a few days.
Some of the most resold gift cards on this site are from the following stores:
Walmart
Target
Amazon
itunes
Best Buy
Additionally, if you are up for it, you can go to your local bank and ask them for paper sleeves for your coins, and then deposit the coins into your bank account and withdraw the actual money.
Additional Places Online To Earn Cash & Gift Cards
One of my favorite ways to get free gift cards is by completing simple tasks and surveys online. There are a lot of apps and websites where you can earn cash-back or gift cards. Check out my favorite places below.
1. Swagbucks
Swagbucks is one of my favorite places to earn cash and gift cards. On the Swagbucks app, you can earn points by watching videos, using the swag button to shop online, completing surveys, playing games, and much more.
On the app, when you complete tasks you will be rewarded points called "Swagbucks", which can be redeemed for cash or for gift cards to places such as Amazon, Target, Walmart, and more. Since joining Swagbucks I have earned on average an extra $1000 per year. So far I have earned over 400,000 points, which converts to $4,000.

Some of the best ways to earn the most on this app are referring others to the app to sign up, completing surveys, and playing online games So if you are looking to earn cash or gift cards passively check out Swagbucks. Right now when you sign up you will receive $10 just for joining. Click here to check Swagbucks out!
2. Fetch Rewards
Fetch Rewards is a cash-back app that lets you earn money back from going grocery shopping. I go grocery shopping twice a week and scan my receipts on the Fetch Reward app and earn points every single time. I just joined Fetch Rewards this year but I have already earned an additional $170 using the app.
How does Fetch Rewards work:
Download the app on your phone and sign up.
Go grocery shopping!
Upload your receipt and earn points.
Redeem your points when you hit at least $3 for a gift card of your choice.
It's that simple! All you have to do to earn points is get your receipt and upload it on the app after your grocery shopping run. So far I have earned gift cards from Amazon and Target. Check out Fetch Reward by clicking here.
Grab bonus points when you enter in the referral code UTA17 when you sign up and upload a recent receipt from the last 14 days.
3. Ibotta
Ibotta is another cash -back app that you can earn cash or gift cards from. This app is a little bit different than the Fetch Rewards app because it gives you a list of food items that you must purchase on your run to the grocery store to earn cash-back.
On the Ibotta app, you will get the chance to select the grocery store you heading to and the items you will purchase.
When you get done shopping, upload your receipt to the app and it will select the items that are eligible for a cash-back reward. The amount you earn back will vary depending on each item. After you hit $20 you can turn in the money for PayPal cash.
Even though the Ibotta app is amazing I do, however, have two cons about the app. First, at times, without notice, they will lock your account and it can take a few days for them to unlock it. I have seen numerous people who have had this problem with the app. If this happens to you make sure to email Ibotta's customer support and they will take care of it for you.
Secondly, there is a monthly fee of $3.99 that will be charged to any account that goes inactive for a few months. If you become inactive and have money on your account they will take $3.99 from your earnings every month until it hits $0. My advice is to request your funds when you hit $20 via PayPal just in case you take a break from the app or forget about it. To check out Ibotta click here.
Final Thoughts
If you are looking for ways to turn your coins into cash, Coinstar is a great place to check out. With Coinstar, you can turn your coins in for either cash, eGift Cards, or send the coins to a charity from one of the partner charities on their website.
I think this is a great option if you are looking for money quickly or if you want to get rid of the extra coins that you have lying around your house. While the Coinstar gift card exchange kiosks are no longer available you can still find the official Coinstar kiosks at your local stores.
Have you ever heard of Coinstar or the Coinstar gift card exchange when they were around? If so, have you ever used one in your town?
Additional articles that you might be interested in:
16 Items You Can Make Money Selling From Your Home