FREE LIVE TRAINING
How I Turned My Blog Into A Business That Earns Over $10k Per Month
wednesday, june 7th @7pm CST/8pm ESt
thursday june 8th @ 2pm CST/3pm ESt
As seen on:







Blogging is one of the best ways to DO WHAT YOU LOVE AND WORK remotely…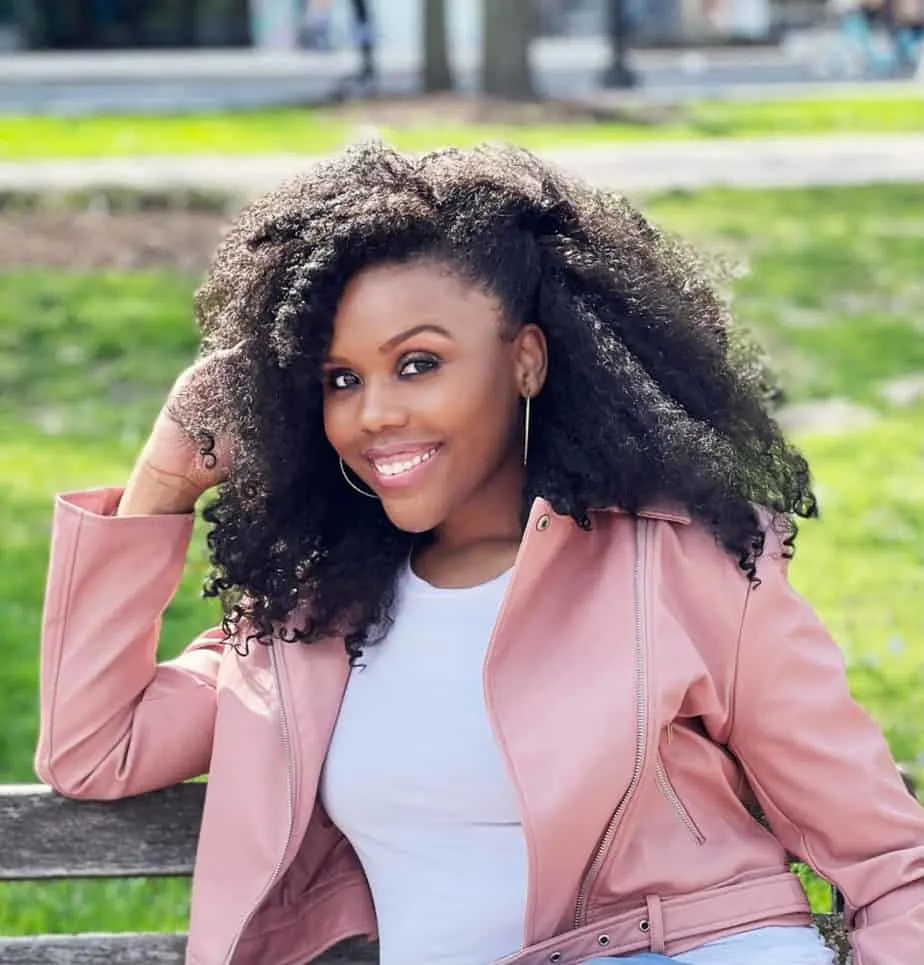 Interesting Fact…
Did you know If you have a blog or website, you can earn passive income every month and scale your business on a much higher level?
Yes, it's true. I currently earn over $10k each month with just one blog and have been able to work remotely from anywhere in the world.
But as many know, starting a blog can be overwhelming when you do it alone.
That's why I am going live for a NEW masterclass on the 5 essential steps every blogger can do to turn their blogs into a profitable career to work remotely.
Because REMOTE LIFE IS THE BEST LIFE…
If you are ready to finally launch your blog or are prepared to take the next steps to turn your blog into a profitable business, this masterclass is for YOU!
Here's what you'll learn:
How having a blog is super profitable if you are an entrepreneur or content creator looking to start an online business.
How to pick a profitable niche for your blog. Because the "riches are in the niches"…
How to find your target audience to help you create the right products and services without feeling overwhelmed.
The key components that go into creating valuable content to grow an audience and email list.
The one thing I did that shifted my business from earning $300 per month to earning $10k A Month.
When you show up LIVE you will get…
Free "on the spot" Blog Coaching
& The Ultimate Blog Toolkit!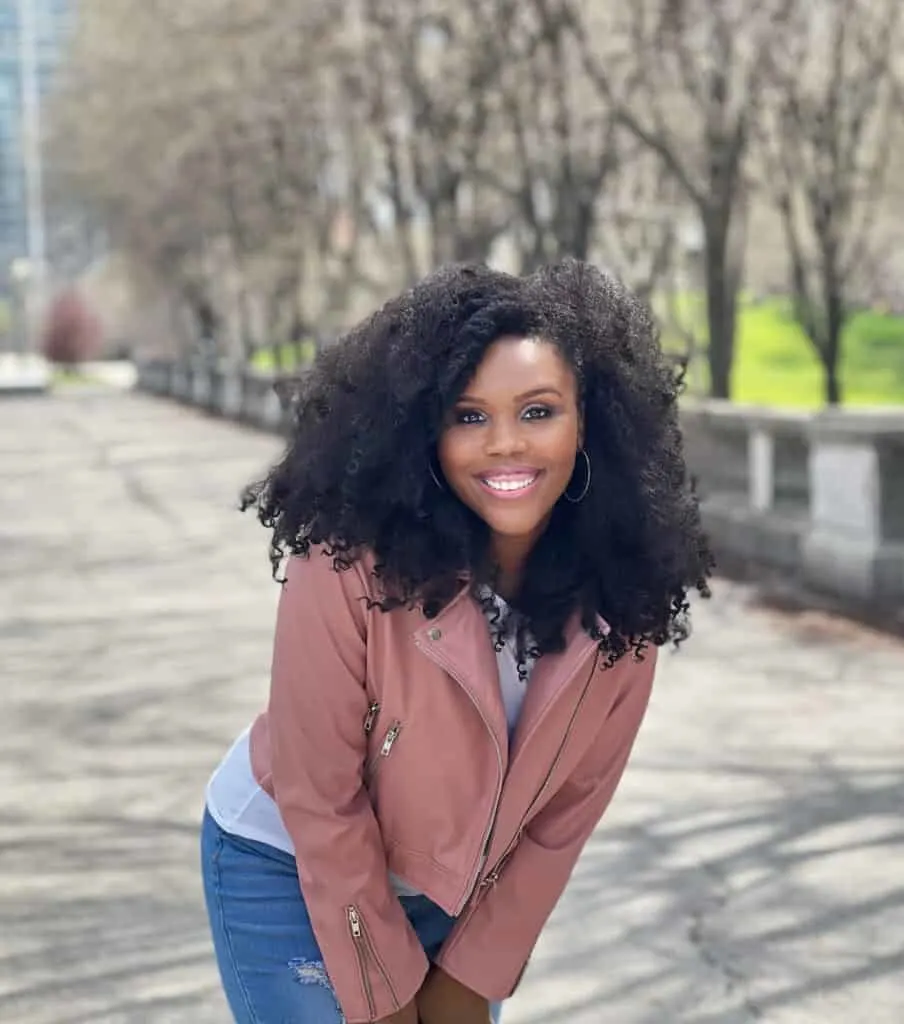 Hi, I am Latasha!
I am a globally recognized Side Hustle Coach & Blog Expert, Wife, Mother of three, Speaker, and Founder of Arts and Budgets, LLC. I help ambitious side hustlers turn their side hustles into profitable careers and learn how to monetize their skills to create multiple income streams.
I have personally created 10 income streams and earn over $10k per month with my blog. I have been featured in CNBC, Black Enterprise,Business Insider, Today Show, Bankrate, Legal Zoom, Plutus Foundation, Smart Blogger, Tailwind and many more.
HERE WHAT OTHERS HAVE TO SAY ABOUT THE MASTERCLASS…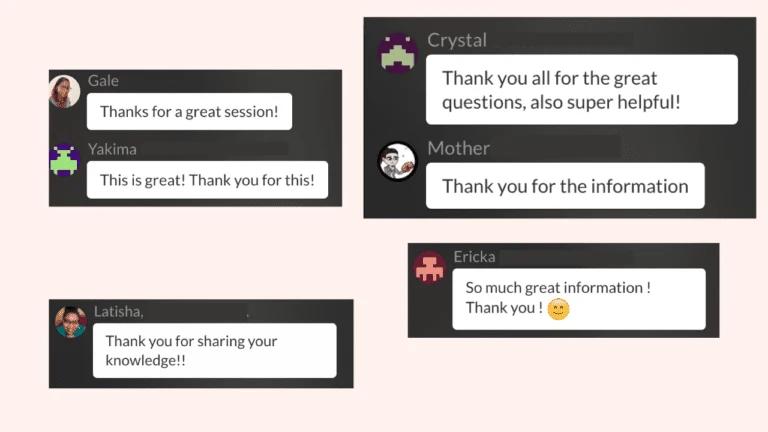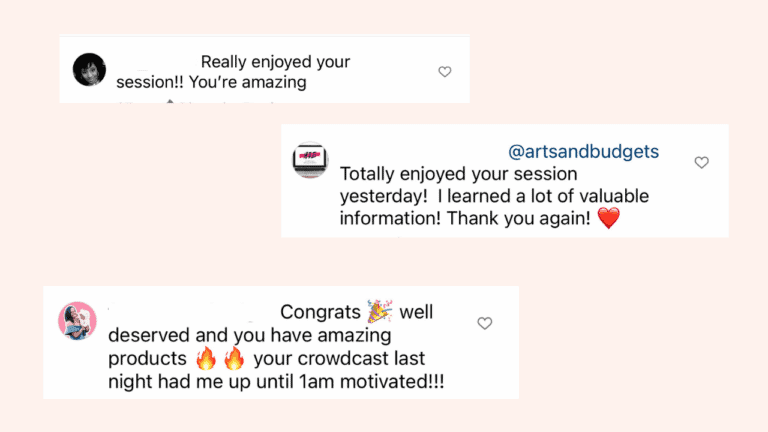 ARE YOU READY TO LEARN THE KEY STEPS TO TURN A BLOG INTO A successful BUSINESS?
© ARTS AND BUDGETS, LLC 2022 | PRIVACY POLICY | TERMS AND CONDITIONS