Yo! You're a Creative!
A fun, driven, expressive, imaginative
Rockstar who's full of amazing ideas looking to take what you love doing to the next level & show the world all of your awesomeness, right?!
…But you might be feeling…
Overworked because you are currently working a job that you don't love.

Lost because you aren't sure how to make extra money while pursuing what you love to do.

Clueless on how to create an effective online strategy to build a successful biz online.

Unsure on how to generate a ton of organic traffic to your site and increase your following on your social media platforms.
Don't worry because…
I get YOU!
Hi, I am Latasha and that was me in 2015!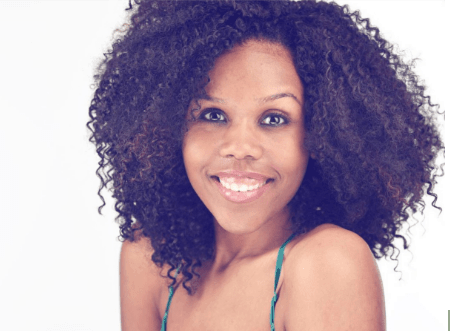 I can remember sitting at a data entry job feeling uninspired like I just wasn't fulfilling my purpose in life. Before that, I spent 5 years teaching high school students and It was the same thing day in and day out. I loved teaching but I always felt like something was missing in my life every time I went to that job.
THEN SOMETHING CHANGED!
My husband and I are both TRUE creatives! Both musicians and I also do theater, but we always felt a huge lack of resources for artists in the arts so I knew that I needed to create an outlet full of resources for creatives.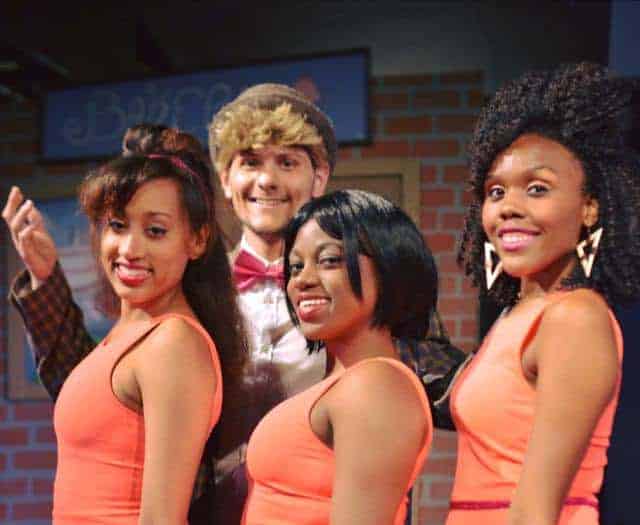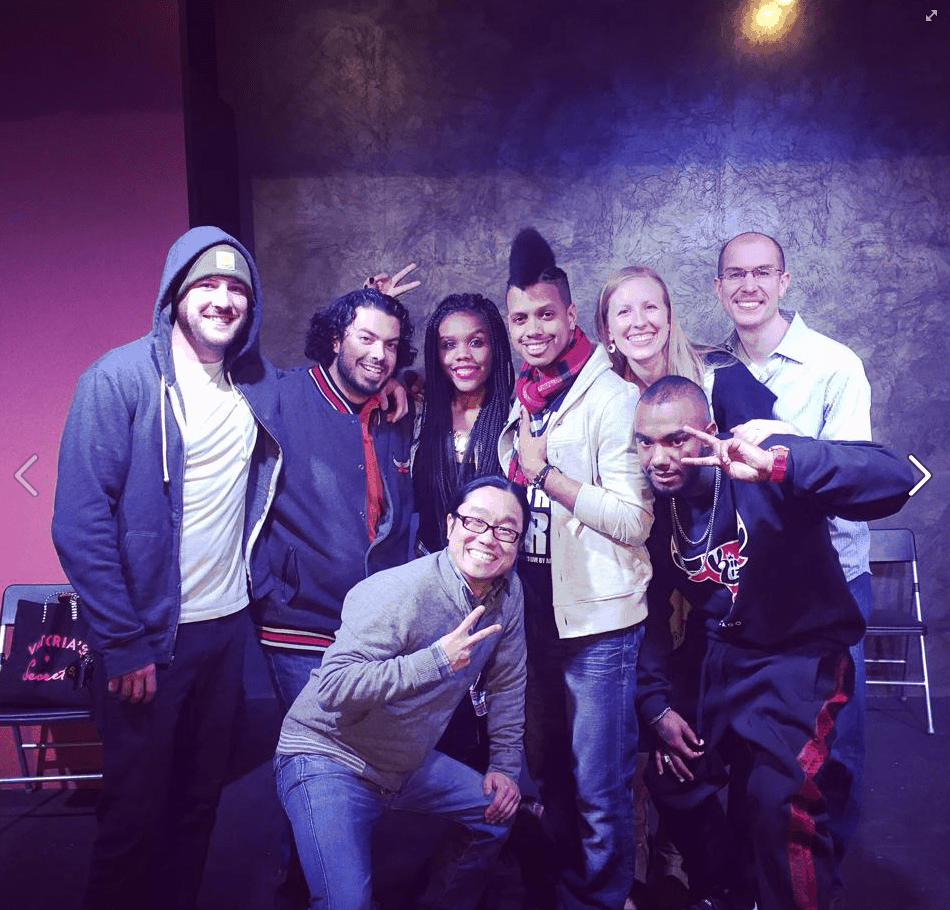 That's when the idea to start a blog/biz was born! I decided to create a place online for creatives to help them develop a successful presence online and to learn about ways to side hustle.
Then while working at the data entry job God gave me the name Arts and Budgets. A biz that combined my love for the creative arts and the online biz world! Since then I have been able to follow my passion & work this creative ninja biz Full-Time while staying at home with my amazing son!
Rockstar, right?
What If I told you.
You can totally do what you love and develop a superhero online presence and a successful business.

You can create huge authority on all your social media platforms from building from the gifts that are already in you.

You can side hustle all the way through to stay out debt, save and make extra money while following your dreams.
Yup! That's right! ..and..
I am committed to helping you make a living doing what you love one step at a time through the resources, online courses, and posts right here on Arts and Budgets! Do you believe you can? I sure DO! Now, let's Rock it out!
To get started on your journey join others Creatives in my Facebook group Creative Ninja Nation. It's a place for Creatives who are looking for support, growth, promo, feedback, and guidance on their journey to create a rockstar biz and blog! Join HERE!
And that's not all!!
I want to invite you to join our online email community! By signing up you will get access to a ton of free resources of worksheets, videos, checklists and more to help you grow your blog and or biz in a successful way. 🙂
Thanks a ton for rocking with Arts and Budgets! I truly appreciate YOU!