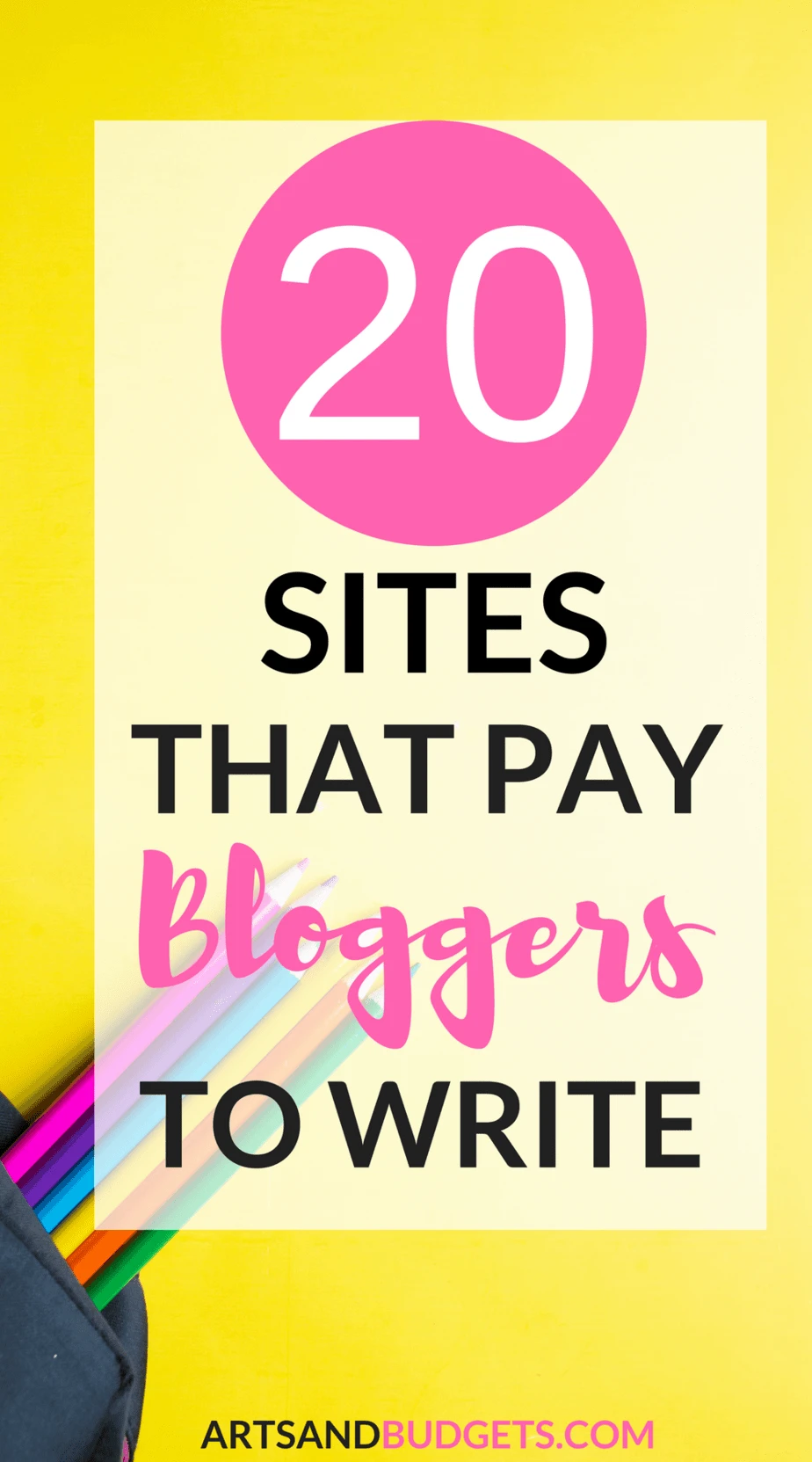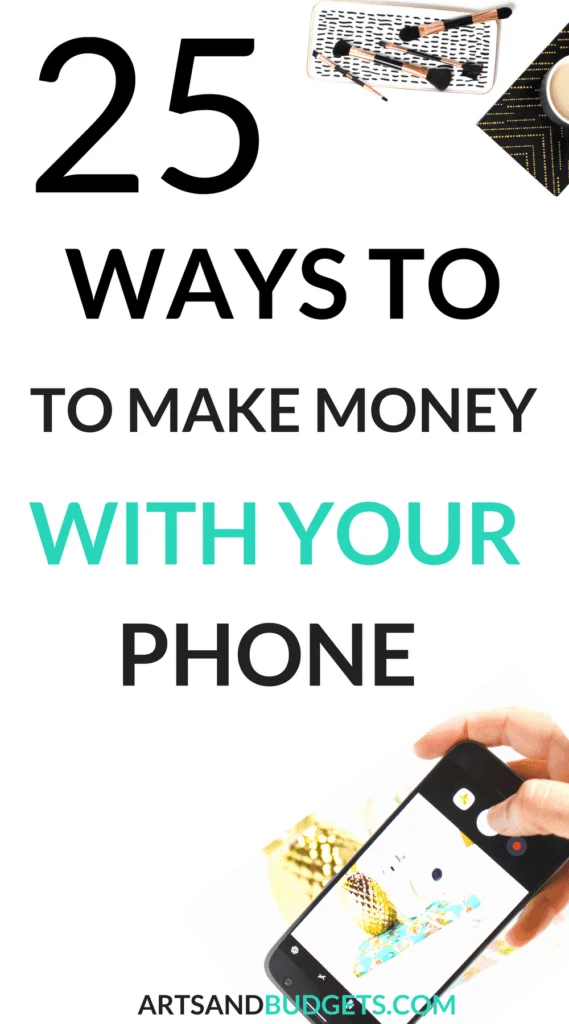 Are you currently looking for ways to earn money from phone apps?
What if I told you that you can make money right from your phone. Using money making apps on a daily basis is one of the quickest ways to earn money.
I have been making extra money with my phone for a couple of years now and it's surely one of the easiest ways to increase your income. In this post, I share 25 of the best apps to make money fast.
Related Posts:
---
25 Best Apps To Make Money Fast
1. Swagbucks
I love love love Swagbucks! I get gift cards from Swagbucks weekly and it's pretty amazing. This company has been around for a while and pays out over 6000 gift cards DAILY to different members!! Whattttttt! Yup! That's why it's one of my FAVES!
What makes this site so awesome is that you can earn points in many different ways. Everything from watching movie previews to taking different surveys and more. Swagbucks, let you earn FREE gift cards from Target, Amazon, Best Buy and more amazing places when you complete the different tasks on their website. Check out Swagbucks HERE.
2. Rakuten
Rakuten is super awesome if you are looking to earn cash back when you shop. When you shop online at your favorite stores through their site you earn cash back for your purchases and then receive a check. How cool is that? Sounds pretty cool to me! I know a TON of people who get receive cash back from shopping through Rakuten. Check them out by clicking here!
3. Opinion Outpost
With Opinion Outpost, they do pay in points, but you can convert your points to cash. They have a PayPal option and you can cash out pretty low at 100 points which will equal 10 dollars. They seem to have a lot of surveys and I have gotten paid from them via Paypal but the only downside is that many people don't qualify for some of the surveys so you have to check in every day to see what's new and apply for the one that stands out to you. Check them out HERE.
4. Fetch Rewards
Another great phone app to earn money I simply love the Fetch Rewards app because of how easy it is to earn points and add extra money to your pocket. To earn points on this app simply upload your receipt from a store you visited and scan it. After that, you will earn points for the receipt that you uploaded. After you get to a certain amount of points you can redeem them gift cards to places such as Amazon. I recently got a $10 Amazon gift card after turning in my points.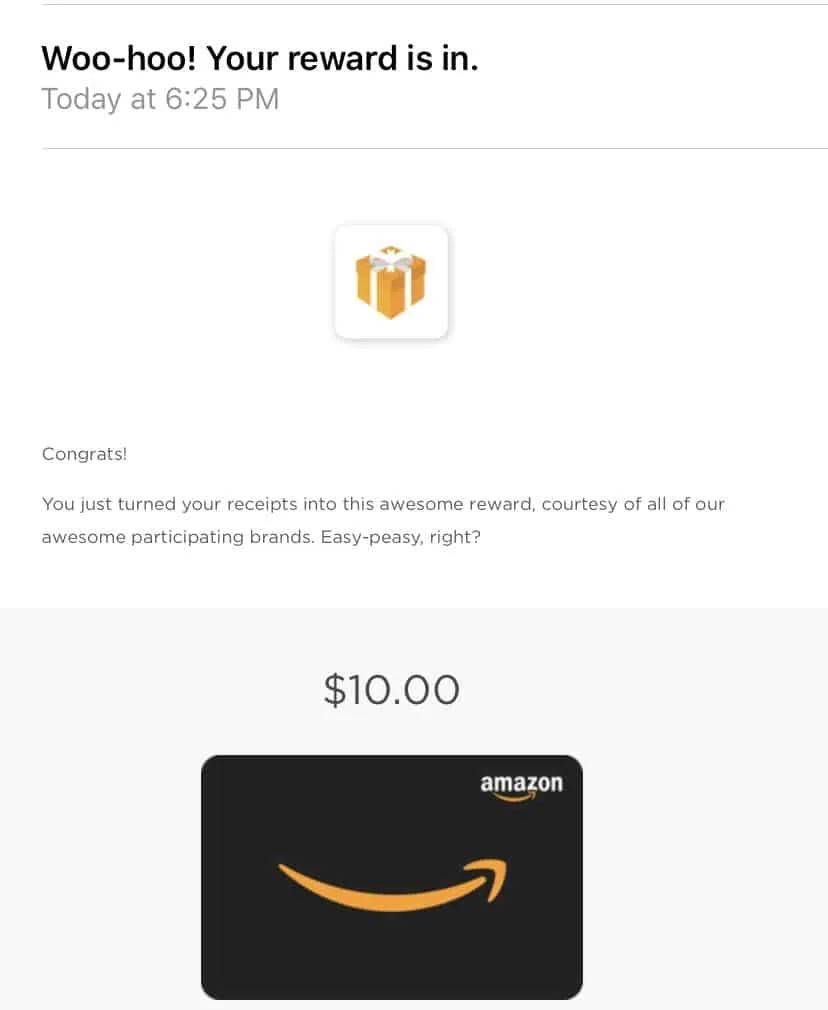 Click here to check out Fetch Rewards
Grab 3000 points when you enter in the referral code UTA17 when you sign up and upload a recent receipt from the last 14 days.
[optin-monster-shortcode id="v9jcri3ua0kudnvr"]
5. Field Agents
I really enjoy using Field Agents! With Field Agents, you help companies improve how they serve their customers. Their agents use smartphones to collect photos, videos, and information from different stores and many locations. The information collected on the assignments is used to better serve customers. Check them out by clicking here.
6. Gigwalks
Gigwalks helps brands identify issues and fix problems that any store may have. Very similar to Field Agents, with Gigwalks you will be able to do local assignments at stores and get paid for doing so. Check them out here!
7. Ibotta
You can earn money from your groceries with this app which is uber amazing to me! With the Ibotta app, before you go shopping, you can unlock cash rewards on great products by finishing tasks on the app.
Then when you buy the products at the store you can upload your receipt and get cash-back. So far I have earned over $100 on the app from uploading my grocery receipts and referring friends to the app.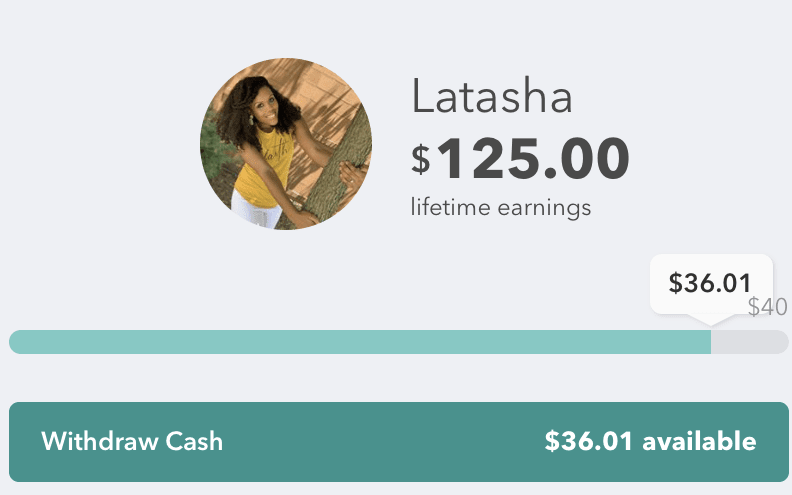 Check out Ibotta by clicking here.
8. MobiSave
Similar to Ibotta, This is another app where you can save and earn money back when you buy groceries. With this app you can get paid within' 24 hours because no payout is too small or large. Check them out here.
9. Checkout51
Similar to Ibotta! With Checkout51 you can earn cash back and save on brands that you love when you buy from any store by simply uploading your receipt. Check them out here.
10.Checkpoints
This is another app where you can earn gift cards from watching videos, shopping online & taking quizzes! Whenever you complete the assignments you earn points which turn into gift cards for places like Target, Walmarts and more. Check them out here!
11. Foap
Foap is really a cool app for photographers or creatives who love taking photos. With Foap you can use your phone to take pictures and upload them and get paid!
You can get paid when you make them available on the app and someone purchases them. Check them out here!
12. EyeEm
Looking for more sites to sell your awesome photos? EyeEm Is another app where you can sell your photos to brands and agencies and get paid! Check them out here!
16. Snapwire
Similar to the other photography apps listed above with Snapwire you get paid for your quality photos. You get to showcase your work to buyers all over the world and when someone buys your work you get paid. Check them out by clicking here.
17. Offerup
If you are looking to sell old items in your town then Offer Up might be great for you. You can simply upload a picture of what you are selling and when someone is interested they will contact you and put in an offer (price) for the item. Check out Offerup here.
18. Decluttr
If you are looking to sell things like old CDs, phones DVDs and games then check out DeCluttr. This site will buy your old items and you will get cash back! Check them out here.
19. Mindswarms
If you don't mind doing live video surveys this is the one for you. Mindswarms pays between $20 and $50 dollars for answering about 1 to 7 questions about products. What can you do with an additional $50 bucks a month? 🙂 Check them out HERE.
20.Fiverr
Are you great at things like designing logos, creating resumes, or social media management? If so, you have to check out Fiverr! You can literally put up any service that you do and can possibly get paid for it. For these jobs, pay may vary but it can definitely add extra income to your pocket. You can do what you love and make extra money while doing it. Check out Fiverr here!
21. Neighbor
With this app, they offer a simple way to make money on their site where people can rent out any free space for storage. So if you have free space in your house such as a garage you can put it up for space renting on this platform. Check out Neighbor by clicking here.
22. App Trailers
This is such a cool app! App Trailers rewards you for viewing mobile videos! How cool is that? You earn points with the app and you can turn in your points for gift cards for places such as Amazon, Macy's, Nordstrom, and more. Check them out here!
23. Viggle
With Viggle you can check into a live TV or streaming program and earn points. The longer you stay watching the more point you receive. Check out Viggle here!
24. SlideJoy
You can make a little extra money from this app and really not have to do much. Slidejoy pays you to have trending news and ads on your phone's lock screen. Check them out here.
25. Mobee
This is a pretty fun way to make extra money. Mobee is a mystery shop app where you can earn money by visiting stores in your town and answering questions about them! Check them out by clicking here.
26.BookScouter
Do you have old school books that you don't need or use anymore? If so, use the Bookscouter app to sell them to get money back!
BookScouter helps sell your textbooks and used books for the most money by comparing offers from over 30 buyback vendors. Check out them out by clicking here.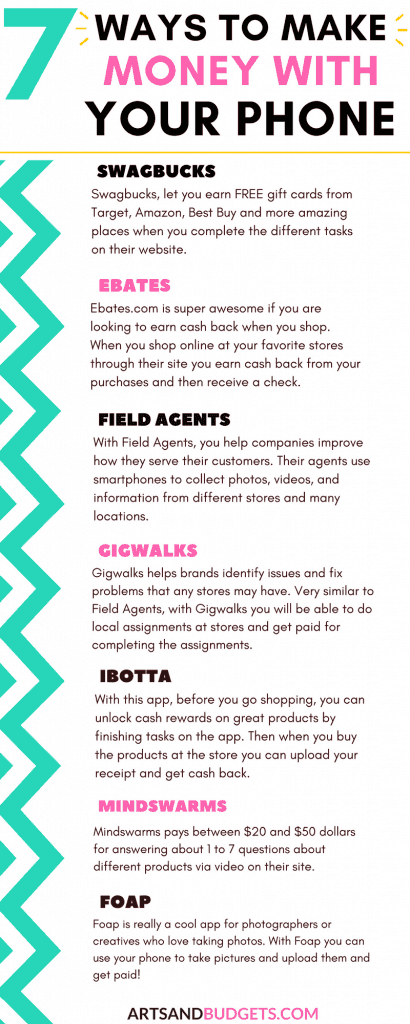 ---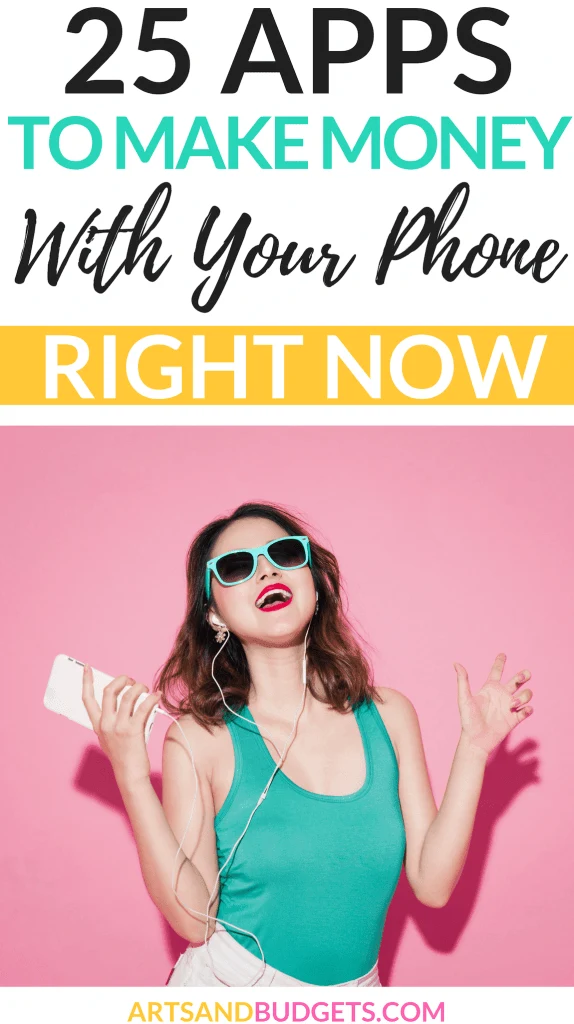 ---