We could all use a getaway to paradise once in a while. But what do you do if you are a bit strapped for cash and don't want to break the bank? Though Hawaii is one of the most popular getaway destinations, it also has a reputation for being a bit pricey. The good news? It doesn't have to be! To help you get the best bang for your buck we have compiled this list of the top 10 free or cheap activities to do during your holiday in Hawaii!
Related Posts
---
1) Hit the Beach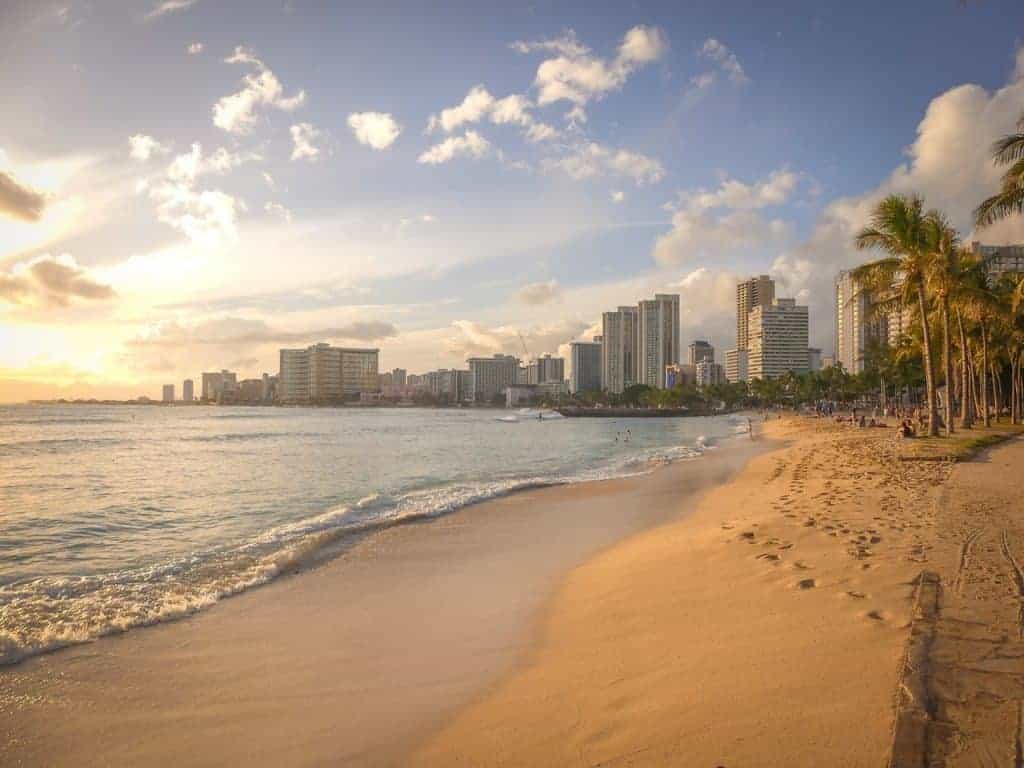 This is an obvious one, for sure, but you can't make the most of your Hawaii vacation without hitting the beach! Hawaii boasts some of the most beautiful beaches around – from Waikiki to Kailua – and tons of variety in between. Tour these destinations by foot or by bus to make the most of your budget – and then maybe grab a shaved ice along the way!
2) Tropical Hiking
There are loads of trails all over the island, but one of the most popular is Diamond Head over Waikiki. Entrance is only about $5 per car, making this a cheap activity for sure. Other parts of the island host more remote and tropical trails for the adventurous at heart. No matter your style, you will find your footing on some of these gorgeous trails.
3) Free Hula Show
You can't fully experience Hawaii without seeing a hula show, but these can get quite expensive! Fortunately, there is a free hula show on the island for those of us who are a bit more budget-conscious. Get the full effect without the high cost! Just don't forget your camera.
4) Explore the Shops
Who says you have to buy something when you go shopping? Check out all the cool shops and trinkets in town without dropping a bunch of souvenirs. You may find something cool and unique to take home on the cheap! Exploring the shops also means taking in some of the local designs, history, and artwork. You may find loads of information about Hawaiian history and culture.
5) Snorkeling
Snorkeling is one of my all-time favorite things to do, regardless of the destination – but Hawaii is a great place for it! Right off the shore of some of the beaches, you can find tropical fish and even sea turtles! And to rent snorkel equipment won't cost you more than $20. If you really love it, you may even choose to buy your own equipment and visit waters all over the island!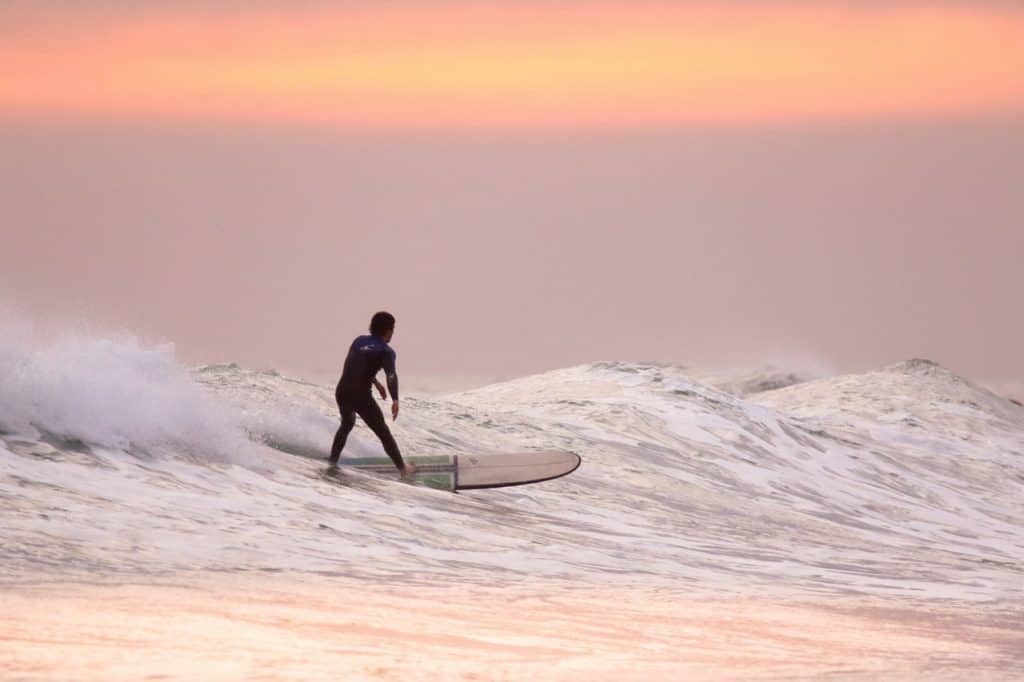 6) Visit Pearl Harbor
Pay your respects to history by visiting Pearl Harbor – which was bombed by Japan in 1941. There is a free visitors center where you can learn more about the event and Hawaiian history, along with the USS Arizona Memorial. Both memorials are free to visit, but it's suggested that you make a reservation in advance to save your place!
7) A Day at the Park
Kapiolani Park is an all-time favorite for locals and tourists alike. Take a wander through the park to see all kinds of activities, such as sports games, farmer's markets, craft fairs, music, and more! You may even think to buy a kite at a local shop and fly it in the breeze. Grab a snack and have yourself a relaxing picnic!
8) Attend a Festival
There's always something fun and exciting happening in Hawaii! With loads of festivals and events throughout the year, you are sure to find something that piques your interest. From Hula festivals to the famous Dragon Boat festival, there are over 100 events to check out throughout the year!
9) Take a Walking Tour
If you like taking it slow, you'll love taking a walking tour around different sites on Hawaii. You can find foodie walks, garden walks, city treks and more! You can even learn about the history of Hawaii through the Waikiki Historic Trail tour. I quick search online will find you tons of walks to suit your fancy. Bring a comfy pair of shoes, a friend, and check it out!
10) Visit the Botanical Gardens
Hawaii is known for its beautiful greenery and flora. That's why the island boasts so many different ways to check out the plants and flowers that are native to Hawaii. Beyond visiting the many parks and trails, you can see a vast array of plants at the Foster Botanical Garden. It's gorgeous and free!
Ready for Your Trip to Hawaii?
Hopefully, this list helped you take a load off when it comes to planning your vacation to Hawaii! There are tons of activities for you to enjoy that won't empty your wallet. Have fun!
---
Author Bio:
Jessica Foster is the Founder and Editor in Chief at TrueToast Magazine, an online resource for and by millennial entrepreneurs. After graduating with a BA in Psychology, she realized the entrepreneurial drive and shifted toward a career in Copywriting, Technology, and SEO Consulting. She lives in the very beautiful and very hipster Seattle, Washington.